Saif Ali Khan and Amrita Singh's daughter is ready for her big Bollywood debut!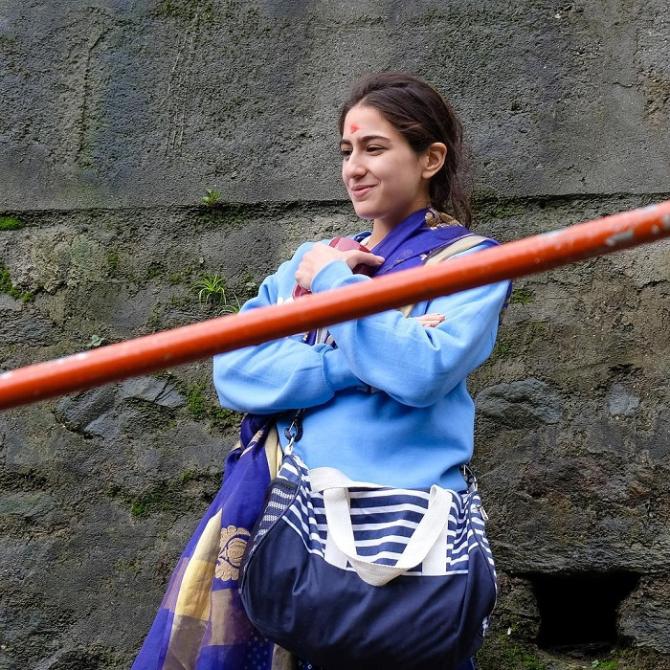 Sara Ali Khan has been in the news since her Bollywood debut was announced.
She begins her career with Abhishek 'Gattu' Kapoor's Kedarnath opposite Sushant Singh Rajput.
Gattu Kapoor shared a picture of his leading lady and posted a message for her: 'This delightful #buttercup has been waiting in the wings and preparing for her run for a while now. shes finding her groove and building a momentum to unleash all that she has to offer to the world of movies. . stay strong and focussed.. your on your way #saraalikhan #kedarnath #kedarnaththemovie.'
Lovely words of encouragement from the director!
Kedarnath will release in the summer of 2018.
Photograph: Kind courtesy, Abhishek Kapoor/Instagram