Judwaa reunion!
Salman Khan met his Judwaa co-star Rambha in Toronto, Canada, along with her family.
Rambha married Toronto businessman Indrakumar Pathmanathan in 2010. She has two daughters, Laanya and Sasha, and is pregnant with her third child.
Salman was in Toronto for his Dabangg: The Tour Reloaded.
Besides Salman, the other stars Rambha met were Prabhudeva, Katrina Kaif, Sonakshi Sinha, Jacqueline Fernandez.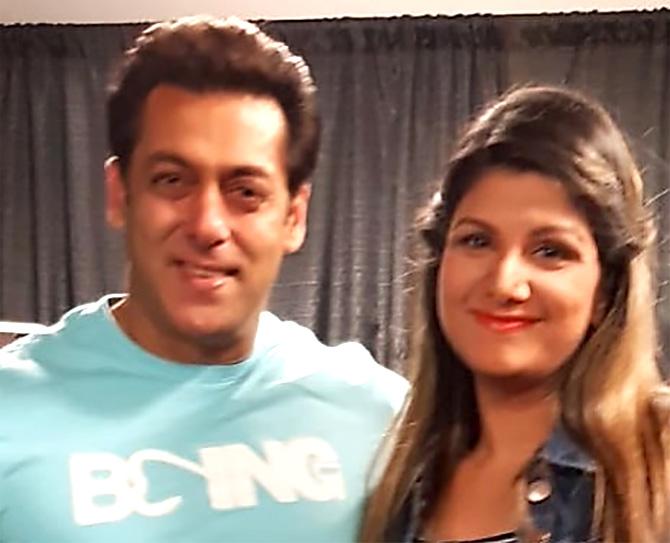 Rambha with Salman Khan.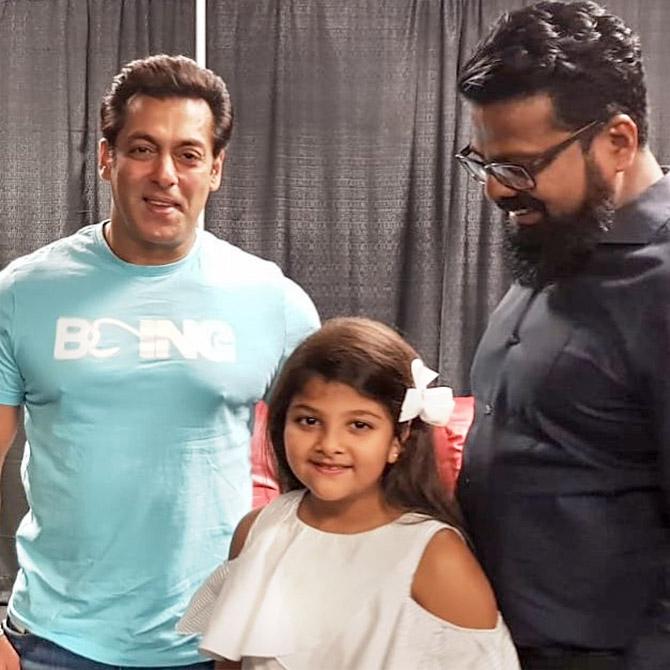 Salman with Rambha's daughter Laanya and husband Indrakumar.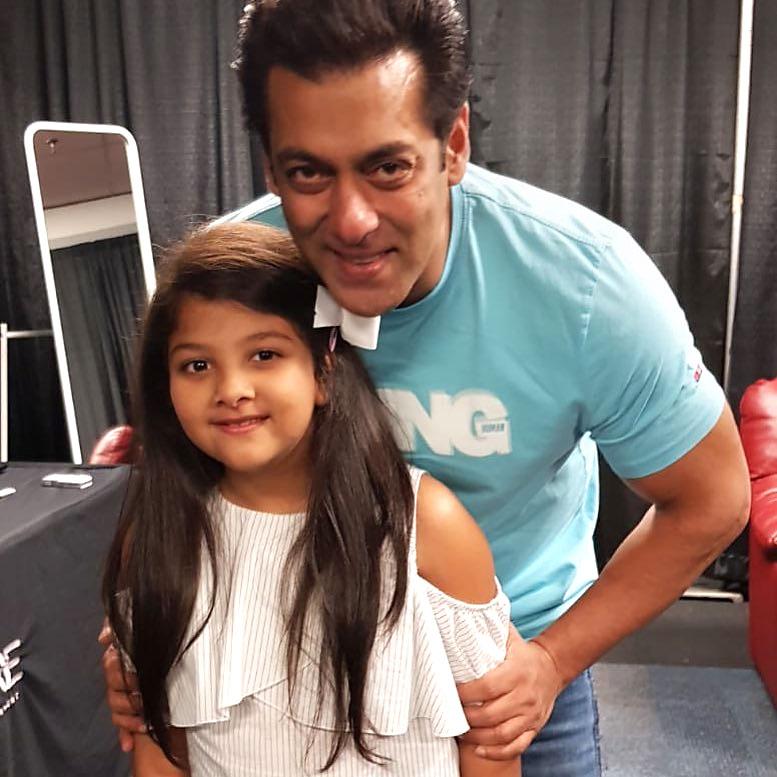 Another picture with Laanya.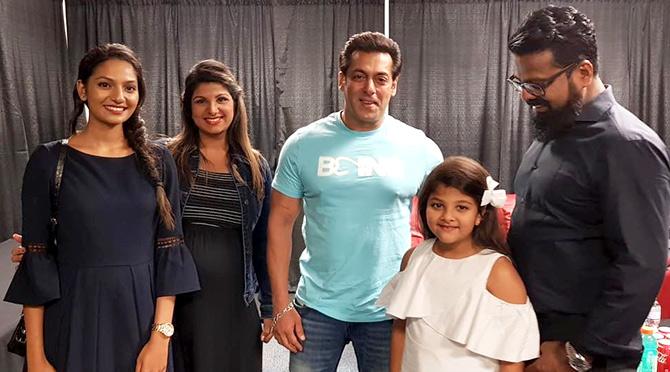 Salman and Rambha's family.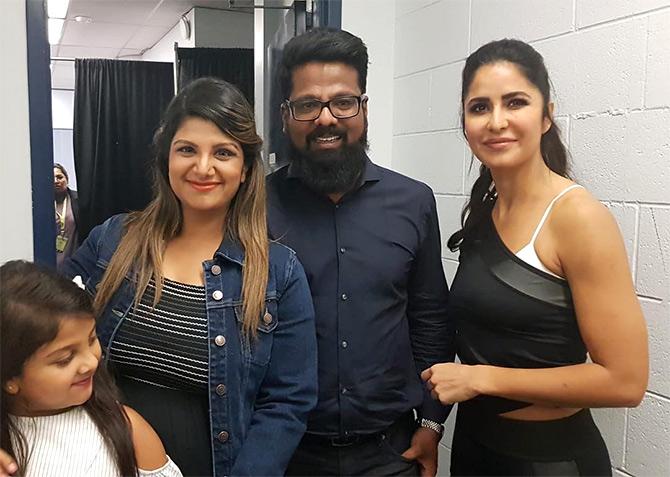 Katrina Kaif with Rambha's family.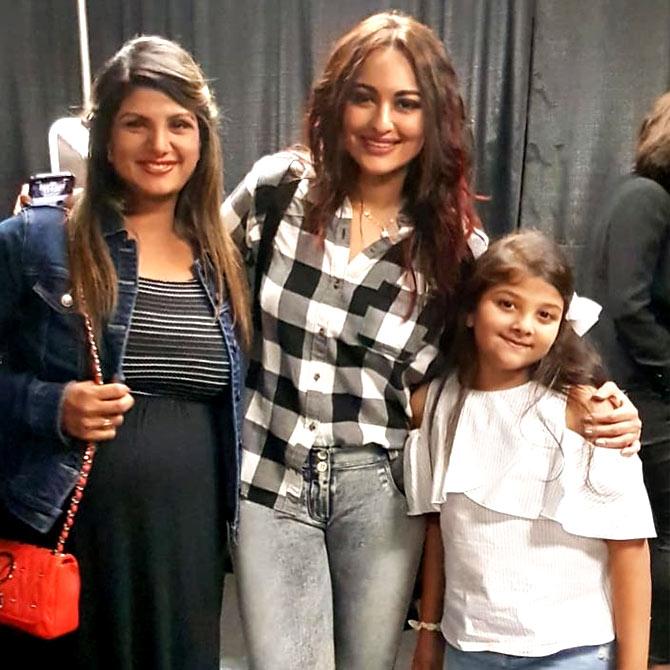 Sonakshi Sinha with Rambha and Laanya.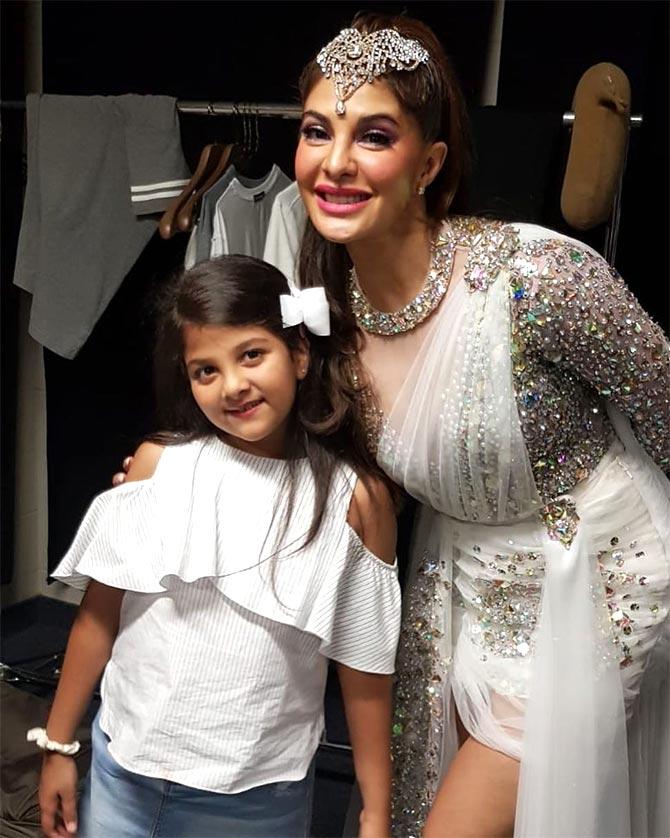 Jacqueline Fernandez with Laanya.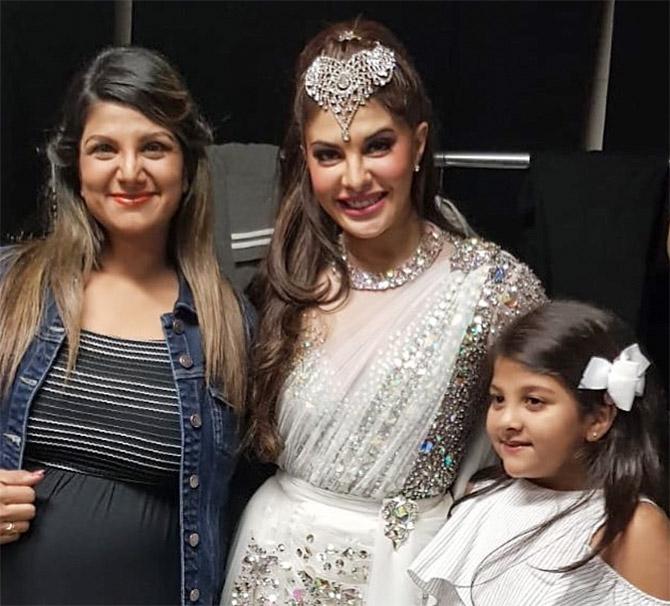 Rambha captioned this picture 'Judwaa 1 & 2'. Jacqueline acted in the remake of Judwaa 2 with Varun Dhawan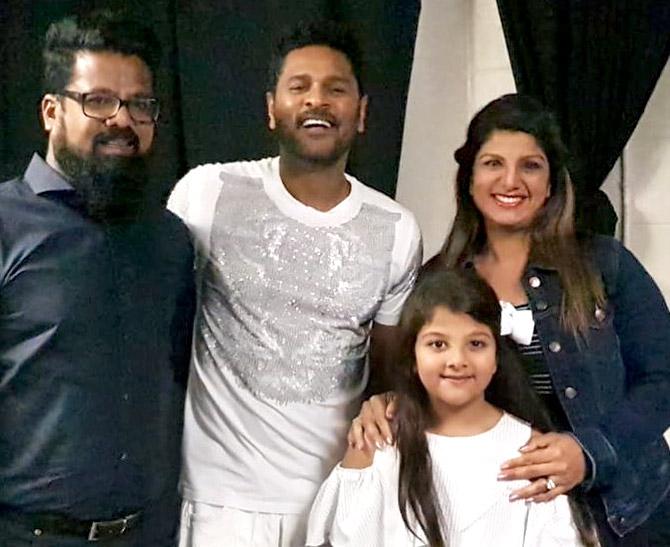 Prabhudeva with Rambha's family.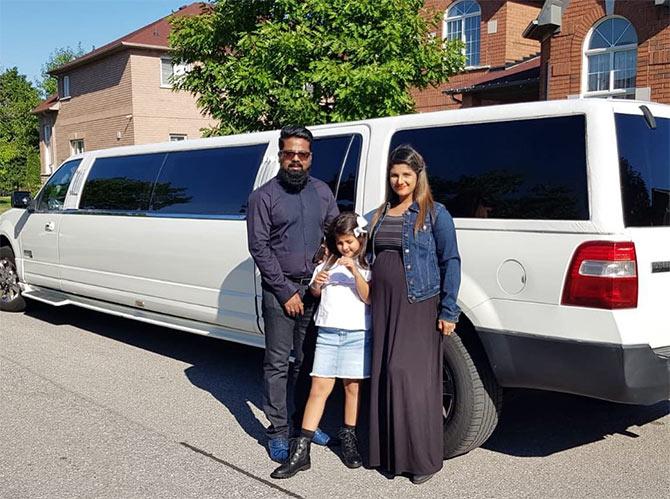 Rambha with Laanya and Indrakumar.