We revisit the actor's many controversies over the years.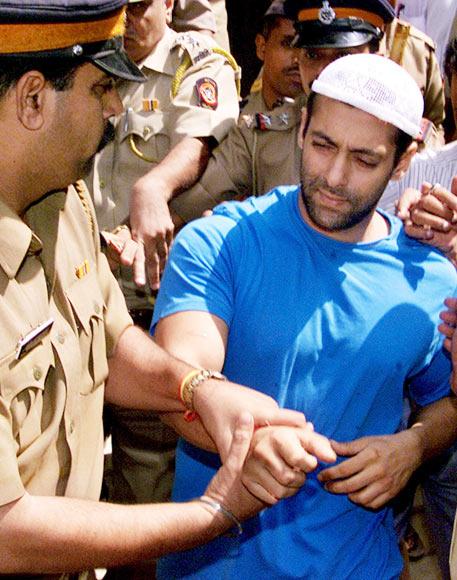 Image:

Salman Khan being escorted to a Mumbai court in 2002 in an earlier hearing.

Photograph:

Roy Madhur/Reuters.
Salman Khan may be a nice guy, as several of his filmi friends so fervently claim.
But the troubled actor is yet to learn a way to manage the rapidly growing pile of his many publicised woes that show him in bad light -- right from frequent fights with contemporaries to indiscreet remarks on sensitive matters.
While a Mumbai sessions court has just now pronounced Salman guilty in the 2002 hit-and-run case, we revisit the actor's many controversies over the years.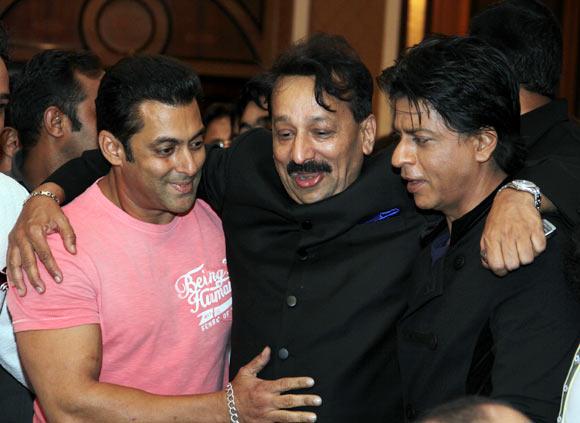 Image: Salman with Shah Rukh Khan and Baba Siddiqui. Photograph: Sahil Salvi.
After a much-publicised brawl in 2008 (reportedly incited by Salman), former friends Shah Rukh Khan and Salman embarked on a cold war that, many industry insiders are claiming, is far from over.
They may have hugged it out at Baba Siddiqui's Iftar party this Sunday but the rivalry between the two Khans is stuff modern day legends are made of and nobody's willing to write it off just yet.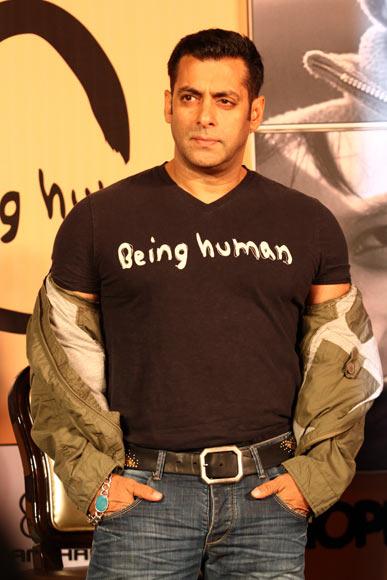 Photograph: Pradeep Bandekar.
According to reports in a news weekly, the actor threatened a bunch of fishermen earlier this year and tried to get them evicted from the vicinity of his newly-acquired cottages.
A police case was filed in this regard against the actor, who resides in the posh Bandstand area of Bandra, a western Mumbai suburb.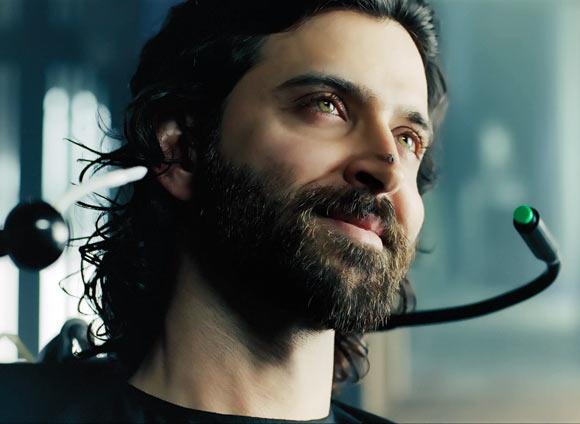 Image: Hrithik Roshan in Guzaarish.
Salman's unsavoury comments about Hrithik Roshan's 2010 dampener Guzaarish touched a raw nerve with not only Hrithik's fans but it appeared even the actor took it pretty hard.
To Salman's snide 'ek kutta bhi dekhne nahi gaya' (even a dog did not watch the film) remark, Hrithik responded with a rather dignified tweet.
He wrote: 'A hero never gloats. When you are super successful, it should, in fact, make you more loving.'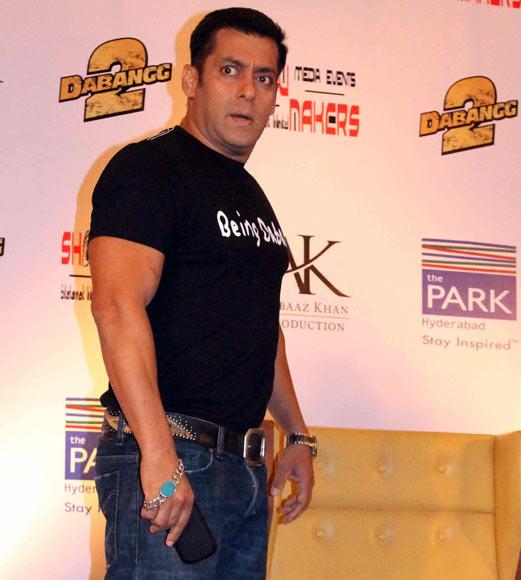 Photograph: Pradeep Bandekar.
While Mumbaikars watched in horror as terrorists ravaged their city for two days in 2008, few people must have taken stock of the damage like Salman did.
In an interview to a Pakistani TV channel, the actor infamously observed that the 26/11 attacks were hyped because "elite people and five star hotels" were targeted.
After severe backlash from all quarters, Salman promptly apologised for his quote that was 'twisted by the TV channel.'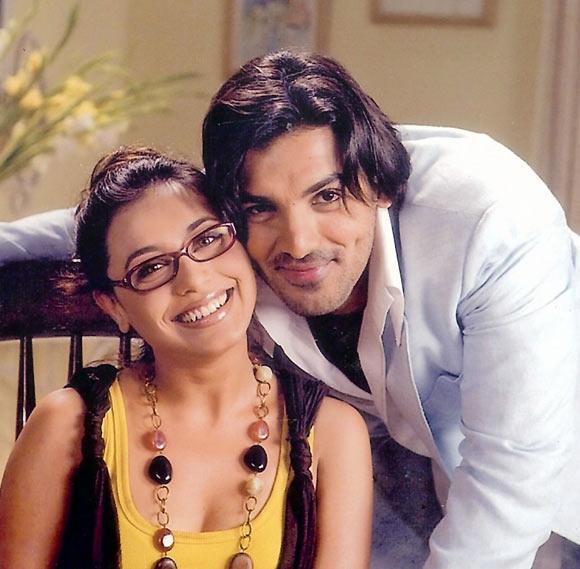 Image: John Abraham with Rani Mukerji in Baabul.
Salman had a major falling-out with John Abraham during a concert a few years ago and the cold vibes were apparent on the sets of Ravi Chopra's film Baabul that they starred in.
While Abraham chose to keep mum on the matter, Salman has made his thoughts on him pretty clear over the years.
John, incidentally, is not the only actor Salman's had a problem with. Here's a list of his famous brawls.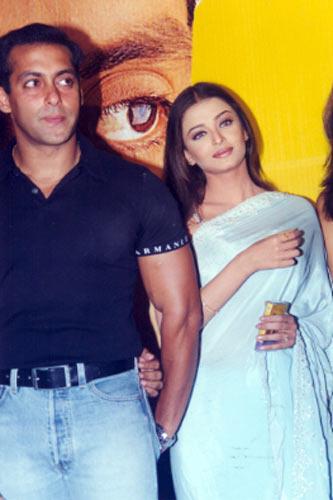 Image: Salman Khan with Aishwarya Rai. Photograph: Pradeep Bandekar.
This love story was so high on heartbreak and melodrama, it should have spawned at least a dozen films by now.
No body expected the kind of fireworks Salman's two-year relationship with his Hum Dil De Chuke Sanam costar generated and burnt not only the involved parties but their families, certain friends and colleagues.
The legend goes that Salman played the obsessive boyfriend card a little too hard for Ash's liking -- resorting to physical abuse and landing up unannounced at her doorstep/ film shoots when he didn't get his way.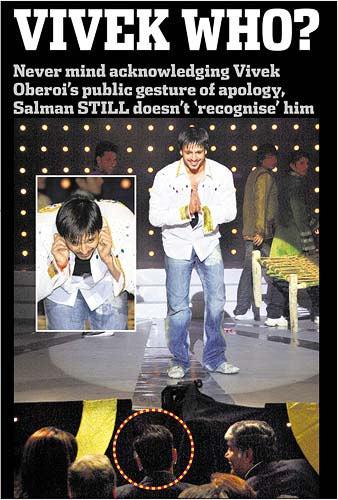 Image: Vivek Oberoi. Photograph:

Yogen Shah
In a moment of misplaced machismo, Vivek Oberoi, who was dating Aishwarya at the time, decided to take on the big daddy with a press conference in 2003 where he brazenly declared that an inebriated Salman had threatened and abused him in 41 phone calls in one night.
While Vivek tried to mend ties with a very public apology years later, Salman's yet to forgive Oberoi for the incident.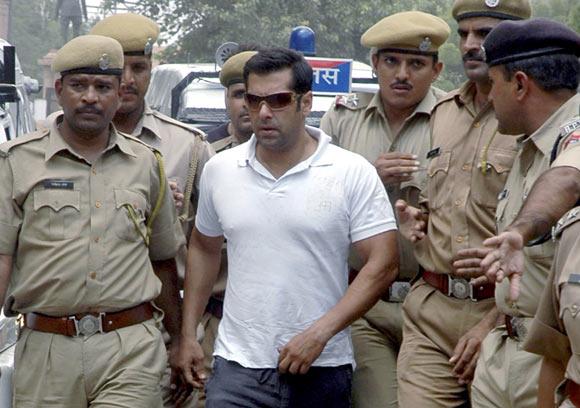 Image: Salman Khan being presented in a Jodhpur court in 2007. Photograph: Stringers/Reuters.
The actor, who was in Rajasthan to shoot for Sooraj Barjatya's multistarrer Hum Saath Saath Hain, was booked for killing the endangered Chinkara (a black buck) in 1998.
While Salman was charged under the Wildlife Protection Act, his costars -- Saif Ali Khan, Tabu, Neelam Kothari and Sonali Bendre -- were charged under the Act with hunting and inciting Salman Khan to hunt, as well as unlawful assembly.