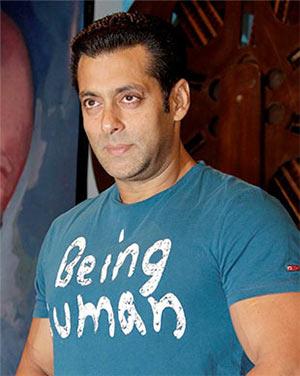 The Salman Khan hit and run case finally drew to a close after 12 years when a sessions court handed him a five-year jail term.
While the verdict sent shock waves through the country, fans and friends poured their heart out in support of the actor and his family.

Salman detractors may feel that justice has been served, they are certainly outnumbered by those who believe that the judgement was too harsh.

Where do YOU stand in this debate?

Think the #SalmanKhanVerdict was too harsh or was it justified?
TELL US!