The Kerala high court gives the go-ahead to the controversial Malayalam film.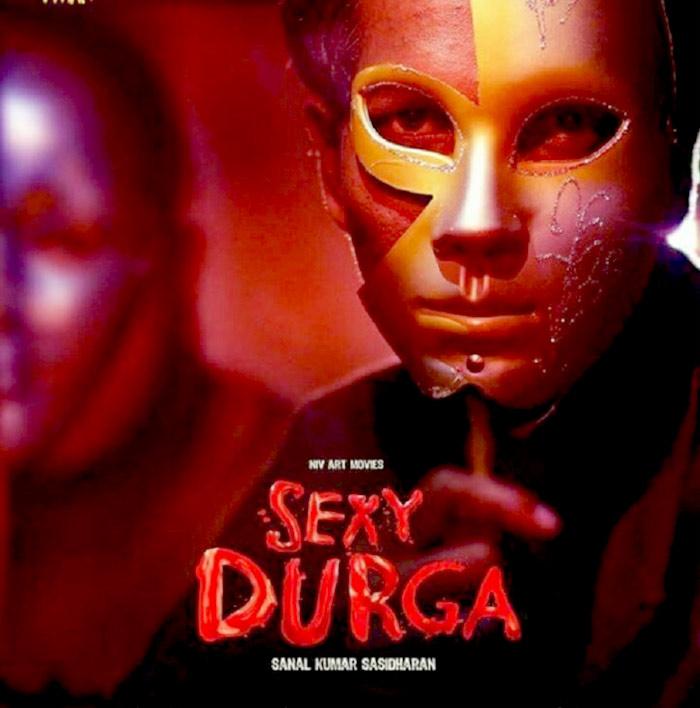 The Kerala high court has permitted the screening of the Malayalam film S Durga at the ongoing International Film Festival of India in Goa, days after the information and broadcasting ministry dropped it from IFFI.
Allowing a petition by the film's director Sanal Kumar Sasidharan, Justice B Vinod Chandran directed the ministry to screen it at IFFI.
Sasidharan had moved the court after the film was dropped from IFFI's Indian Panorama section, contending that the I&B ministry's decision was unconstitutional.
Overruling the recommendation of the 13-member IFFI jury, the I&B ministry pulled out S Durga and the Marathi film Nude from IFFI.
Sasidharan submitted that the ministry 'arbitrarily vetoed' the decision of the IFFI jury 'without any authority of law' and excluded the film from the Indian Panorama section, without notice to him and also without assigning any reason.
Some fringe elements had protested against the film, rhe director stated, based on their misunderstanding that the original title Sexy Durga referred to Goddess Durga whereas the work has nothing against the goddess or any other religious figure.
S Durga follows the horrifying experience of two hitchhikers, a man and a woman, at the hands of two men in the dead of the night. It won the Hivos Tiger Award at the International Film Festival Rotterdam 2017.