RSVP plans to make movies on Sam Manekshaw and Ram Jethmalani.
Urvi Malvania reports.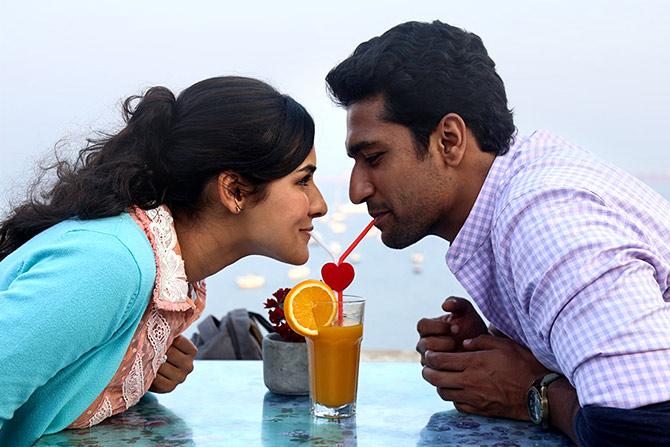 After a hiatus of six years, Ronnie Screwvala is back donning the producer's hat with Ronnie ScrewVala Productions (RSVP), his new production house.
The media veteran, who set up UTV Group in the early 1990s and sold it off to The Walt Disney Company in 2012, says the venture fulfills a "creatively unfinished business". And wants to flip the model from his previous outing as a producer.
This means staying away from the studio model, big teams or feeling the need to enter co-productions.
"This time, I want to do things differently. Last time, there was a compulsion to scale up. This time, I have the liberty to say no more often than yes and I intend to (make the most of it). This time, the goal is to originate content."
"Also, last time, film production was the core of the business. This time, it has around 20 per cent of my attention, with Swades (an NGO), Upgrad (an online education start-up) and sports taking up the rest of my time," he says.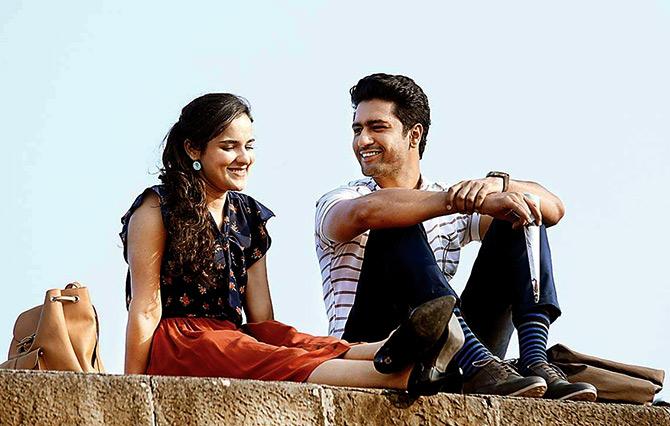 The focus on originating content from scratch is what Screwvala believes will keep RSVP muted on the co-production front.
Not that he is ruling it out but the first preference will be taking full ownership of the creative process.
He wants to shift the focus on building director relationships (as a production house), rather than churning content like a factory.
In fact, apart from feeling he had creatively unfinished business, the changing landscape of content consumption was another reason that tempted Screwvala back into the films fold.
"The narrative and audiences have changed a lot in six years. I feel the scope for storytelling is immense right now, with new platforms. There is a perfect balance of content, realism and entertainment that is in demand and it's a great time to be telling stories," he says.
RSVP has already released its first film, Love Per Square Foot, though the company took a different route to launch its product.
Instead of a traditional theatrical release, the film was launched on Netflix.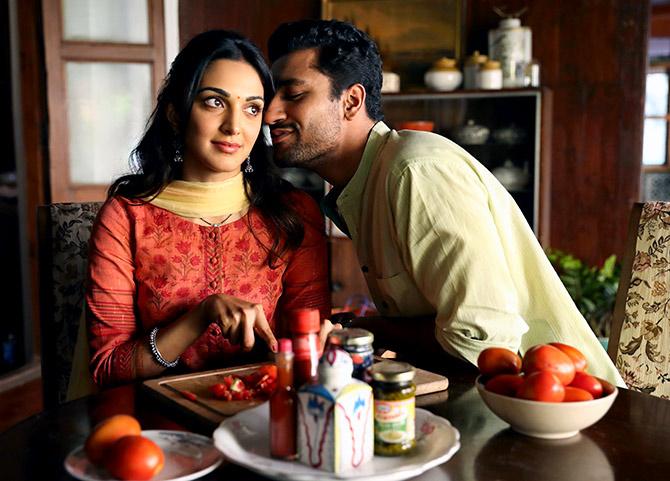 The next offering from the production house, Lust Stories, will also be housed on Netflix, from June 15.
Future releases, however, will see theatrical exposure in India and abroad.
"Frankly, the response to Love Per Square Foot has been great. It has reached more people than it would have through a theatrical release, since getting an international release for it would have been very tough," Screwvala feels.
He adds there is a mindset issue in first releasing movies or content on digital. He believes it does not have to be an either/or situation.
However, since the industry, especially on the film exhibition front, is burdened with legacy issues and pressure to fill halls, this makes experimenting with distribution models a challenge.
"Exhibitors are dinosaurs, living in a time warp," says Screwvala on the challenges in movie distribution.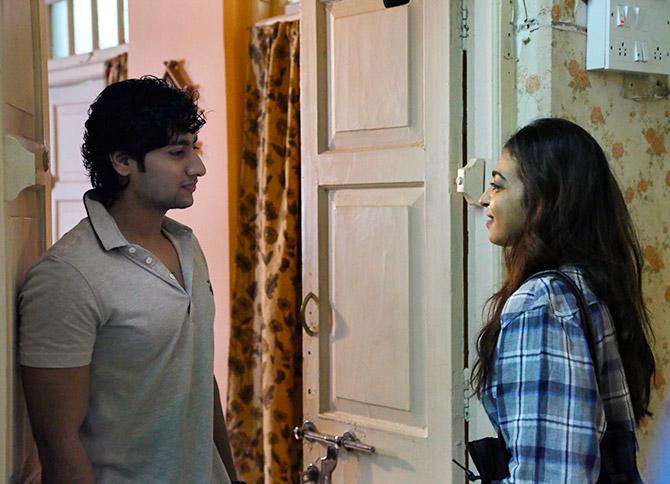 In terms of the type of movies RSVP intends to make, these fall into three categories -- stories it wants to tell, stories that need to be told and stories that bring audiences to movie halls.
His team of eight is working on multiple projects, from biopics to scripts that have the scope to become franchisees.
The movies made by RSVP will be in the small to medium budget categories, starting at Rs 150 million, and going up to Rs 750 million.
However, Screwvala is not averse to spending money on a project that deserves it. The production company currently holds the rights to life stories of personalities Sam Manekshaw and Ram Jethmalani.