'It was fun to go back to the Bigg Boss house; it brought back old memories.'
Sana Khan talks about her stint in the latest season.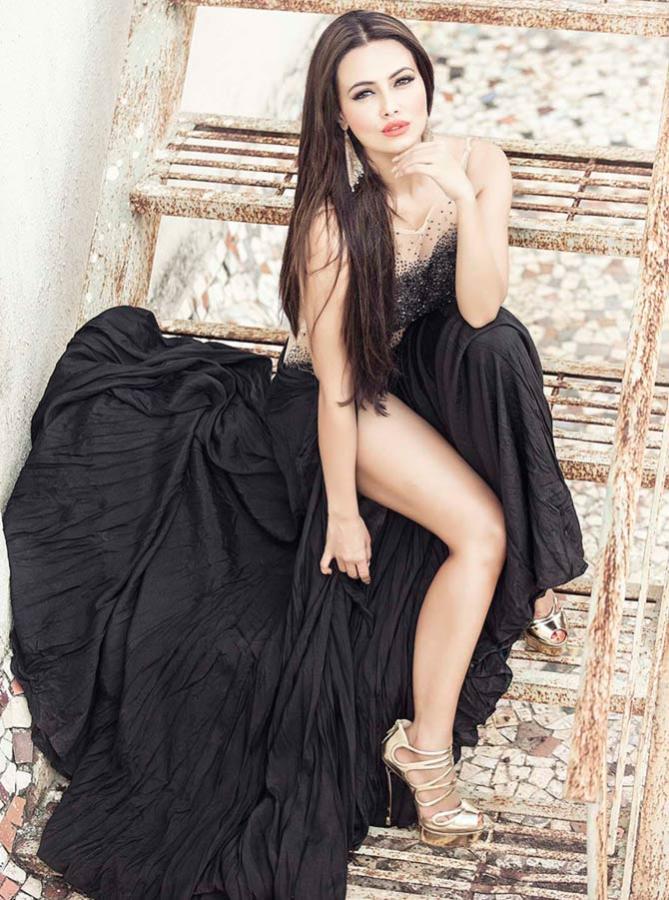 And the drama inside the Bigg Boss house continues.
In the latest task, former Bigg Boss contestants will enter the house and make the present housemates' life hell!
The house has been converted to a hotel, and housemates have been assigned roles. They have to comply to every single demand of the guests, and this, obviously, has created a lot of drama inside the house.
Sana Khan is among the former contestants to visit the house.
"I was in the Bigg Boss house for a couple of hours for a task. Ali (Quli Mirza) was already present. We were basically there to destroy their happiness," Sana says with a laugh. "We made the housemates' lives miserable with the task. We were trying to be hard so that they quit the game. Aman (Verma) shaved his head. We were shocked that he agreed to do that task!"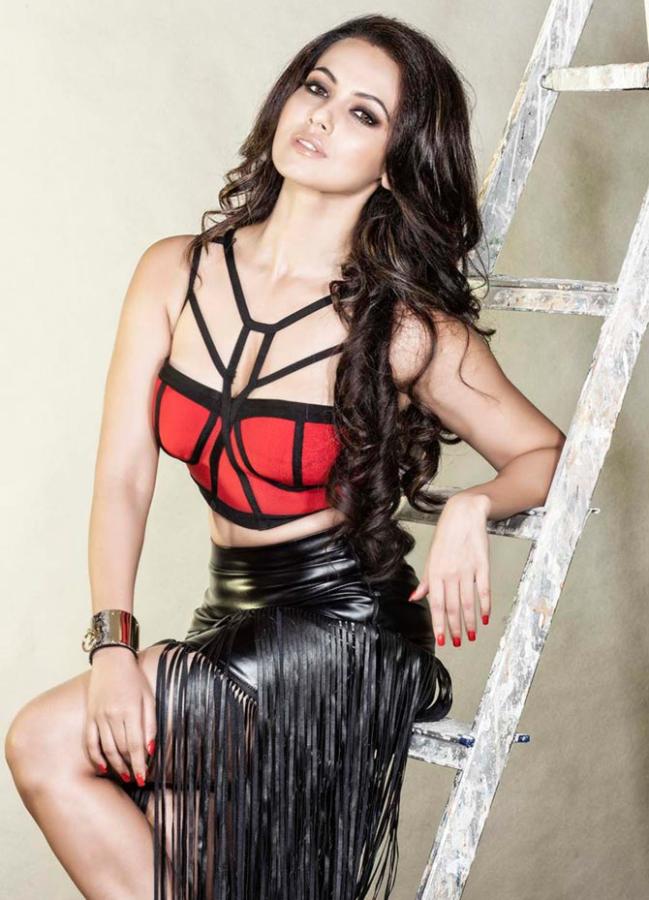 She claims Keith Sequiera, Rochelle Rao, Kishwar Merchant and Aman were playing a strong game while Rimi Sen, Digangana Suryavanshi and Yuvika Chaudhary were disappointing.
"It was fun to go back to the Bigg Boss house; it brought back old memories," Sana says. "The house is very beautiful and spacious. The house in our season was more comfortable. This one looks like a set."
"All the housemates were warm and welcoming but it's sad that Rimi Sen shows no expressions. I found her a little awkward because irrespective of whether you are playing the game or doing a task, basic manners tells you to welcome a guest. She was like a dead fish in the house! She is a bit disappointing in this show. Being a Bollywood face, her attitude is very bad," Sana says.
"I was surprised because I have met her earlier, and if you know someone from before, you would at least exchange pleasantries," Sana adds. "I told her that she must be happy even if she's not a part of any task."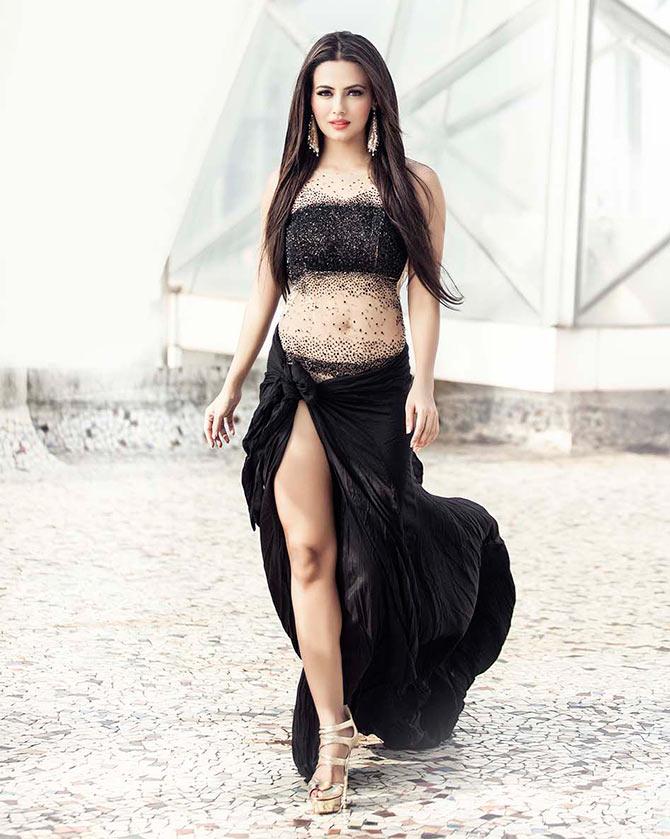 Sana, who was a part of Halla Bol in the last season as well, says Bigg Boss is a celebration for her. She claims she's been in touch with all the contestants from her season, and other seasons as well.
Meanwhile, Sana is busy with her film career as well. She will be seen next in the sequel of the comedy, Tom Dick And Harry. The shooting will start in January.
"People like me doing comedy, especially after Khatron Ke Khiladi, where they got a glimpse," she says.
Sana, like most of the Bigg Boss contestants, is a big fan of Salman Khan.
"I like Sooraj Bharjatya's movies. He makes family movies. Like always, Salman is looking good. I am just waiting for the film, Prem Ratan Dhan Payo to release," she said.