'The truth will be out soon.'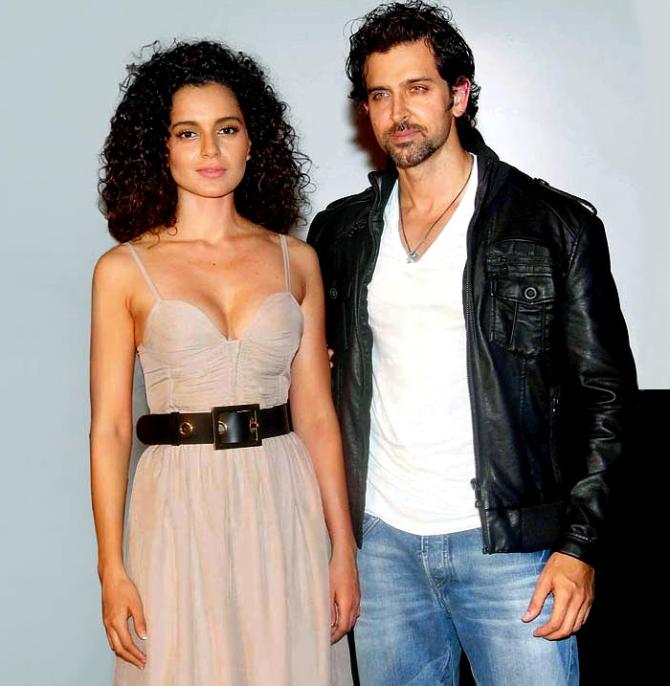 IMAGE: Kangana Ranaut and Hrithik Roshan. Photograph: Pradeep Bandekar.
While Kangana Ranaut and her sister Rangoli have been quite vocal over the former's alleged affair with Hrithik Roshan, the Roshans have maintained silence over the matter.
Now with their comprehensive complaint being discussed, dissected and debated once again, the matter has erupted in the news again.
Arnab Goswami's Republic TV news channel released a copy of the complaint on Monday, triggering off a renewed spell of controversy.
Hinting at a fight-back, Hrithik's father, Rakesh Roshan, finally broke his silence in a conversation with this writer.
"We are not loose talkers," he says. "We don't believe in making wild, unsubstantiated accusations. We have submitted our complaint with the proof. If you want a copy of the complaint, please request it from our lawyer Mr Mahesh Jethmalani's office, as it is now in the public domain."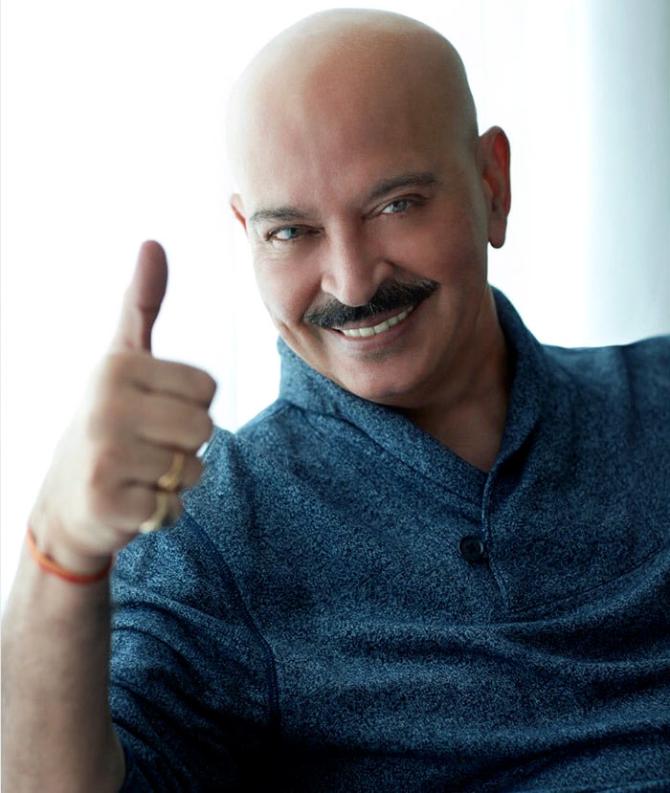 Photograph: Kind courtesy, Rakesh Roshan/Twitter
Says the concerned father, "If you read the complaint, you will be be shocked by the facts. We gave our side of the truth to the cyber crime branch (of the Mumbai police) on April 8, 2017. We submitted all the authentic relevant documents with all the emails, electronic gadgets. It's now up to the authorities to decide who's telling the truth."
"We've always believed in the power of the truth," he adds. "I was taught to be honest by my father (music composer Roshan) and I've taught Hrithik the same. In this matter, the truth will be out soon."