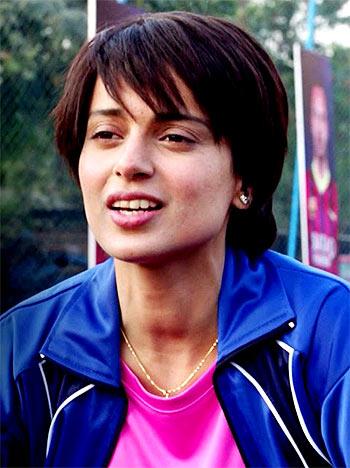 Who were the ones we'd have liked to see more of, or ones we wouldn't mind running into again?
In this eclectic year for the movies, who were the characters that stayed with us?
Who were the ones we'd have liked to see more of, or ones we wouldn't mind running into again?
And as is I consider the most critical question for a hypothetical exercise of this nature, who are the ones we'd like to get to know better?
Here are my picks for the finest characters in Hindi cinema, 2015:
Datto, Tanu Weds Manu Returns
With heart as big as her front teeth, the Haryanvi 'athletes' is the soul of the film and -- played dazzlingly by Kangna Ranaut -- stole the thunder from the relatively uncool Tanu and Manu.
Bhaskor Banerjee, Piku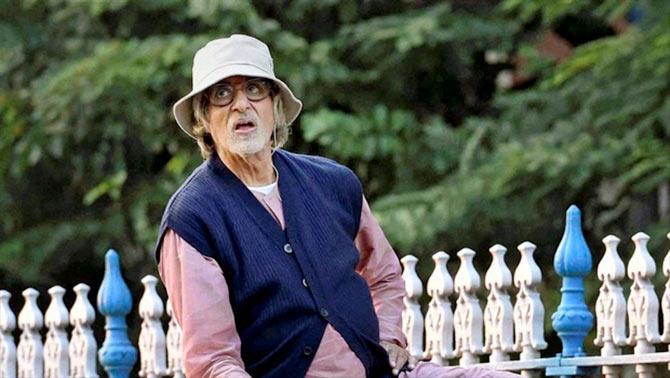 As possessive about his daughter as he is proud, Bhaskor Banerjee (Amitabh Bachchan, taking on the name of his Anand babumoshai) is the kind of obsessive old coot we've all met and been scolded by.


Liak, Badlapur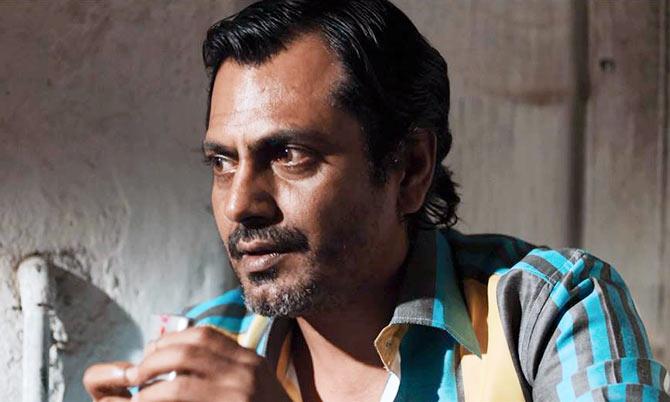 Sure, he's a slimy thief and killer, but Nawazuddin Siddiqui makes Liak a sharp-tongued, quick-witted guy who loves his movies and his girl, and ends up more vulnerable than we'd expect.


Chand Nawab, Bajrangi Bhaijaan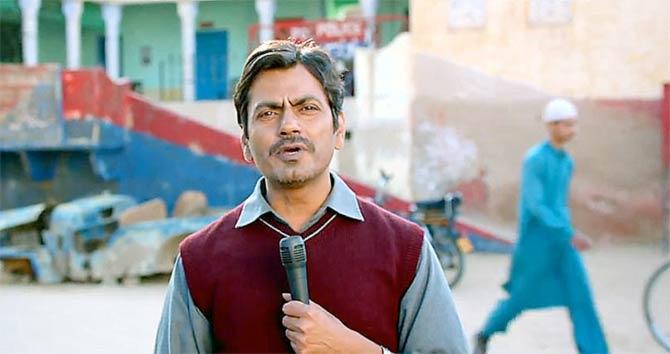 The idea of Chand Nawab might have come from a YouTube viral about a real, blundering journalist, but Siddiqui runs with it, creating a touching, wisecracking, irresistible character.


Peshwa Bajirao, Bajirao Mastani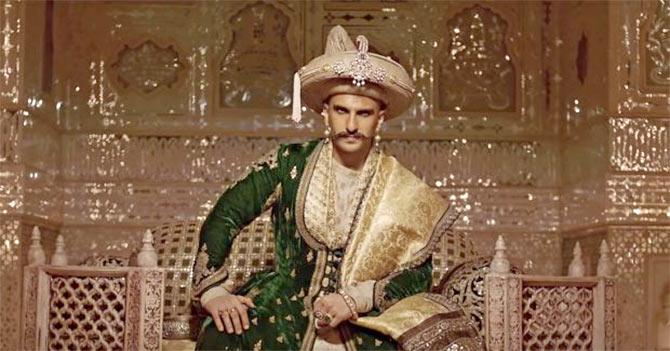 Ranveer Singh's Bajirao is stunningly magnetic, a machismo-laden superhero with genuine charm who wears his heart on his chainmail sleeve and knows how to keep a moustache in check.


Neelu, Titli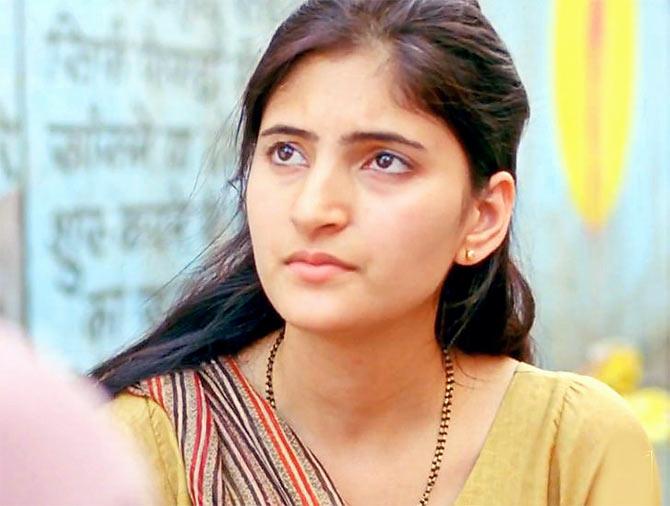 When we meet the quiet Neelu (Shivani Raghuvanshi), it's easy to dismiss her as a passive 'victim-type' character but gradually we learn of her dreams and her secrets. And her balls.


Kaizad Khambata, Bombay Velvet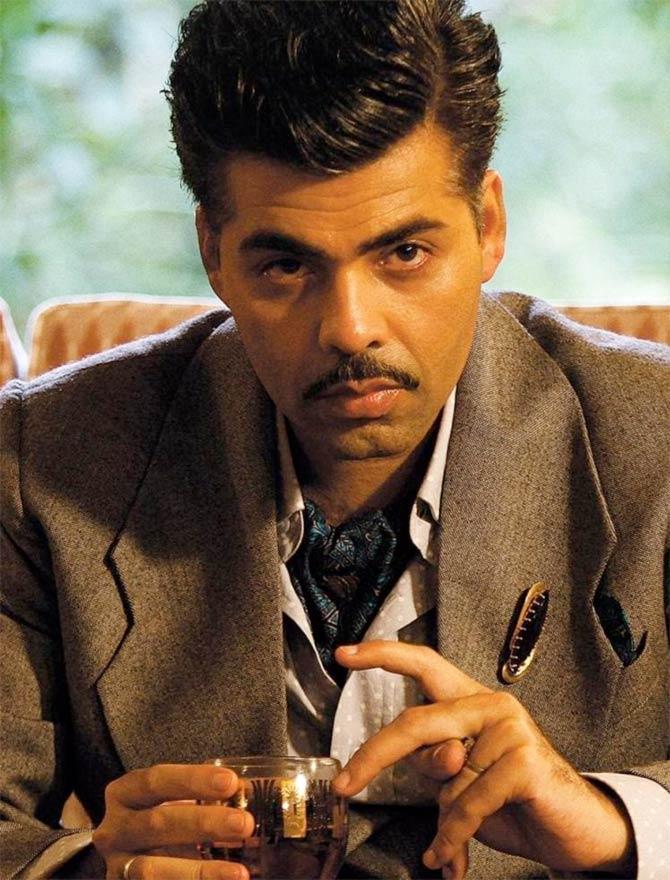 Kaizad Khambata is fascinating in every sense of the word and, played by Karan Johar, comes across as a man stunningly self aware of his own image -- which is why he steps out of a heated meeting room in order to giggle.


Kamal Mehra, Dil Dhadakne Do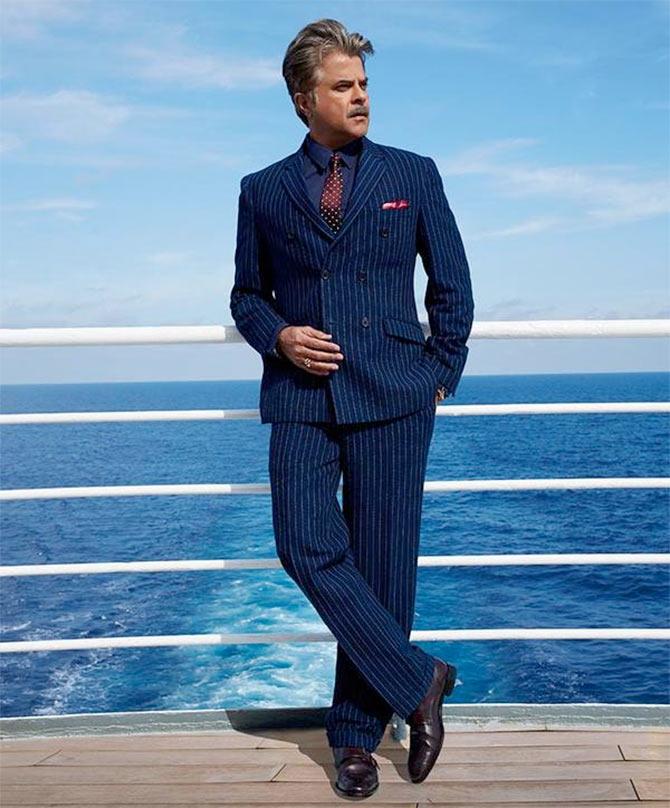 Anil Kapoor's Kamal Mehra is a garrulous old bastard, a man with a chest permanently swelling with self-importance. Shadowed by gossip and hounded by truth he'd rather leave behind on shore, Mehra has sailed off into escape and, considering his hearty drinking and dancing, is doing quite the bang-up job. (Just make sure everyone knows he's the one paying.)


Ramshankar Pillai, Talvar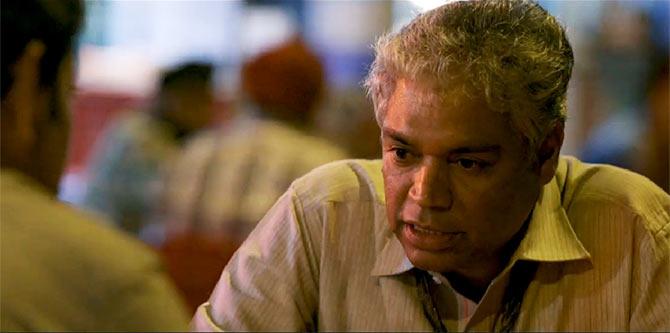 In one of the great casting decisions of 2015, theatre veteran Prakash Belawadi plays Ramshankar Pillai, the outgoing head of the investigative agency. A thoughtful, poetry-loving man, he is fascinating for how deeply, and perfectly, he matches couplet to catastrophe.