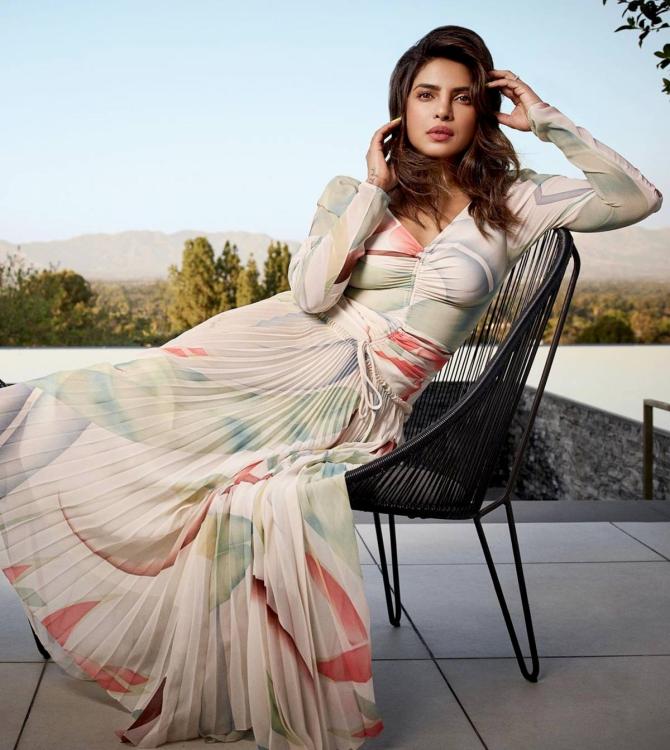 Even as the Internet went wild over an announcement that the Russo Brothers' global multi-series Citadel will headline Priyanka Chopra in one of its episodes, news comes that our very own directorial duo Raj-DK have been roped in as co-creators for the series.
Reveals an informed source, "Amazon Studios wants to create an international franchise spy series. To begin with there will be the principal version originating from the US, plus three versions of every episode in Mexican, Italian and Hindi. Raj and DK will be on board as co-creators for the Hindi version of the Citadel
The series to be shot all over the world will begin with a story where Priyanka plays the lead. Apparently the Citadel team zeroed in on Priyanka after seeing her skilled moves in Quantico. Sources say Priyanka will play a spy in Citadel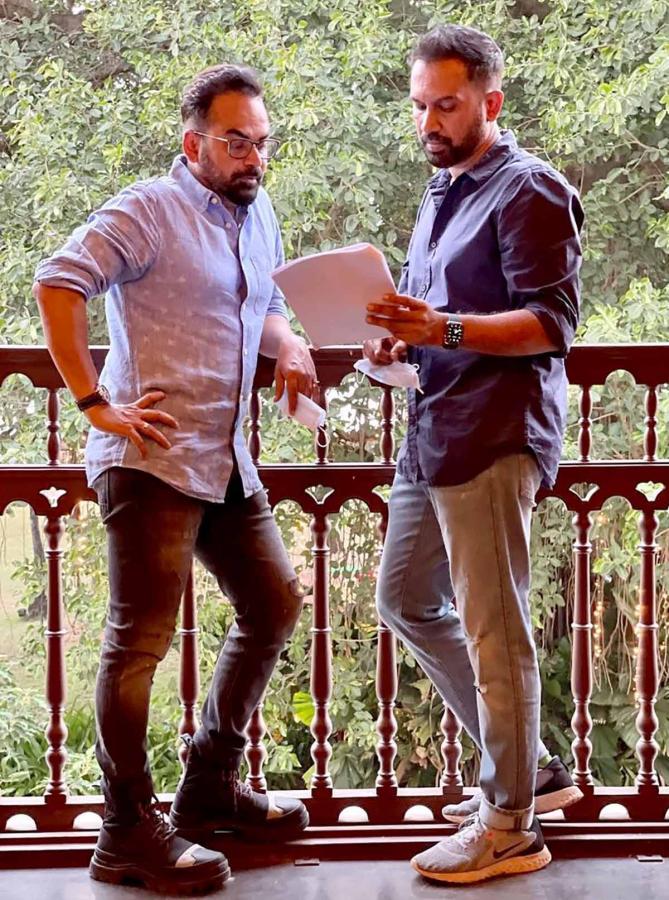 Raj Nidomoru and Krishna DK are currently shooting an untitled series featuring Shahid Kapoor and Vijay Sethupathi for Amazon Prime Video.
Their other ready-for-streaming series The Family Man Season 2 has been put on hold for 'Operation Cleanup' whereby all political and religious references will be edited out before streaming.
Priyanka has just completed an American rom-com Text For You opposite Scottish actor Sam Heughan. She will also topline a Bollywood film soon, negotiations for which are on.