'If I've been nominated alongside these greats, it means something.'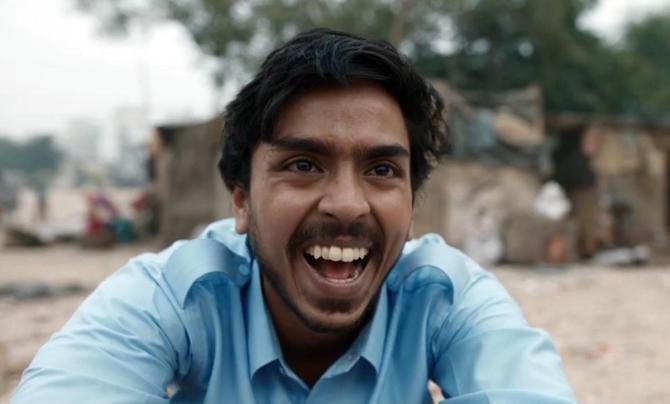 Adarsh Gourav's exceptional performance in The White Tiger has won the young actor a nomination from the prestigious BAFTA (British Academy Of Films & Television Arts).
Adarsh will compete for the Best Actor award alongside Riz Ahmed for The Sound Of Metal, the late Chadwick Boseman for Ma Rainey's Black Bottom, Mads Mikkelsen for the Danish language film, Another Round, Sir Anthony Hopkins in The Father and Algerian-French actor Tahar Rahim in The Mauritanian.
These are all exceptional performances, but I'd like to believe that Gourav is superior to them all.
Subhash K Jha spoke to him minutes after the BAFTA nomination was announced.
Gourav seemed curiously calm.
"I am dazed!" he exclaims.
"I was in the gym. In the morning, I heard that I may be nominated. I didn't think about it the whole day. I was busy doing other things. When I finished working out, I found messages from Pooja Asher (dialect coach for The White Tiger) and my father. He was watching it live on television. His joy on the phone was infectious. The impact (of being nominated) has begun to hit me now. It will take time," he says.
Looking back at the journey that was The White Tiger, Adarsh says, "The preparation that I undertook for the part, the numerous auditions... it all seems worth it. I'd work just as hard on any other role. That this one turned out so special was just my luck. I've given as much of myself to other parts which no one has seen."
But being nominated in the Best Actor category at the BAFTAs is no small matter.
"I realise that and am proud of it. Now that you mention it, it has started to sink in.
"To just be nominated alongside all those great actors, including Sir Anthony Hopkins, whom I hero-worship... I've seen all the nominated performances except his in The Father. They are tremendous performances. "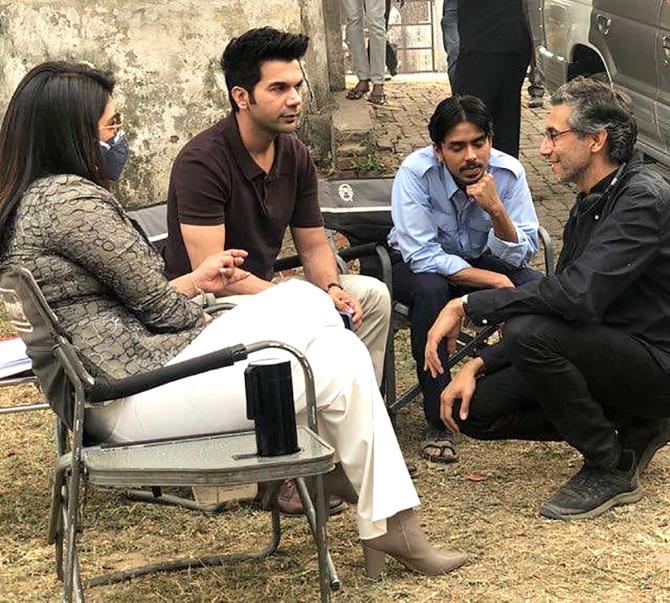 I tell him that I can't recall any major Indian actor being nominated for a BAFTA, and Gourav humbly says, "That could just be a technicality. I am sure there have been several internationally acclaimed performances by Om Puri, Irrfan and other great Indian actors. It's just that their performances were featured in films produced in India and hence, probably didn't qualify."
What's next for Adarsh?
"I am going home, have a bath, have my dinner and sleep. I can't let this go to my head. I need to keep working hard.
"I've two important auditions coming up. If I bag one of these, my immediate future as an actor is ensured."