How many people knew her Nani was from Kottayam?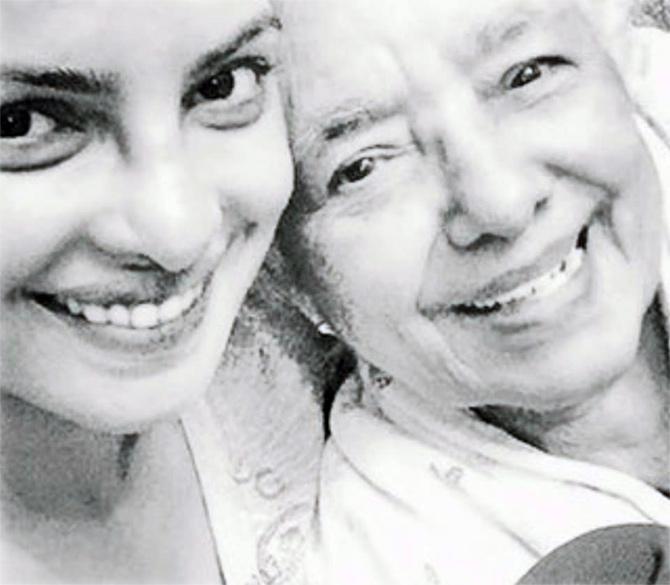 Not many were aware that Priyanka Chopra, currently making waves in the West, has a Malayali connection until she arrived to attend her maternal grandmother's funeral at Ponkunnam near Kottayam.
Her maternal grandmother Mary John, who originally hails from Kottayam, had become Madhu Jyotsna Akhouri after her marriage to Bihar politician Dr M K Akhouri.
Priyanka's affection for her Nani is evident from her note, along with their picture together: 'I will always remember you with that big smile on your face and the shine in your eyes... Rest in Peace Nani. We love you.'
It was her Nani's wish that her body be buried at her birthplace. Priyanka, her mother Dr Madhu Chopra and her brother Siddharth attended the funeral.
***
Nivin Pauly to team up with Atlee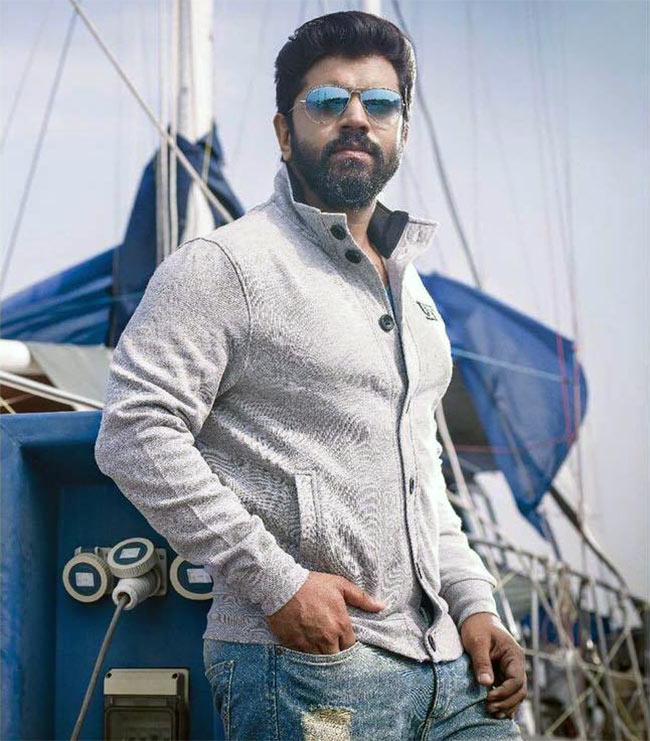 Theri director Atlee is all set to produce a Tamil film with Nivin Pauly in the lead.
The young actor has an impressive fan following among Tamil film-goers after his movie, Premam.
Nivin is busy shooting for Sidhartha Siva's Malayalam venture. He has another Tamil project lined up, which is being directed by Gautam Ramachandran.
***
Lal Jose to distribute Lens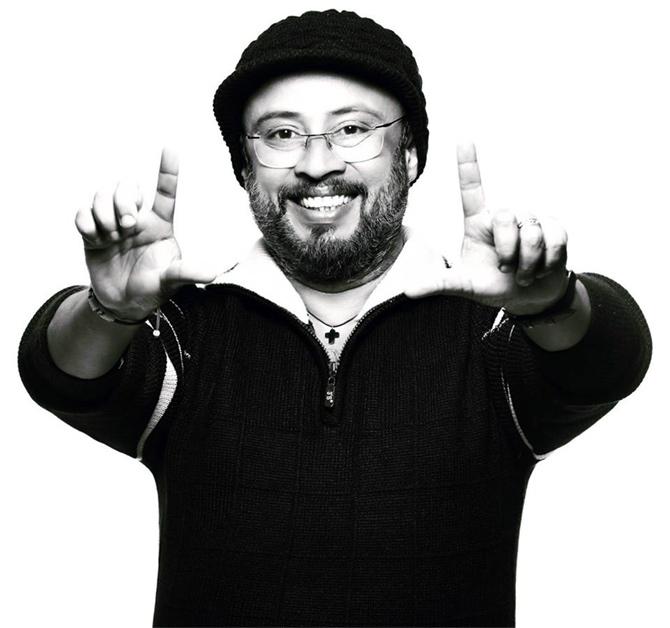 Malayalam directors, it seems, are supporting new experiments in movies.
After director Aashiq Abu announced that his banner would distribute director Sanal Kumar Sasidharan's award-winning film Ozhivu Divasathe Kali, Lal Jose is distributing director Jayaprakash Radhakrishnan's Lens through his banner L J Films.
Both Ozhivu Divasathe Kali and Lens are scheduled for release on June 17.
Lens is a film about how a digital interaction between two strangers turns into a hostage drama. The film has new faces in its cast and crew.