The actor's friends and family make sure to celebrate!
Prem Chopra completed 60 years in the movies with a celebration at the ISKCON auditorium in Juhu, north west Mumbai, on December 14.
His first Punjabi film -- Chaudhary Karnail Singh -- released in 1960 and was followed by Hum Hindustani the same year.
At 82, the actor is still busy making films. He will be seen next in Udanchhoo, which releases in January.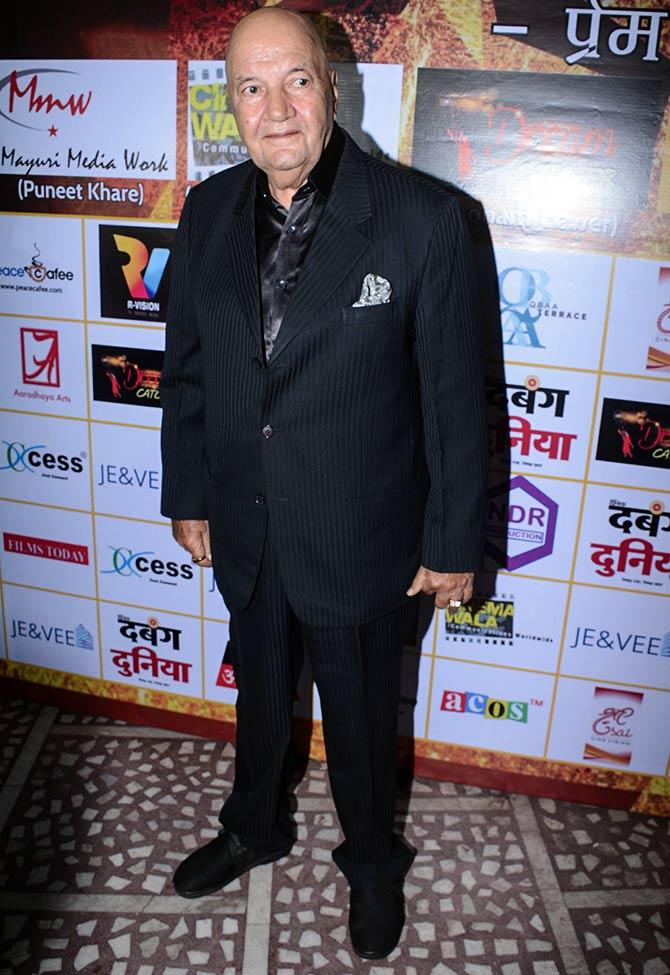 'My name is Prem, Prem Chopra.'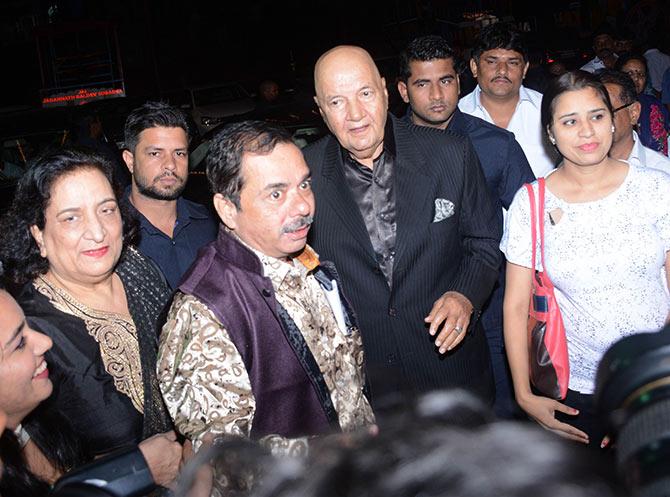 Uma Chopra (in black), Mrs Prem Chopra. Her elder sister is Krishna Raj Kapoor, and we all know who she is. Her brothers are Premnath, Rajindernath, Narindernath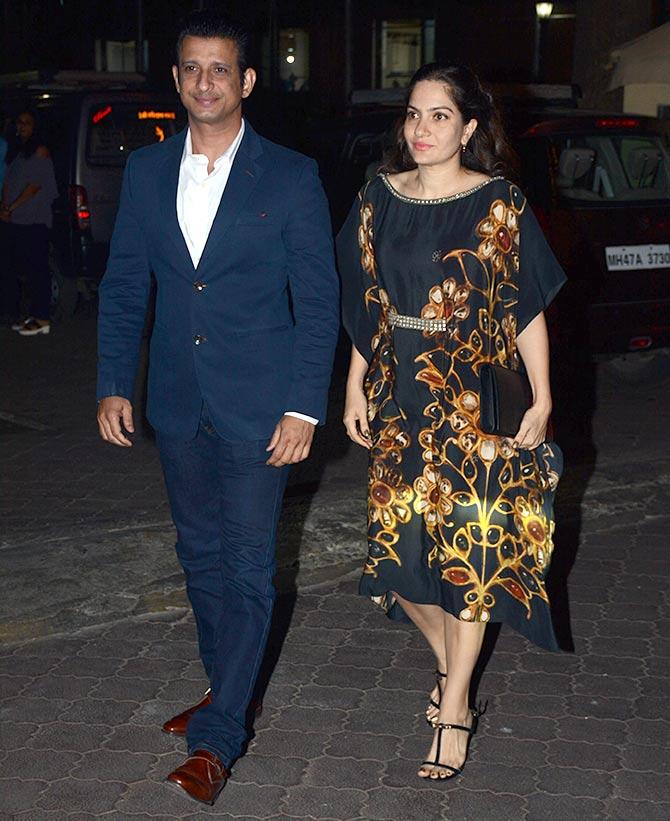 Prerna, Prem Chopra's daughter, with husband Sharman Joshi.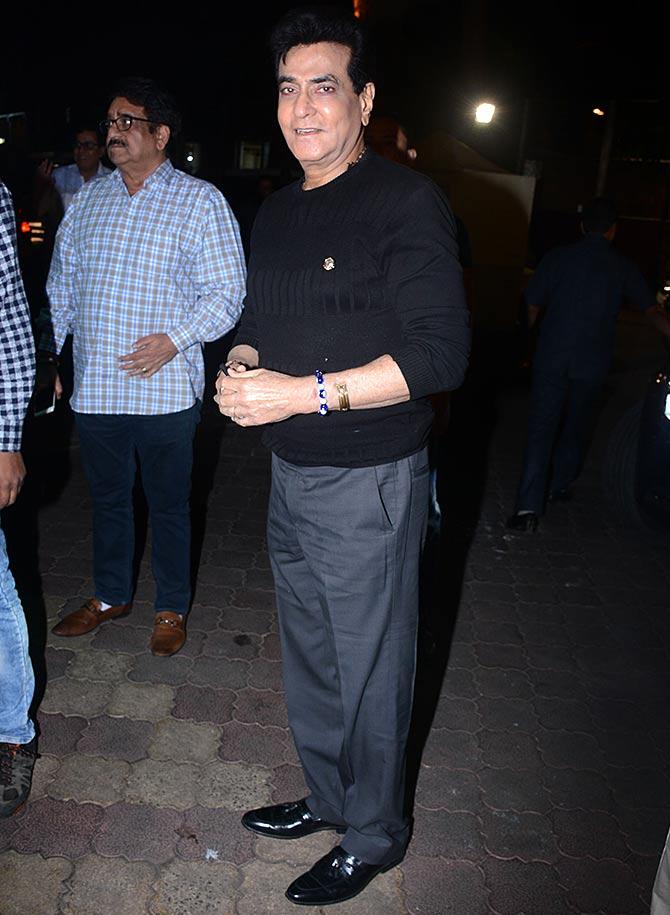 Jeetendra, one of Prem Chopra's old friends.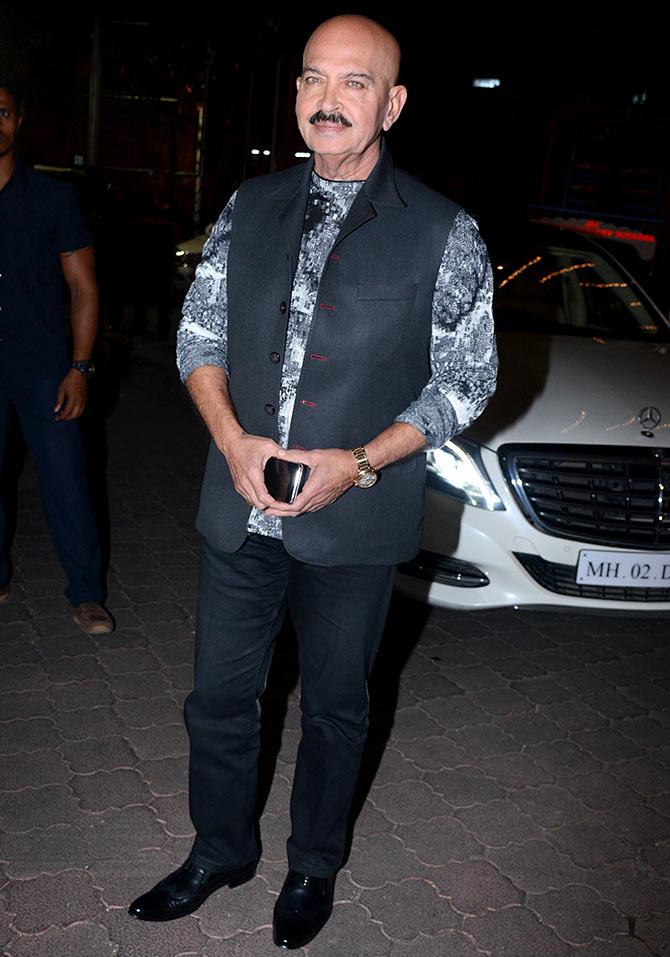 Rakesh Roshan, another old friend.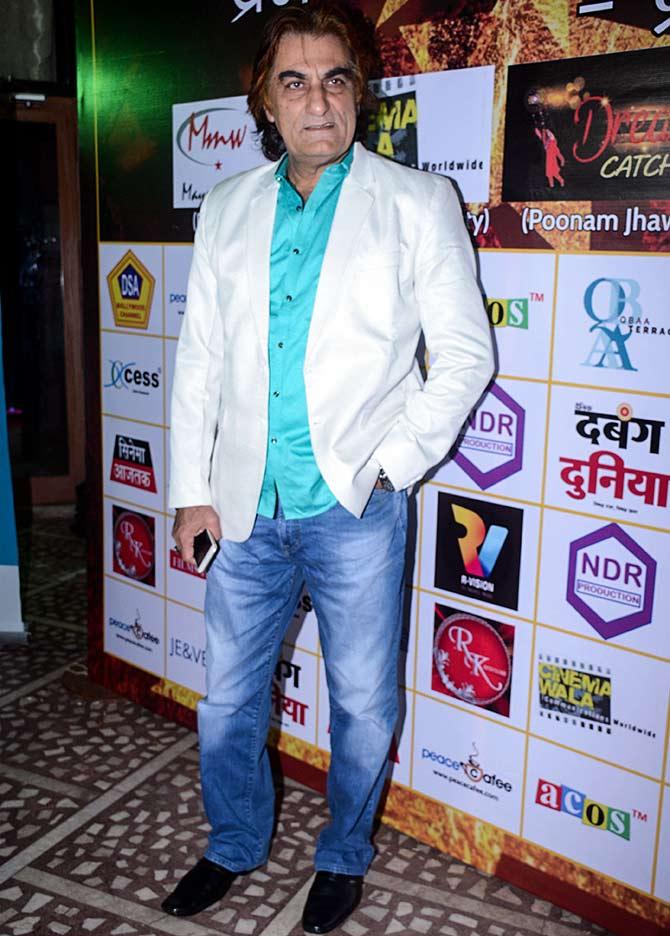 Ali Khan.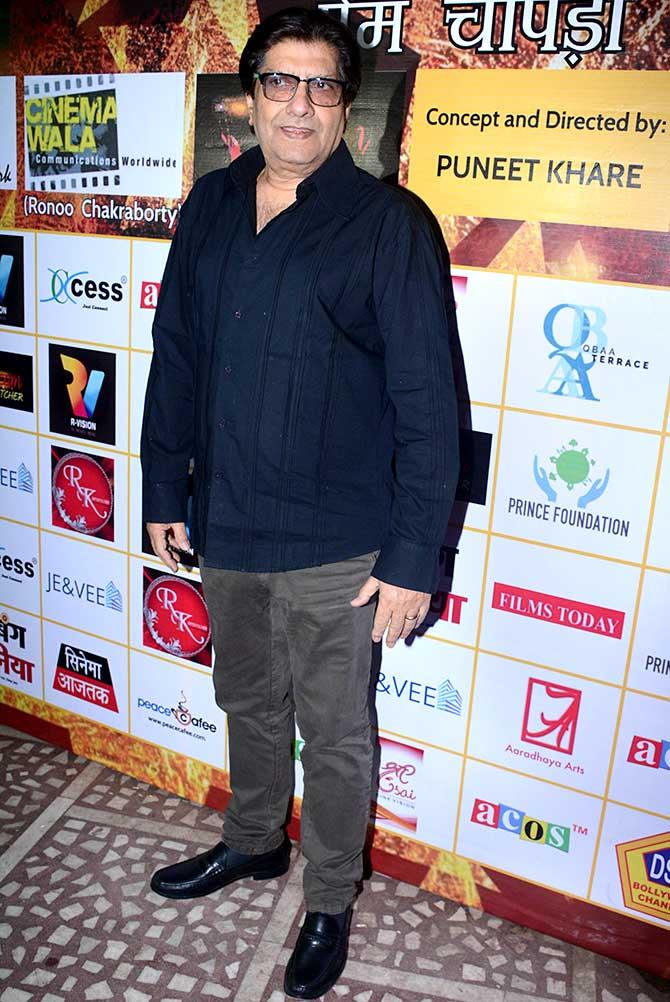 Anil Dhawan.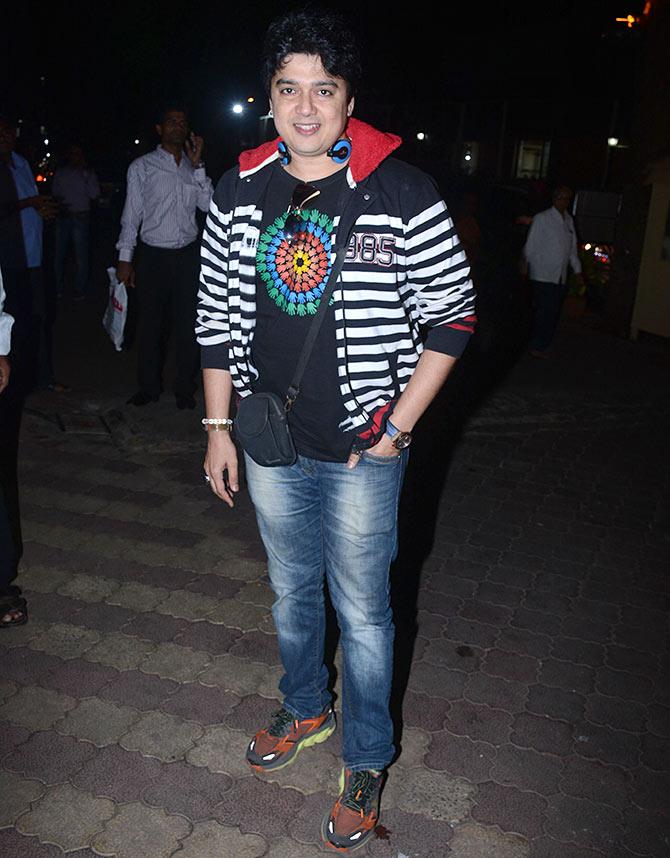 Actor Harish.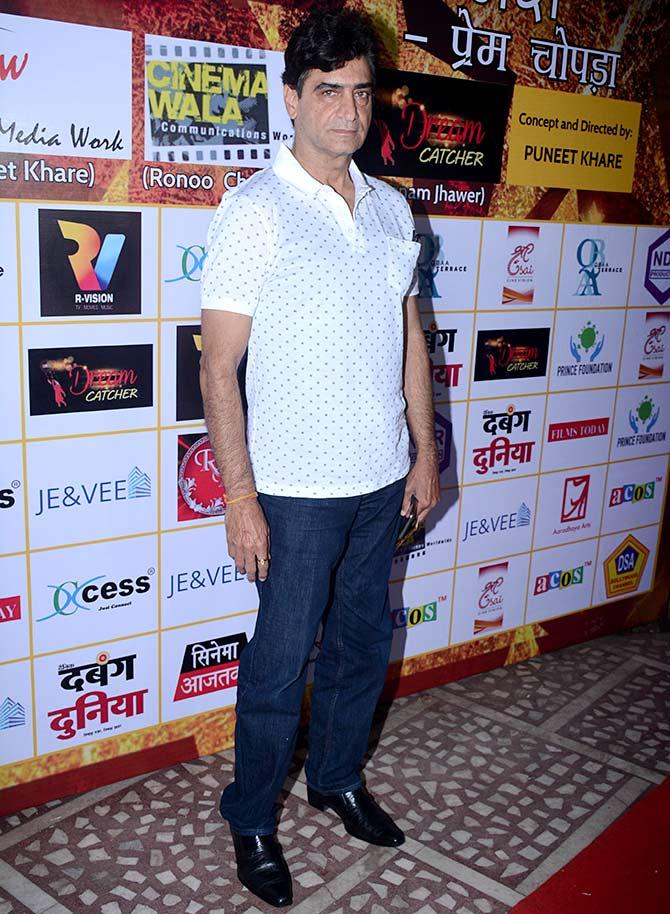 Indra Kumar.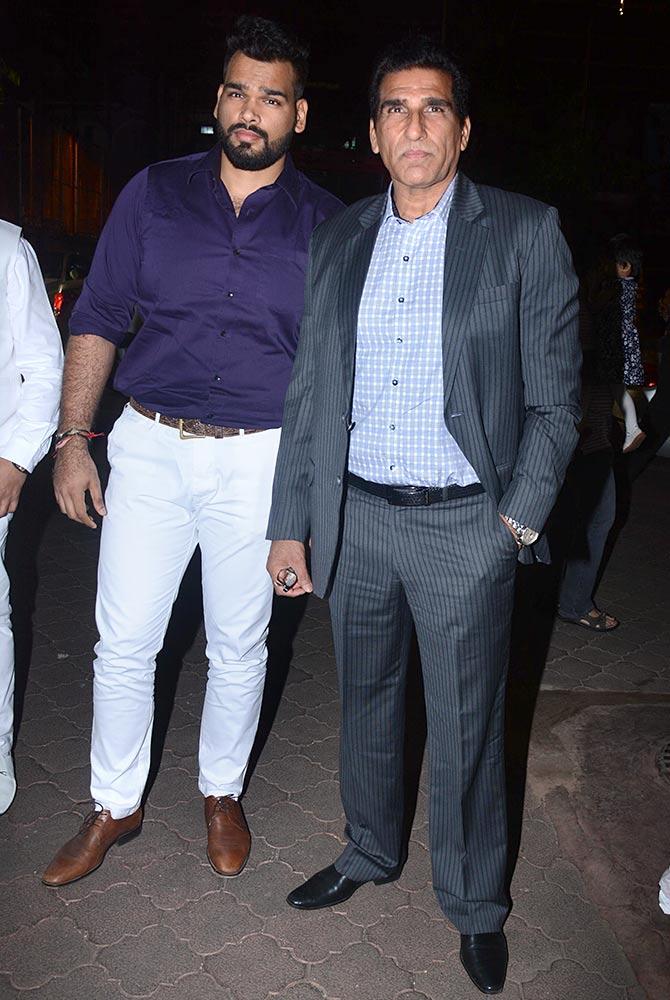 Mukesh Rishi with son Raghav.
Photographs: Pradeep Bandekar