The latest updates from the Pratyusha Banerjee suicide case.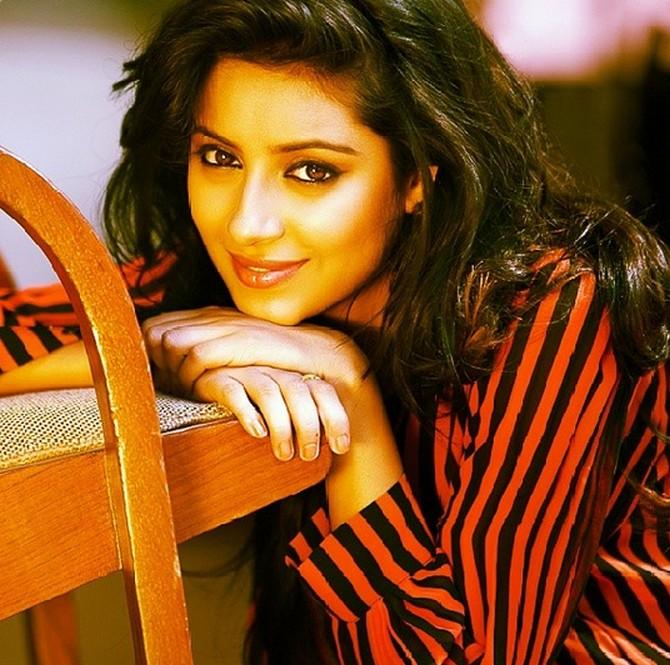 Medical investigations into the case of popular television actress Pratyusha Banerjee, who allegedly committed suicide, have indicated that she may have been pregnant before death, the police have said.
This information was a part of the report of the doctors in Mumbai's J J Hospital after they performed medical examination on the tissues of the 24-year-old as well as that of her uterus, a police officer, who is close to the investigation, said.
Citing the report, the officer also said that there was a premature death of the foetal cell, which raised the question whether she had opted for an abortion or due to some reasons the (foetal) cell was damaged.
Pratyusha, who shot to fame as 'Anandi' in celebrated drama series Balika Vadhu, allegedly committed suicide on April 1 by hanging herself on the ceiling fan in her apartment in Kandivali, in the western suburb of Mumbai.
Police had booked her boyfriend actor-producer Rahul Raj Singh for abetting her suicide.
Preliminary autospy report on Pratyusha stated her cause of death as 'ligature over the neck with asphyxia', police said.
The forensic department will be able to give her viscera report in the first week of May, they added.
Meanwhile, the Bombay High Court extended by a week the interim protection from arrest to Singh, who was booked on the basis of a complaint filed by Pratyusha's mother.
The court had earlier asked Singh to appear before Bangur Nagar Police Station in suburban Goregaon (where the case against him has been filed) everyday from April 13 to April 18 between 11 am and 1 pm.
The police had filed a report last week alleging that Singh, who was staying with Pratyusha at a flat in Goregaon, used to assault her. He used to regularly borrow money from the actress and also withdrew money from her bank account, according to the report.