Akshay Kumar turns Captain, Two Varun Dhawans to romance Jacqueline Fernandez and Taapsee Pannu, Rishi and Neetu Kapoor's church visit in Florence. The top social media posts from your favourite celebrities.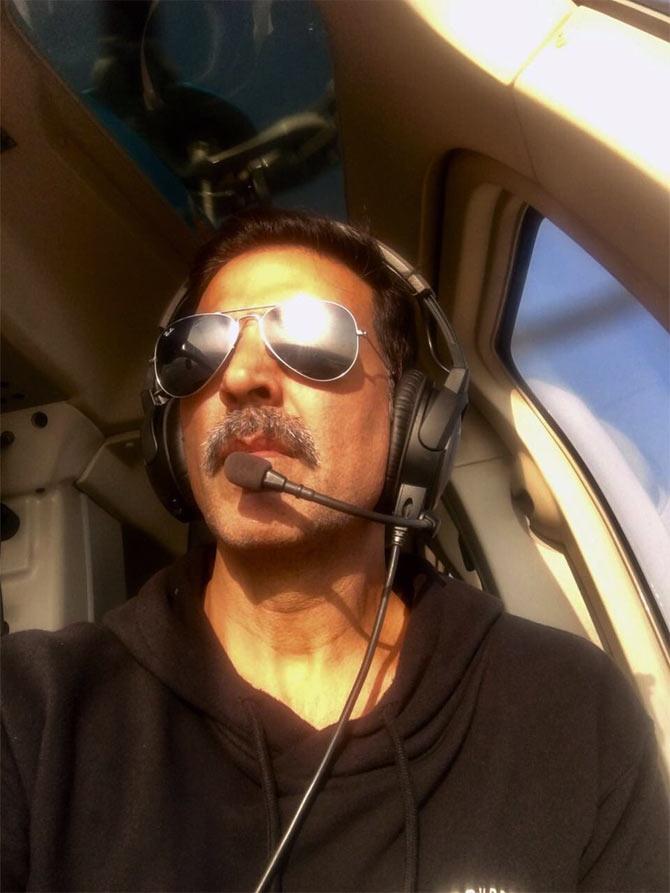 Akshay Kumar tweeted a picture of himself and wrote, 'And this is your Captain Mr. Kumar speaking...can you guess where are we heading #EverydayIsAnAdventure.'
Where, indeed?
Meanwhile, his look in his upcoming film 2.0 sent shivers down wife Twinkle's spine. 'Mr K after 15 years you still manage to send shivers down my spine :) #savage'
Click here to see Akshay's savage look.
***
Judwaa Varun to romance Jacqueline and Taapsee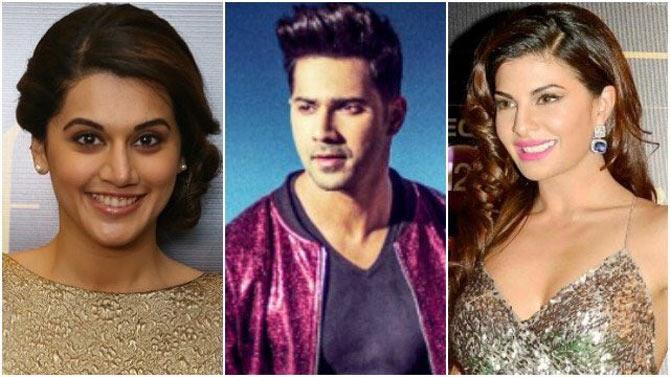 The lead actresses of Judwaa 2 have finally been announced. 'It's OFFICIAL.@taapsee and @Asli_Jacqueline with the 2 of me #Judwaa2,' tweeted Varun Dhawan with this picture.
***
Shruti Haasan soaks in light!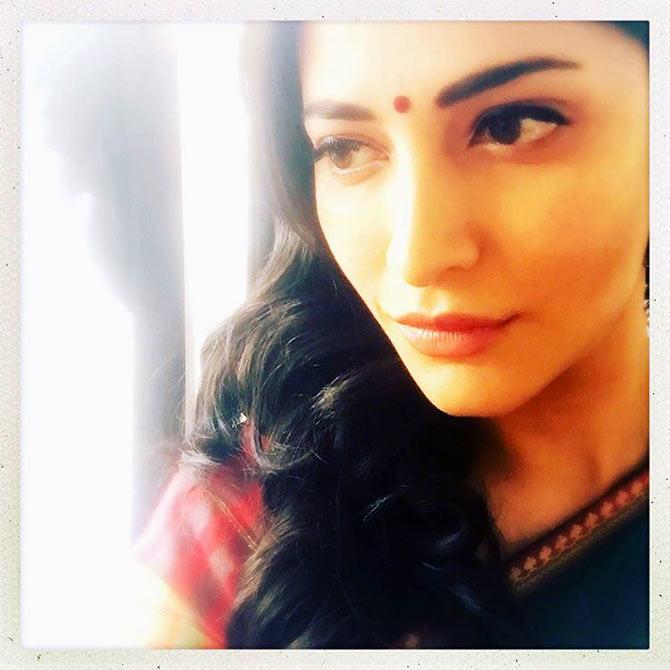 Shruti Haasan shared a picture with the sunlight falling on her and captioned it, 'Soak me in light.'
***
Amrita's merman!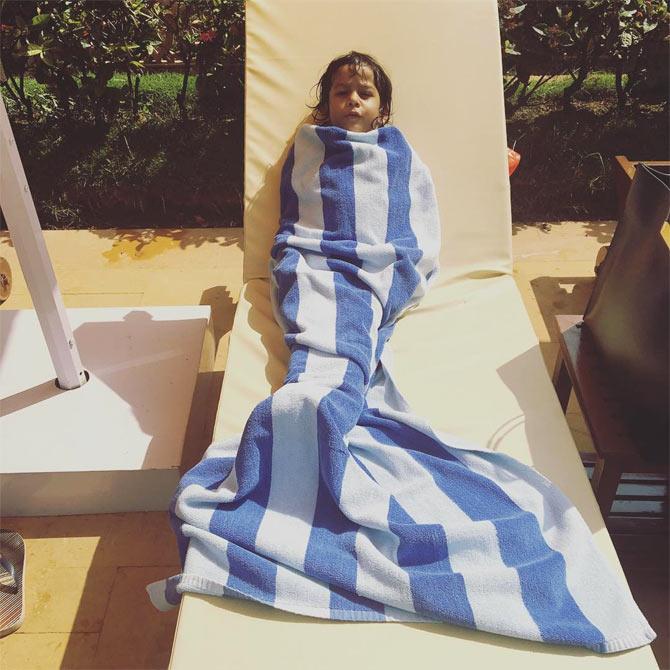 Amrita Arora Ladak shared a picture of her son, Ryaan wrapped in a towel and captioned it, 'Merman maybe?'
***
Rishi and Neetu Kapoor's church visit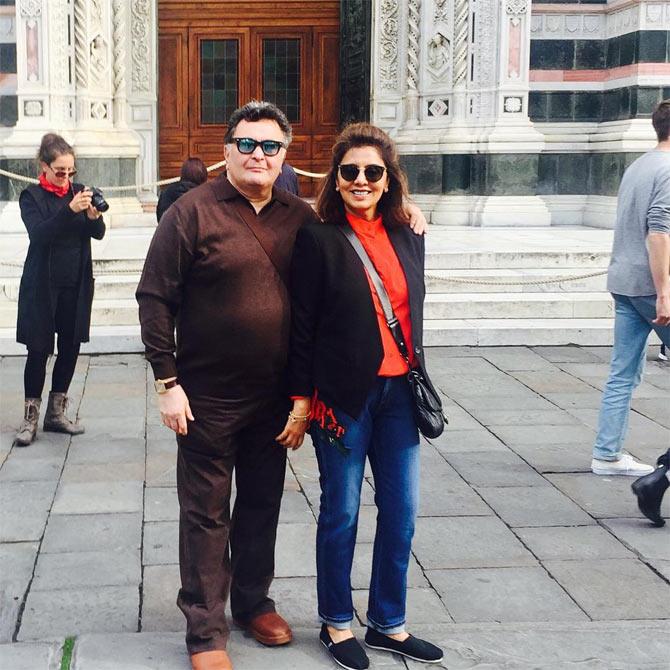 Rishi and Neetu Kapoor visited the Florence Cathedral recently. She shared a picture and wrote, 'Duomo #florencecathedral.'
***
Karisma Kapoor's Dubai vibe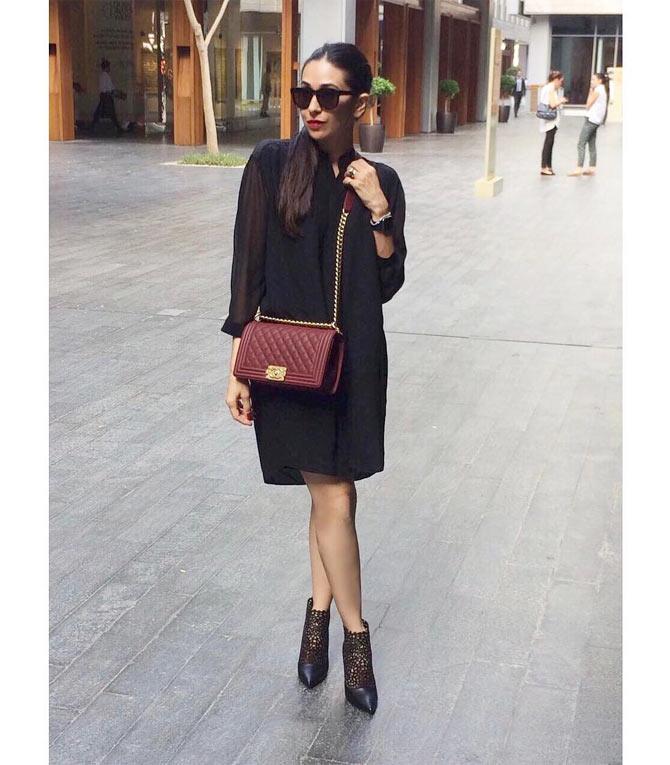 Karisma Kapoor shared a picture of herself in Dubai and wrote, '#dubaivibes#beingme #casualchic#burgandy#lovin.'@chanelofficial #booties@jimmychoo #winterisapproaching'
***
Team Zindagi!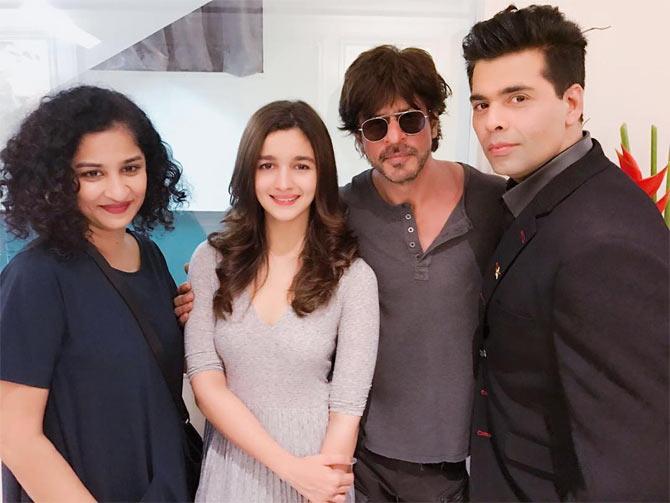 Alia Bhatt shared a picture of director Gauri Shinde, Shah Rukh Khan, Karan Johar and herself and captioned it, 'Team Zindagi :) #DearZindagi.'
The film is set to release this Friday, November 23.