Check out the star arrivals.

A day after he received his own star on Hollywood Walk of Fame, director Peter Jackson and his star cast arrived at the premiere of The Hobbit: The Battle of the Five Armies at the Dolby Theatre in Hollywood, California.

A look at the pictures from the premiere: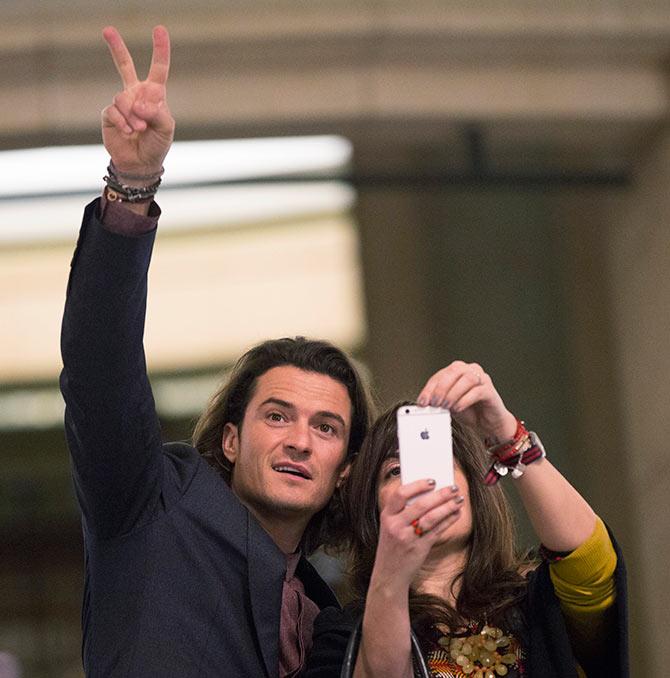 Cast member Orlando Bloom greets his gathered fans.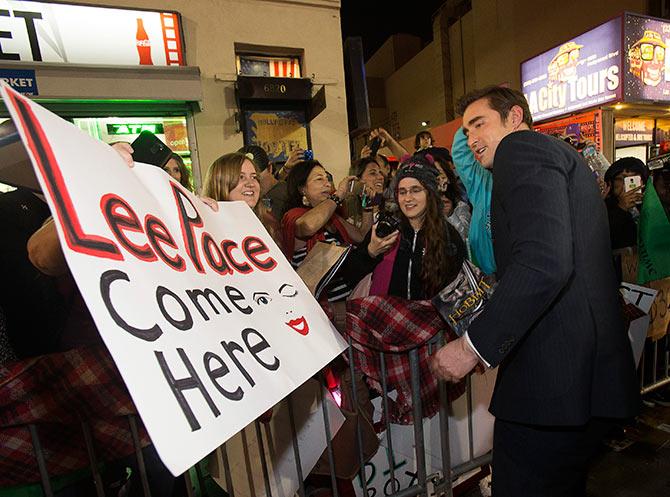 Actor Lee Pace earnestly responds to his fans calls.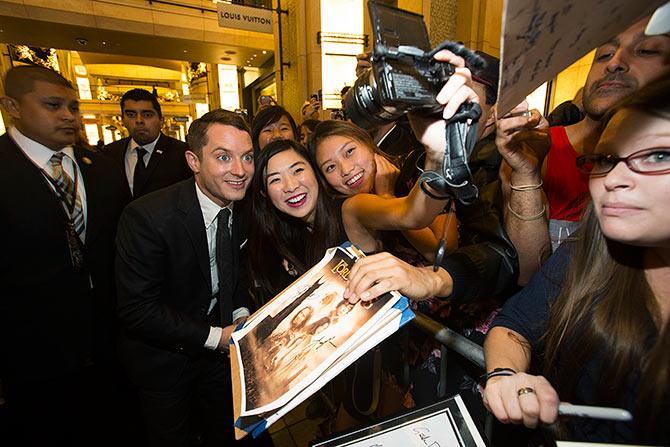 Cast member Elijah Wood is as delighted to meet his fans as they are to see him.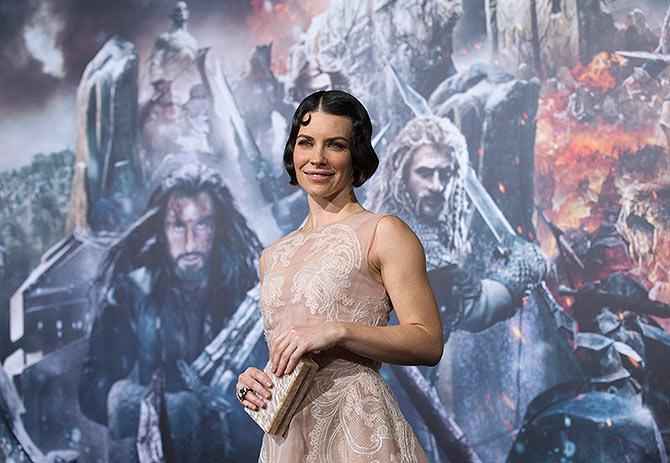 Actress Evangeline Lilly channels old Hollywood glam with her outfit and wavy hairdo.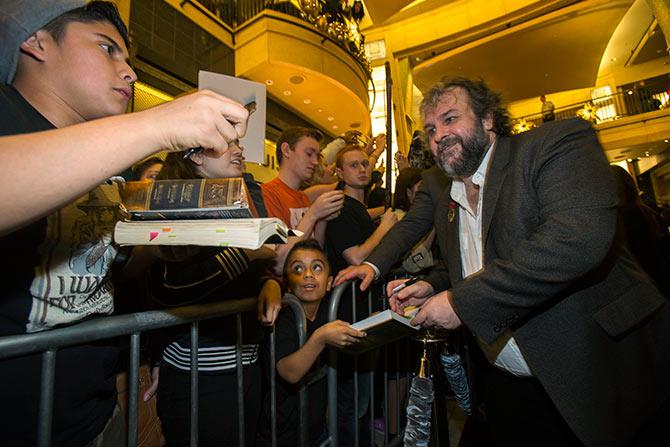 Director Peter Jackson signs autographs for his young fans.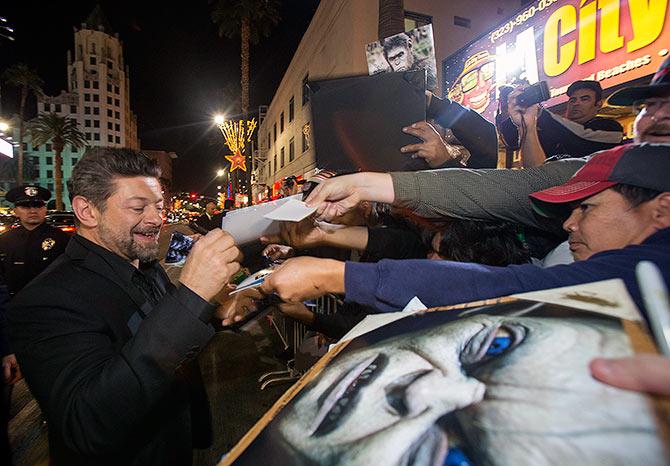 Executive producer Andy Serkis, the voice of the LOTR character Gollum, arrives.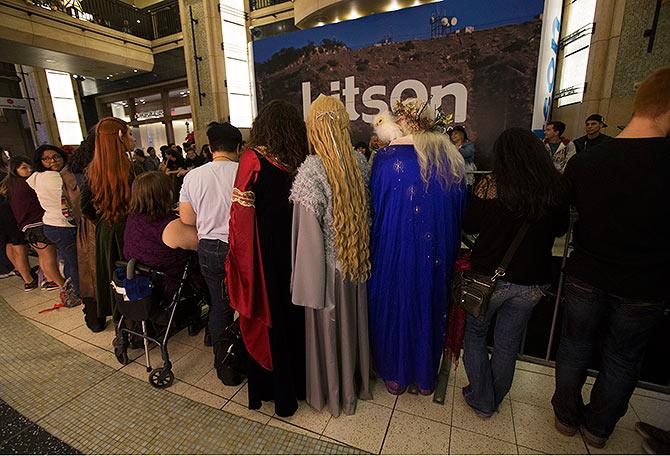 Fans, some wearing costumes, wait at the premiere of The Hobbit: The Battle of the Five Armies at Dolby theatre.

Photographs: Mario Anzuoni/Reuters