Deja vu is not exactly the word one expects to associate with the Cannes International Film Festival.
At its ongoing 72nd edition, however, our Bollywood stars seem to have done just that.
Even though the actresses were superbly turned out -- most of the time, anyway -- we saw a few similar styles, colours and even poses on the red carpet.
Of course, it's not easy to be experimental all the time and nail it. But, perhaps, it's time to explore new styles?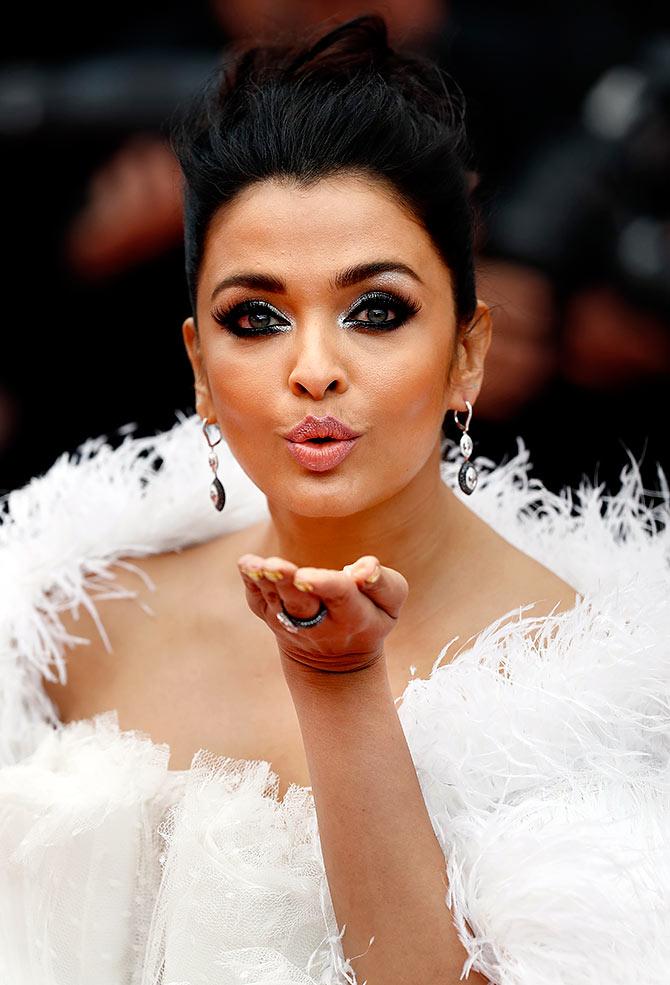 Aishwarya Rai Bachchan loves to blow a kiss to her fans.
In fact, she's done it...

Every. Single. Time.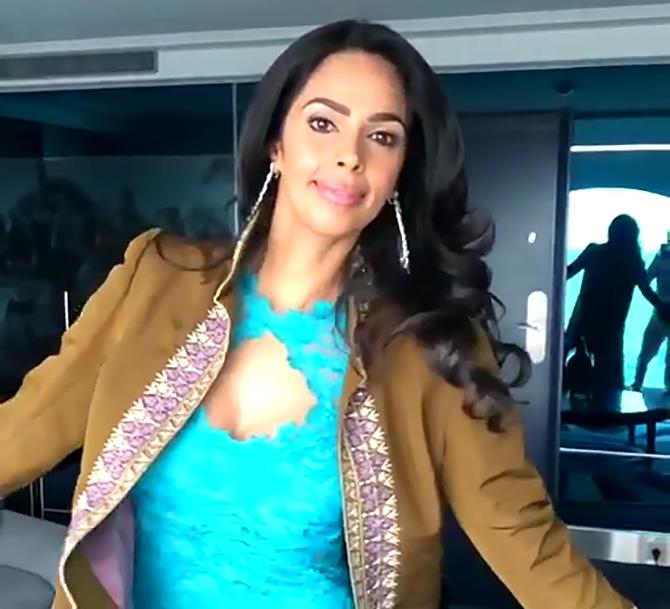 Mallika Sherawat gave us a twirl before she stepped out on the red carpet.
But hey! We've seen that blue dress before.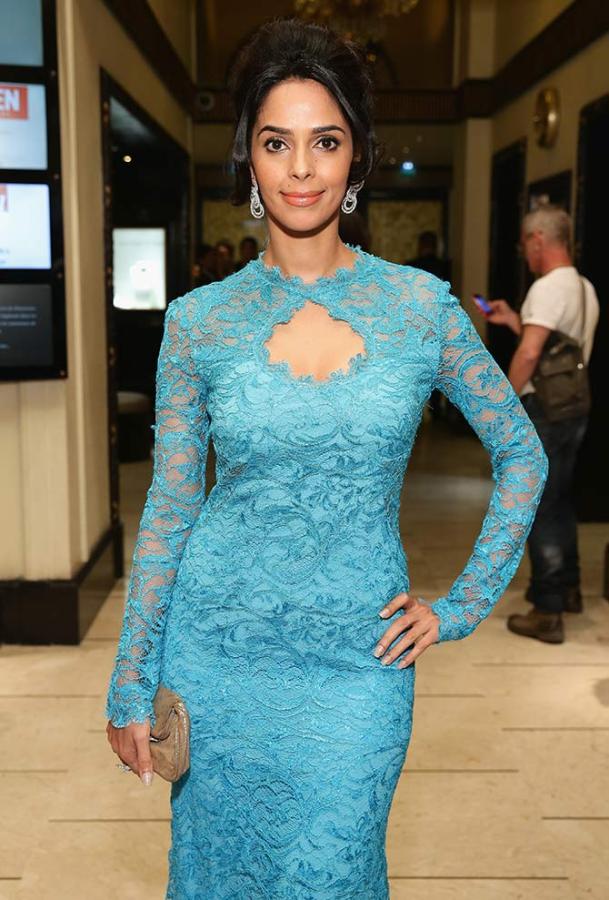 She wore it on the Cannes red carpet in 2014.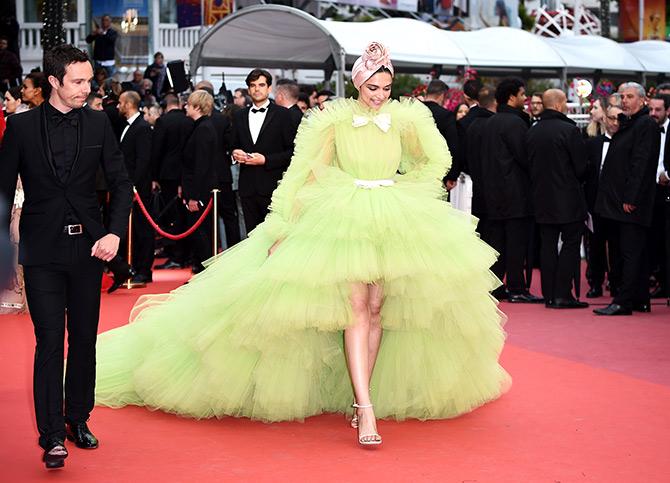 Deepika Padukone added a lot of drama on the red carpet, as she showed off her perfect pins in her lime green Giambattista Valli dress.
In fact, her legs look so gorgeous in this dress that...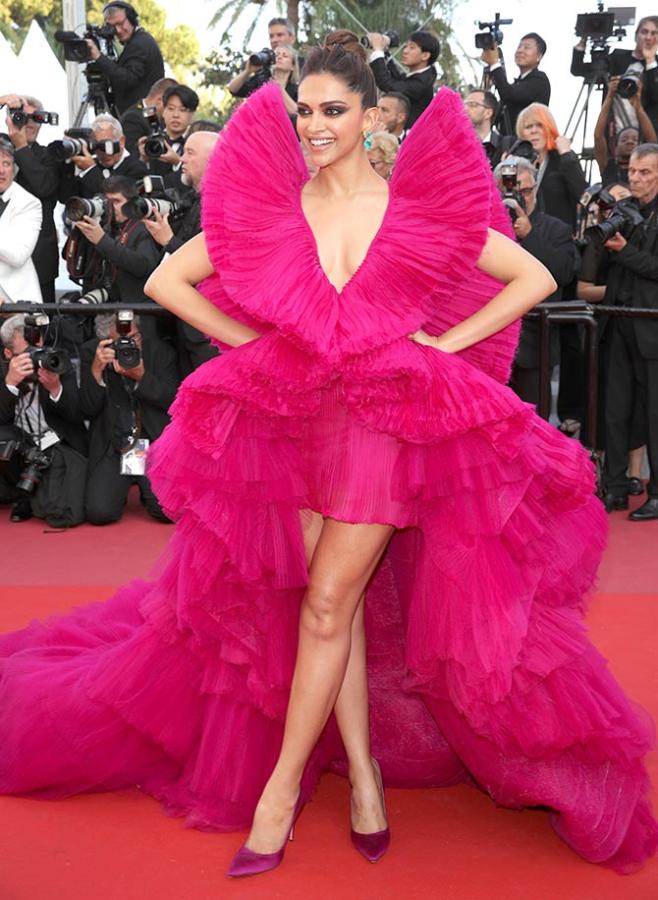 ...It's her favourite way to show them off!
Here she is, at Cannes just last year.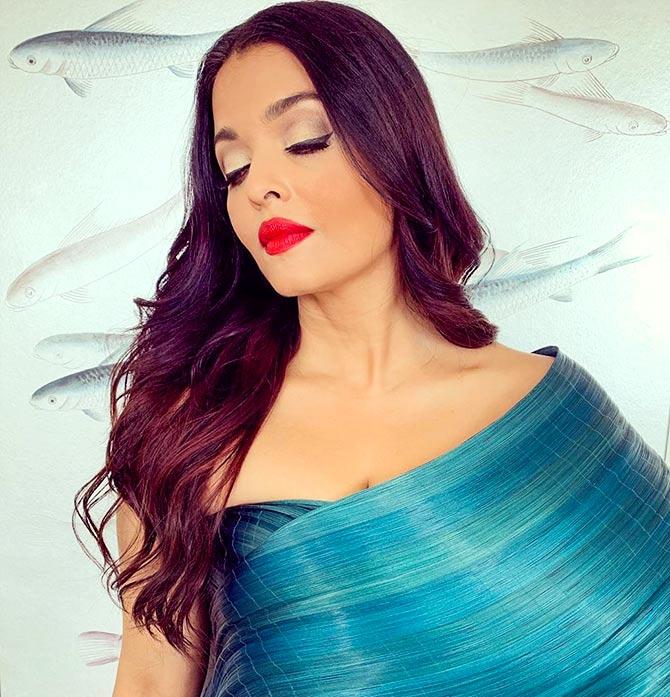 Aishwarya shares a glimpse of a blue outfit on Instagram and it suits her.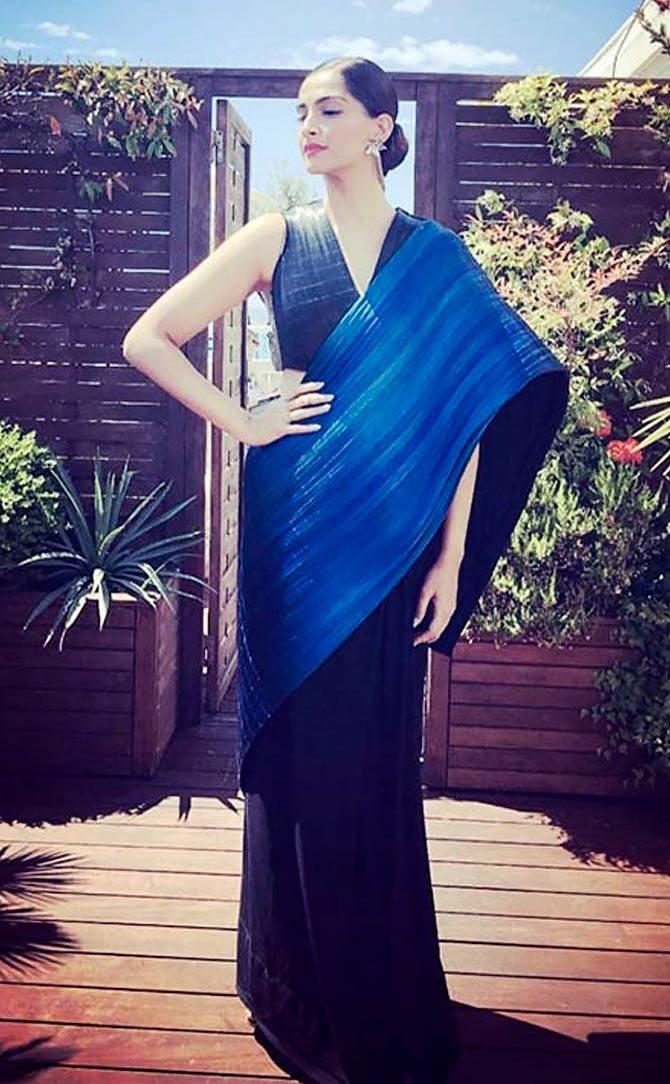 It suits Sonam too.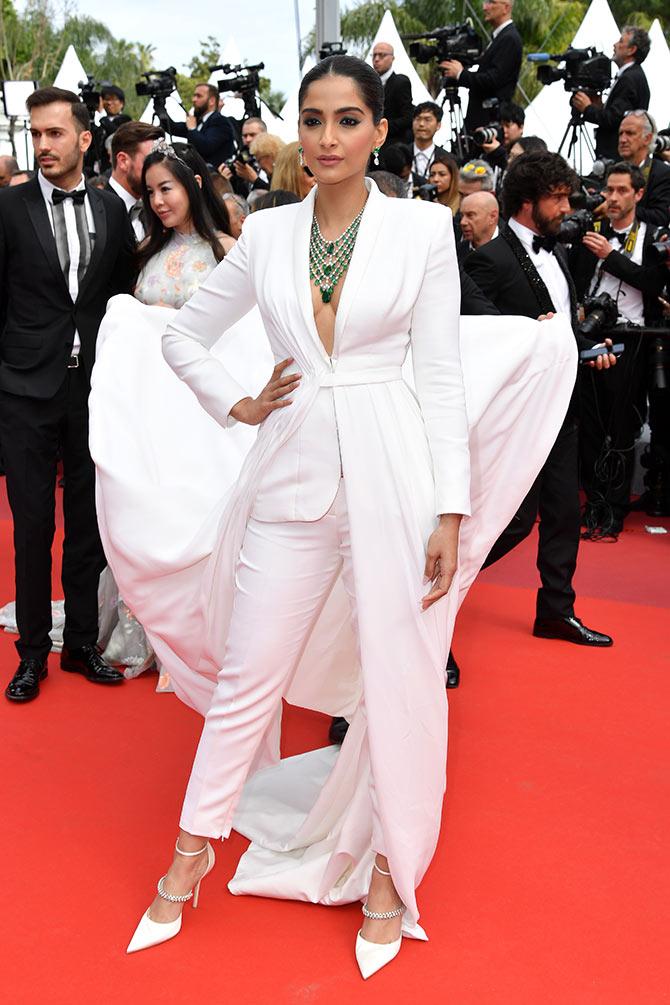 Sonam Kapoor loves her whites and makes sure to wear the colour on the red carpet.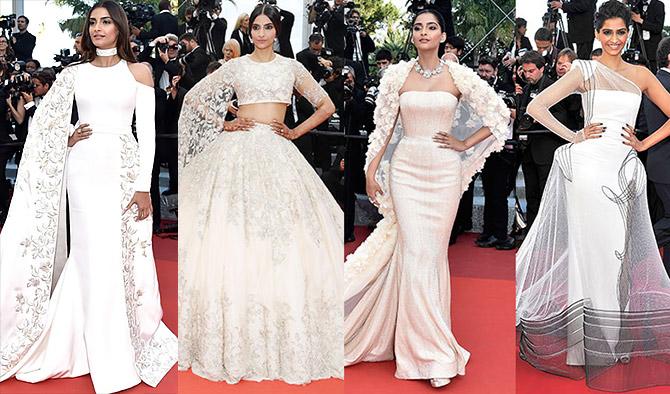 It's probably her favourite colour.