Huma Qureshi made sure all eyes were on her at the 72nd Cannes International Film Festival.
The actress carried off various looks at the prestigious film festival and made lovely pictures for photographer Frozenpixelstudios.
Which Huma Qureshi look did you like the best?
Look through Huma's pictures and vote at the end!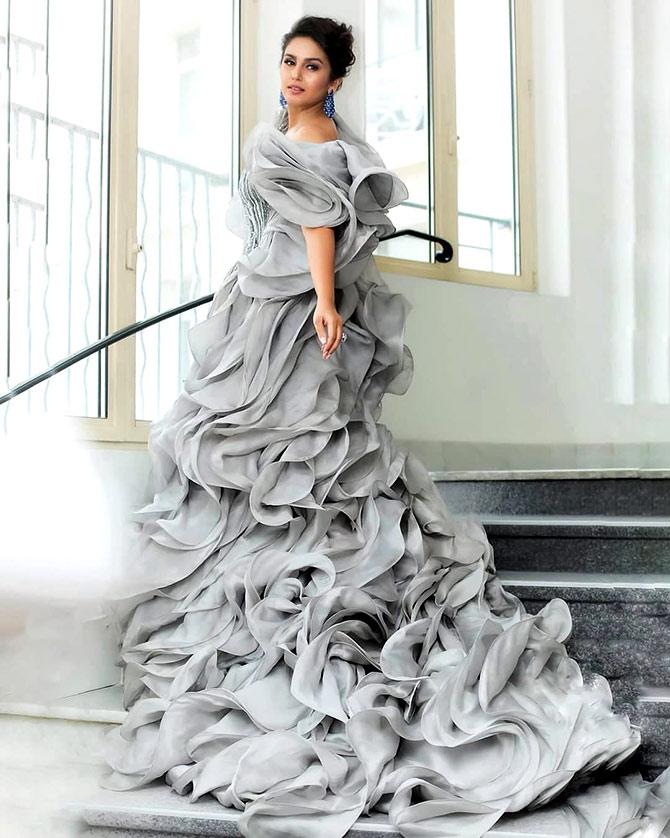 Huma wears a silver-grey ruffled gown by Gaurav Gupta with a long train.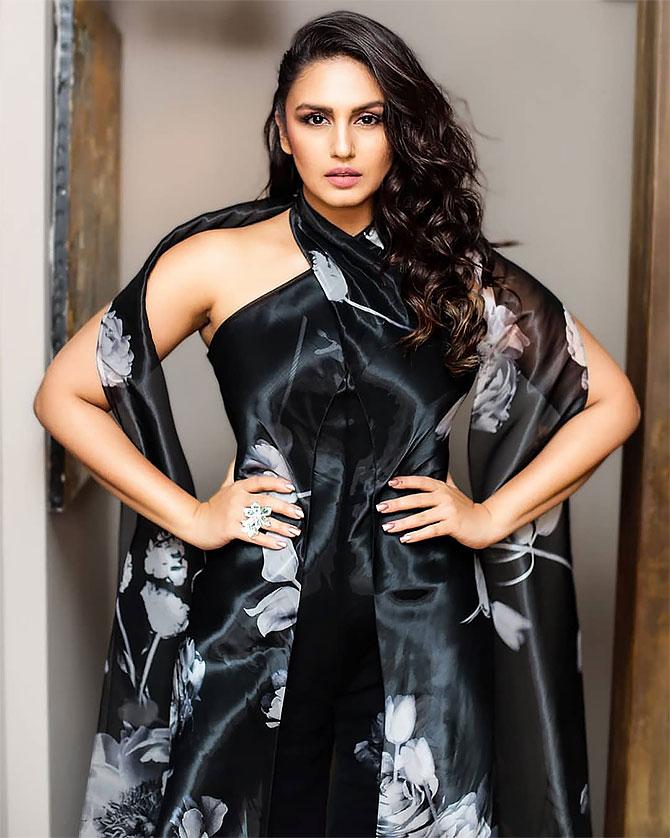 Here she is, in a Ralph Lauren jumpsuit for the party hosted by Priyanka Chopra.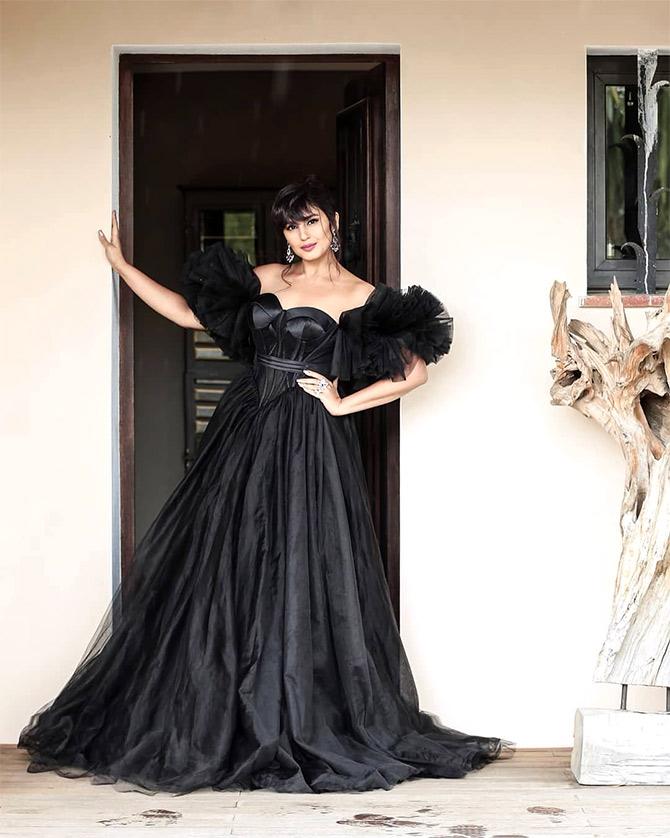 'Live like it's your last black dress,' Huma writes of her Mae Paris gown.
But we have to say that Huma's seen better black dresses before.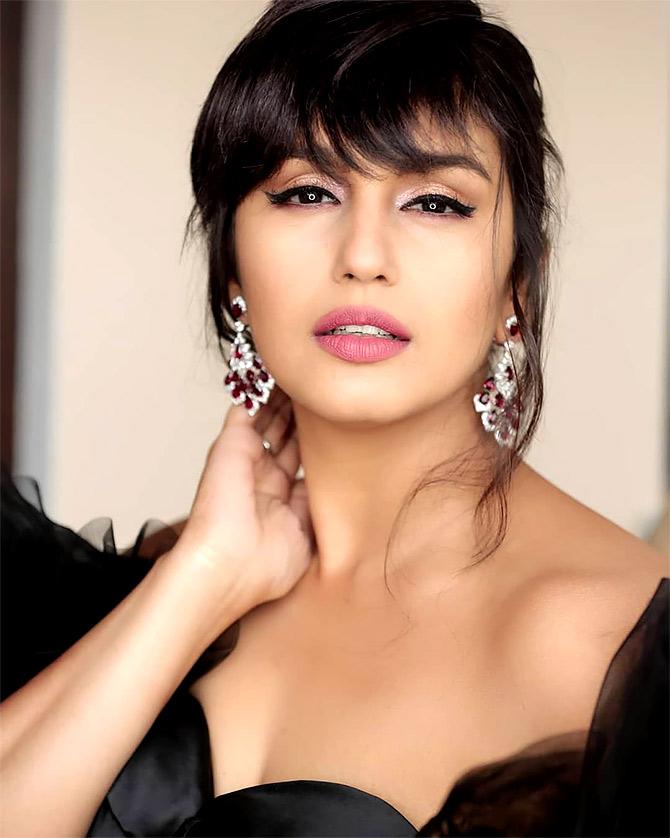 Her make-up, however, is flawless.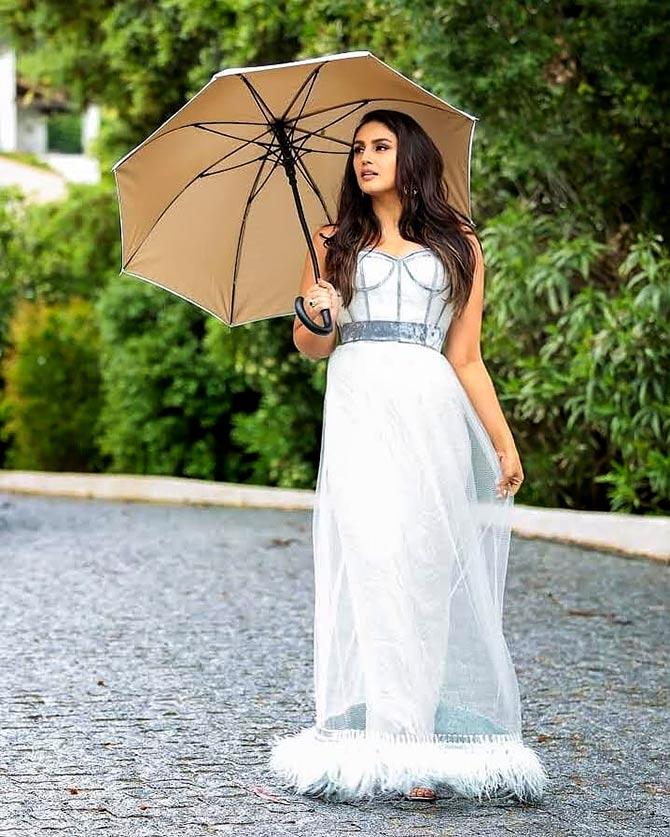 She puts on a sheer white Angus Kirkby gown and strolls down the French Riviera.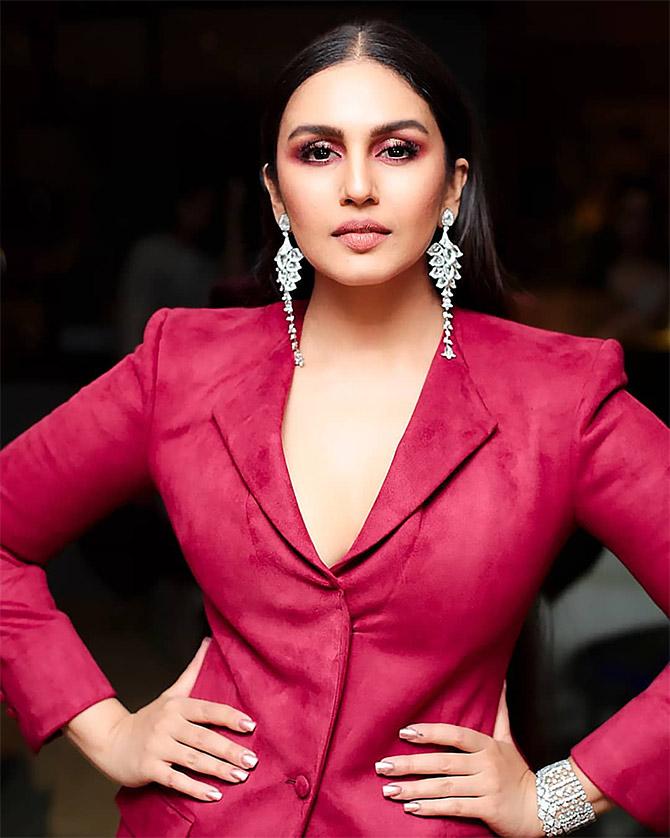 She wears a suede-wool blend blazer with a tulle and chantilly lace skirt, designed by Nauman Piyarji.
Red certainly suits her.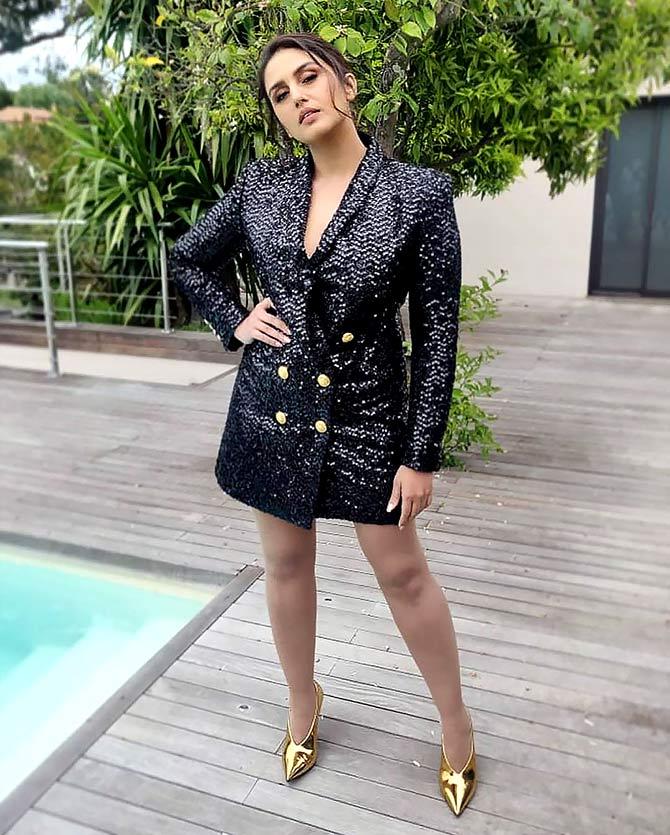 Huma pairs her golden Stella McCartney shoes with a black blazer dress, and makes the look rock.
Which look do you like? VOTE!
Photographs: Kind courtesy Huma Qureshi/ Instagram