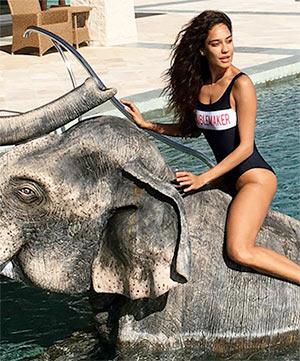 Bollywood stars go for the loveliest holidays -- exotic locations with a lot of adventure thrown in.
So we decided to document their travels with a special series.
Television actors Aamir Ali and Sanjeeda Sheikh discovered Hong Kong Lisa Ray went on a lovely holiday to Lebanon, Malaika had a lovely time in Maldives with her son, Ileana D'Cruz had a fun time in Fiji.

It's time to go to Italy with Lisa Haydon!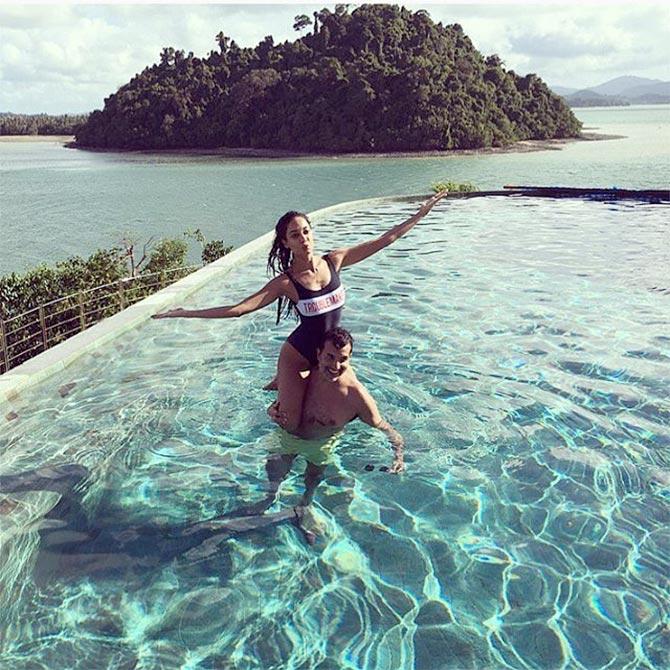 Lisa, who recently announced her engagement to long time boyfriend Dino Lalwani, enjoys a dip in the pool.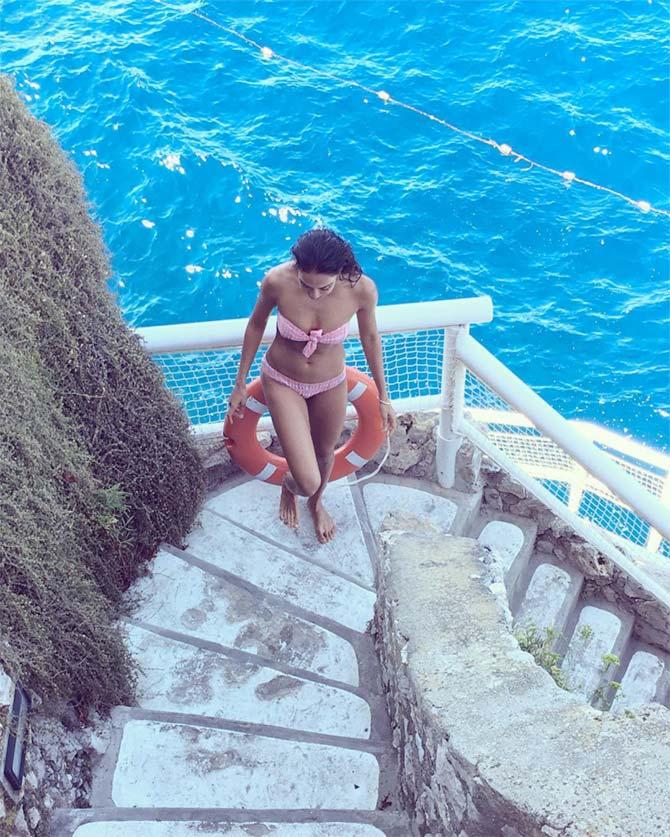 Spending time by the blue sea at Isola di Capri, Italia.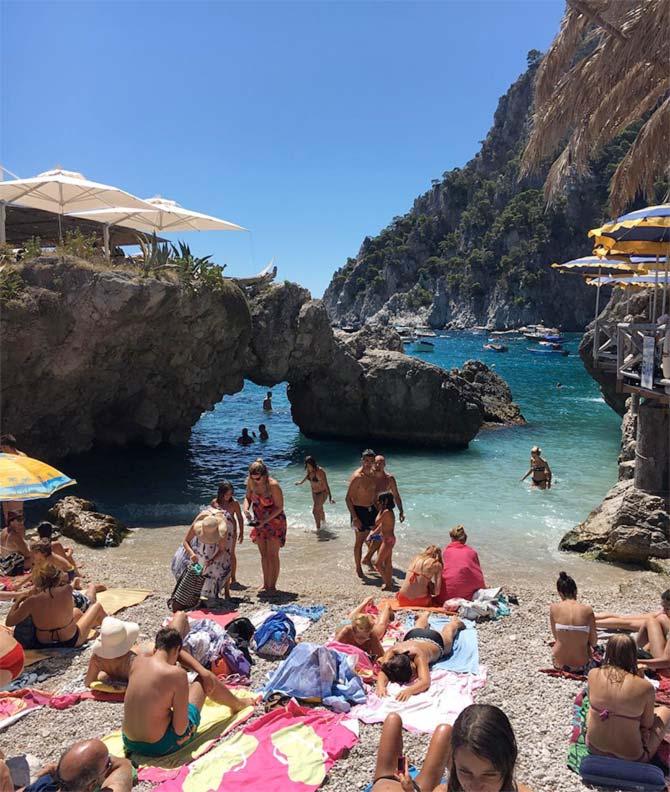 Another view of Capri.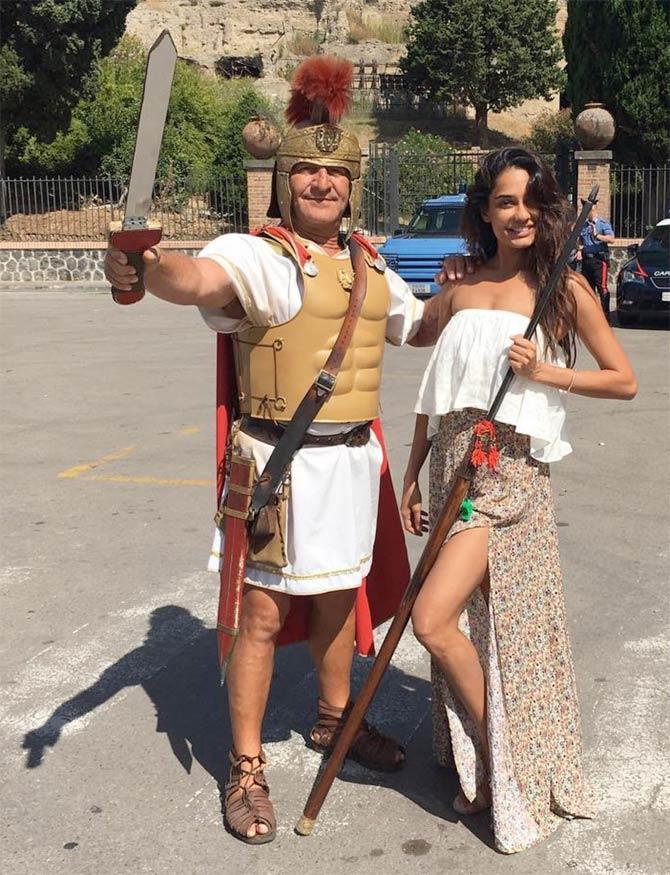 Lisa conquers Pompeii!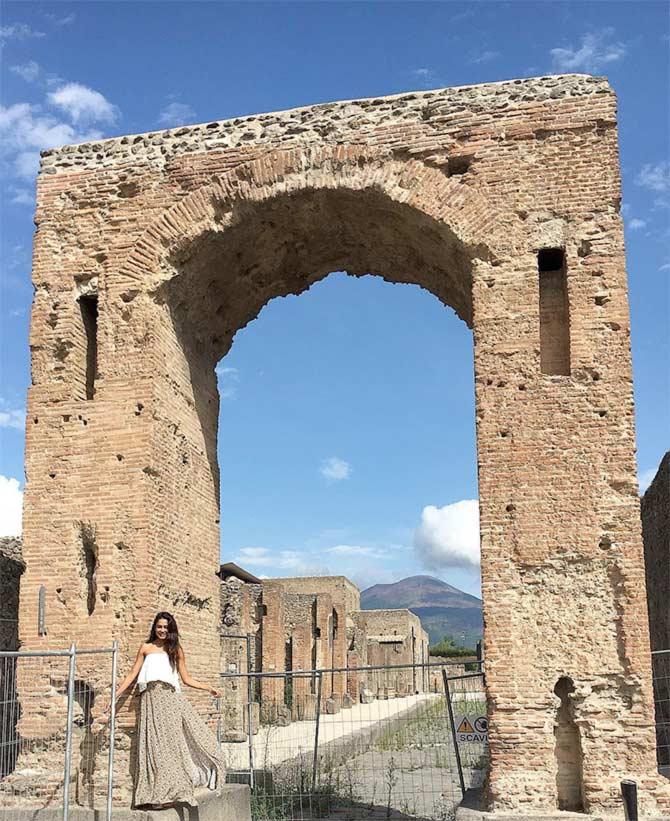 One of Lisa's favourite films is The Last Days Of Pompeii and she made sure to pose at the Pompeii Ruins and Mt Vesuvius.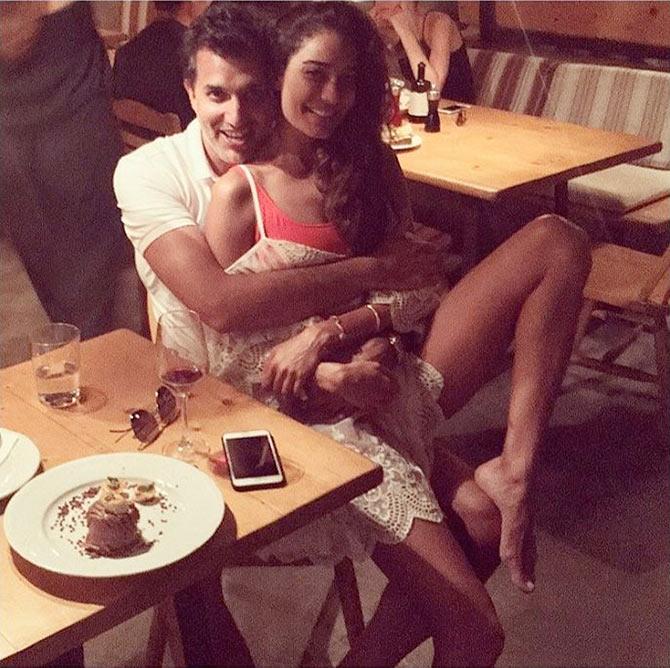 An adorable capture from the trip.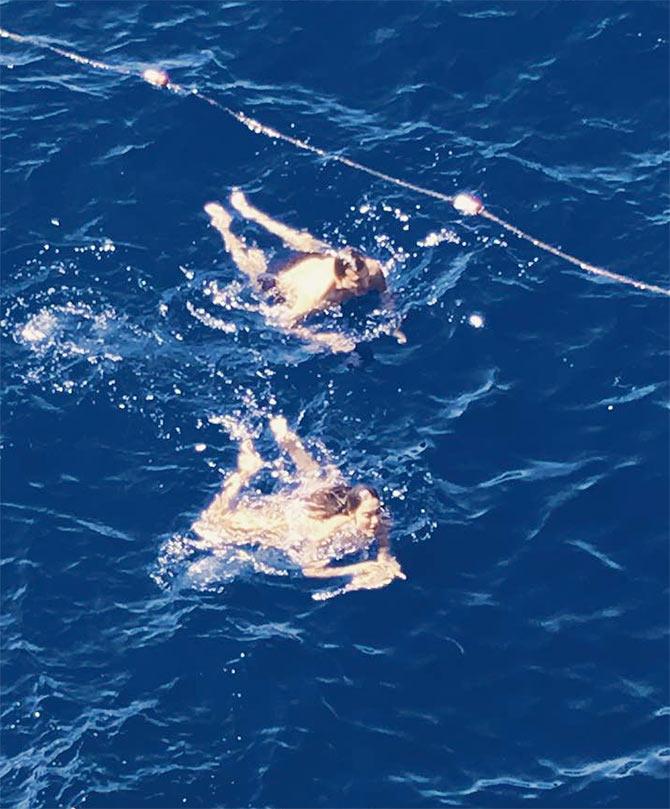 A swim at the Isola di Capri, Italia.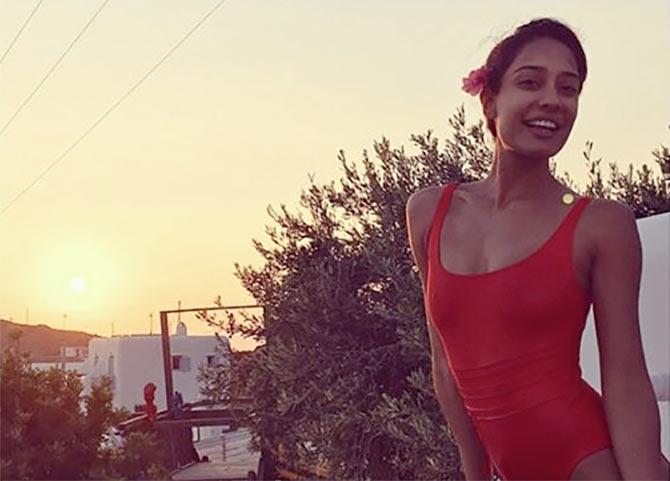 Lisa makes a pretty picture...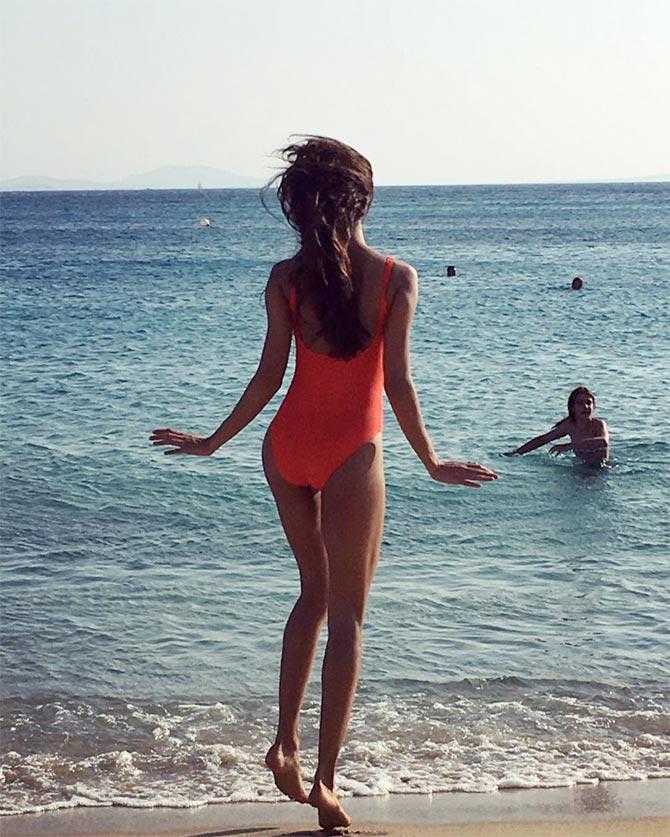 Before she heads out to the beach.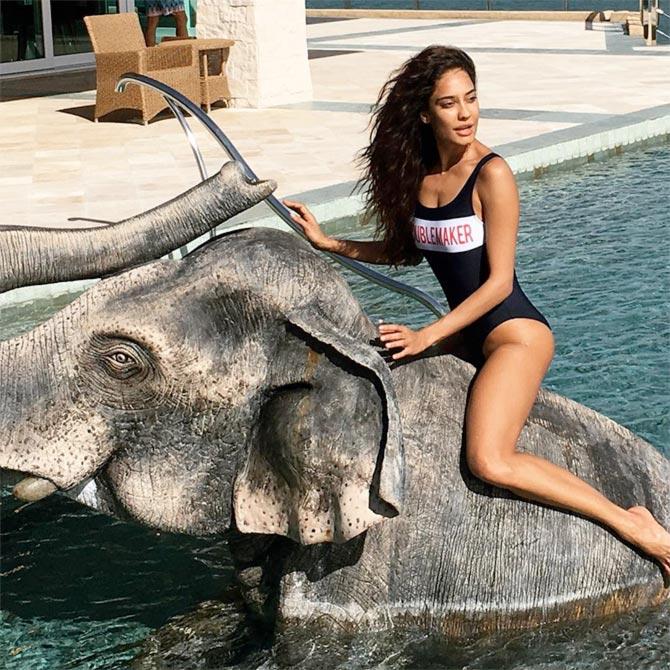 A ride on the elephant.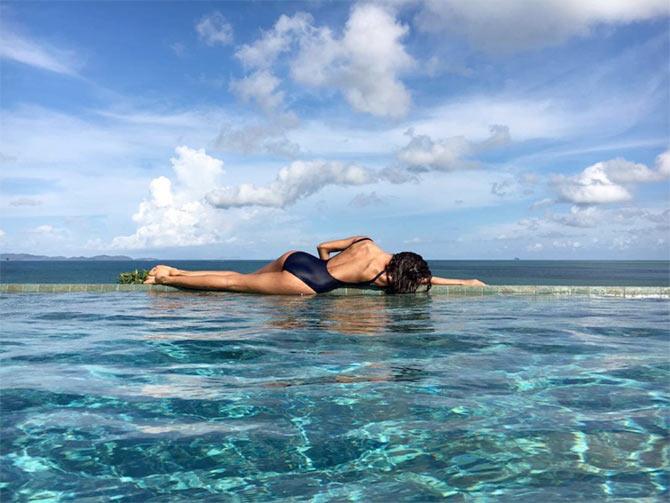 'Previously on Lost," Lisa captions this picture.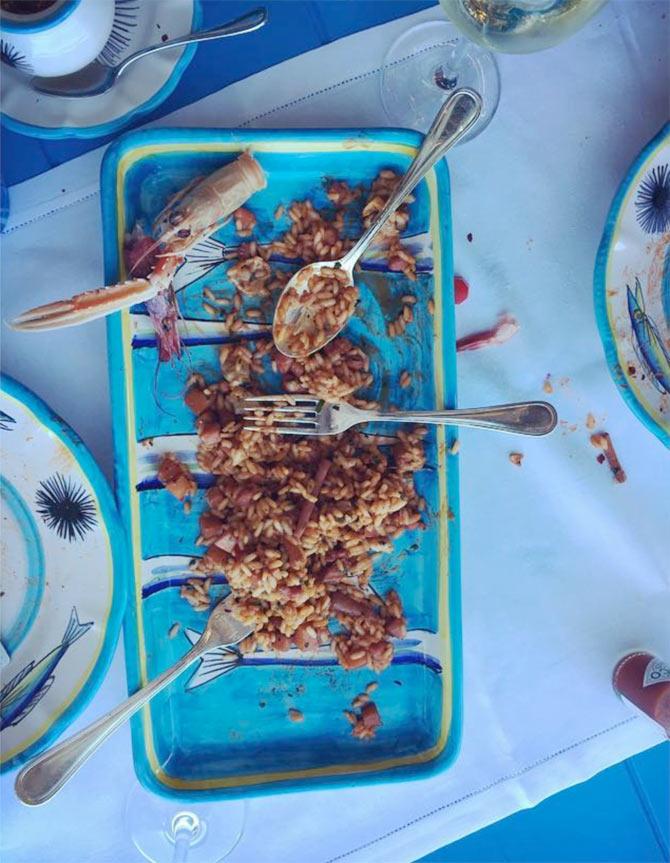 This is what her Sunday lunch looked like at Il Riccio.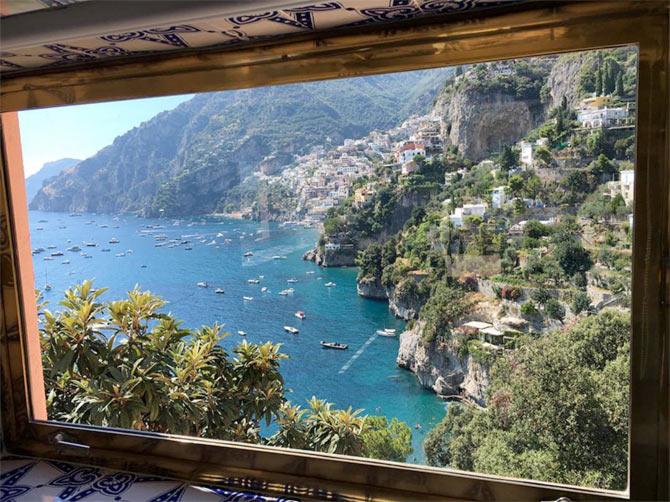 A beautiful click from the Amalfi Coast in the village of Positano.


Photographs: Lisa Haydon/Instagram