Tiger Shroff, Kriti Sanon and director Sabbir Khan's debut film, Heropanti, turned five.
The stars posted some interesting pictures and beautiful messages on their Insta feed.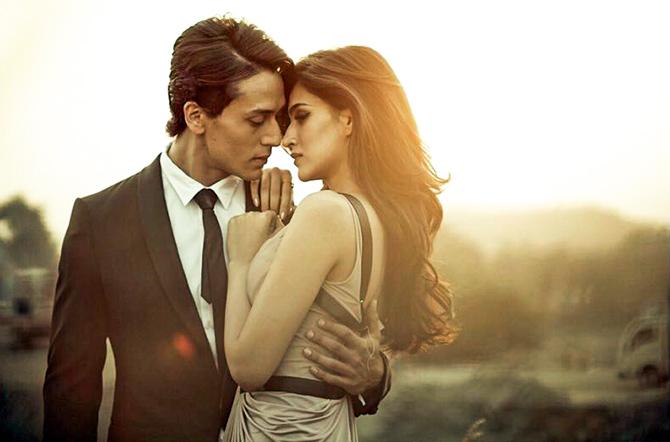 Tiger Shroff thanked his co-star Kriti Sanon, director Sabbir Khan and producer Sajid Nadiadwala.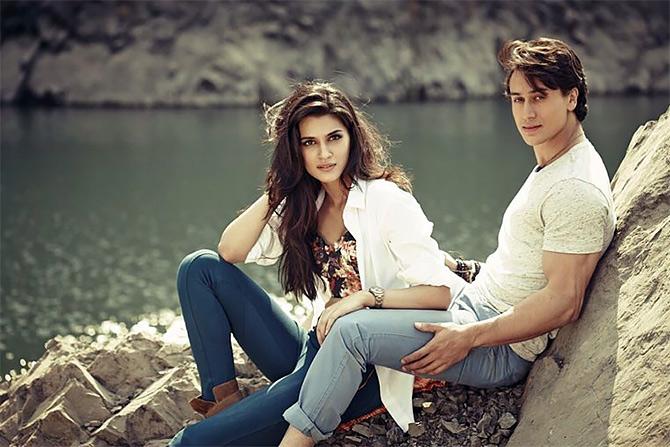 Posting pictures with Kriti, he wrote, 'Happy anniversary to my partner in crime in this whole crazy journey! so grateful that i started my journey with you and shared some of the best experiences and so many firsts with you!'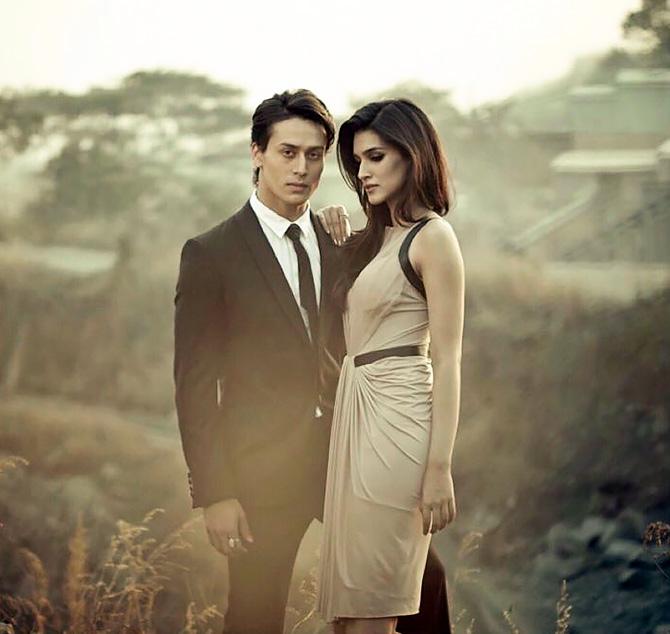 'So inspired and proud to see you grow from strength to strength...and yes...reunion offscreen before one onscreen! Lots of love always @kritisanon! #5YearsOfHeropanti,' he added.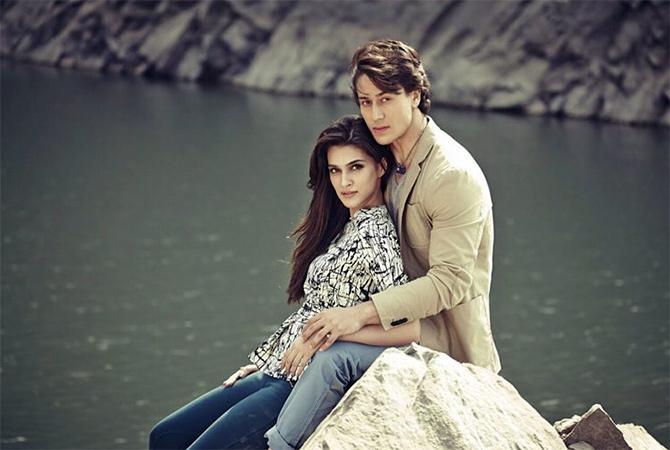 Kriti replied, 'Haha.. with you being super busy, i'm feeling onscreen reunion might happen first.. lol.. why don't u do a flip from your set and land on mine..'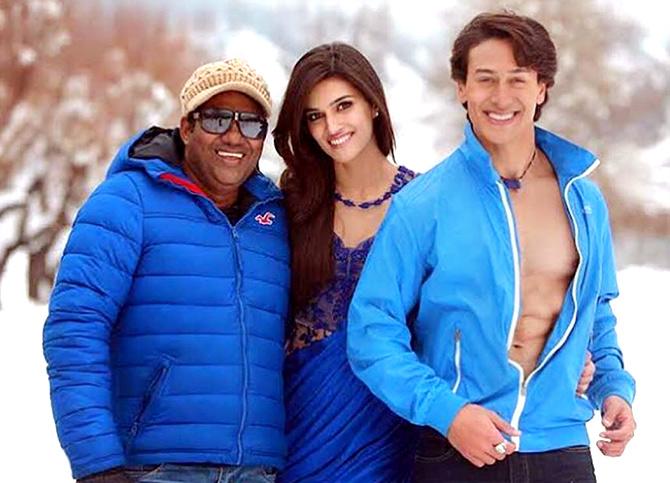 He also posted a picture with his director, Sabbir Khan, and wrote, 'Blessed to have started my journey with you, and couldn't have asked for more! Thank you so much for holding my hand throughout this whole journey that couldnt have been manifested or possible without you heres to many more to come together! Love u pa ji @sabbir24x7 #5YearsOfHeropanti'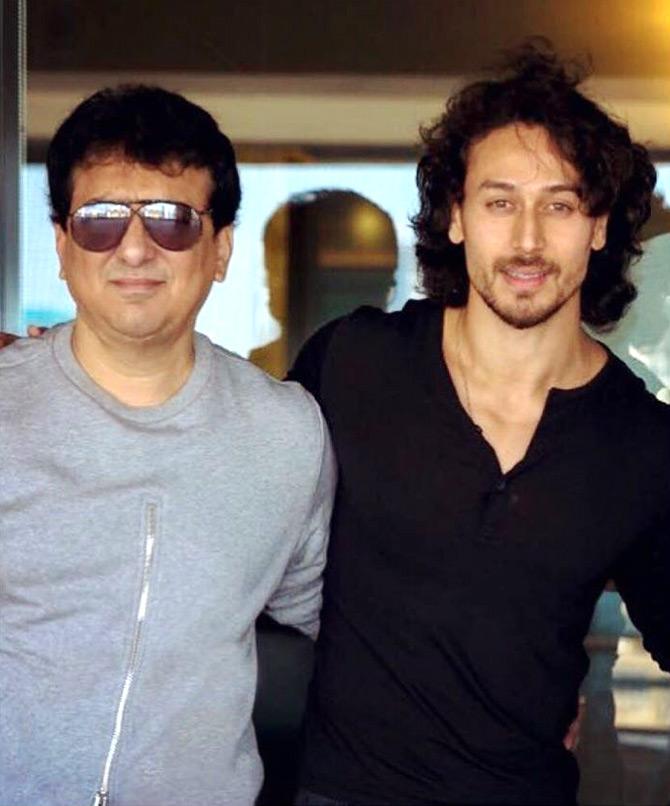 Tiger called the film's producer, Sajid Nadiadwala, his father in the film industry and wrote, 'My father in the industry, my mentor, my friend, my guide and my boss!
'Thank you for giving me life and always putting me in line and putting up with all my decisions no matter how wrong!
'And ofcourse thank you for giving me my biggest successes. Love you sir #5YearsOfHeropanti #SajidNadiadwala @nadiadwalagrandson @wardakhannadiadwala'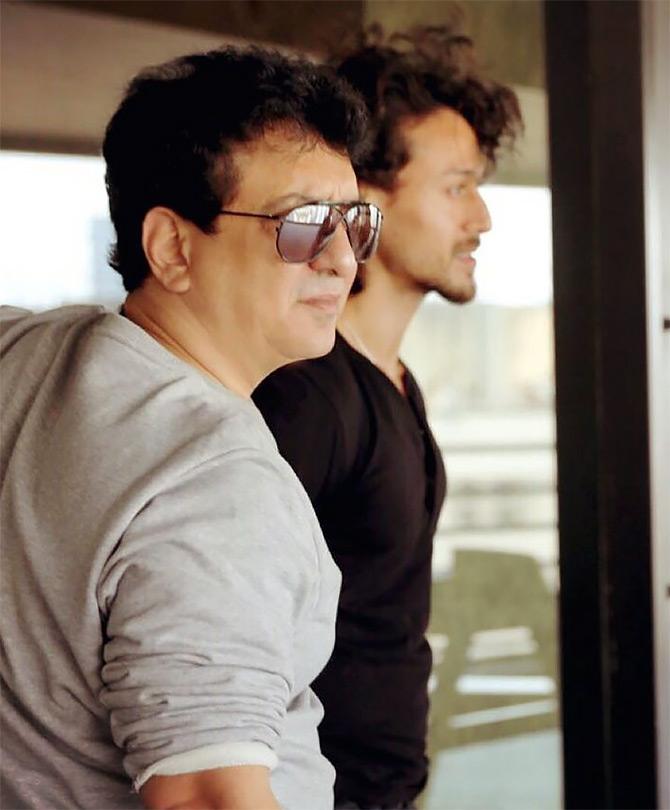 To which Sajid's wife, Warda Khan, replied, 'Thats the sweetest note tigz big bear hug'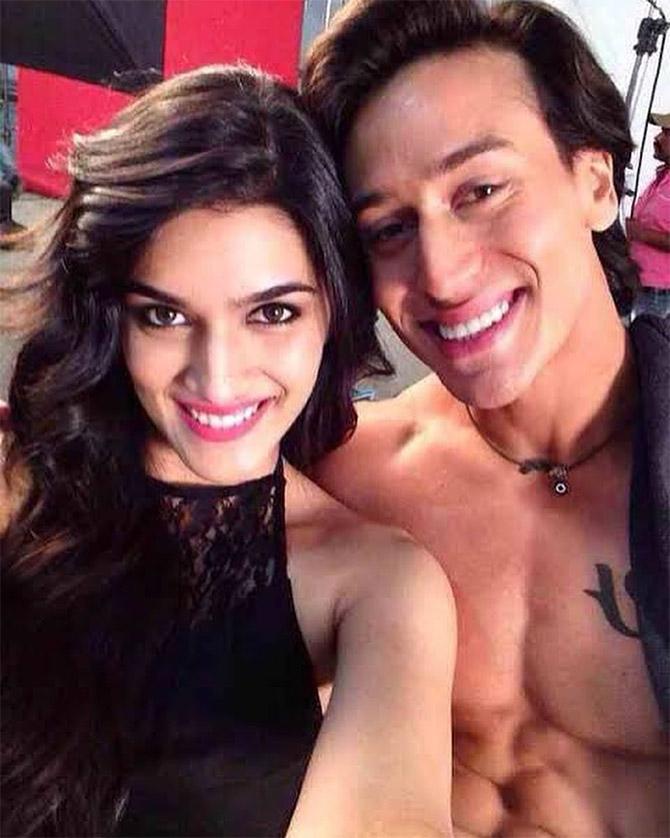 Kriti Sanon also took to her Insta feed to wish Tiger, Shabbir, Sajid and Warda.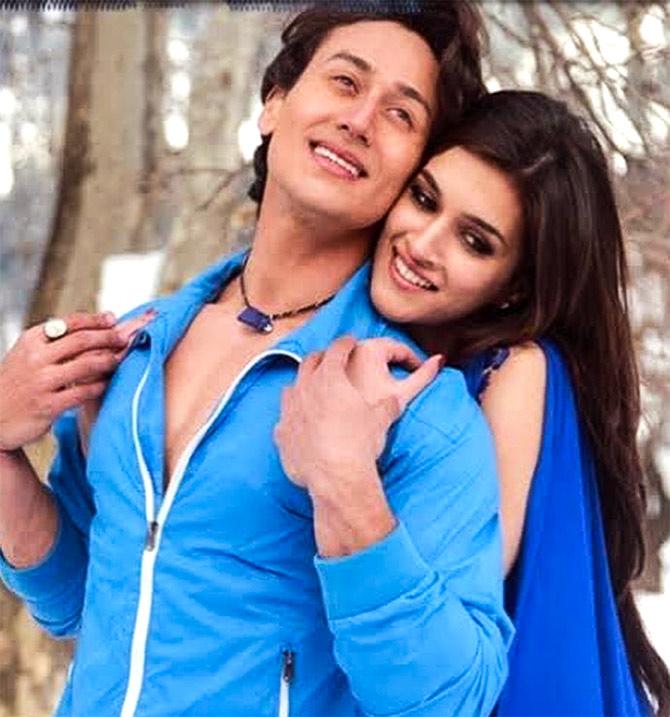 To her co-star, Tiger, she wrote, 'We started out together.. in the same boat, equally excited, equally lost, equally fascinated by this world..I saw his hardwork, his discipline and passion and i knew he's gonna blow people's minds away!'
'You'll always have this super soft corner in my heart Tiggyyy! @tigerjackieshroff i feel so so happy seeing you fly higher and higher(literally too!) Happy 5year Anniversary lol.. i feel its time for Heropanti2 .. What say? '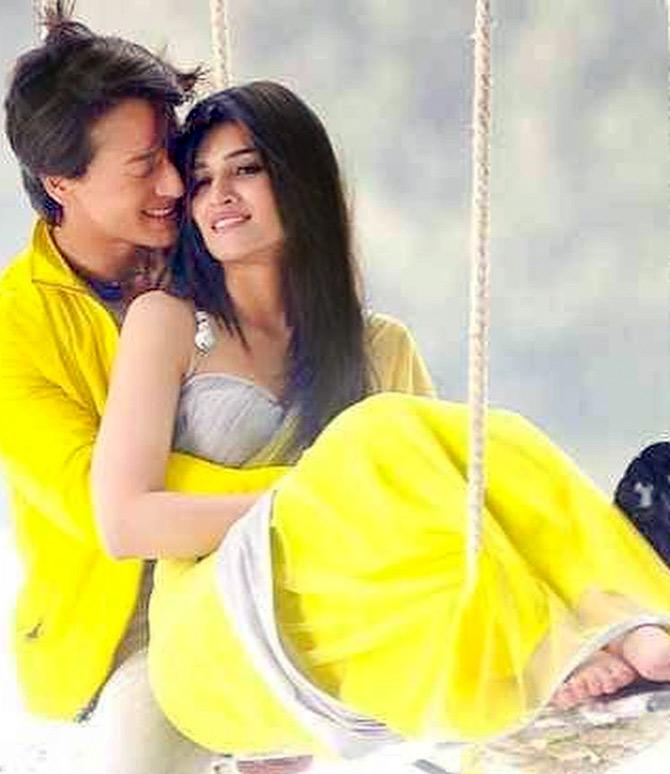 'Kriti! we have to make this happen again,' replied Tiger.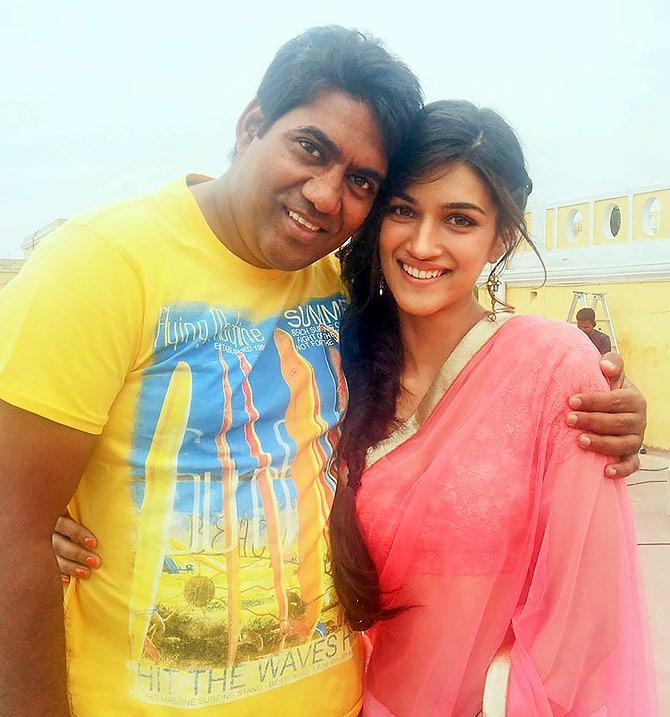 Thanking her director, Sabbir Khan, Kriti wrote, '@sabbir24x7 sir.. I remember when u saw an ad of mine and called me.. Thankk you for trusting and believing in me from the very beginning and supporting me at every step of the journey, when I literally didn't know how to find my mark and facing.. haha..'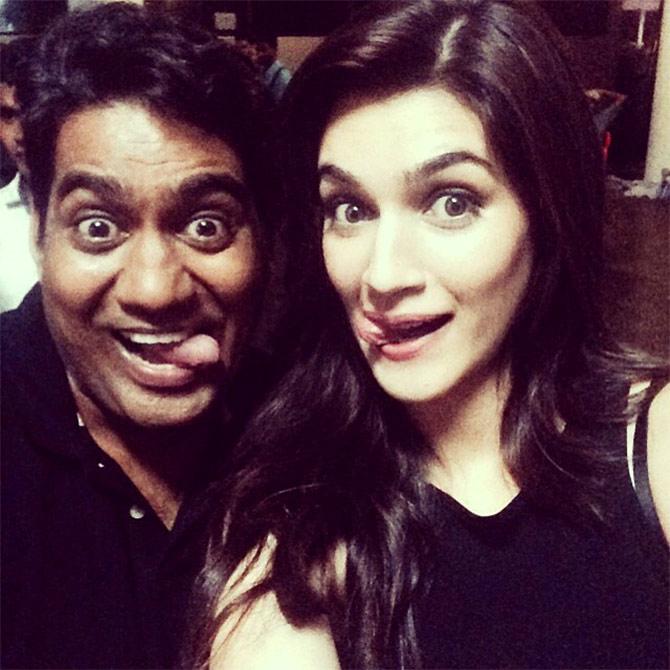 'Thank for giving me Dimpy! i'm glad i found a wonderful friend in you who i know always wishes the best for me.. i love you loads!! You know that!! Always gonna be there for you!' she said.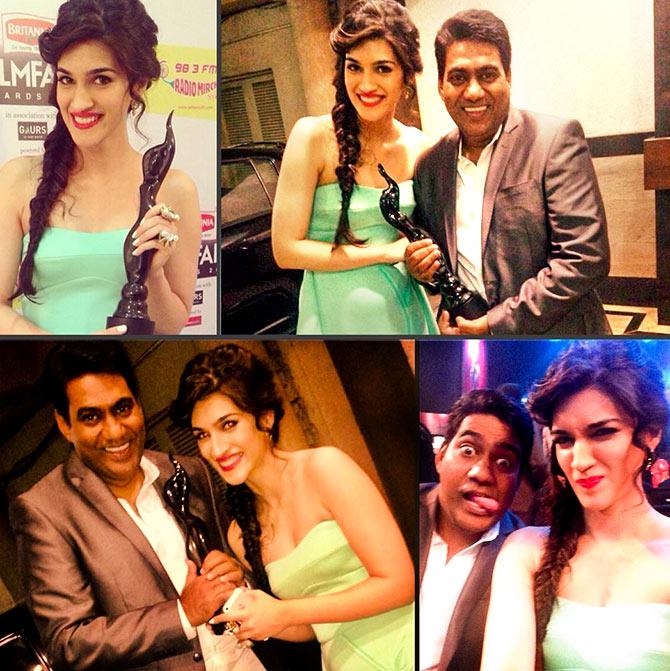 She added, 'It all feels like a dream.. a beautiful one! Cant believe its been 5 years since i stepped into this fascinating world of films and found what i love the most!! A film that changed my life and how!! So overwhelmed today that its been #5YearsOfHeropanti and with that 5 years of my Heroine-panti too!! Haha..
'Missing everyone today @wardakhannadiadwala #SajidSir (though i am on NGE set @tigerjackieshroff @sabbir24x7 You guys are being missed and how, be prepared for hiccups! @nadiadwalagrandson'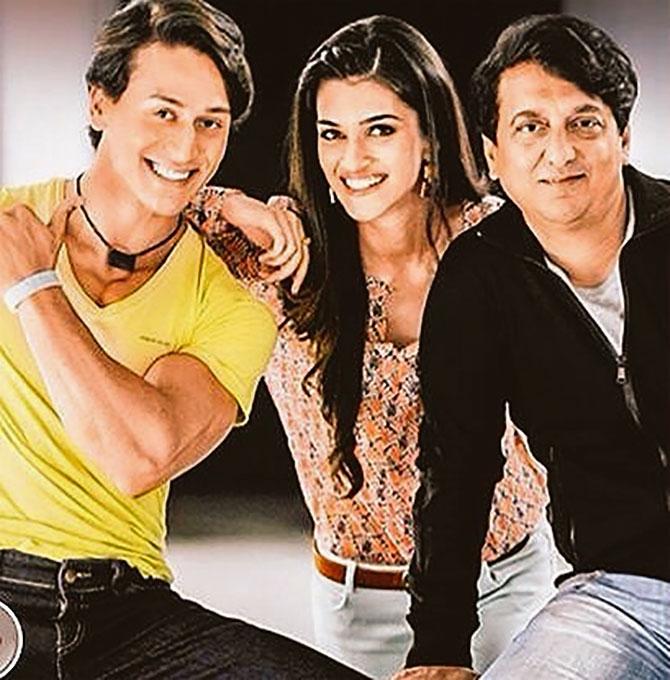 Thanking the producer of the film, Sajid, and his wife Warda, she wrote, 'I cannot thank you enough #Sajid sir & @wardakhannadiadwala (bhabs) for giving me the best opportunity ever and for treating me like a bachcha, for guiding me through and for all the love and pampering ..love you both! Being today on NGE sets for Housefull4 is just so nostalgic and overwhelming! @nadiadwalagrandson'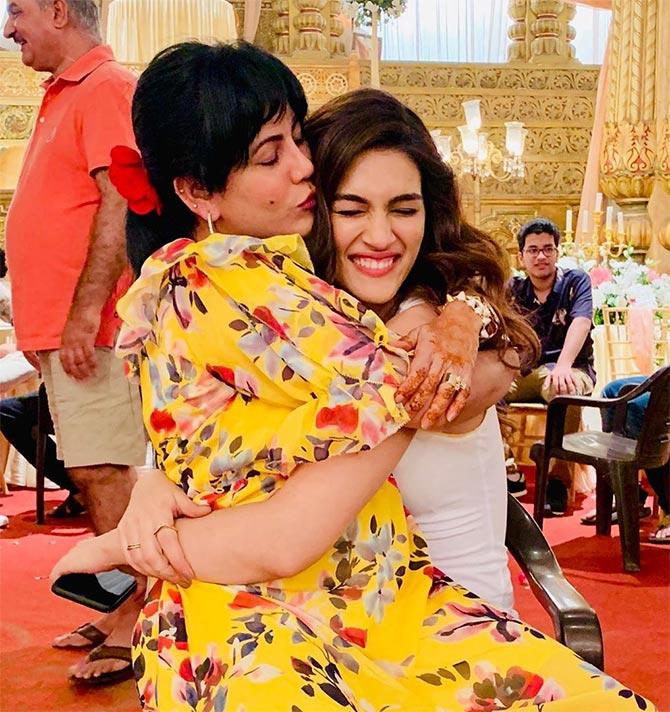 'Kritzzz!!! Love ya thank u for making NG proud more power to u super and heres to many more,' Warda replied.
Director Sabbir Khan too looked back, '5 years of Heropanti - I dedicate this to every aspiring film maker and writer. Big budget or no budget ... Super star or rank newcomer ... Smooth sailing or trying circumstances ... Whether people appreciate you or try to steal your credit.'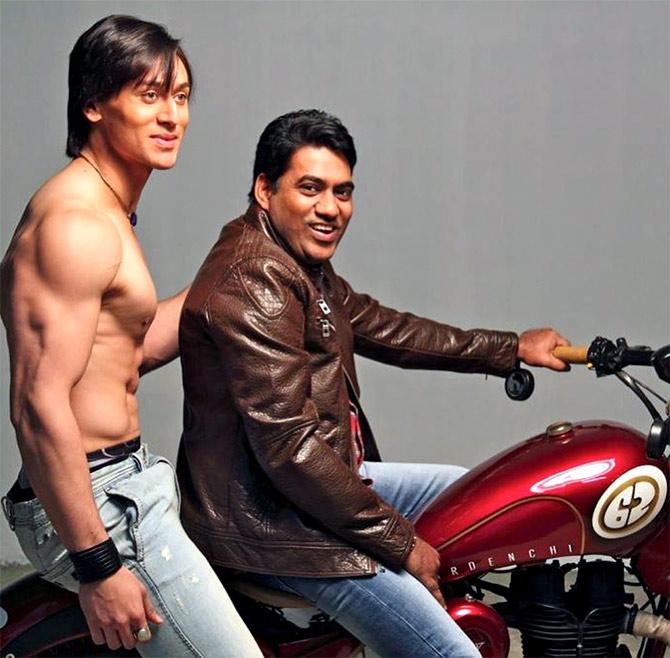 He added, 'It doesn't matter, what matters is the belief in yourself and showing up each day in the direction of trying to tell your story without excuses. If a middle class boy like me can do it so can you.'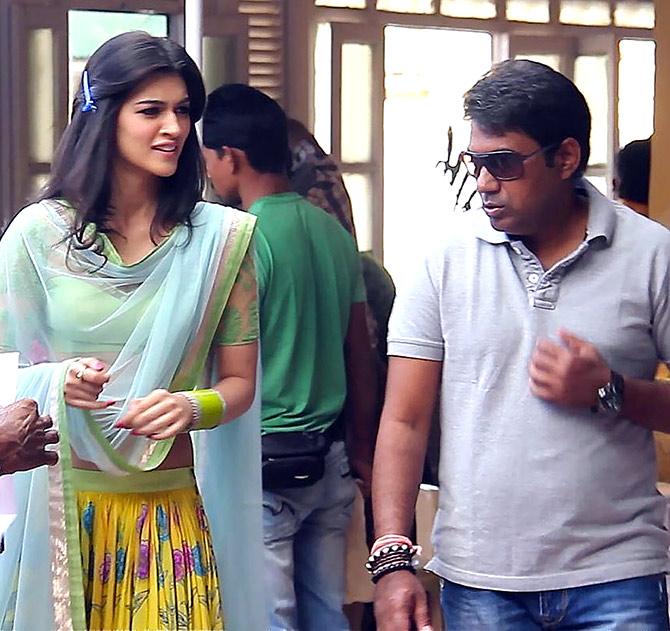 He ended by thanking everybody, 'A big heartfelt thank you to everyone on the film that made this journey beautiful and the fans for loving and making these two into the much loved stars that they are today @tigerjackieshroff @kritisanon'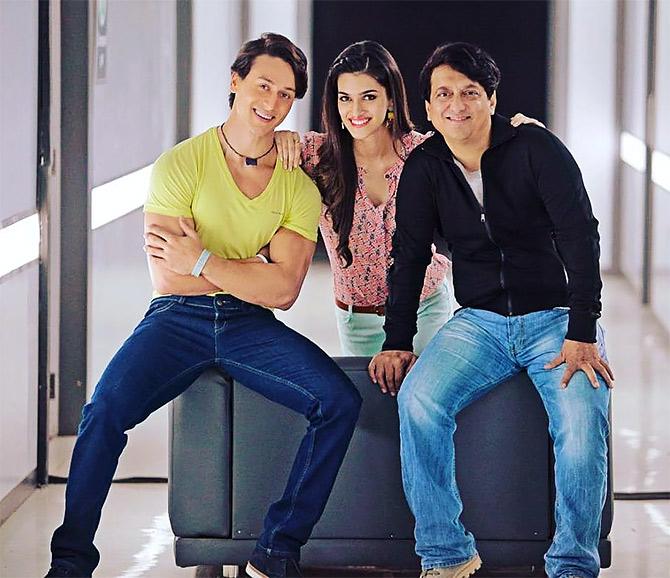 Warda also posted a picture of Tiger and Kriti with her husband and wrote, 'It feels just like yesterday when my hubby #SajidNadiadwala launched these 2 bundle of talent in this industry Since the time you both signed on those dotted lines, SN was always confident & proud of his decision. #NGEFamily feels proud of the talent you both have showcased to the world in these 5 years We wish you both Rise & Shine in your lives!'