Jacqueline Fernandez has a sensual ballet dance coming up in her next release Roy, and the pictures look FAB!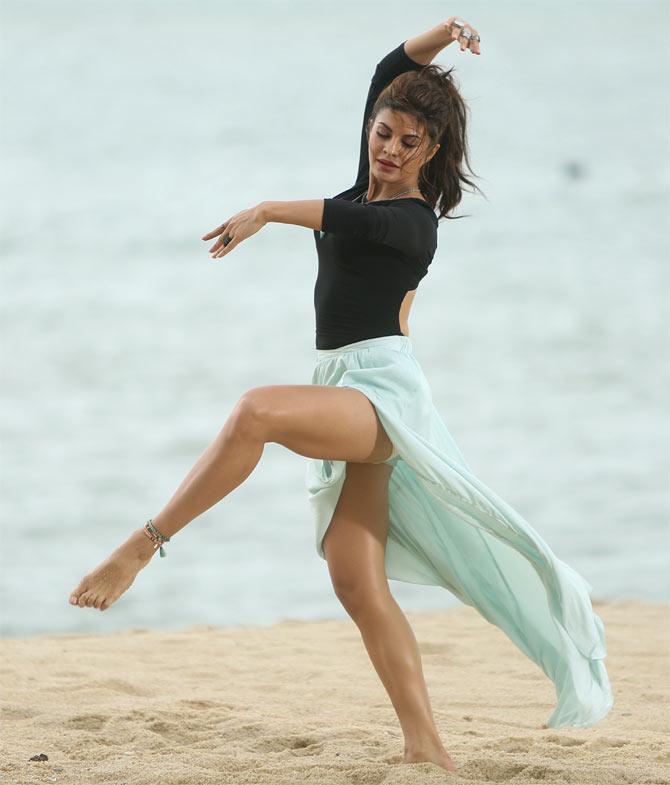 The ballet dance on sand will be picturised on the song, Boond Boond.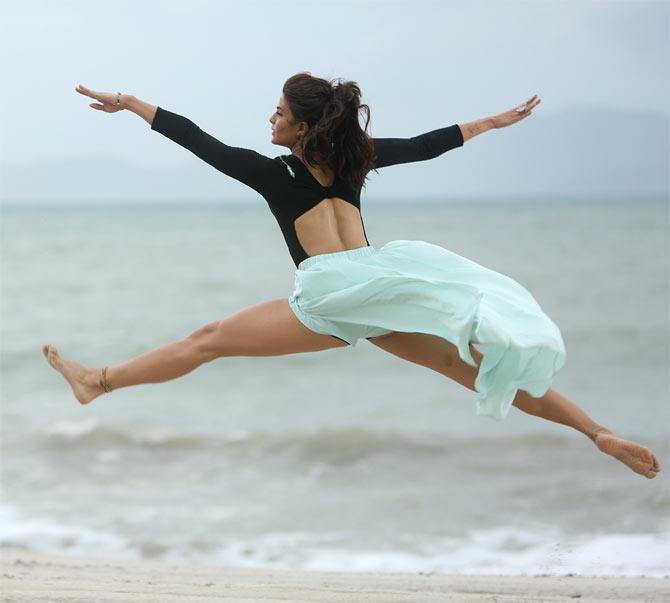 It has been choreographed by Ahmed Khan, who earlier made her dance to Jumme Ki Raat, with Salman Khan, in Kick.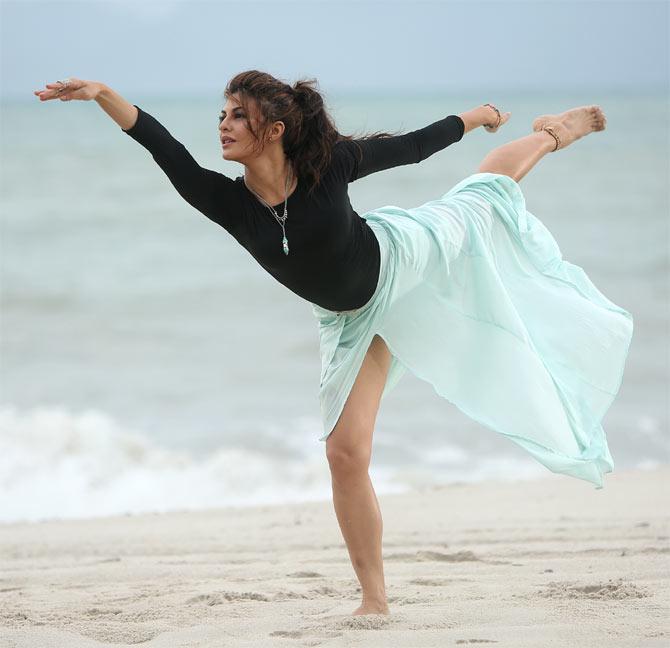 "Ahmed gave me a couple of videos to watch to understand the body language and refer to before the shoot. He is one of the finest choreographer who loves experimenting and is passionate about his work," Jacqueline says.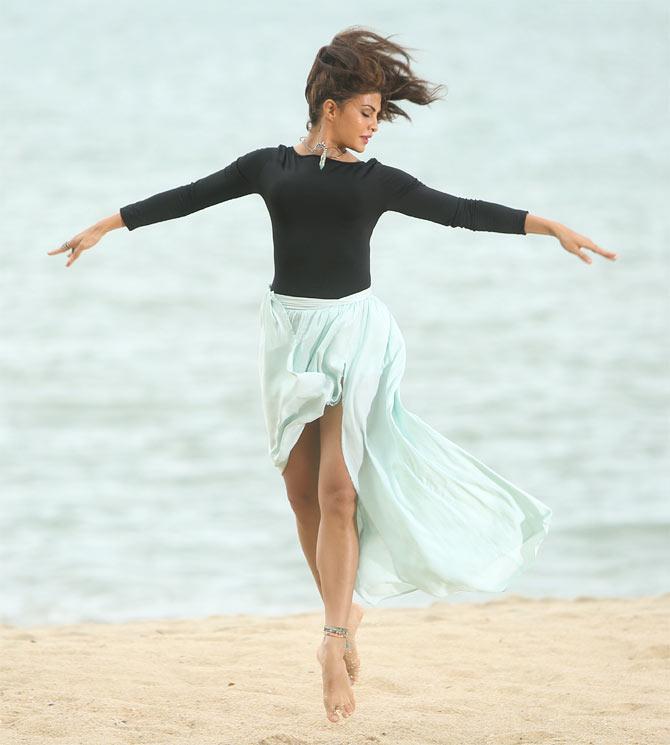 The dance isn't as easy as it looks, as it's quite difficult to dance on sand.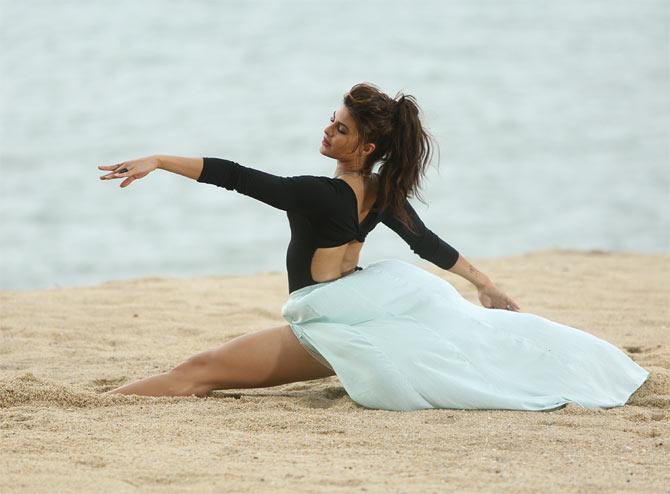 "Ahmed gave a different, fresh touch to the kind of ballet we have always seen on screen. I had ideas too and we put a piece together. The final scene that you see on screen is sensuous and passionate," Jacqueline adds.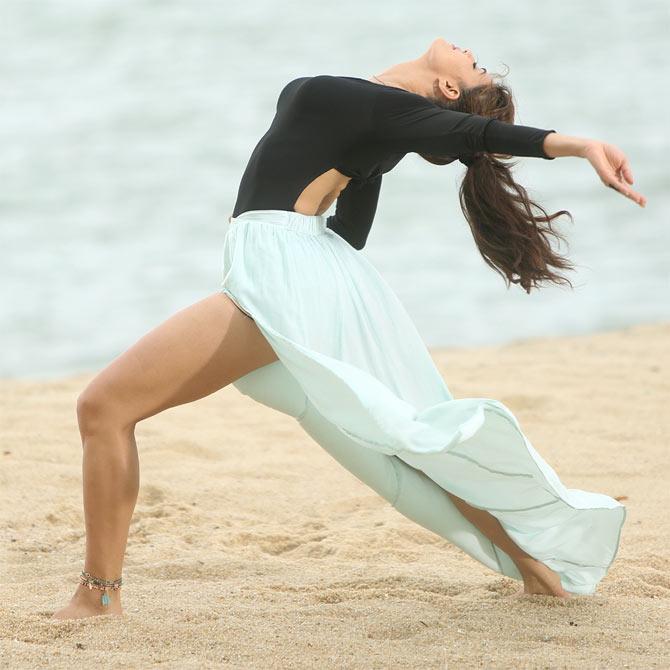 Roy has been directed by Vikramjit Singh, and co-stars Arjun Rampal and Ranbir Kapoor. It will release on February 13.