The squad, Goa and the bachelorette party! Girls know how to have some fun.
After a bachelorette party with her siblings, it was time for Kishwar Merchant to have some fun time with her girl gang.
The girls -- including Asha Negi, Aditi Mehta, Pryanca T, Preeti Gurnani, Gurneet Chadha and Nimisha Pandey -- headed to Goa to celebrate the occasion.
They posed for pictures and shared some on Instagram.
Here's a look at all the fun they had: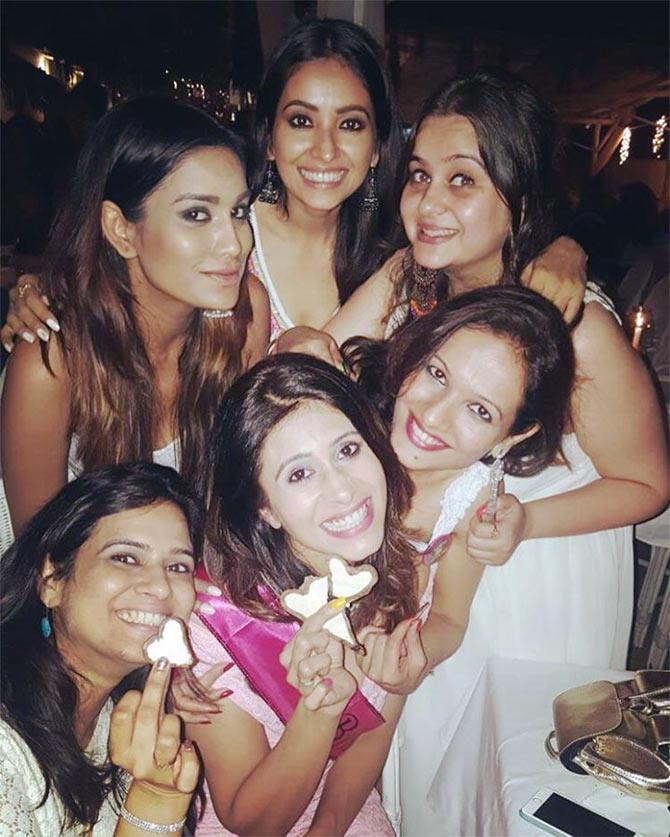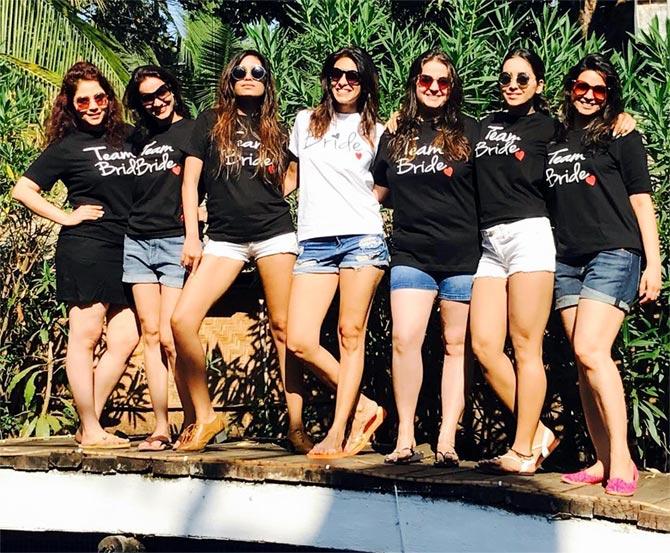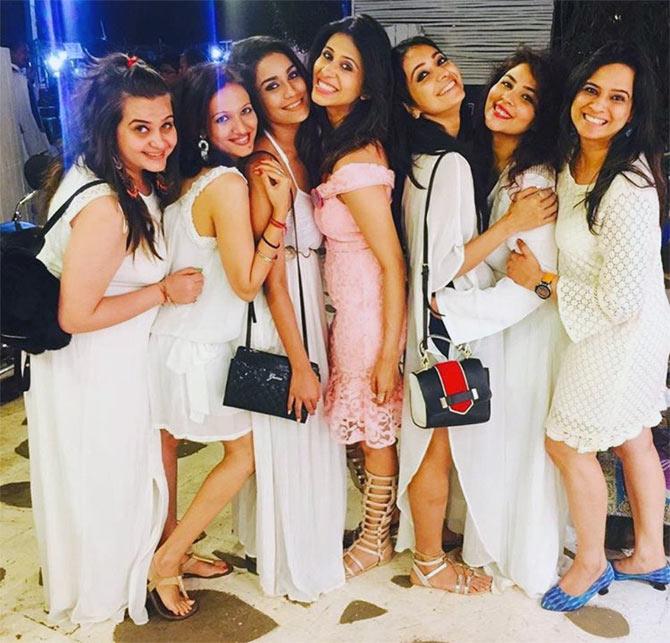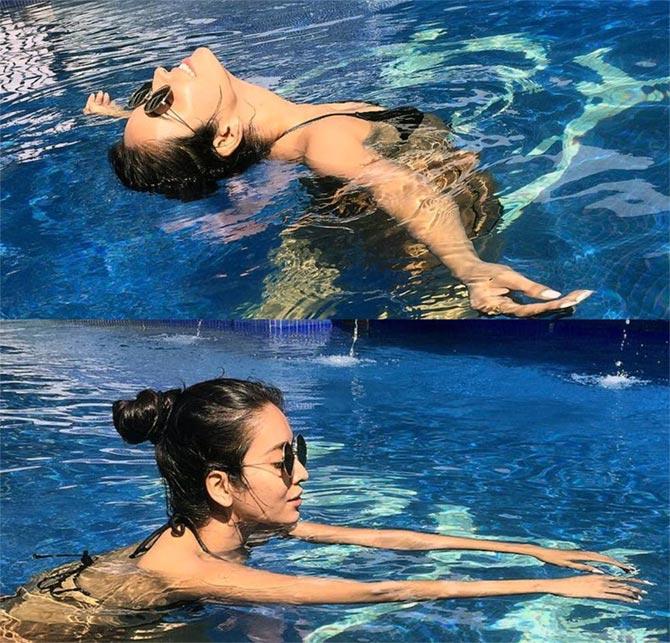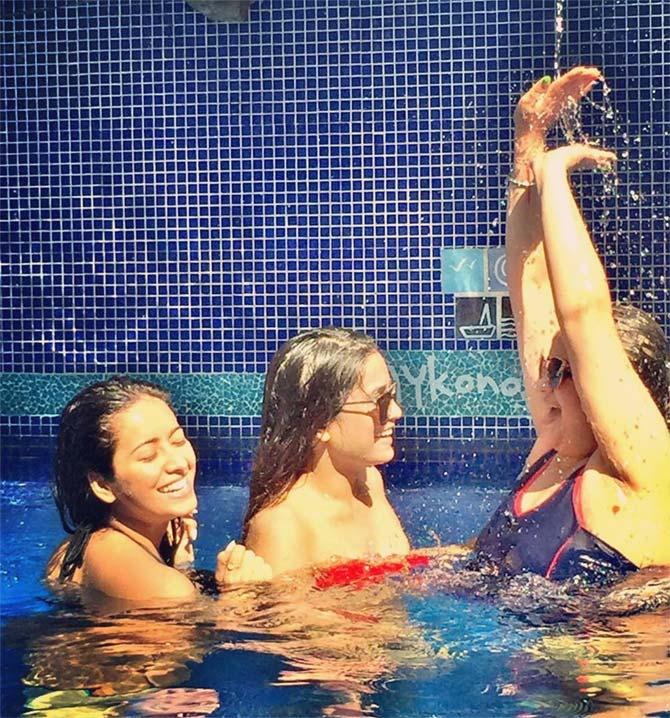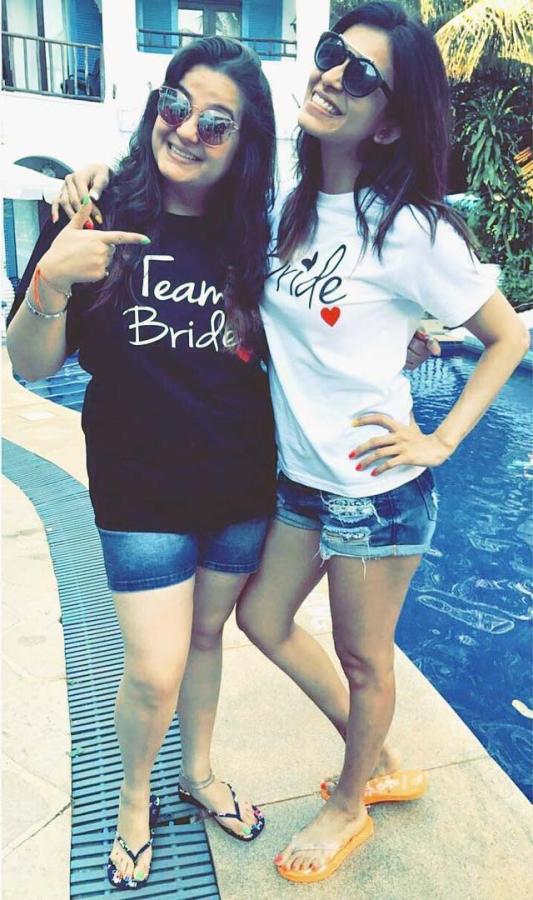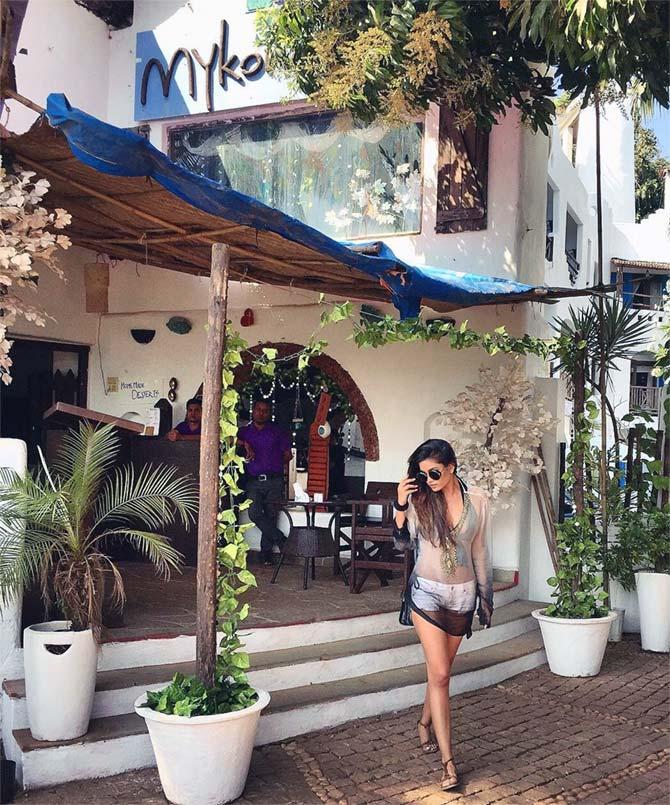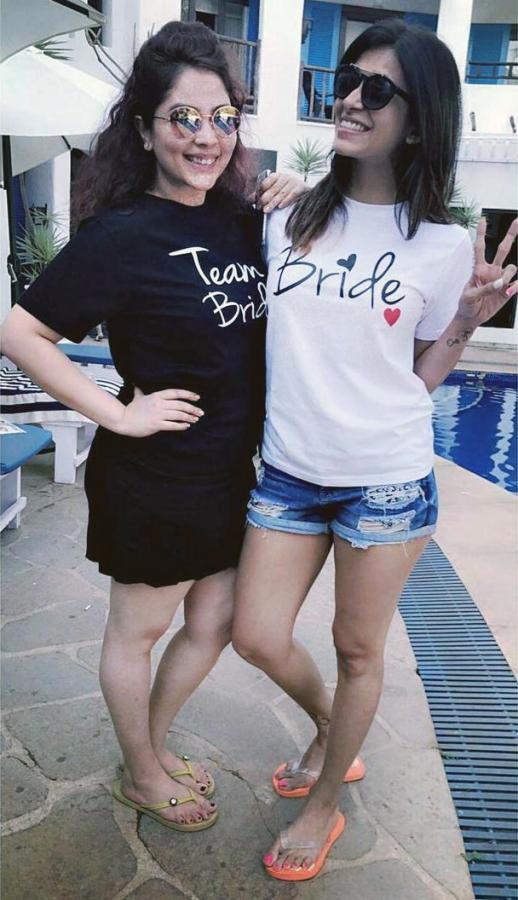 Photographs: Kishwar Merchant, Asha Negi, Aditi Mehta, Pryanca T and Gurneet Chadha/Instagram