Imran Khan invited the media home for Eid, just like his mamu Aamir Khan, and his mamu's pals, Shah Rukh Khan and Salman Khan.
Bipasha Basu and Sana Khan also celebrated Eid.
A look at the pictures.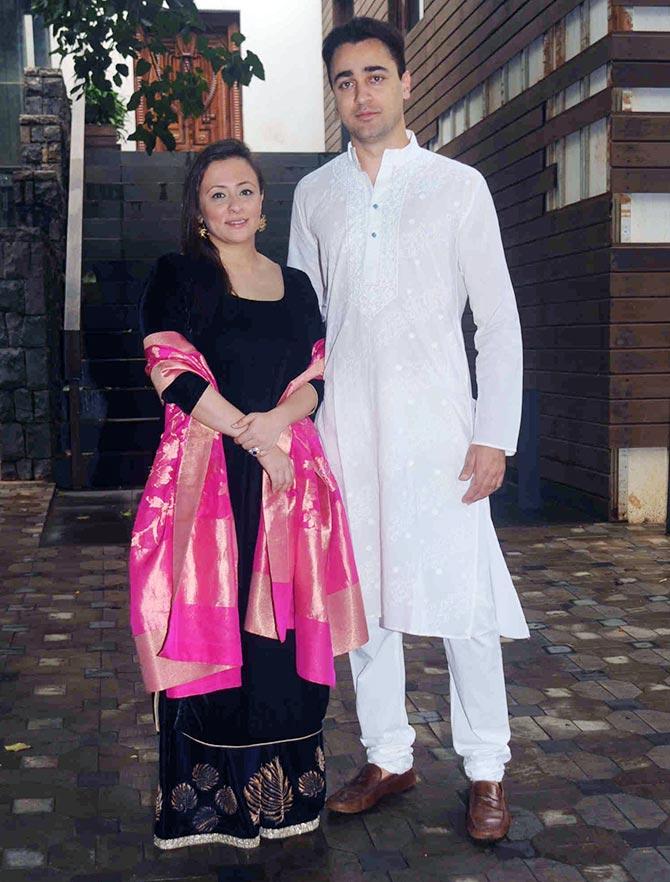 Imran Khan poses with wife Avantika.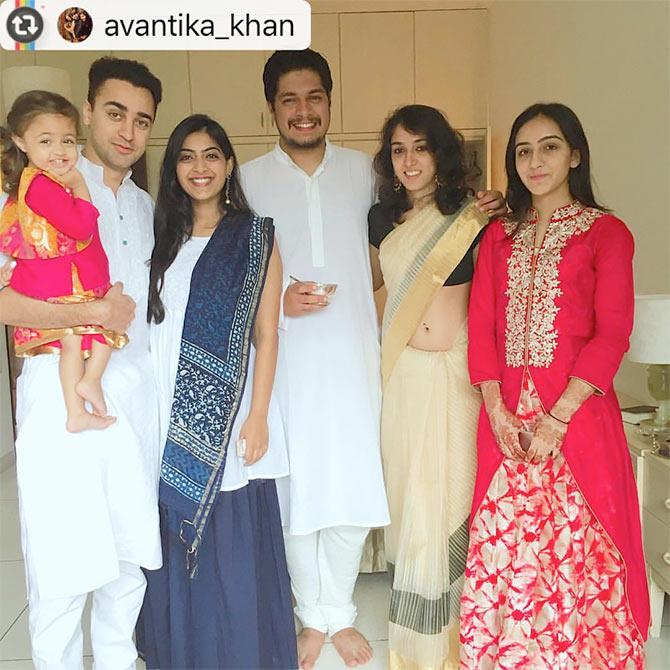 Avantika posted a family picture on Instagram, of husband Imran, their daughter Imara and his cousins -- Zayn (Mansoor Khan's daughter), Junaid and Ira (Aamir Khan's children) and a family member.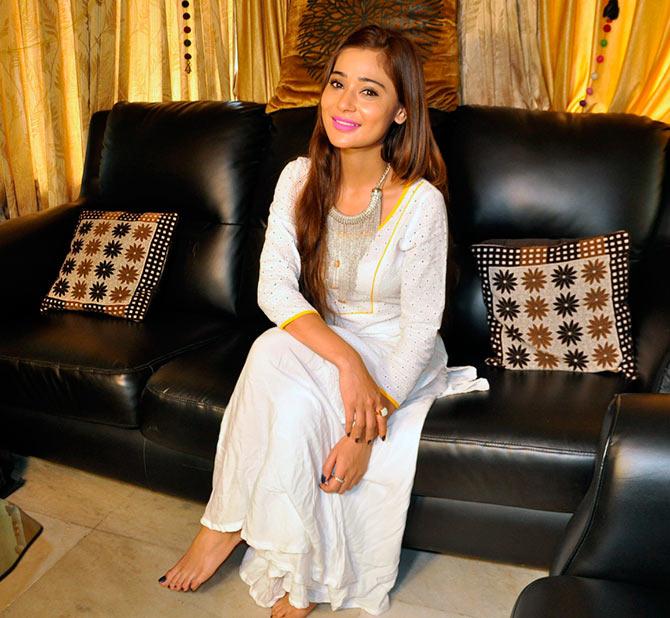 Sana Khan celebrated Eid at home.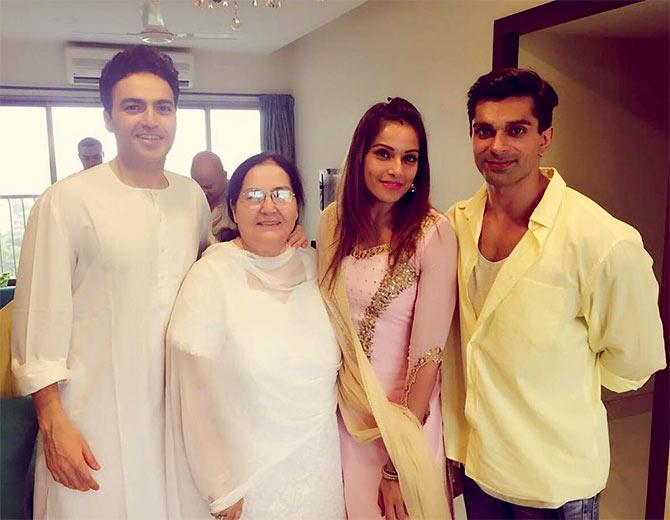 Bipasha Basu and her husband Karan Singh Grover visited actor Ayaz Khan's house on Eid.

Karan shared a picture and wrote: 'We're still full with the awesome food you made for us aunty and still dreaming about the kebabs! Eid lunch at my brother Ayaz's home!'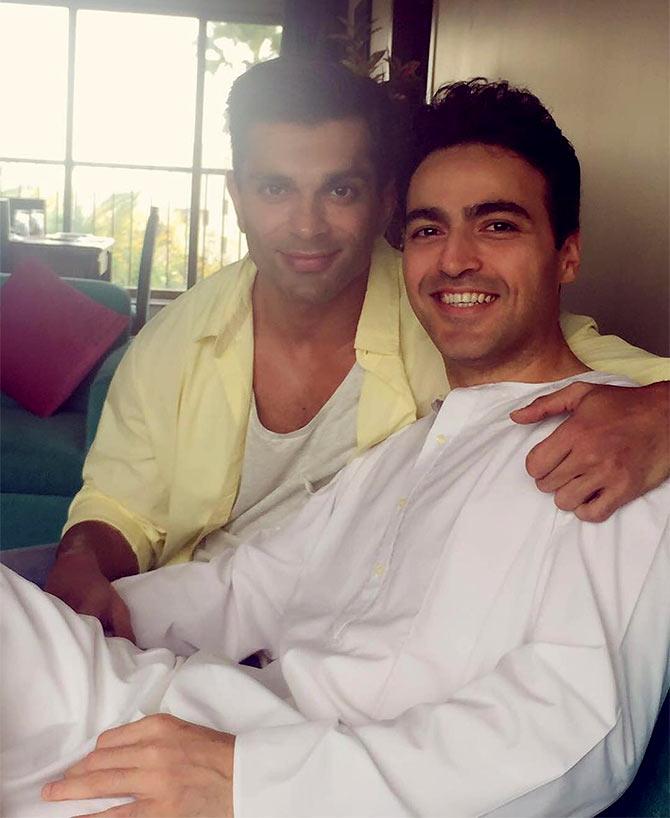 He added another picture and wrote 'You really need a tan my brother! Your whiteness is blinding!!! Thank you for the most amazing Eid lunch!'