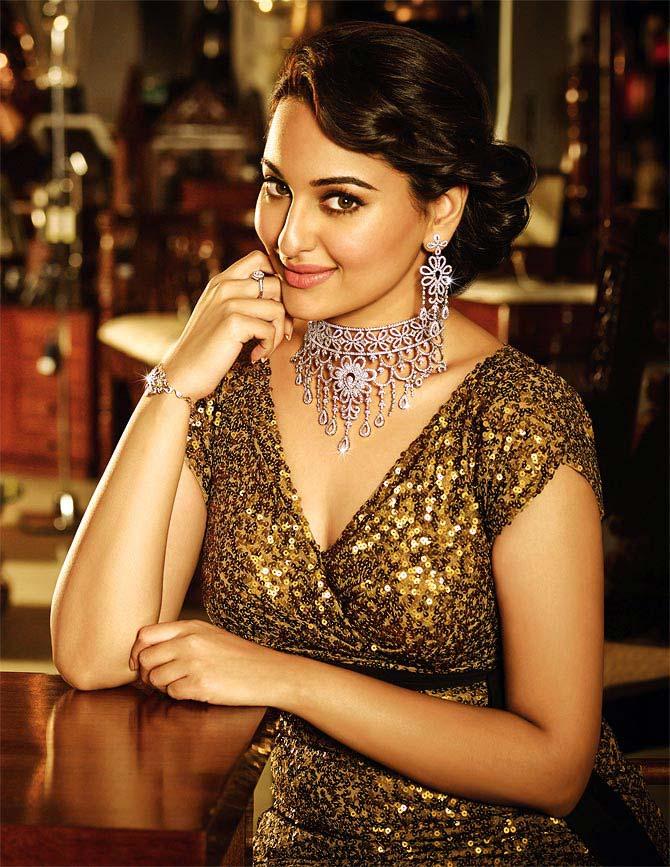 Just how adorable were these stars as toddlers!

Sharing childhood pictures online has become a bit of a weekly tradition with #Throwback and occasions like Mothers/Fathers' Day and Childrens Day.

And Bollywood has caught on the idea and decided to run with it!
Result?
We are routinely inundated by incredibly cute, nostalgic baby photographs of our favourite stars on their official pages.

Here then, is a look at some of the best throwback pictures we just can't get enough of!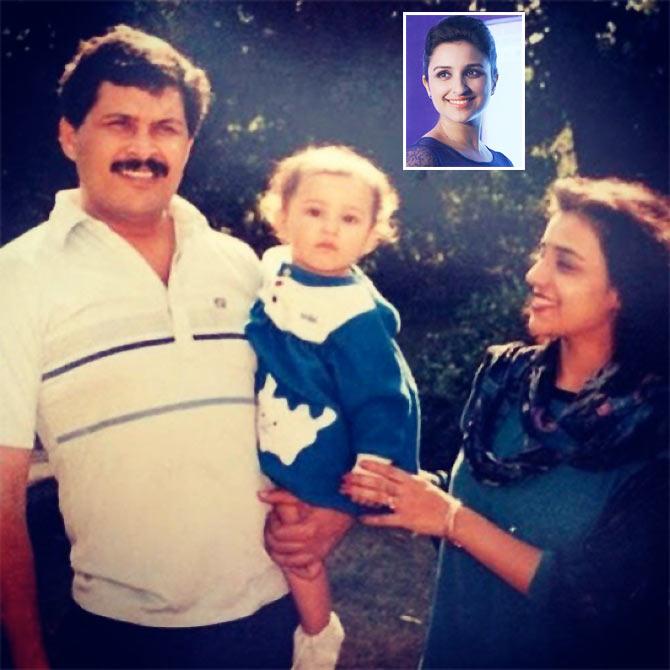 What a cherubic charmer the vivacious Parineeti Chopra was, as she graced her doting dad's arms as a toddler, no?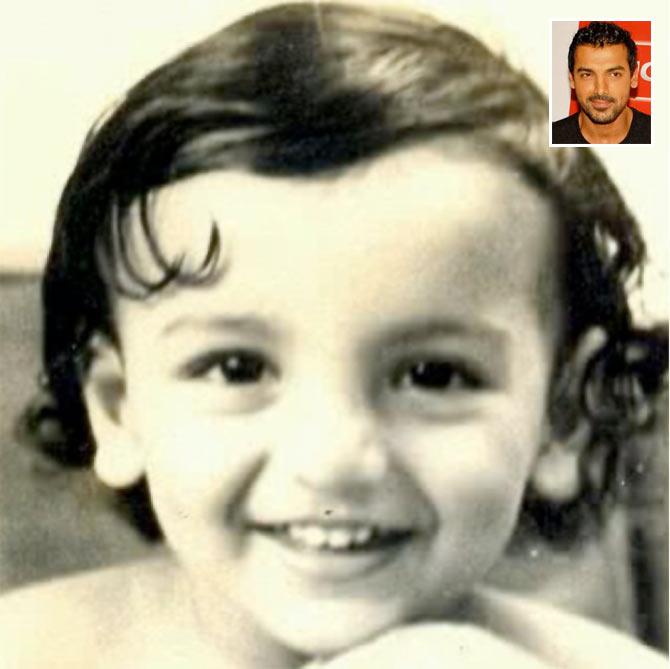 And here's a very young John Abraham, working stylish curls that accentuate his pretty toddler face.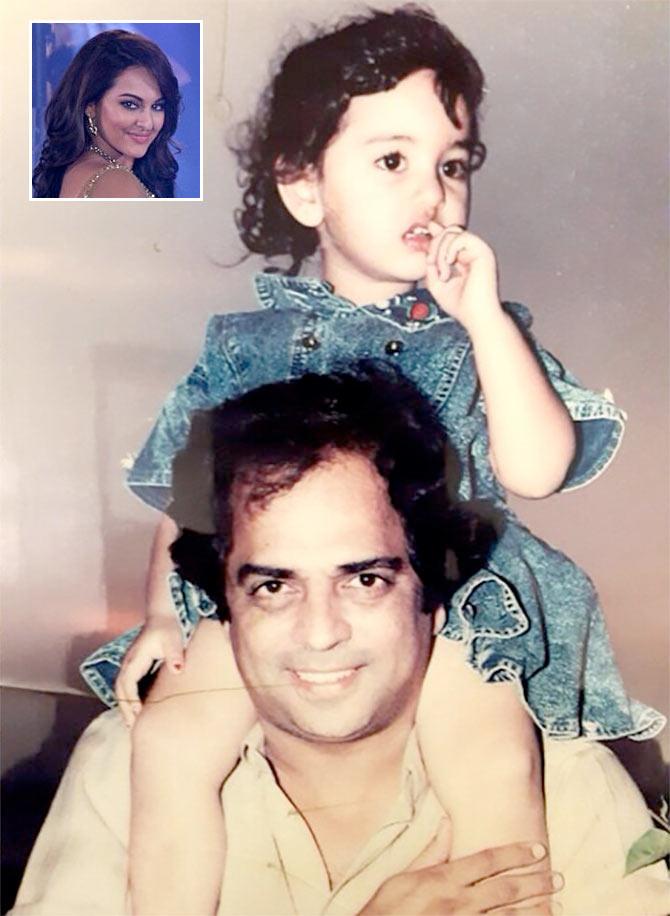 What about box office queen Sonakshi Sinha, who felt on top of the world even as a little girl?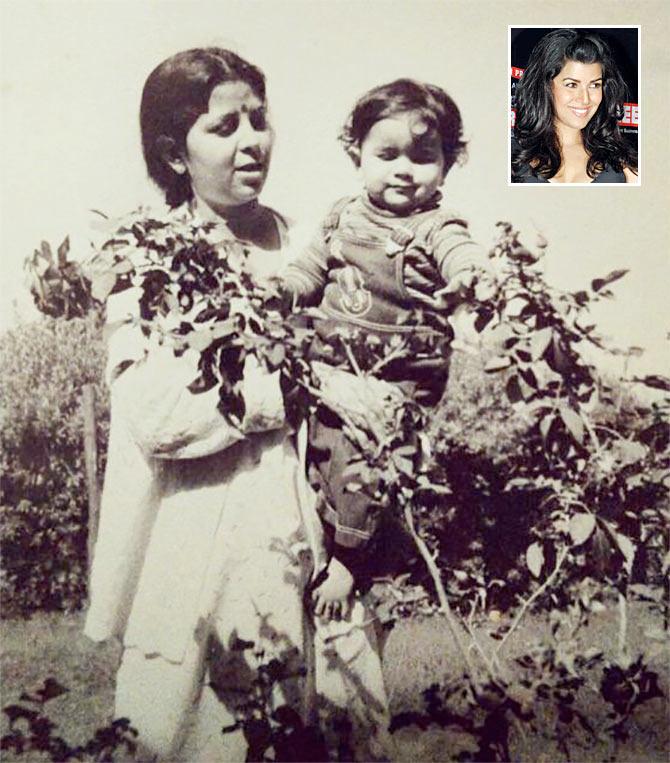 Here's the chubby Nimrat Kaur, trying to escape the confines of her mum's arms to explore the flora and fauna around her.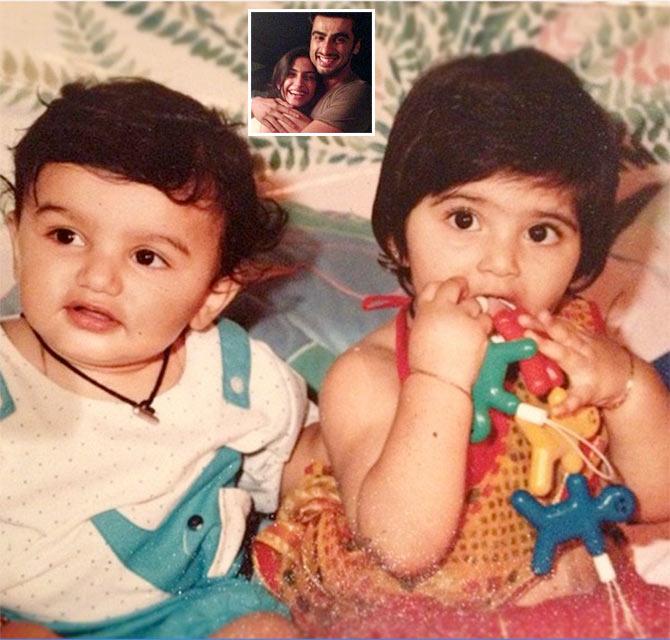 First cousins Arjun and Sonam Kapoor make for the most striking babies.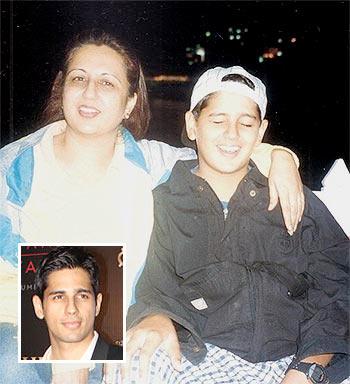 Pretty hard to believe that the hunky Siddharth Malhotra was once a shy guy in front of the camera.
Seen here with his mum.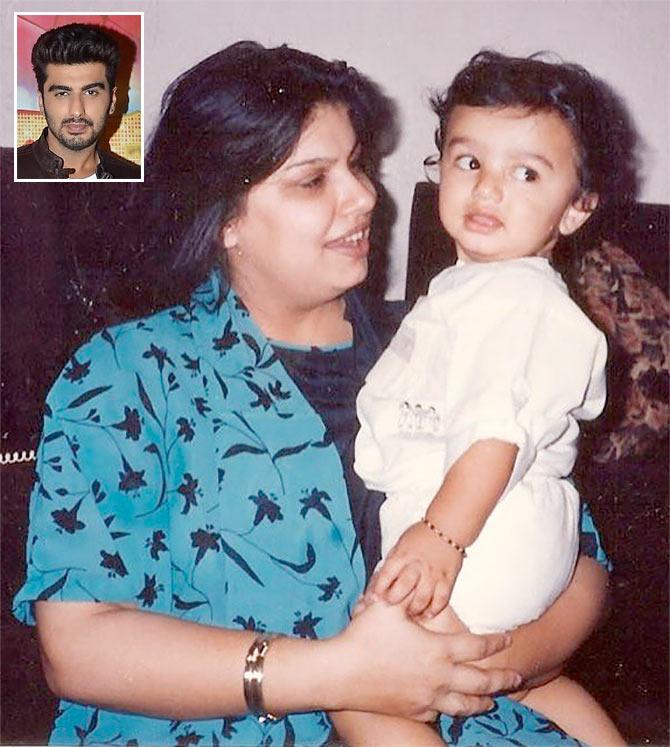 Here's an adorable throwback picture by Arjun Kapoor, seen here in the arms of his late mum Mona Kapoor.
Even as a star kid, Akshara Haasan seems to have been instantly taken in by Shah RUkh Khan's charms.
Another pair of star kid siblings -- Siddhanth and Shraddha Kapoor -- probably believed that the duo that played together, stayed together.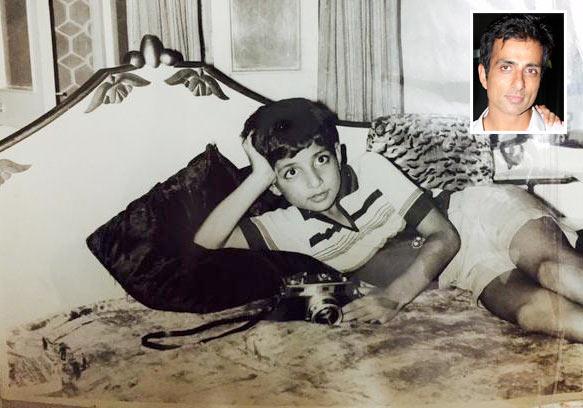 We round off with the wide-eyed Sonu Sood and this classic pose he strikes so flawlessly.
Photographs: Instagram, Twitter