While a lot of Hollywood celebrities attended the 93rd Annual Academy Awards in Los Angeles, others celebrated the grand event on social media by sharing lovely memories and throwback pictures.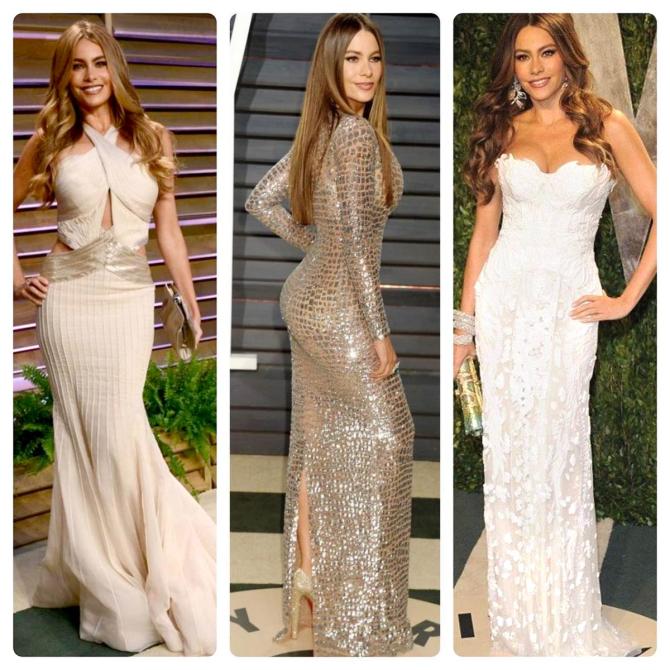 Sofia Vergara, who is currently a judge on the reality show America's Got Talent, posted some of her favourite Vanity Fair Oscar party looks on her Instagram feed.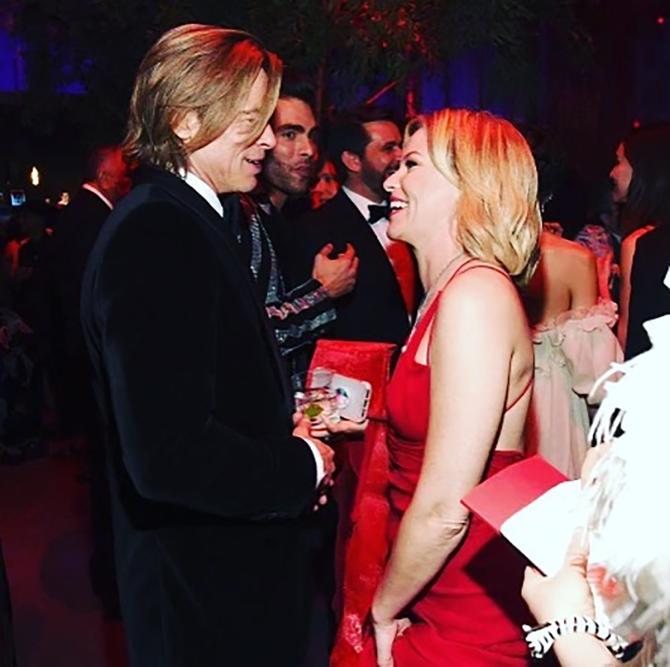 Sharing a throwback picture of herself with Brad Pitt, Elizabeth Banks wrote, 'The last time I went to a Hollywood party, this happened. Oscar weekend always presents the opportunity to geek out over seeing friends and colleagues I adore and admire. Best wishes to all this year's honorees and thanks vanity fair for a great party.'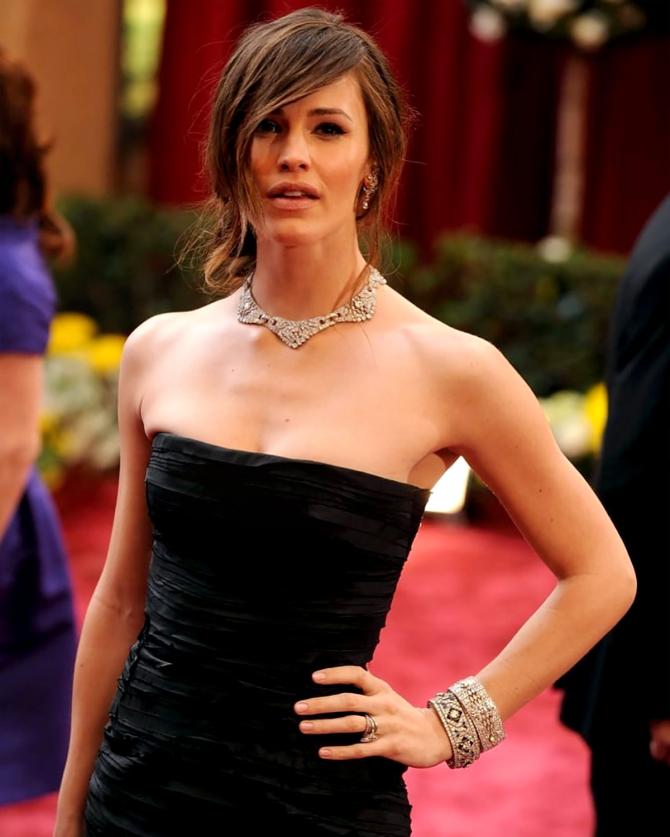 Jennifer Garner posted a glamorous red carpet picture and congratulated the Oscar nominees on her Insta feed.
'Congratulations to all of the nominees tonight—go get 'em! Oscars 2008.'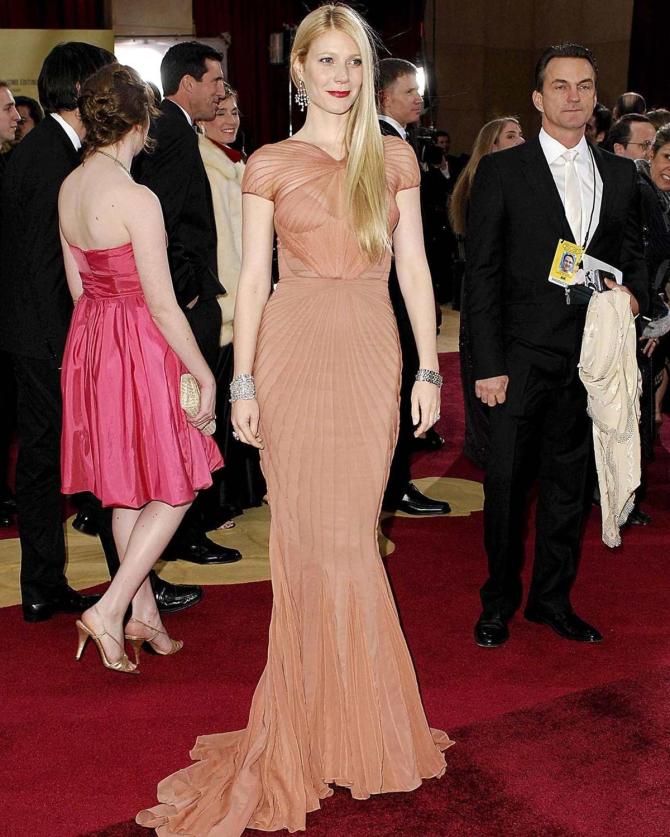 Gwyneth Platrow joined the bandwagon and posted a beautiful flashback from the Oscar red carpet.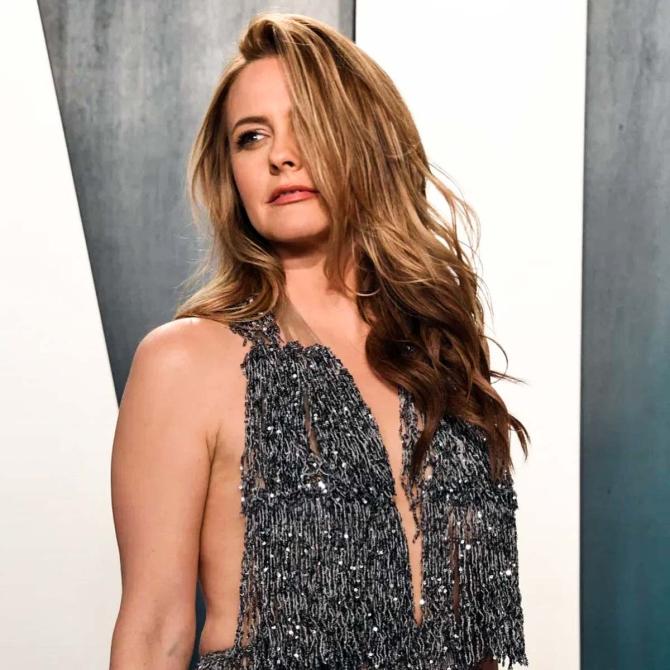 Alicia Silverstone shared a picture from last year's Vanity Fair Oscar party, where she wore a stunning Christian Siriano outfit and looked like a fashion diva.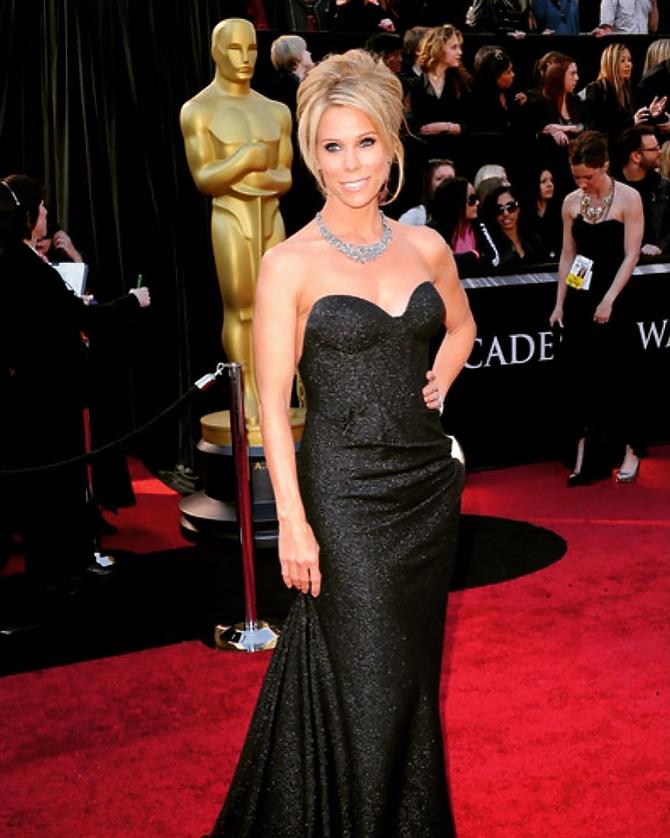 Actress Cherly Hines kept it witty while celebrating the Oscars.
'I really hope I win today. Oh, wait, I'm not nominated. Write in????? Memory of going to the Oscars Congrats to all the nominees!!! Have an amazing day.'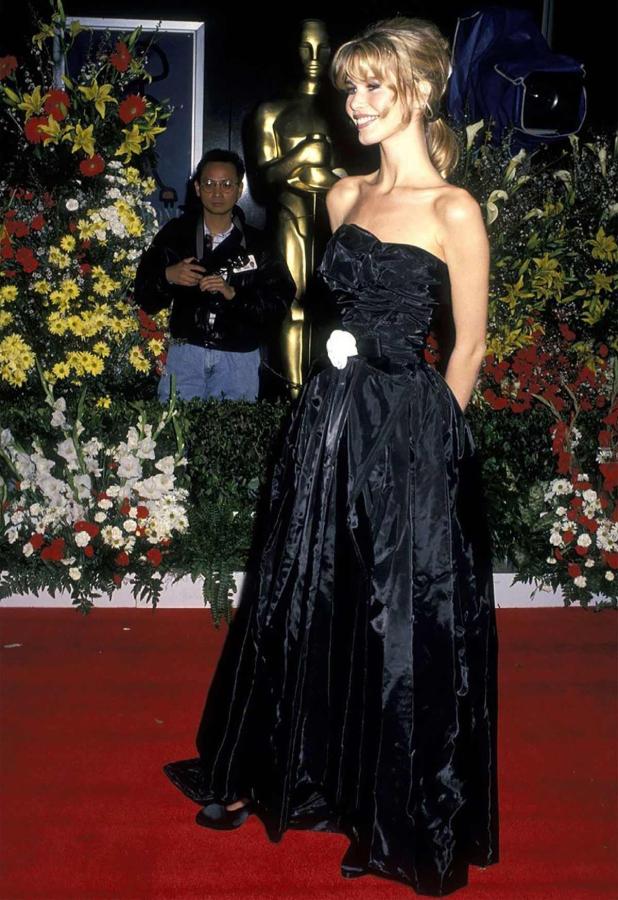 German model-turned-actress Claudia Schiffer gave a peek into her 1992 Oscar look and revealed, 'The Oscars in 1992. In Chanel made from umbrella fabric.'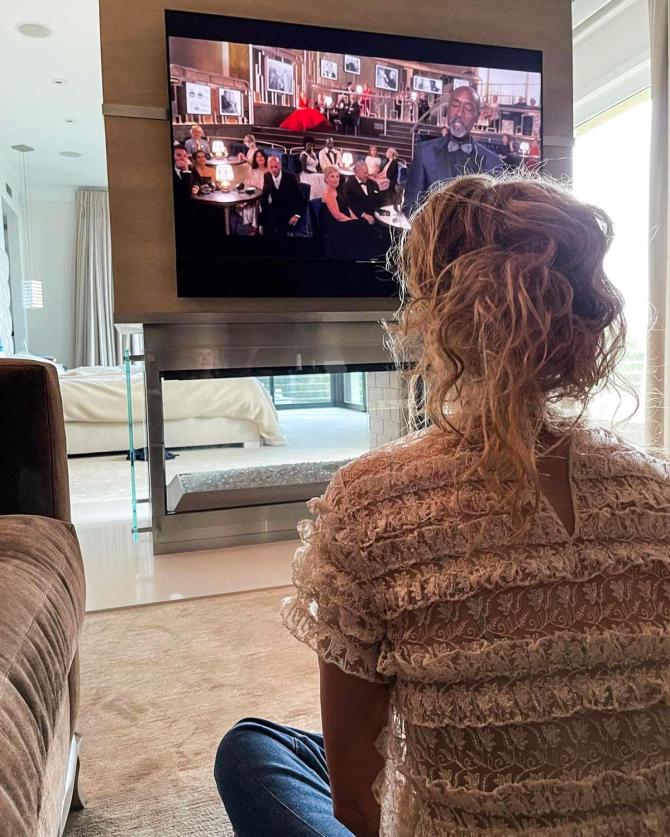 Instead of sharing a throwback picture, Nicole Kidman posted a picture of herself watching the big event in her hotel room.
'Sitting crossed legged on the floor watching the #Oscars...Been doing this since I was a little girl,' she posted.