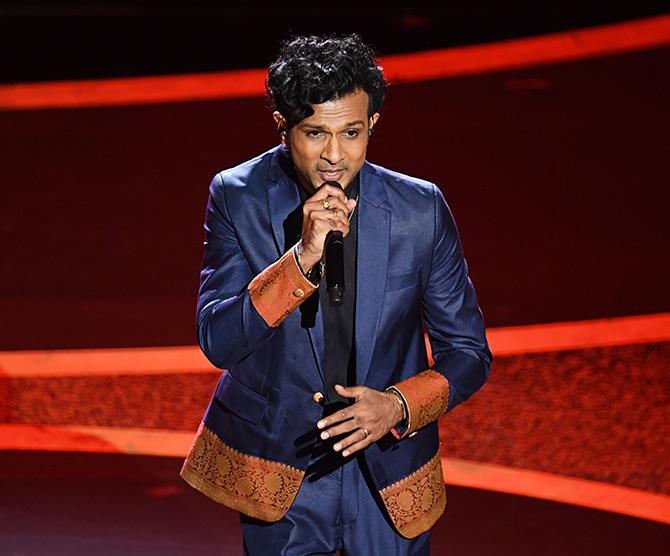 Just who was this man who stole the show at the 92nd Annual Academy Awards with his incredible improv rap?
Well, his name is Utkarsh Ambudkar, and he's currently trending on social media.
The singer-actor performed a recap rap of the Oscars halfway through the show, giving a nod to the winners of the night, including Brad Pitt's win for Best Supporting Actor.
He ended it with: 'Keep an open mind. I'm sure you'll find that there's plenty of light here for us all to shine.'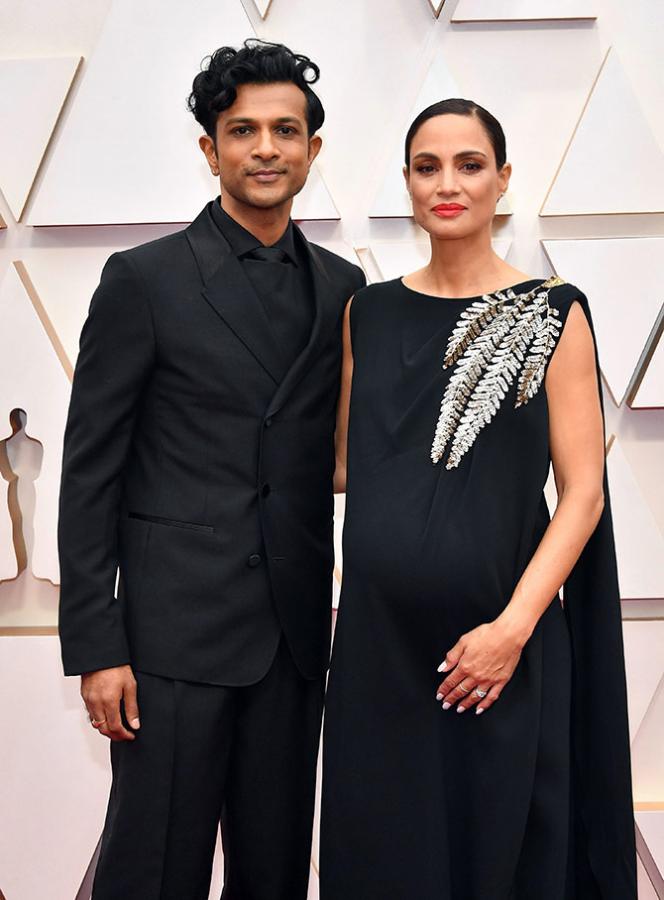 So just who is he?
Hailing from Baltimore, Utkarsh has starred in Pitch Perfect, The Mindy Project and Brittany Runs a Marathon.
He also made it to Broadway with the rap musical, Freestyle Love Supreme.
Ambudkar seemed to recap his moment of Oscar glory on Twitter quite simply with a single word: 'Wow.'