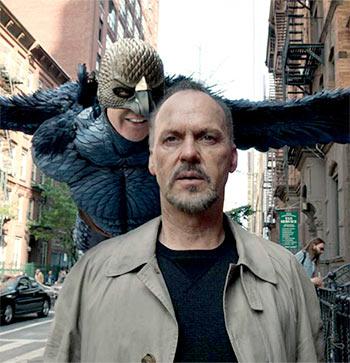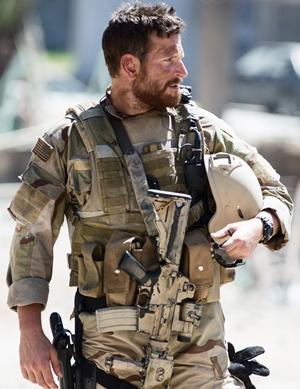 'Michael Keaton's is the performance of a lifetime in Birdman, the kind of role you can never, ever imagine another actor being able to pull off. Give it to him already.'

Raja Sen takes stock of Best Actor nominees at Oscars 2015.

The nominees:
Michael Keaton (Birdman)
Benedict Cumberbatch (The Imitation Game)
Eddie Redmayne (The Theory Of Everything)
Steve Carell (Foxcatcher)
Bradley Cooper (American Sniper)

The Best Actor trophy is one of the Oscars that always makes a difference.
It's a heavyweight award that bolsters the winner's credibility tenfold, instantly making him a bigger star and letting him pick forever (or, at least, for a fairly long time) between prestige projects and big, big paycheques from films eager to cash in on his shiny, new credibility.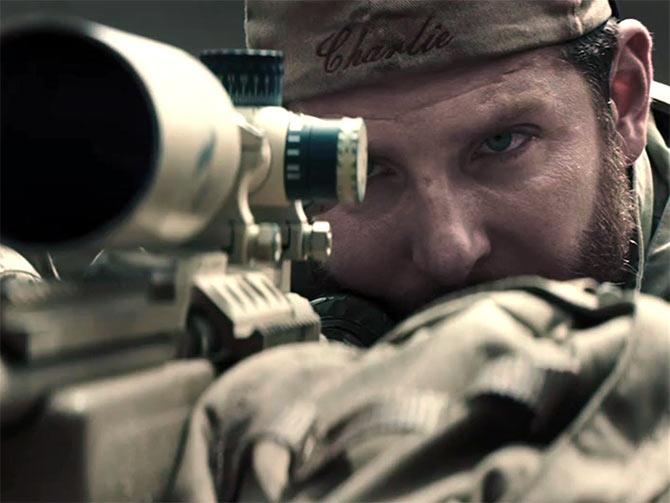 Image: Bradley Cooper in American Sniper
In line for the big prize this time are five men who have never won an Oscar, with -- and this is one of the unlikeliest sentences one can write -- Bradley Cooper, the three-time veteran of the category, and four first-time nominees.

Each of the first-timers, however, has a better chance than Cooper primarily because American Sniper is such a lunkheaded right-wing mess, even though, as a performer, it's almost frightening how natural Cooper is in the film playing a hopped-up jingoistic sniper with hardcore video-game gusto.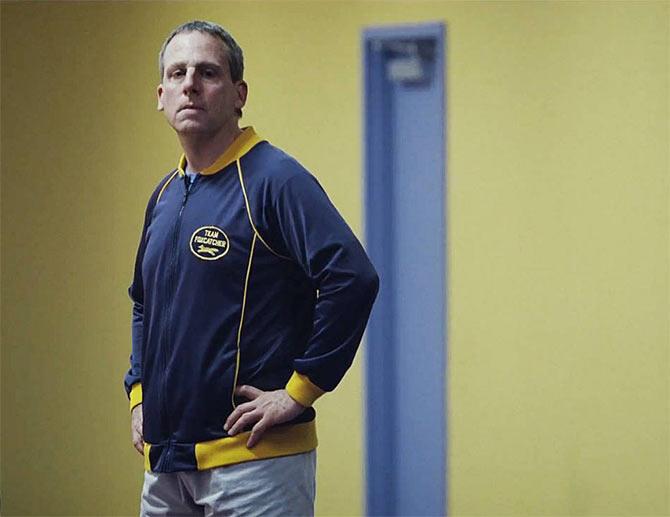 Image: Steve Carell in Foxcatcher
Steve Carell has, fairly or unfairly, been shoehorned into the Best Actor race despite being more suited to the Supporting Actor race for his work as John DuPont in Foxcatcher. But I imagine it's because the Foxcatcher team thought he was their most unanimously applauded facet and deserved as much of the spotlight as possible.

He's solid in the film, though it's hard to tell where the prosthetics end and the performance begins.

Channing Tatum, in my opinion, not just delivered a far more nuanced performance but also deserved to be singled out as the film's leading man.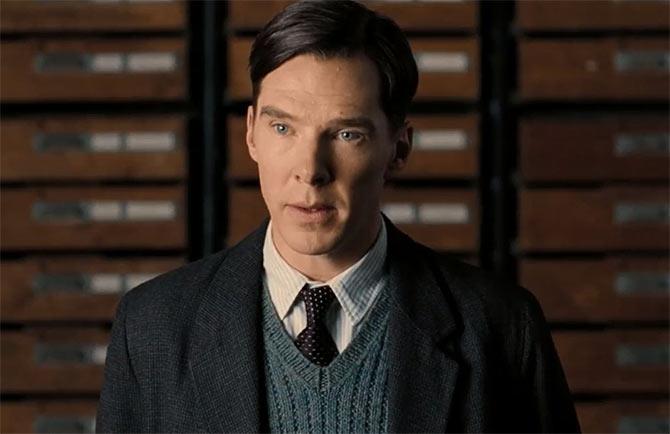 Image: Benedict Cumberbatch in The Imitation Game

There are two Brits in line for the award, with universally acclaimed performances playing two real-life geniuses.

Benedict Cumberbatch is terrific as Alan Turing in The Imitation Game. But film is uneven and focuses on the wrong aspects of Turing's fascinating life, leaving Cumberbatch too antisocial a box to be truly memorable.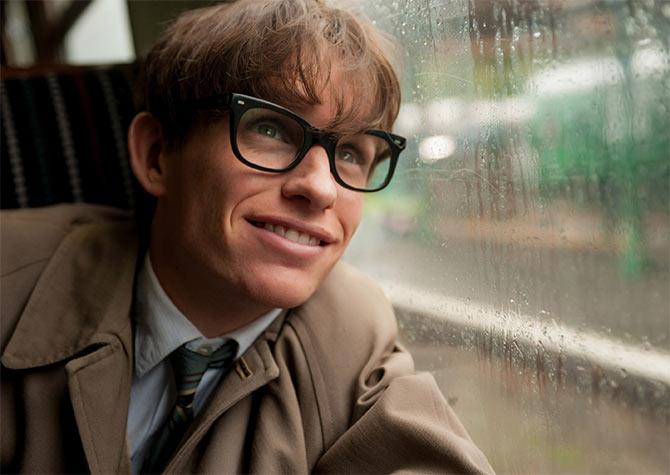 Image: Eddie Redmayne in The Theory of Everything

Young talent Eddie Redmayne, nominated for his turn as Professor Stephen Hawking in The Theory Of Everything, is very good indeed in the unashamedly uplifting -- and decidedly schmaltzy -- film, and has picked up enough prizes for his work.

Will he get the biggest one as well? He could, sure, but he shouldn't.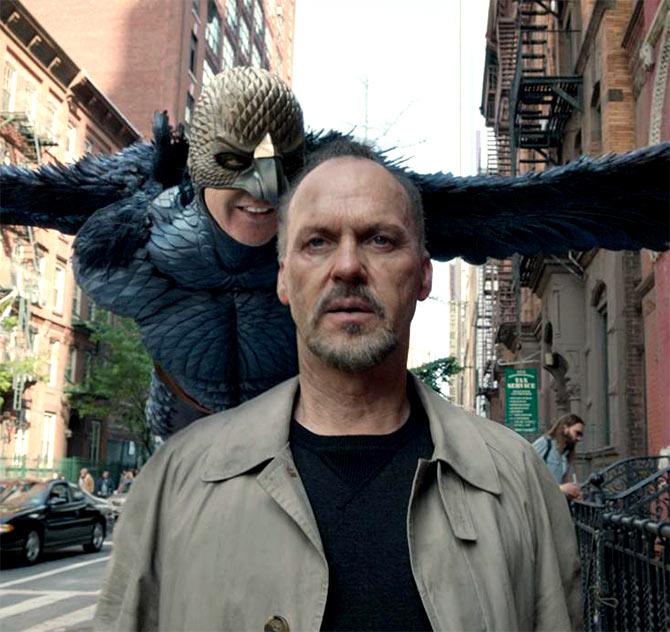 Image: Michael Keaton in Birdman
The Oscar should go to the one and the only Michael Keaton, who delivers a subtly grandstanding performance in Birdman, playing a washed up actor best known for once playing a box office conquering superhero.

Keaton is so, so perfect in Birdman -- itself by far the film of the year -- as he stumbles telekinetically through the backstage world of his seemingly doomed theatre production.

The cleverer parts in the film are with Edward Norton and Emma Stone, both jawdroppingly good, but Keaton is the character who stands back, puzzled and desperate.

Will his character gain the credibility he so desperately craves?

Keaton's is the performance of a lifetime, the kind of role you can never, ever imagine another actor being able to pull off.

Give it to him already.