Mouni Roy and her husband Suraj Nambiar picked beautiful Kashmir for their honeymoon.
After their Goan wedding on January 27, the couple returned to Mumbai for a quick meet with the local media.
Now, they are living it up in snow-capped Kashmir.
Please click on the images for glimpses of Mouni-Suraj's honeymoon.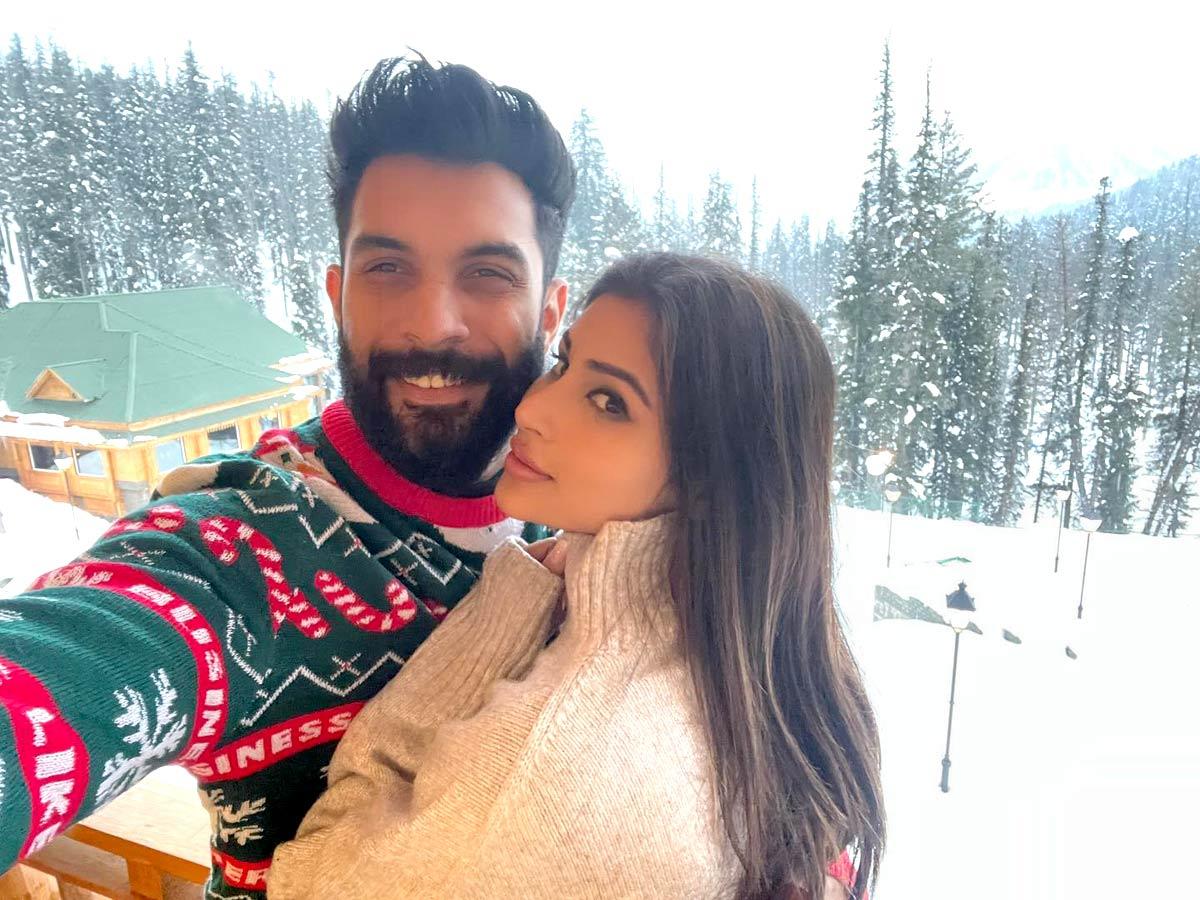 Photograph: Kind courtesy Mouni Roy/Instagram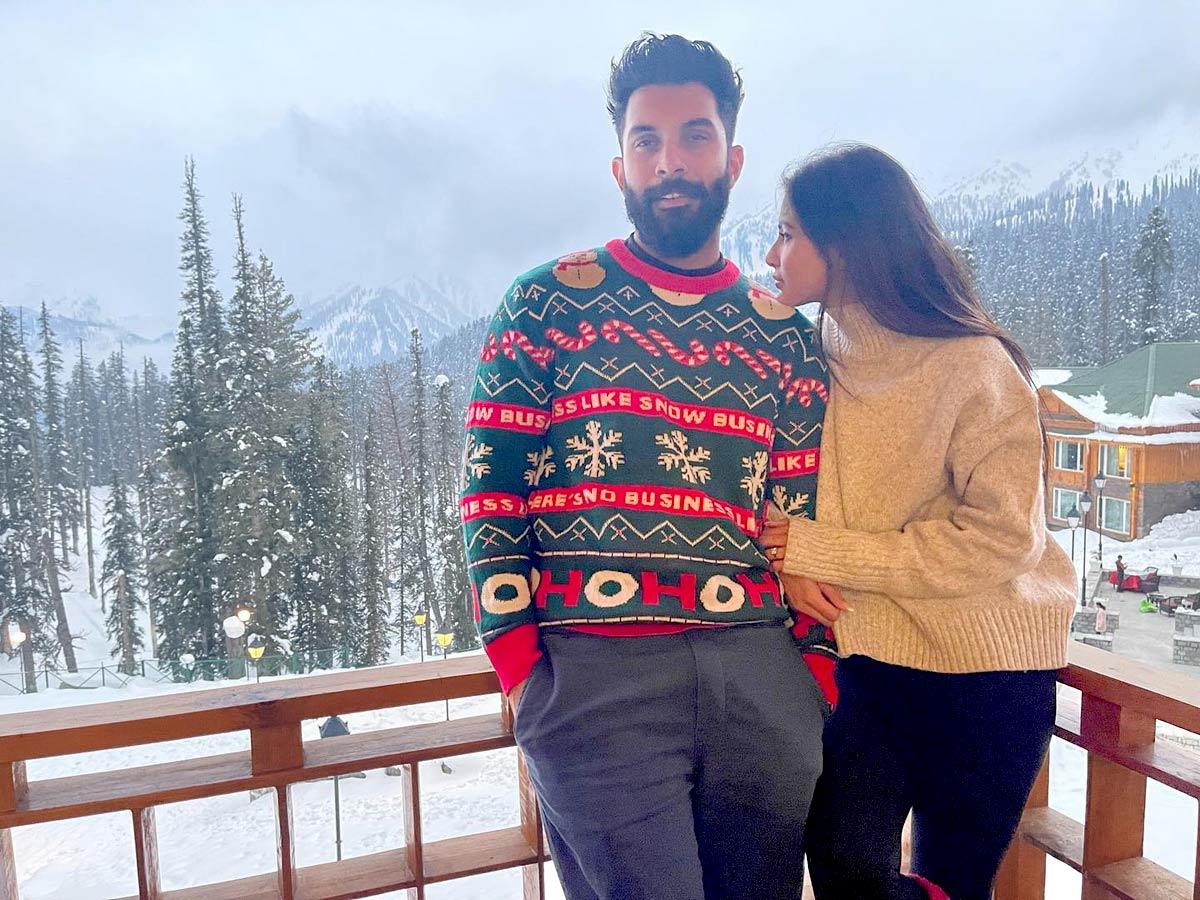 Photograph: Kind courtesy Mouni Roy/Instagram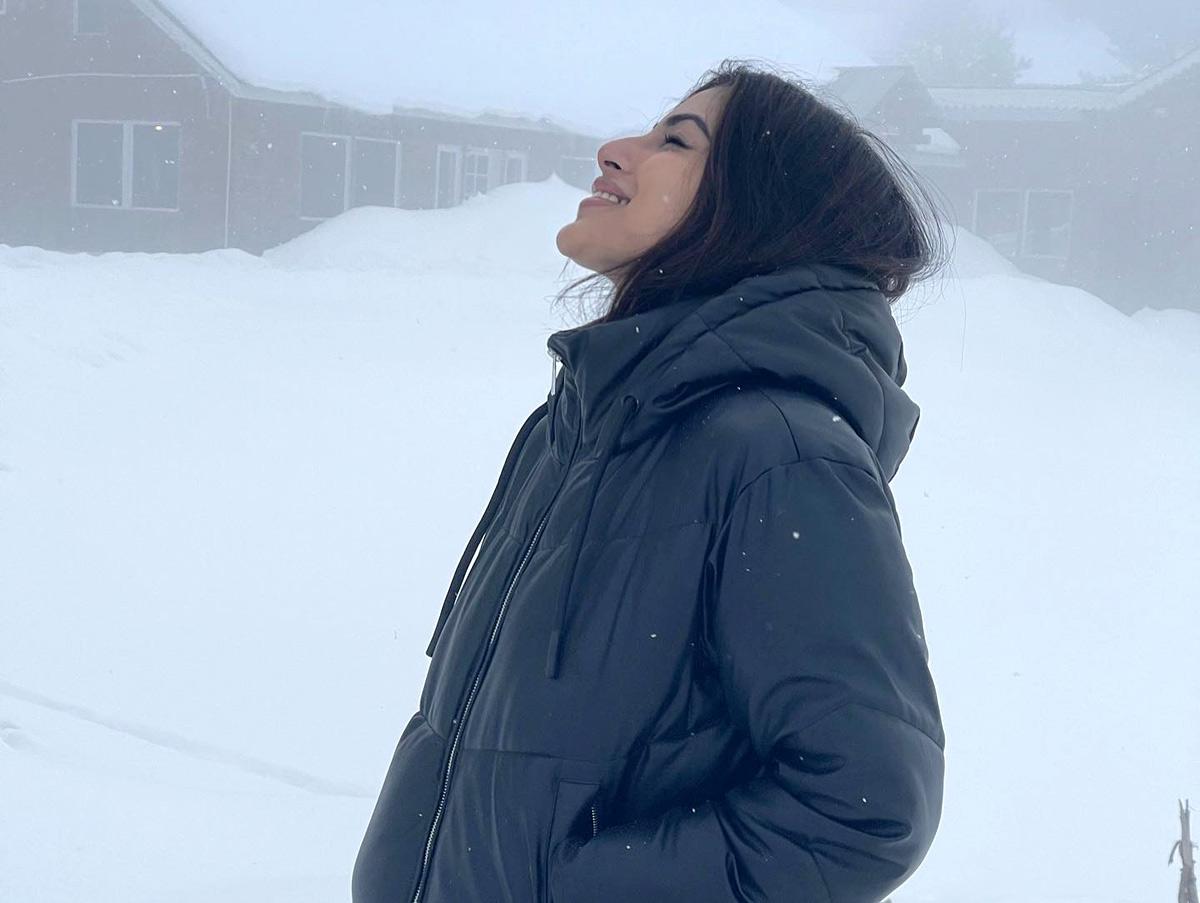 Photograph: Kind courtesy Mouni Roy/Instagram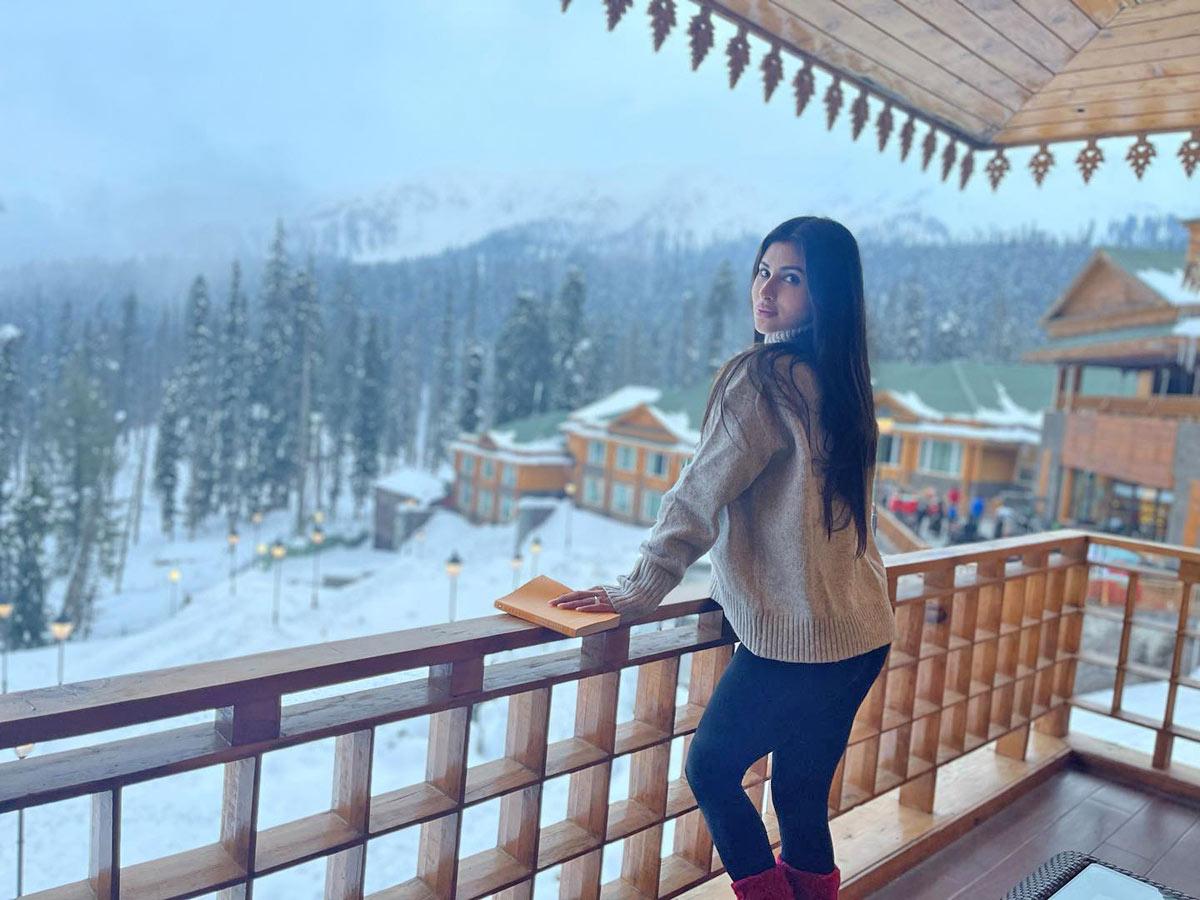 Photograph: Kind courtesy Mouni Roy/Instagram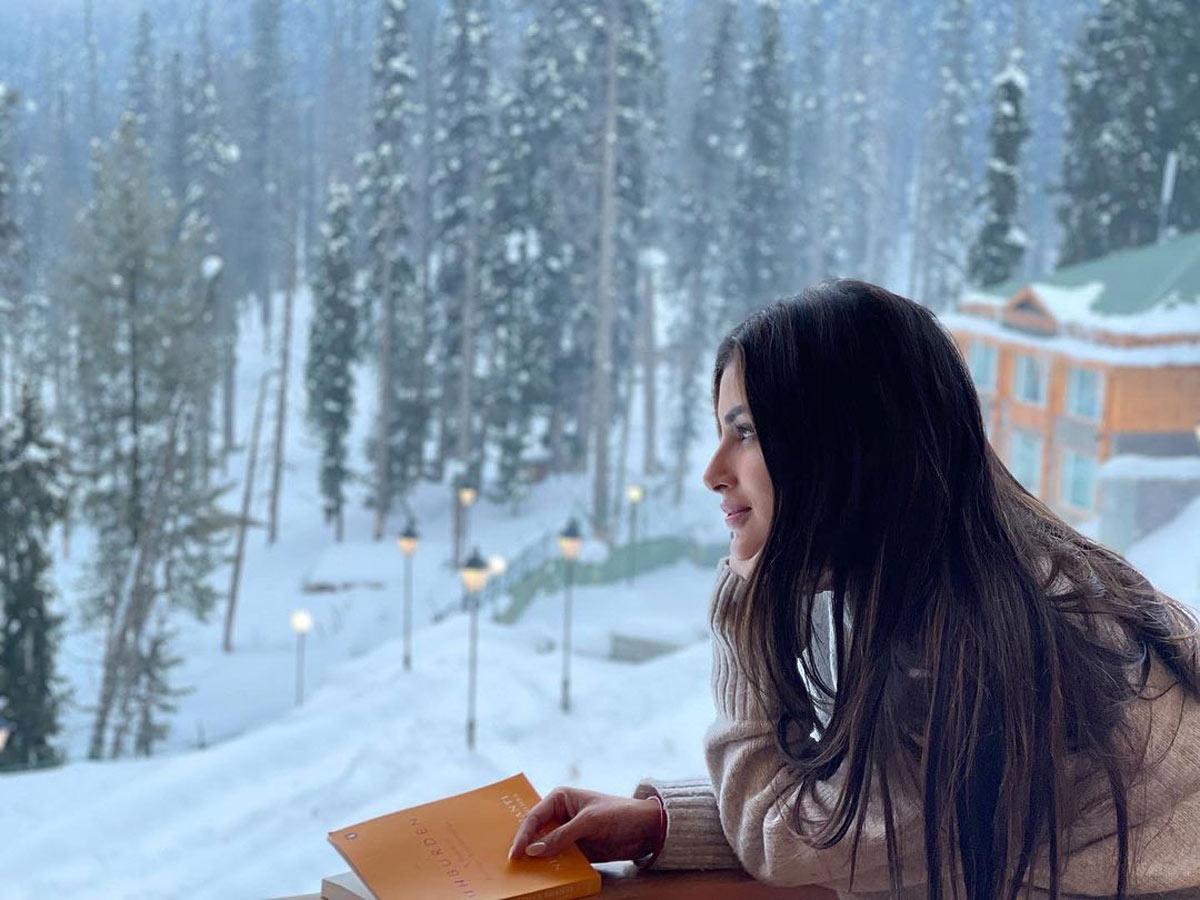 Photograph: Kind courtesy Mouni Roy/Instagram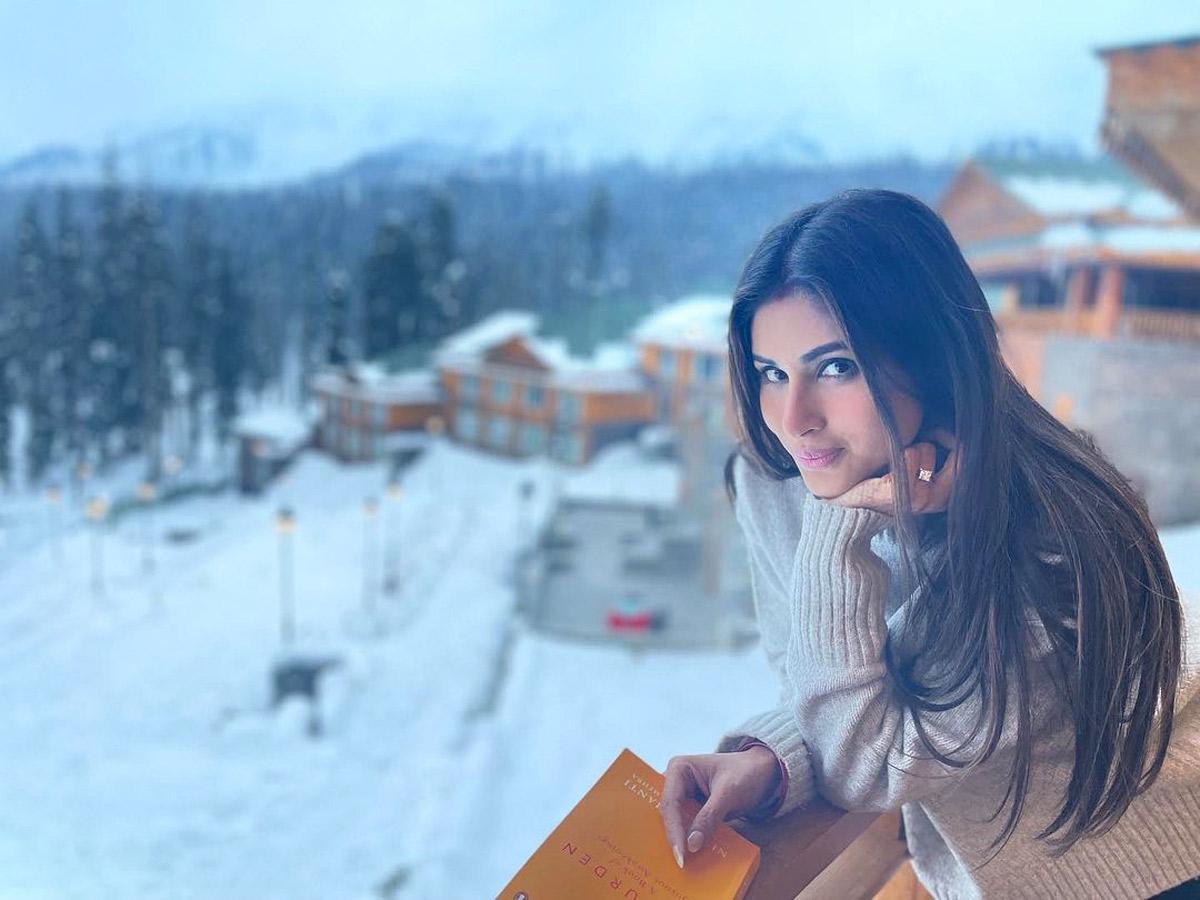 Photograph: Kind courtesy Mouni Roy/Instagram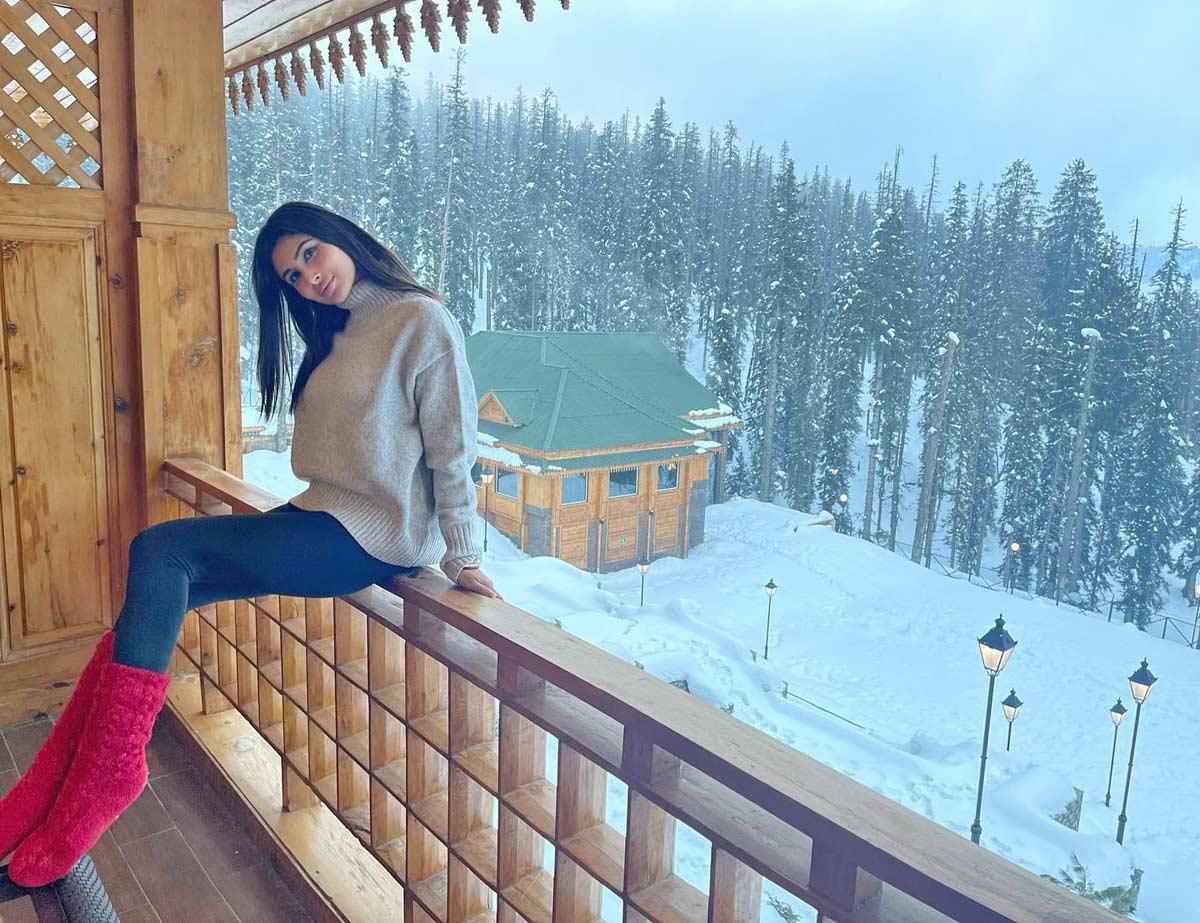 Photograph: Kind courtesy Mouni Roy/Instagram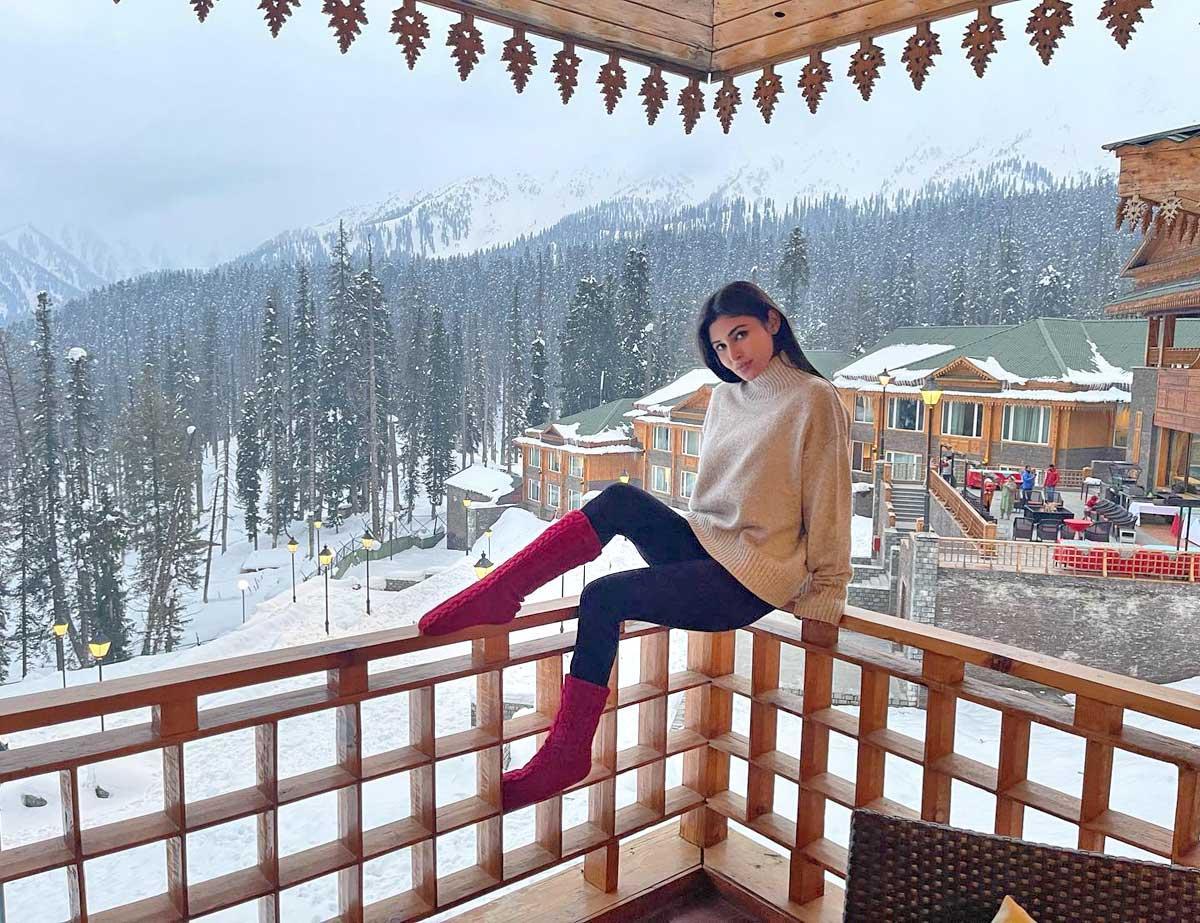 Photograph: Kind courtesy Mouni Roy/Instagram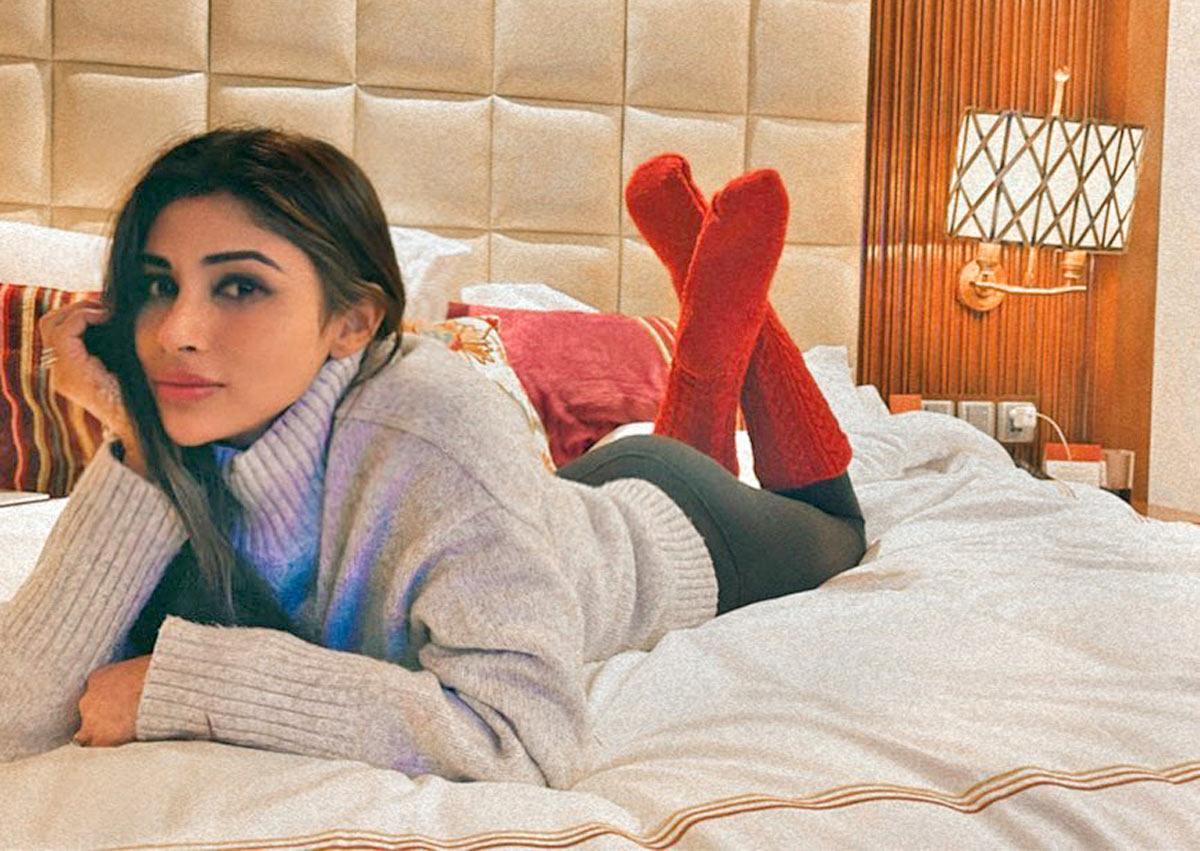 Photograph: Kind courtesy Mouni Roy/Instagram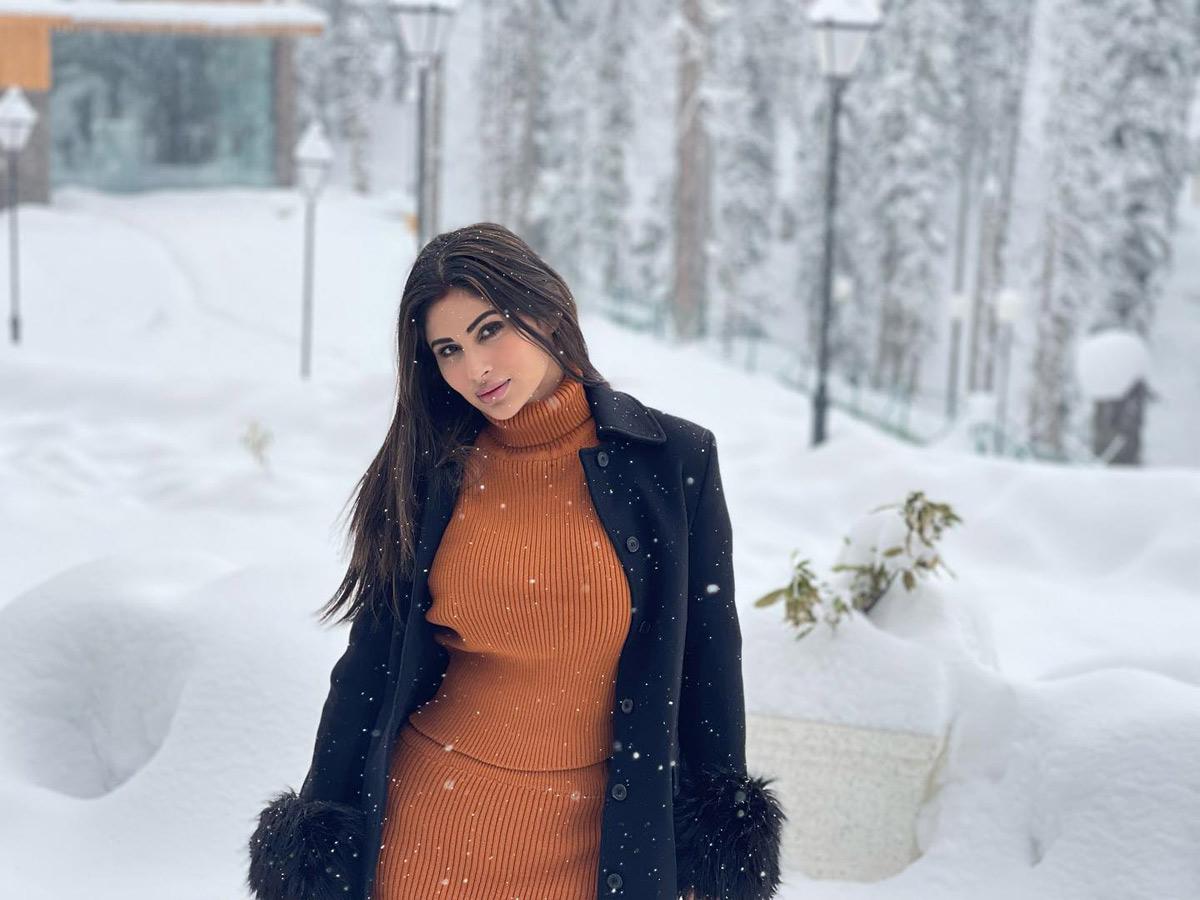 Photograph: Kind courtesy Mouni Roy/Instagram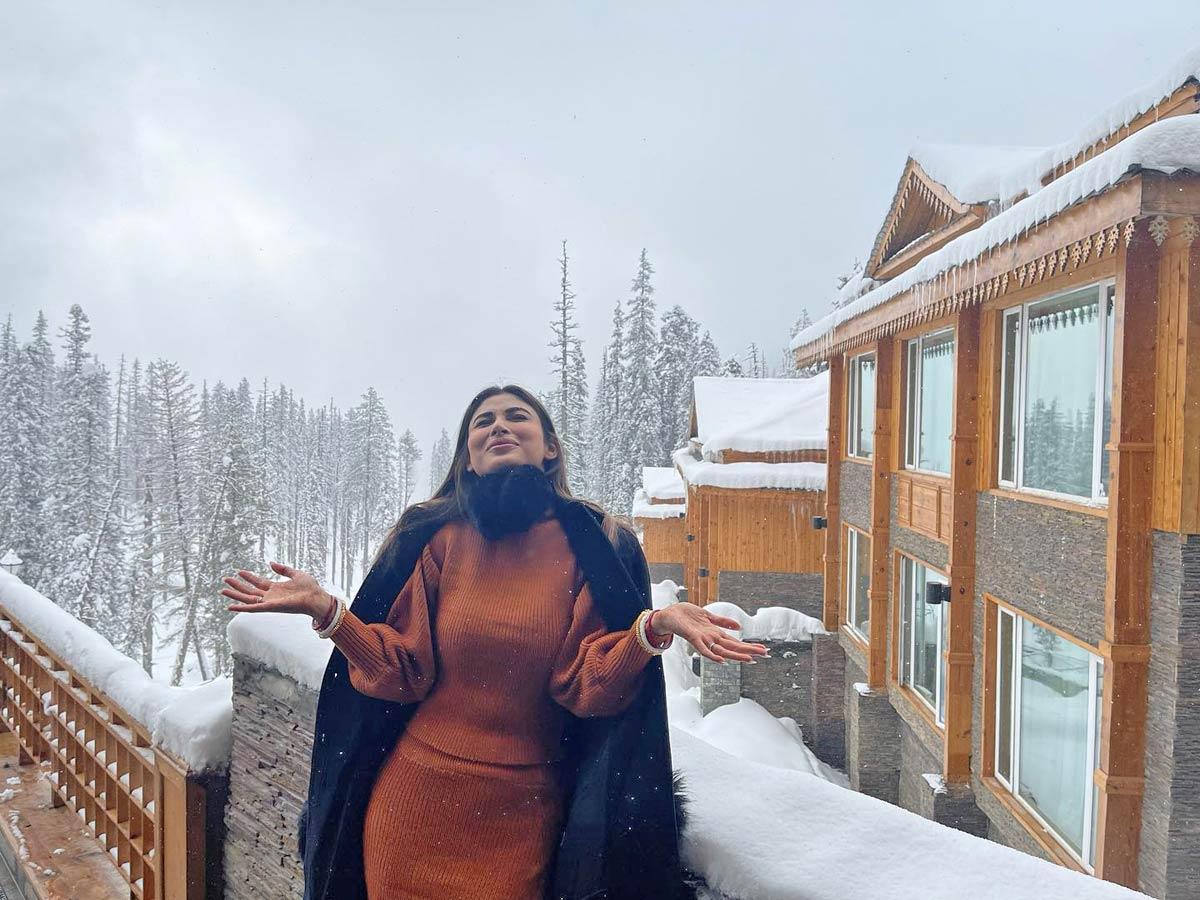 Photograph: Kind courtesy Mouni Roy/Instagram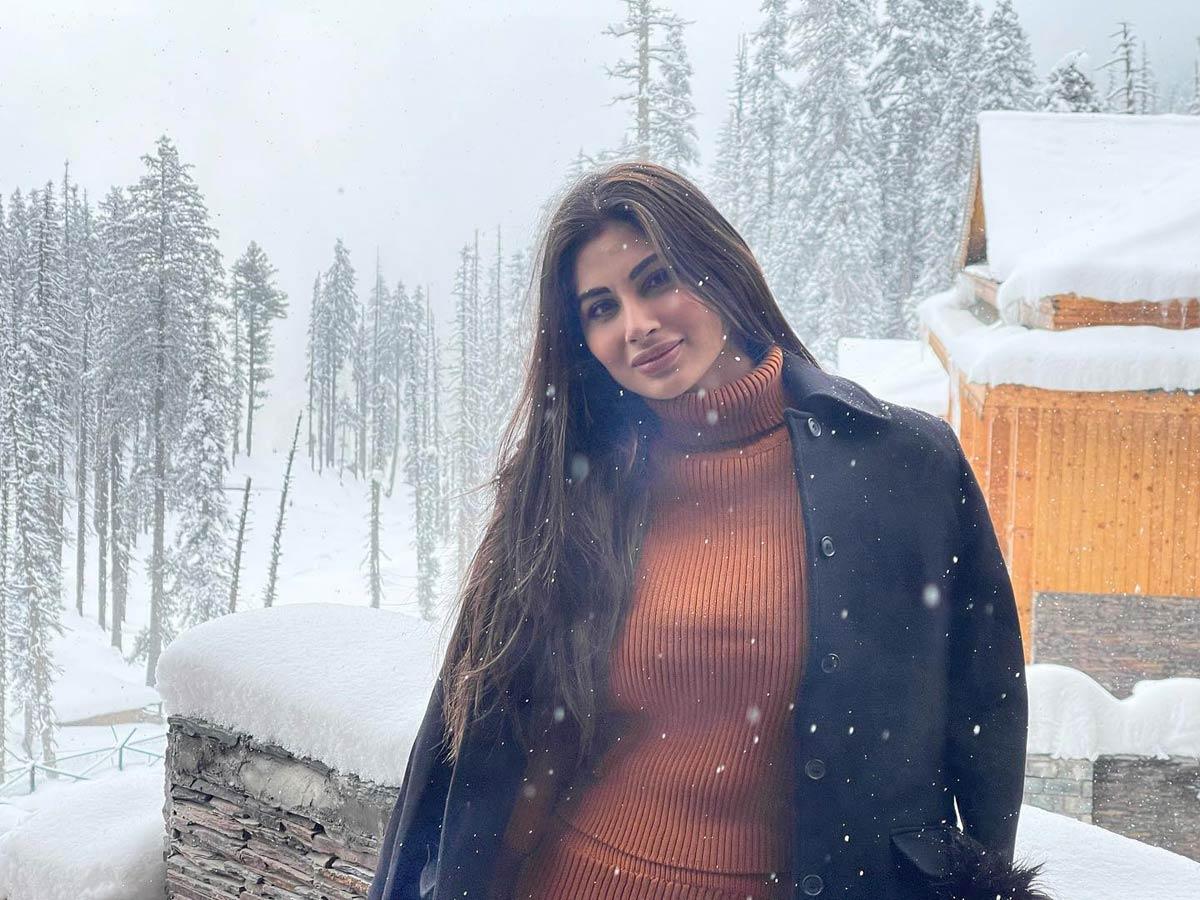 Photograph: Kind courtesy Mouni Roy/Instagram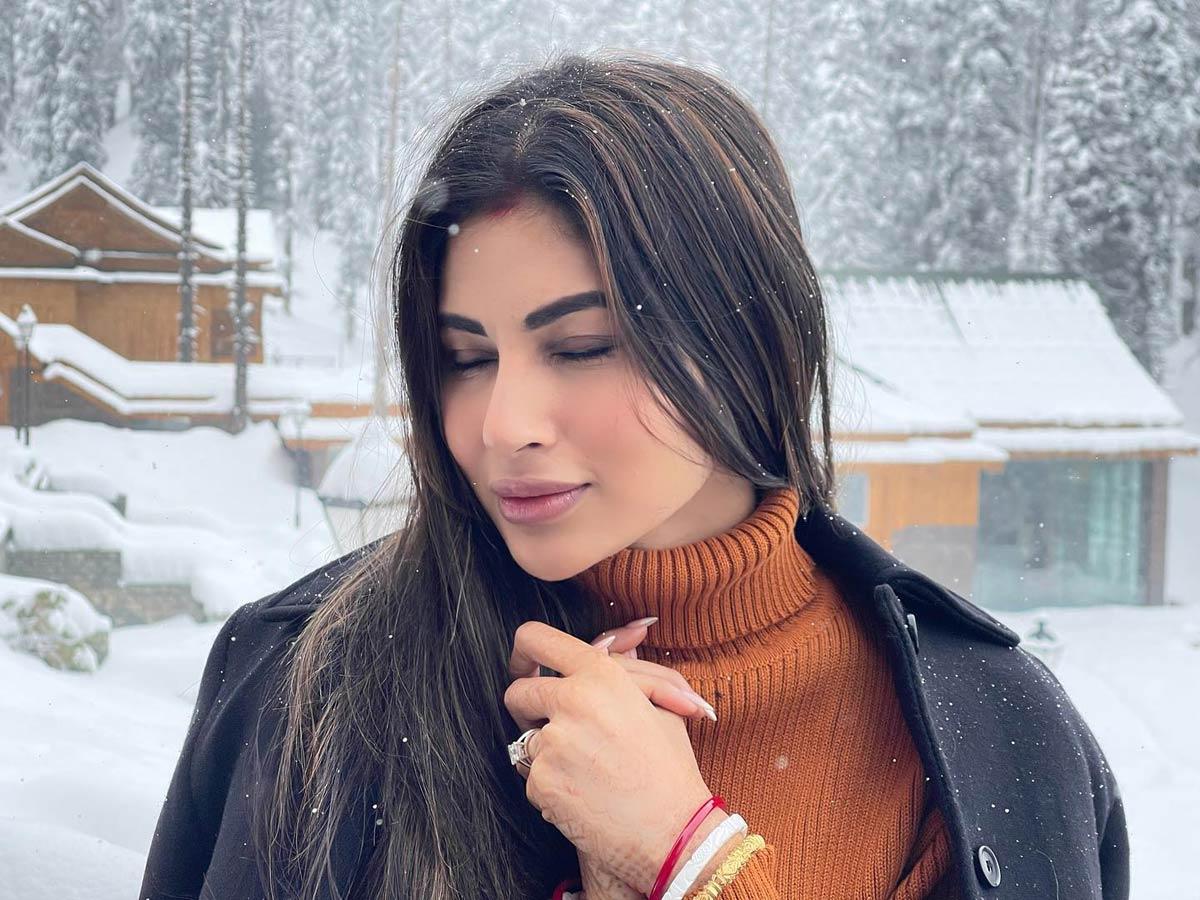 Photograph: Kind courtesy Mouni Roy/Instagram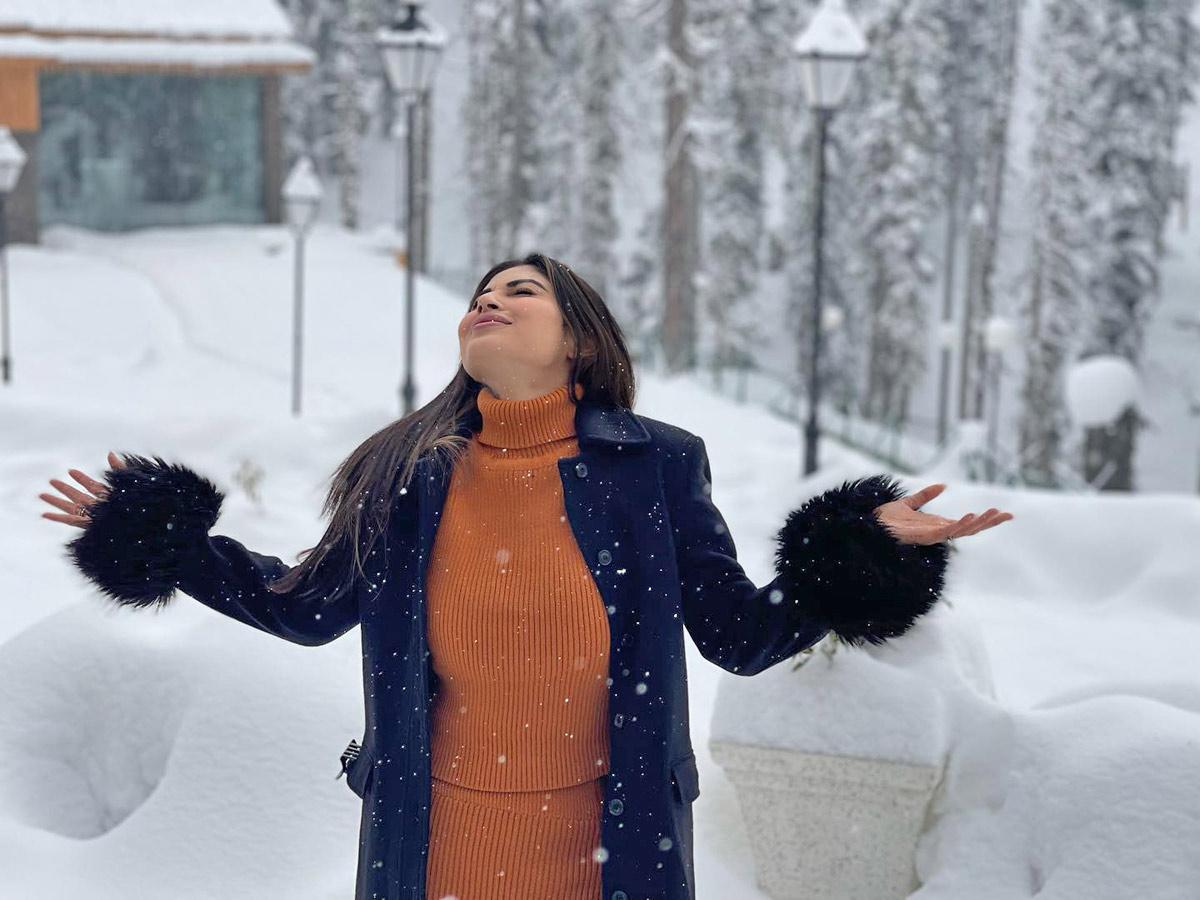 Photograph: Kind courtesy Mouni Roy/Instagram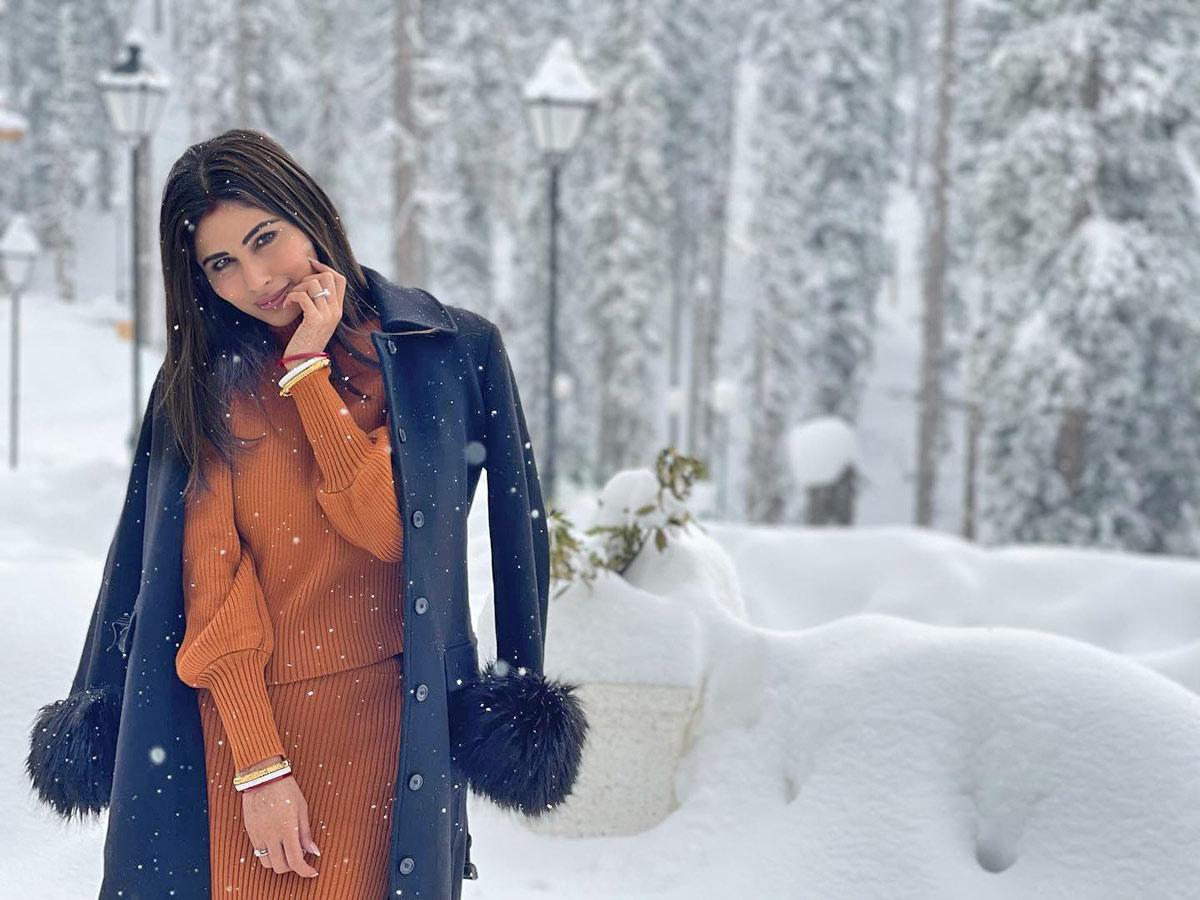 Photograph: Kind courtesy Mouni Roy/Instagram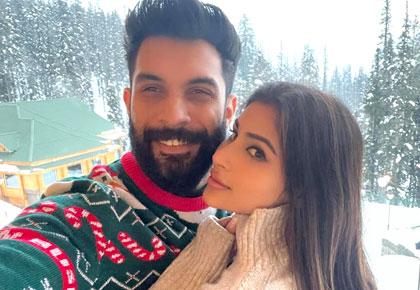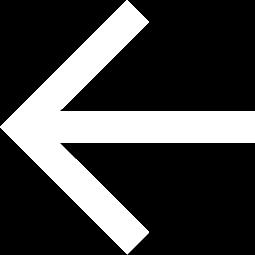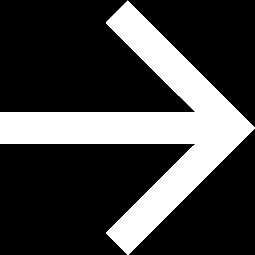 X