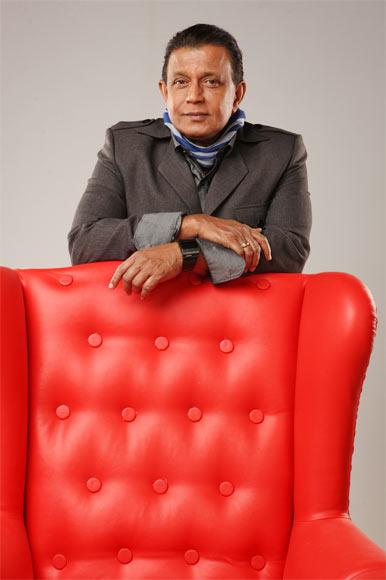 Mithun Chakraborty will take over as host from Salman Khan, in the Bengali version of Bigg Boss. It will be aired on ETV Bangla.

Mithunda has been regarded as one of the best and most influential actors in the history of Indian cinema, and still has a lot of mass appeal.

It will go on airin June after Kannada Bigg Boss ends.
Meanwhile, Riteish Deshmukh will apparently host the Marathi version of popular reality show Bigg Boss.