'Once you choose hope, anything is possible.'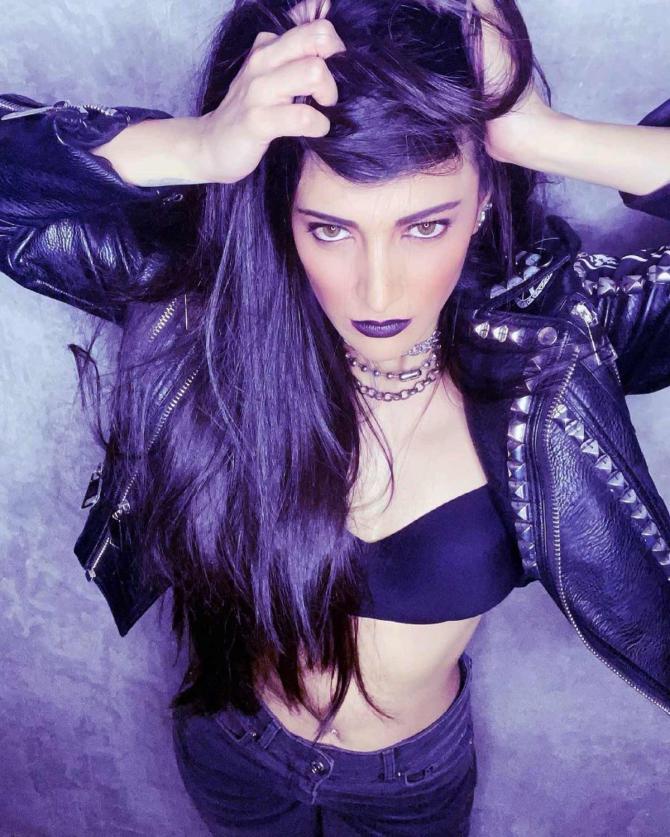 Like Shruti Haasan's goth look?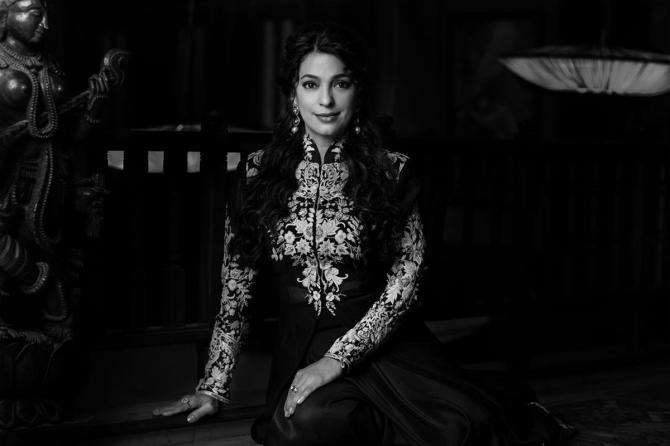 Juhi Chawla has a question for you: 'I read this today morning...Once you carry your own water; you will learn the value of every drop! This quote embodies a mindset of gratitude.
'By carrying the weight of the task, and experiencing for yourself the effort required to produce the result, you'll develop a new level of respect for everything that goes into it.
'Now read that again. What are you grateful for today?'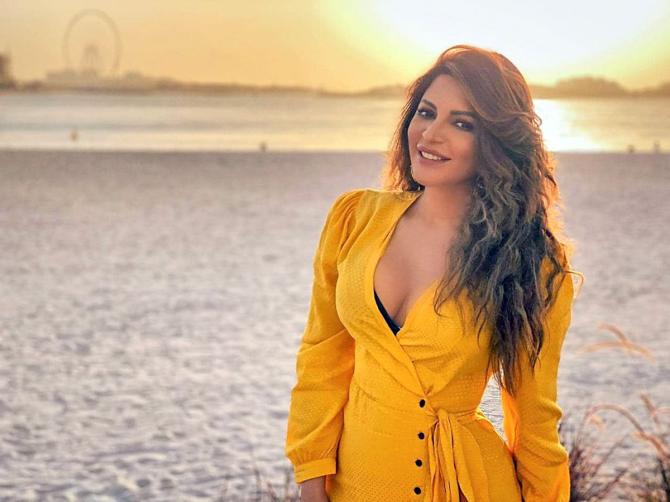 'Once you choose hope, anything is possible,' assures Shama Sikander.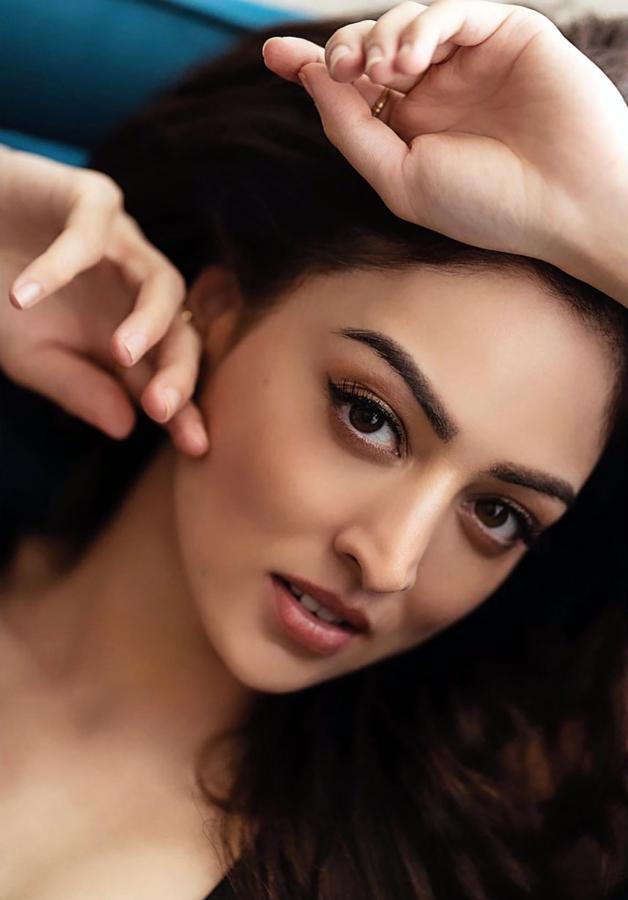 'The question is not what you look at but what you see. So, what do u see ?' Sandeepa Dhar asks.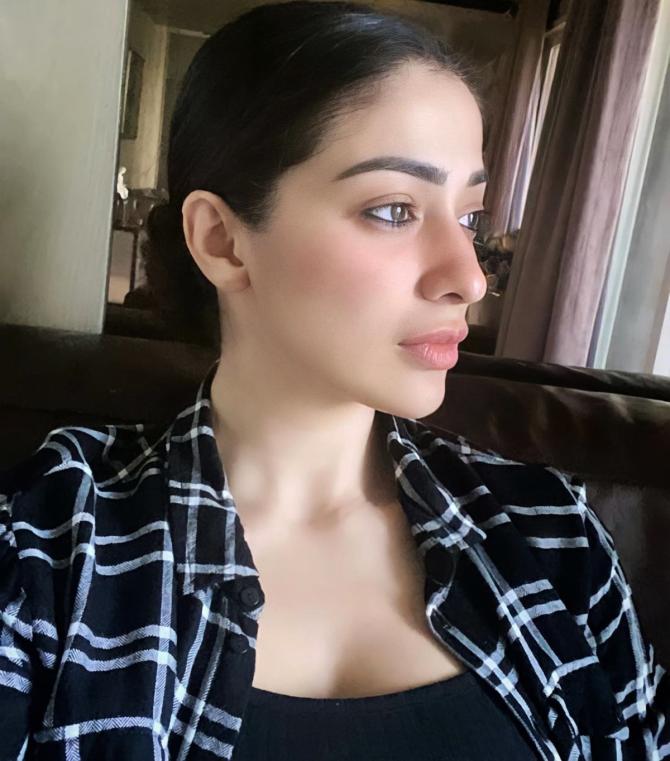 Laxmi Raai wonders when things get back to normal.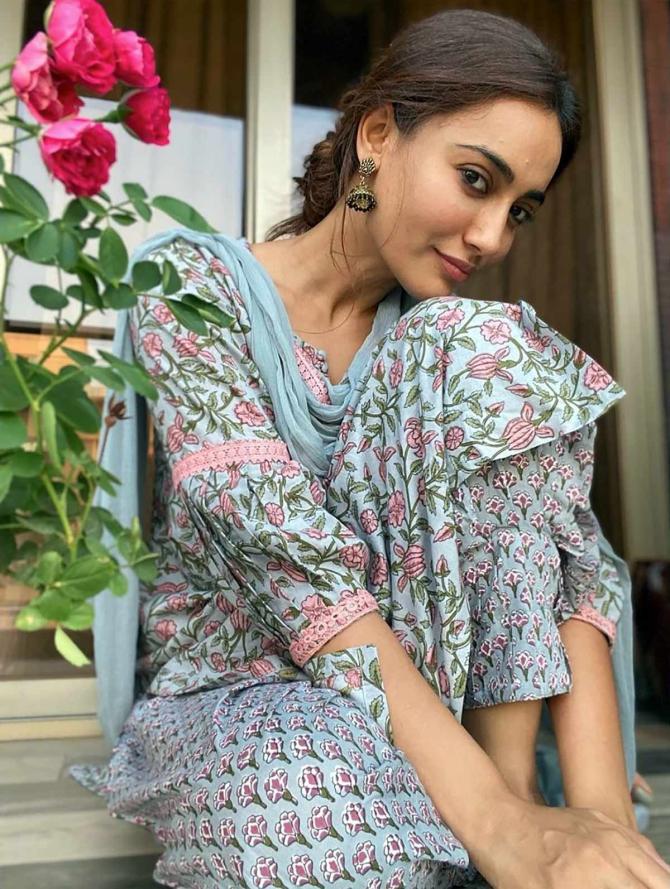 Surbhi Jyoti poses near her blooms.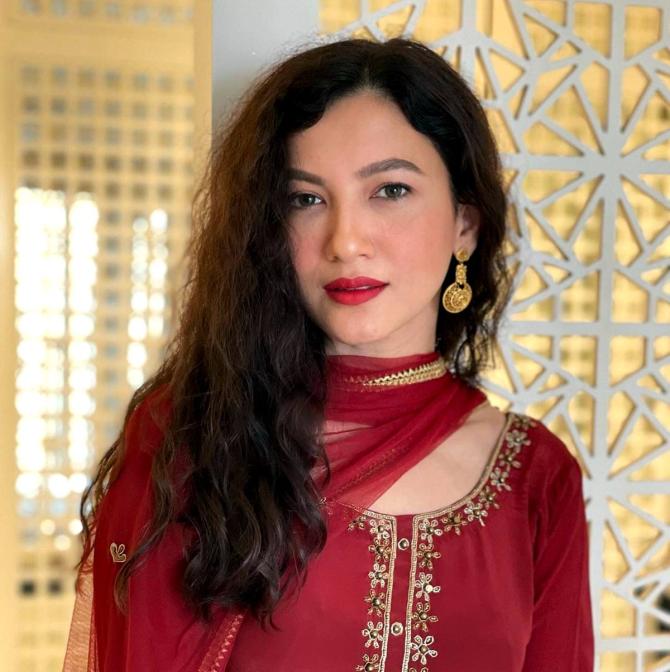 Gauahar Khan gets ready for Eid and says, 'Can't filter your soul up, let your light shine through.'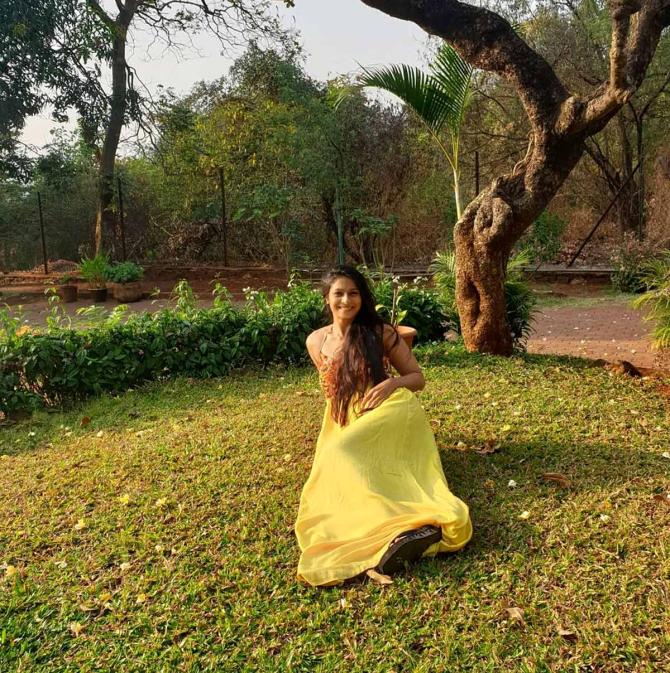 'All we need is a lil bit of sunshine in our day!'Tanishaa Mukerji tells us.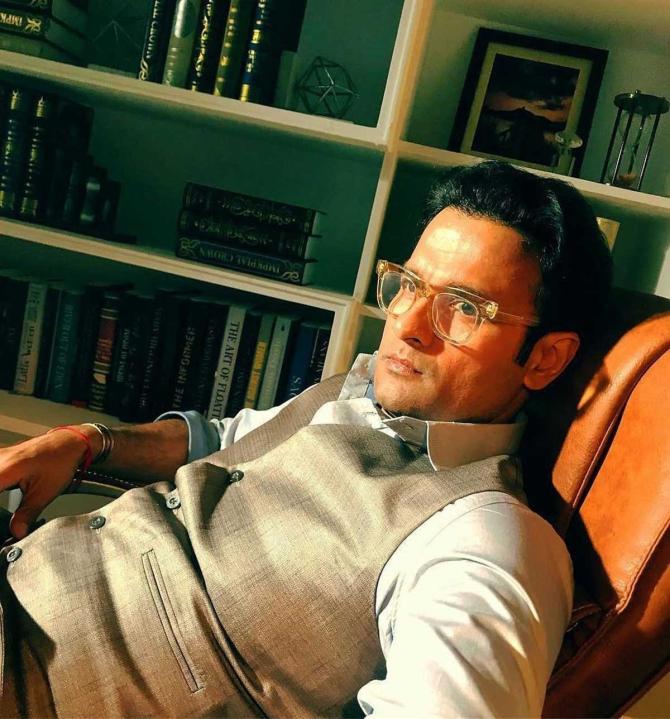 'One day, you will be living the life you once prayed for... DONT GIVE UP!' declares Rohit Roy.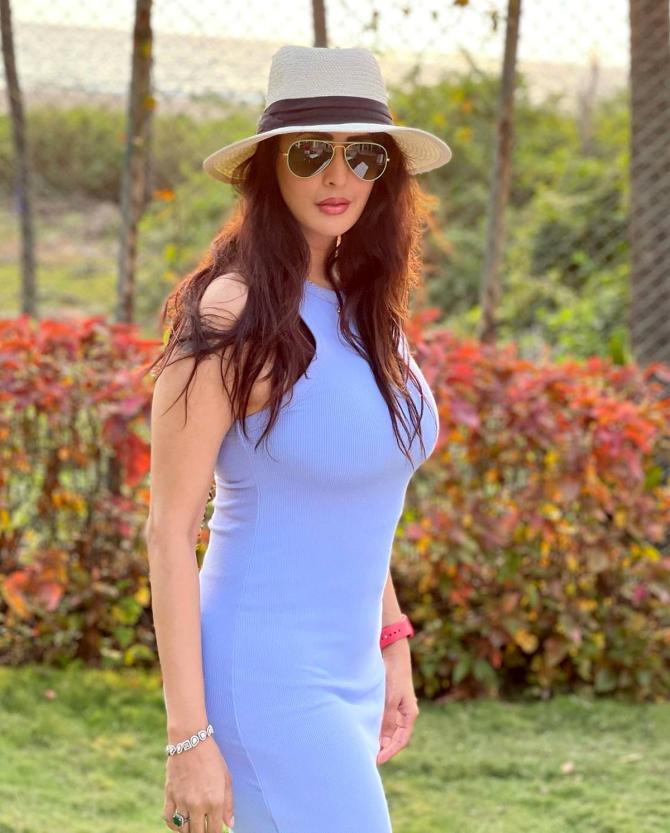 Chahatt Khanna takes a walk in the park.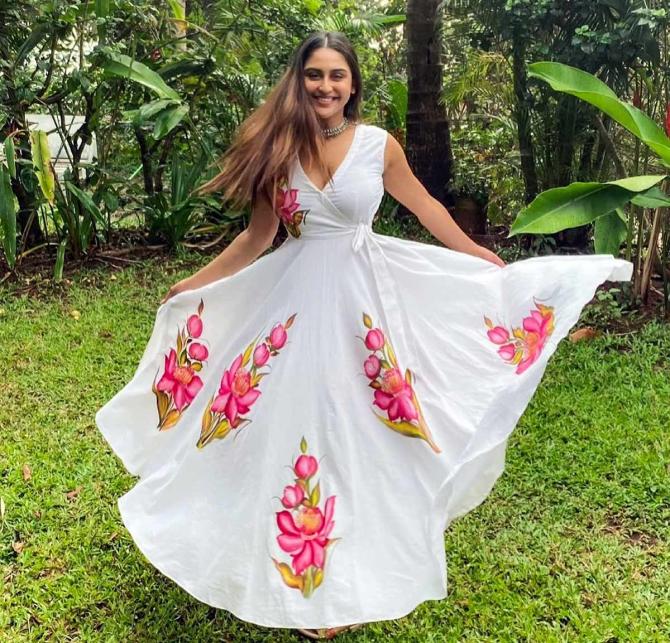 Krystle D'Souza twirls.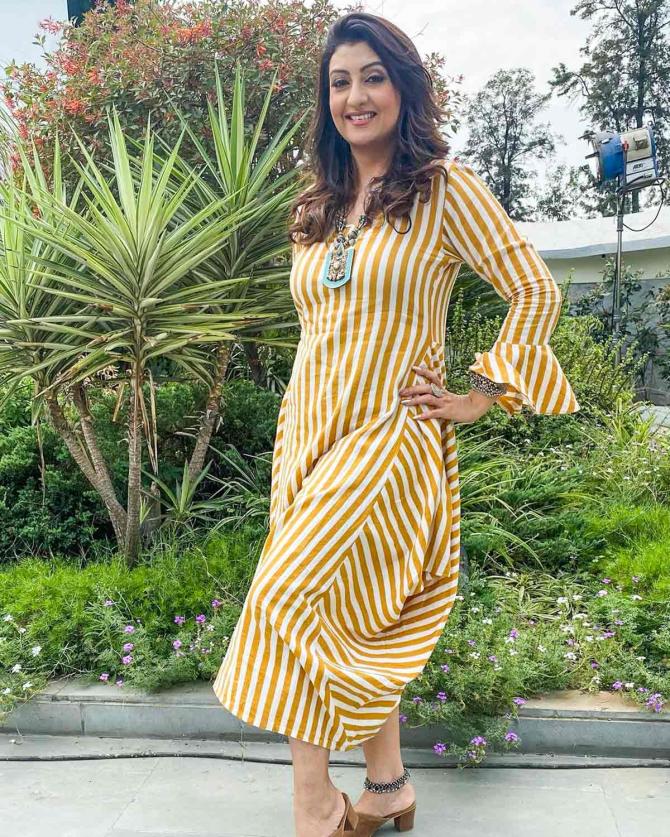 Juhi Parmar tells us why green is her favourite colour: 'From all the colours out there, green has become a favourite because there's so much less of outdoors for most of us these days and much more of bricks and walls.'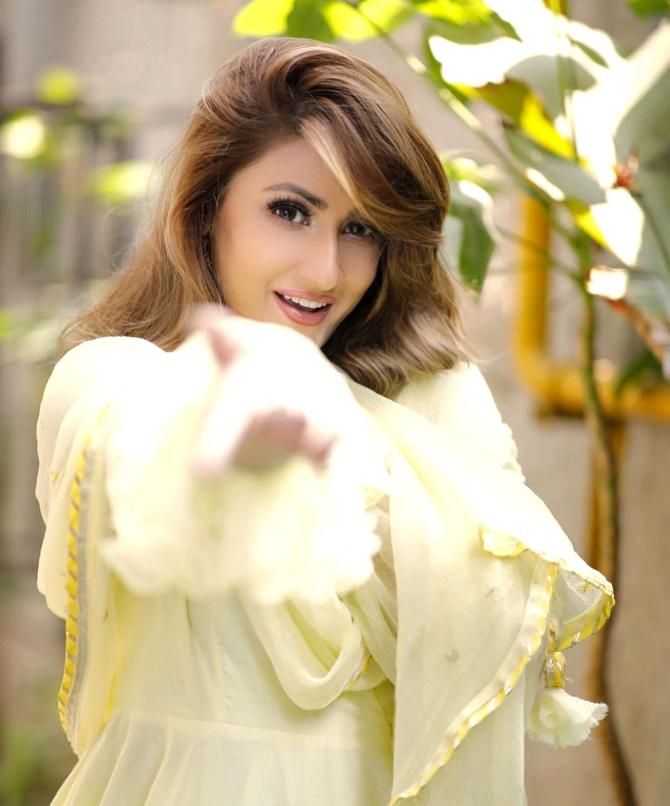 Urvashi Dholakia tell you to love yourself first and sings to you: 'TAKE MY HAND, TAKE MY WHOLE LIFE TOO, FOR I CANT HELP FALLING IN LOVE WITH MYSELF.'
'We all need to say this to ourselves!'