The latest Hollywood updates.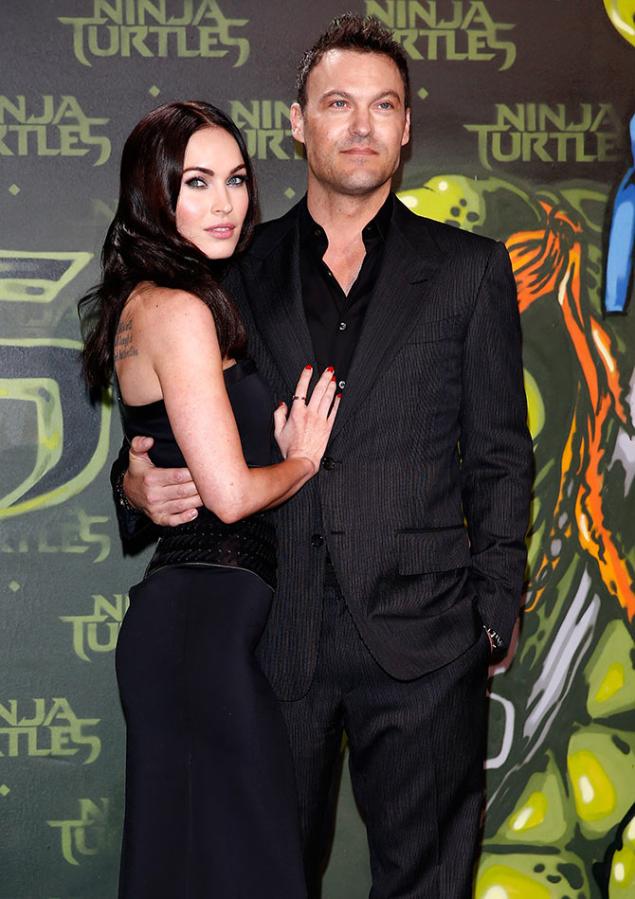 IMAGE: Andreas Rentz/Getty Images
Megan Fox has welcomed to her third child with Brian Austin Green.
Fox gave birth to the baby boy named Journey River Green on August 4, reported E! online.
The 30-year-old Teenage Mutant Ninja Turtles star and Green, are also parents to three-year-old son Noah and two-year-old son Bodhi.
The actress confirmed her pregnancy in April at Cinema Con, when she stepped out sporting a visible baby bump.
Though Fox filed for divorce from Green, whom she has been with for more than 10 years, last August, sources close to the couple insist they have called off their split.
In April, the duo were photographed holding hands on the beach during a family vacation in Hawaii, where they were married in 2010. They've also been spotted together many times since, from celebrating Fox's 30th birthday to romantic dinner dates, to lunch outings with their two older sons.
***
Johnson lashes out at Furious 8 co-star Diesel?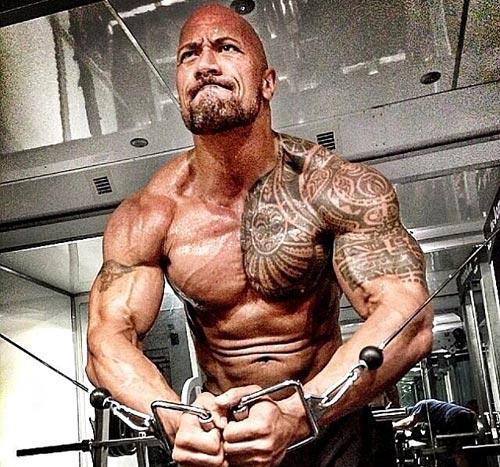 Dwayne 'The Rock' Johnson's rant about unprofessional male co-stars on the set of Fast and Furious 8 rant was reportedly aimed at co-star Vin Diesel.
The decisions Diesel has made as the film's producer reportedly led to tension between the two actors, reported TMZ.
The 44-year-old wrestler-turned-actor, known for being one of the nicest actors to work with in Hollywood, surprised fans by calling out his male co-stars on action franchise, in an Facebook post, but he did not drop any hint about the identity of the persons.
He wrote, 'This is my final week of shooting Fast & Furious 8. There's no other franchise that gets my blood boiling more than this one. An incredible hard working crew. Universal Studios Entertainment has been great partners as well. My female co-stars are always amazing and I love 'em. My male co-stars however are a different story. Some conduct themselves as stand up men and true professionals, while others don't. The ones that don't are too chicken s*** to do anything about it anyway. Candy a****. When you watch this movie next April and it seems like I'm not acting in some of these scenes and my blood is legit boiling - you're right.'
Source say that the two actors had a secret meeting in the middle of filming in Atlanta on August 9 to try resolving their differences.
Diesel, 49, is yet to comment on the issue.
The other cast members apparently are not happy with Johnson's expletive-filled post on social media.
The rest of his male co-stars, including Jason Statham, Kurt Russell, Tyrese Gibson, Ludacris and Scott Eastwood, reportedly think it was out of line for the actor to talk bad about them. The shooting on the movie will end in a week and a half.