The latest Hollywood updates.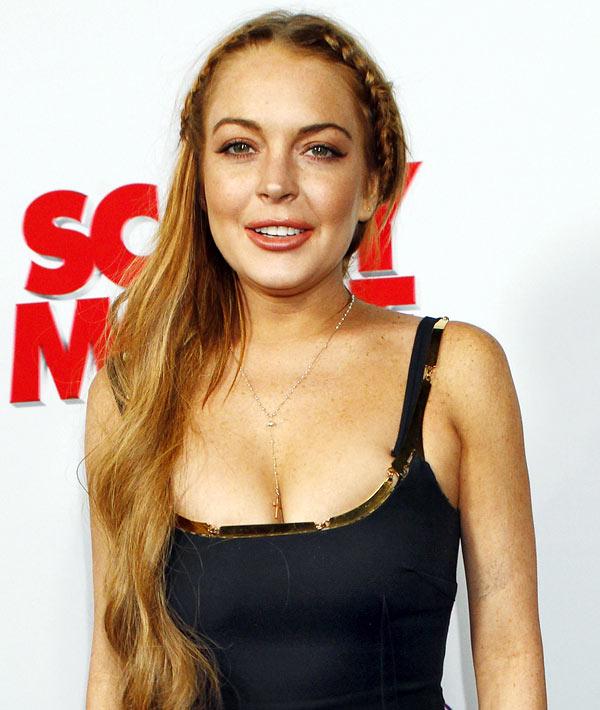 The question has been popped!
Yes, Lindsay Lohan recently got engaged to her Russian boyfriend Egor Tarabasov.
The 29-year-old actress and Tarabasov started dating five months ago and the duo got serious about each other quicly, reports TMZ.com.
Tarabasov, whose father is a multi-millionaire businessman, has also spent holidays in New York with the Lohan family.
***
Megan Fox isn't revealing baby daddy's identity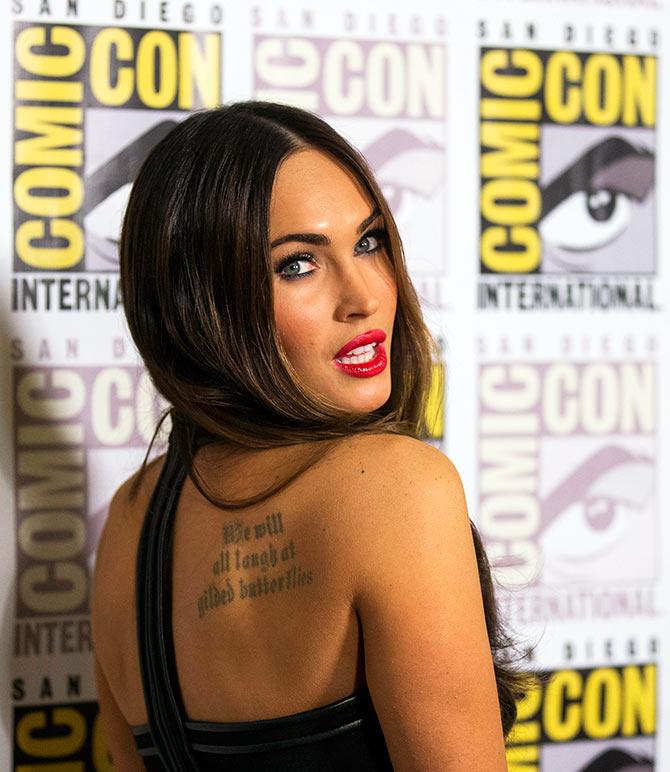 Megan Fox recently confirmed that she has a baby on board, but isn't revealing the identity of her baby's daddy.
After the 29-year-old actress debuted her baby bump at a Hollywood event, she took to her Instagram and posted snaps with her three co-stars Shia LaBeouf, Will Arnett and Jake Johnson, reports TMZ.com.
Interestingly, along with the picture Fox wrote, '#notthefather.'
As of now, it is being speculated that Brian Austin Green is the father of the baby.
The actress walked the aisle with Green in 2010, but she filed divorce stating irrevocable differences in 2015.