Here's what went down in the curtain raiser episode.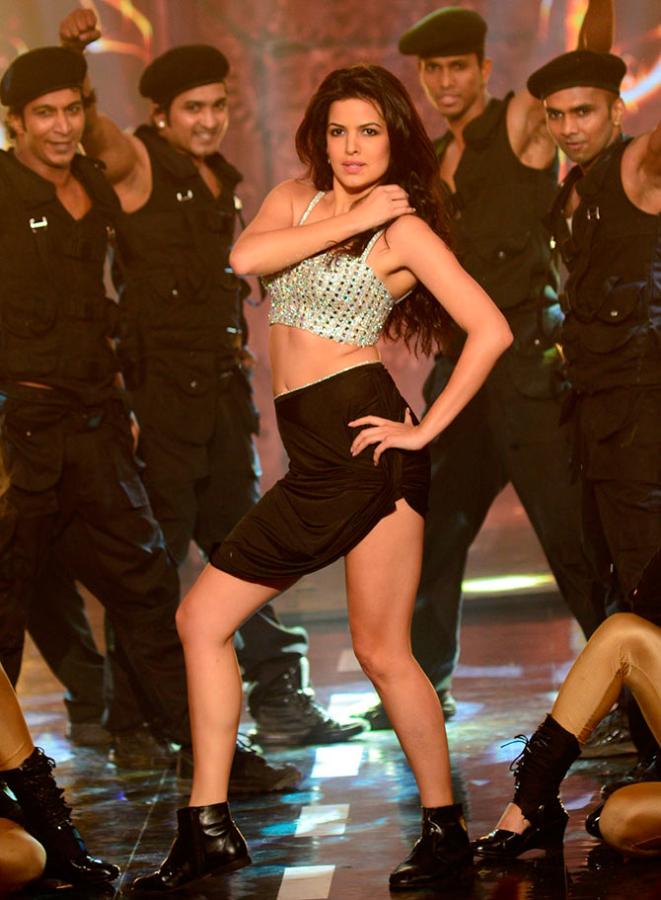 Image: Natasha Stanovic on Bigg Boss 8
Indian television's most popular reality show, Bigg Boss returned with its eighth season on Sunday, September 21.

To put it mildly, after all the media blitzkrieg that preceded the main event, it was a bit of a dampener.

There was a hollow theme -- the show is now an airline called BB 008 that takes its inmates on an exciting adventure -- where it wasn't required, and far fewer high points than a fan of the show would have hoped for.

Salman Khan, dressed in a sequined version of a flight captain's uniform and flanked by backup dancers playing the cabin crew, arrives with much fan fare and a newly achieved decibel level.

The star actor, who apparently returned to the show after much negotiation over its content and format, screams his way through introducing the new BB inmates and several brief appearances by television's popular faces in the course of the show.

The gags are mostly unfunny, where starlets converse in innuendos and Salman acts mildly scandalised and/or amused, depending on who is on the other end of the banter, the musical performances are lacklustre, and the 12 participants rounded up for the eighth season seem far from exciting.

There are three additonal celebrities who form the 'Secret Society' in the Bigg Boss house and whose identities are yet to be revealed (Could this become a successful ploy in upping the ante? Only time will tell).

Former Bigg Boss participants Elli Avram and Armaan Kohli make brief appearances, along with Sunil Grover posing as his hugely popular screen alter ego Gutthi and telly actress Sargun Mehta.
Here, we break down our first impressions of the 12 contestants and their host Salman Khan.
VOTE for YOUR favourite first episode performance for each contestant!

Natasha Stanovic
Serbian beauty Natasha sashayed on the BB stage with a medley of item numbers.

Owing to her broken Hindi, which she is apparently working on, Salman promptly christened her this season's Elli (Avaram).

Liked Natasha Stanovic's performance? VOTE!
Sonali Raut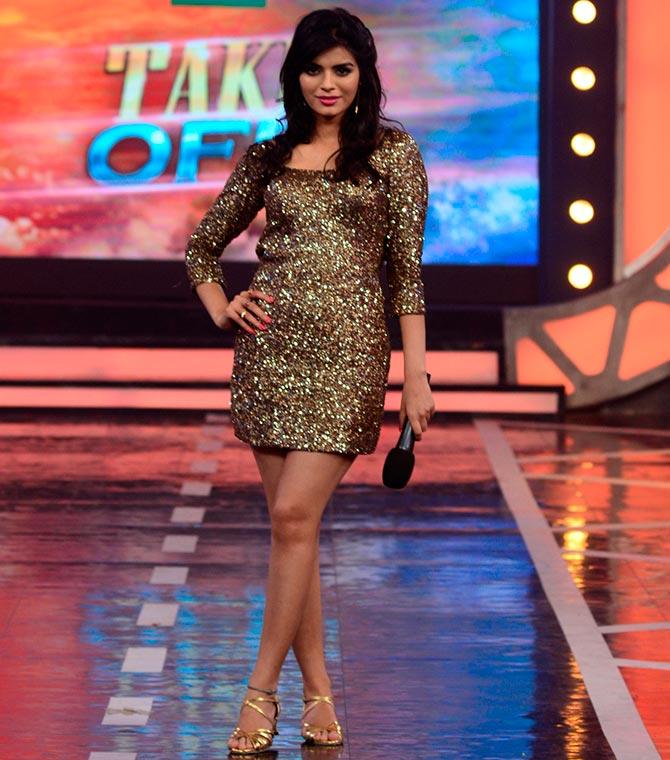 After making a splash with Himesh Reshammiya starrer The Xpose, Ujjwala Raut's younger sister has found her way to telly stardom with Bigg Boss.

She claims to be the one to watch for but we clearly missed the spark.

Liked Sonali's performance? VOTE!



Upen Patel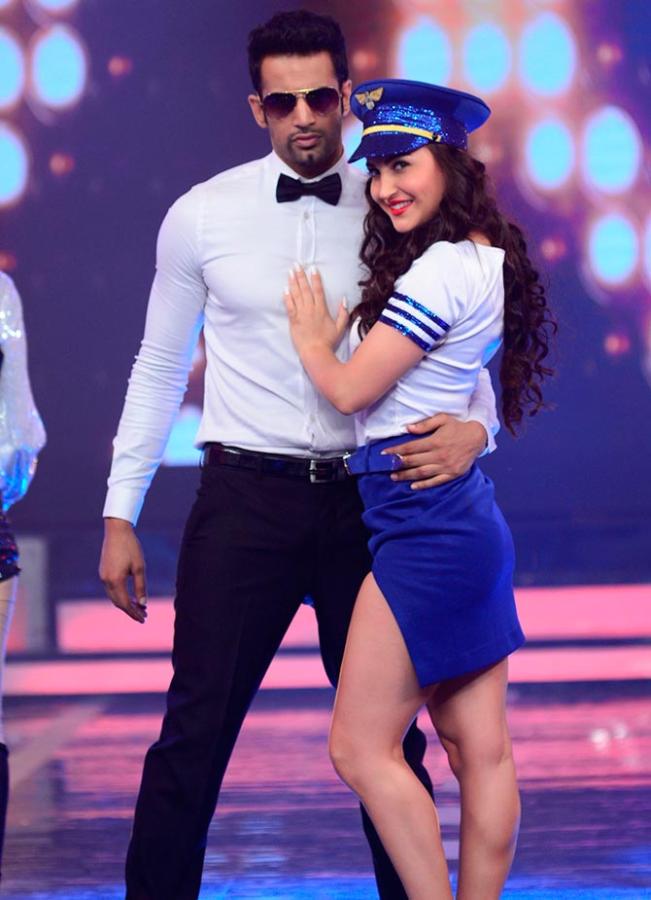 Image: Upen Patel and Elli Avram on Bigg Boss 8
The former could-have-been poster boy of Bollywood, this hunky former actor/model ventured out of his London hibernation fir BB 8.

Visibly gaunt, Upen Patel struck as rather mild-mannered, a quality rarely associated with a potential Bigg Boss troublemaker.


Liked Upen Patel's performance? VOTE!


Soni Singh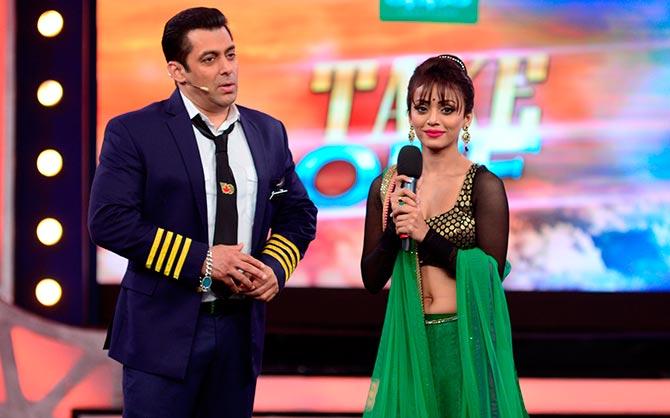 Television actress Soni Singh, who is known for her vamp roles in various serials, raised eyebrows and gasped dramatically to establish her cred as a villain.

What are the chances she'll end up as a voice of reason in the house like her predecessor Urvashi Dholakia?

Liked Soni Singh's performance? VOTE!



Arya Babbar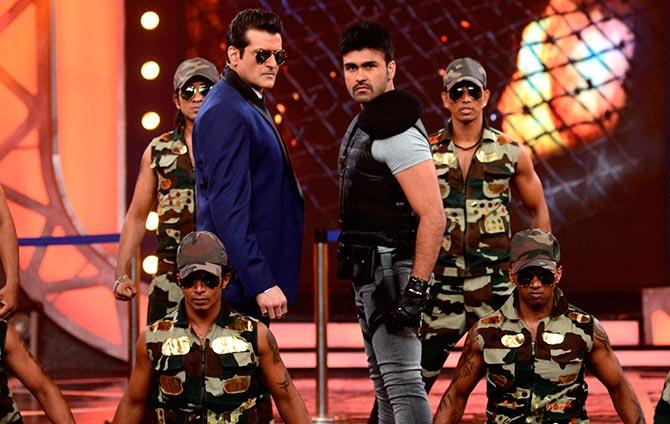 Image: Armaan Kohli and Arya Babbar on Bigg Boss 8
This star son may have proved himself as an actor (remember his fabulous turn in Matru Ki Bijlee Ka Mandola) and given us a glimpse of his sense of humour on the show (refreshing, to say the least), how his turn on BB unfolds will be truly interesting.

Liked Arya Babbar's performance? VOTE!



Diandra Soares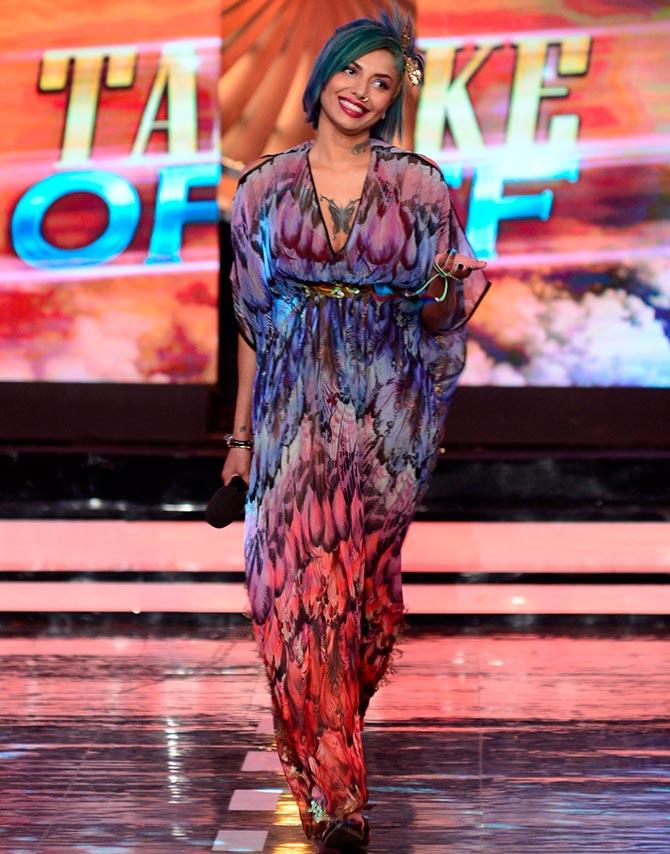 The token former supermodel slot has been, this time, filled by the super hot Diandra Soares.

Turning up in outrageously coloured hair and a dramatic headgear, she was uncontrollably giggly but fun to watch.

Liked Diandra Soares' performance? VOTE!


Sushant Divgikar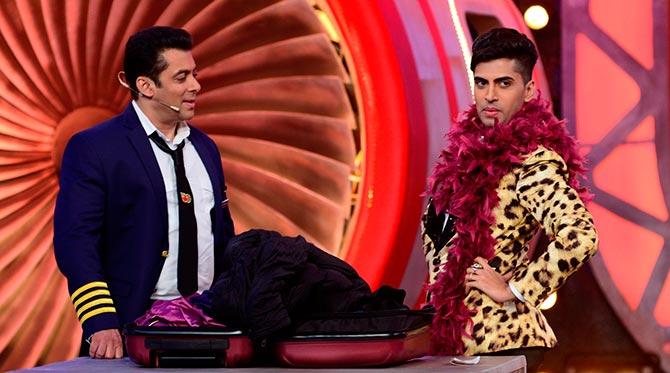 Crowned Mr Gay India 2014, this self proclaimed spoilt brat was the most sassy one of the lot.

Interestingly though, the kind that would deflect tension effortlessly with his sass than start fights.

Liked Sushant's performance? VOTE!


Sukirti Kandpal


Television actress Sukirti Kandpal, her cookie cutter image implies she plays protagonist in her show, is strongly reminiscent of Sara Khan- Aashka Goradia slot in the house.

Could this be the dormant ammo in the BB armour?

Liked Sukirti's performance? VOTE!



Gautam Gulati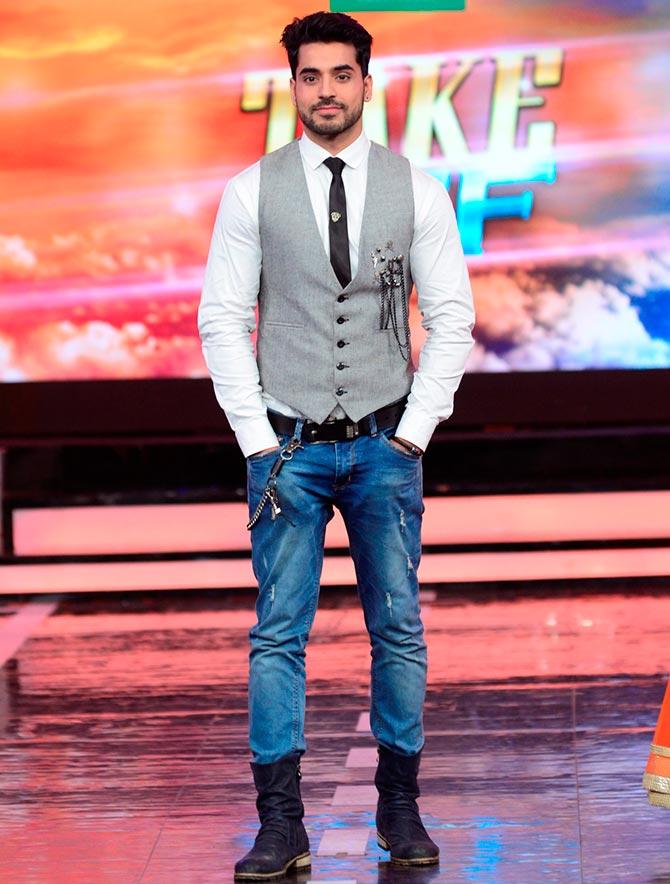 The Diya aur Baati Hum actor arrived with Sukirti on the show.

He was probably the most non-descript entry yet. Will he make his presence felt in subsequent episodes?

Liked Gautam's performance? VOTE!
Praneet Bhatt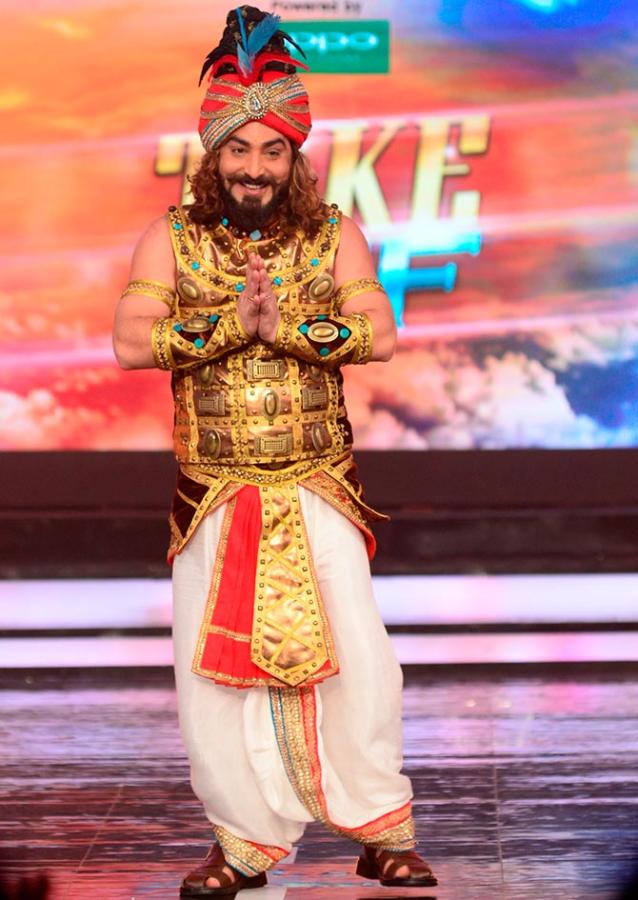 The onscreen Shakuni Mama from Mahabharat is a real articulate and polite person off screen.

He could be one of the more interesting ones to watch out for.

Like Praneet's performance? VOTE!
Karishma Tanna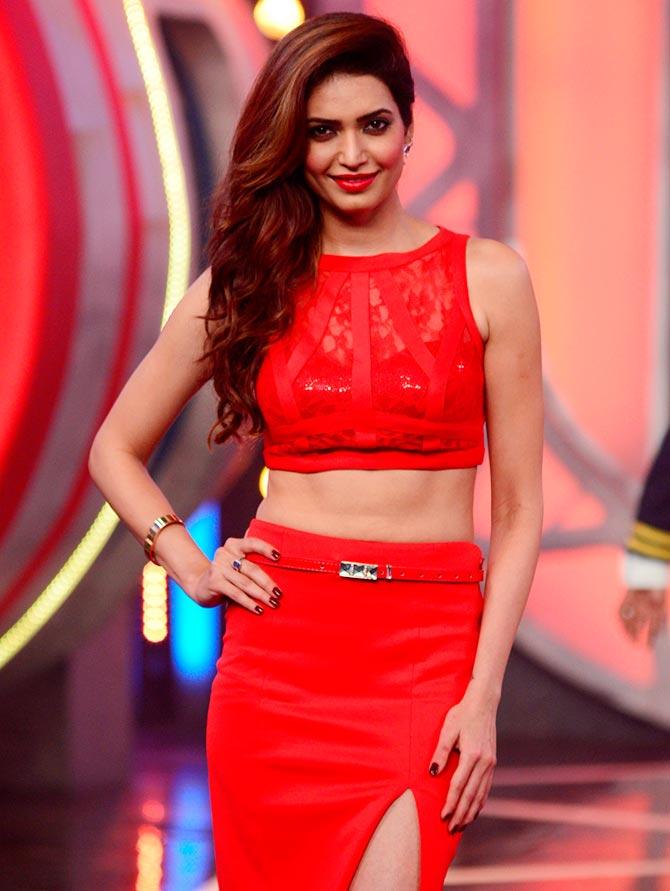 Last seen in Indra Kumar's multistarrer adult comedy Grand Masti, the statuesque Karishma Tanna is the first one to arrive on the show.
When asked what her survival strategy would be inside, she says other inmates will have to deal with her and not the other way round.

Somehow, it was a tad difficult to believe.

Liked Karishma's performance? VOTE!
Minissha Lamba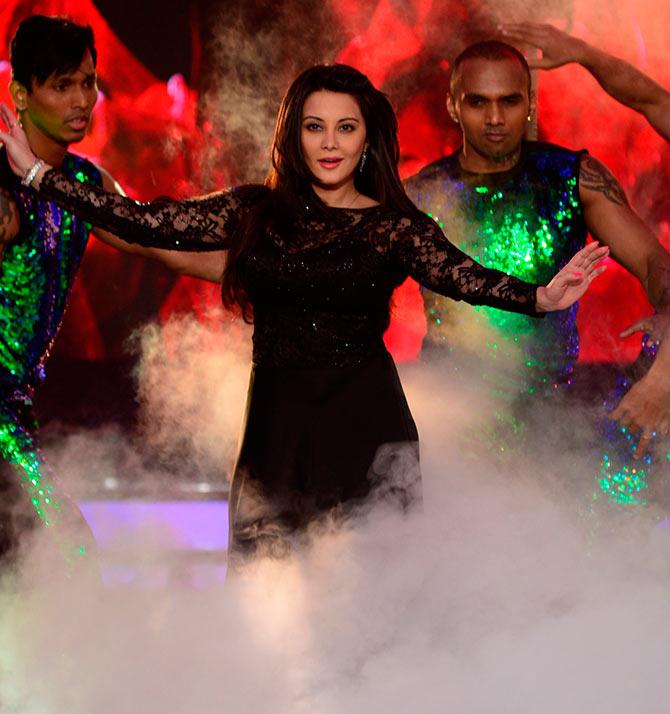 By far the most known face in the house, Minissha was the last one to arrive.

It'd be really interesting to watch her in the house.

Liked Minissha's performance? VOTE!


Salman Khan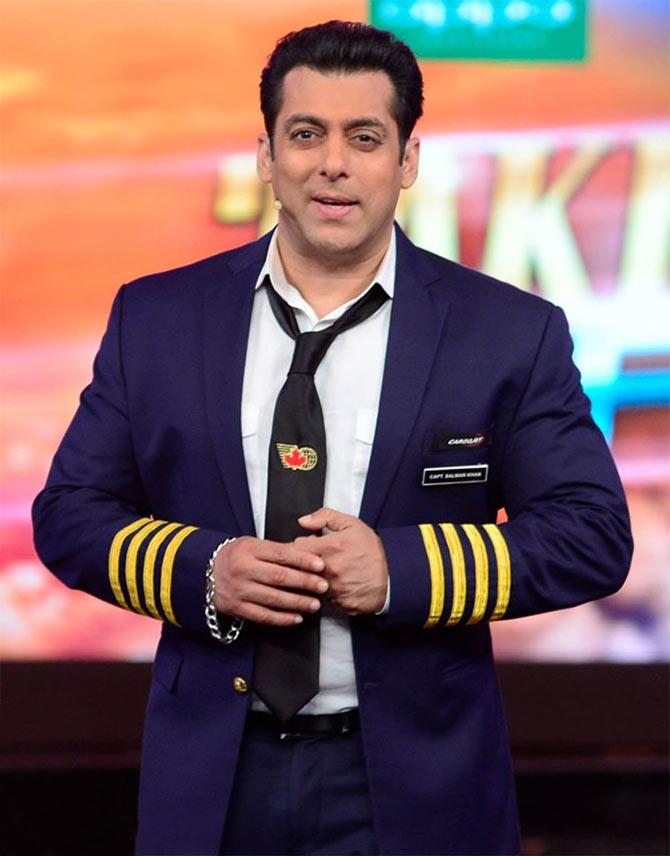 He seems to have eased into his role as the show's host -- the disguised threats and barbs were few and far in between than before, he seemed more involved in the goings-on, and was clearly having a good time.
Is this radical change brought to us by a hefty raise or his conditions for doing the show being attended to?
Liked Salman Khan's hosting turn in Bigg Boss 8? VOTE!