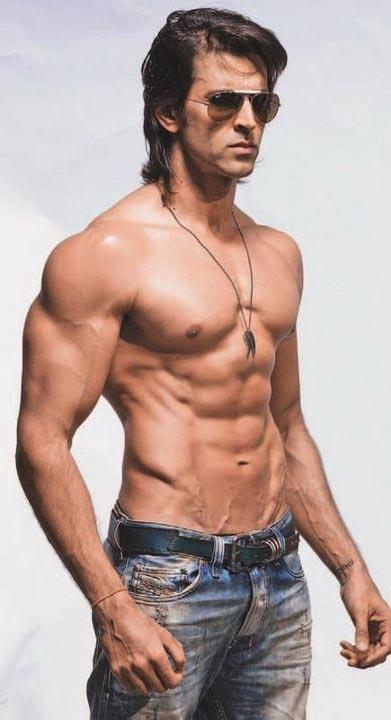 After recuperating from a back injury, Hrithik Roshan is in overdrive for his upcoming superhero sequel Krrish 3.
In order to get the perfect superhero body for his role, the actor has been on a gymming spree, which has resulted in an incredibly sculpted body and killer muscles.

This one happens to be the latest photograph of the actor's buff body!
Like what you see? Think Hrithik Roshan is now fit enough to portray a superhero on the big screen?
Vote!