You're welcome in advance :)
With the way we are heading into the summer season, the heat is only going to get worse.
It's time to prepare ourselves, and we can learn a thing or two from Bollywood!
Carry an umbrella
Protect yourself from the harsh sunlight. Carry an umbrella!
​
Stay hyderated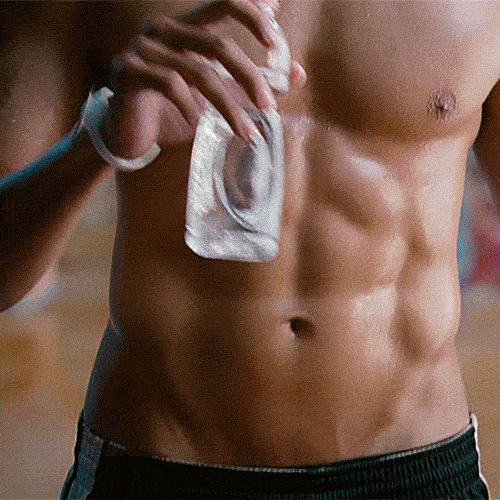 Make sure to drink plenty of water.
Dress right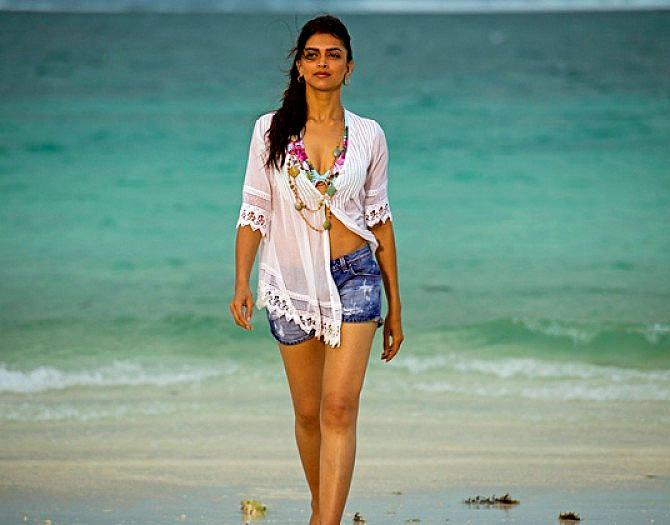 Wear those cottons, especially the shorts.
No matter what people say, you can keep the clothing minimal.
Slow down on the rich food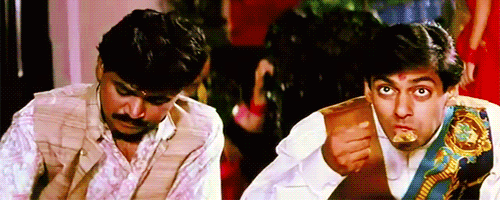 Tuck into those salads instead. Your stomach will thank you.


Take regular showers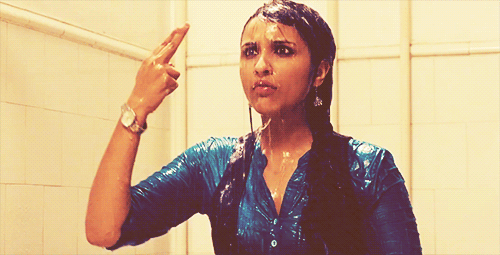 Showers will help cool you down.
Don't travel in the afternoon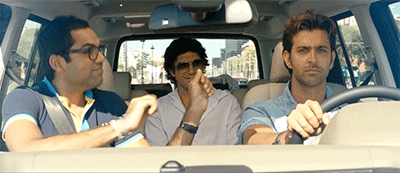 It is going to be HOT in the afternoons. Stay off the roads, and remain indoors.
Protect your eyes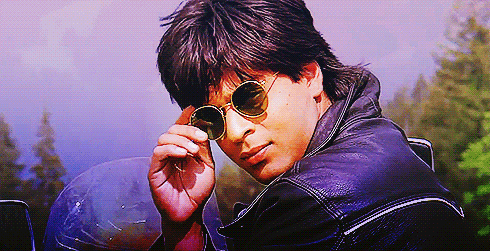 Make sure to protect your eyes from the sharp UV rays.
Use sunscreen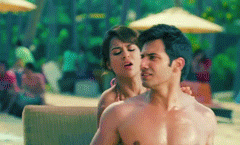 You don't want a skin burn, do you?
Good ventilation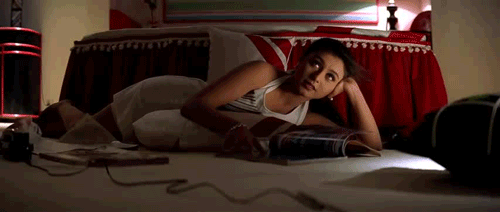 Switch on the fan. Good ventilation will ensure a cool breeze.
Have ice cream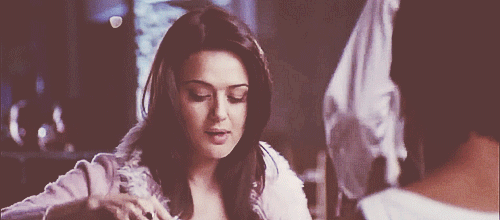 Got a favourite? Have it!
Keep the animals hydrated too!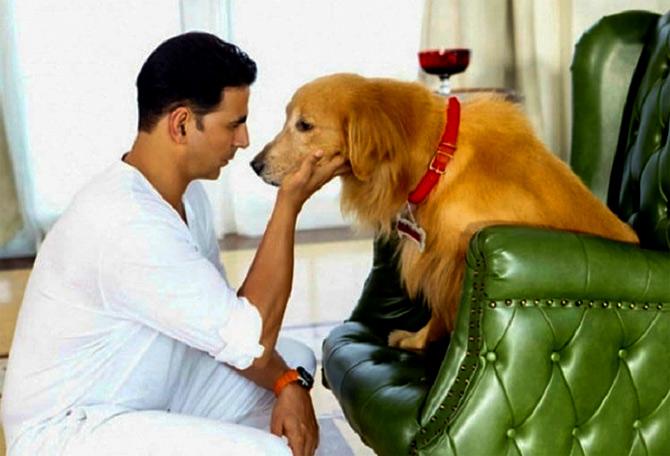 Lastly, don't use up all the water on yourself. Make sure to help animals beat the heat too!