Bigg Boss 8 is going to get more interesting in the coming days...
In the second part of the Bigg Boss series, we bring you the profound thoughts of former Bigg Boss contestants on the impending arrival of Kim Kardashian on the show's current season.
Read on!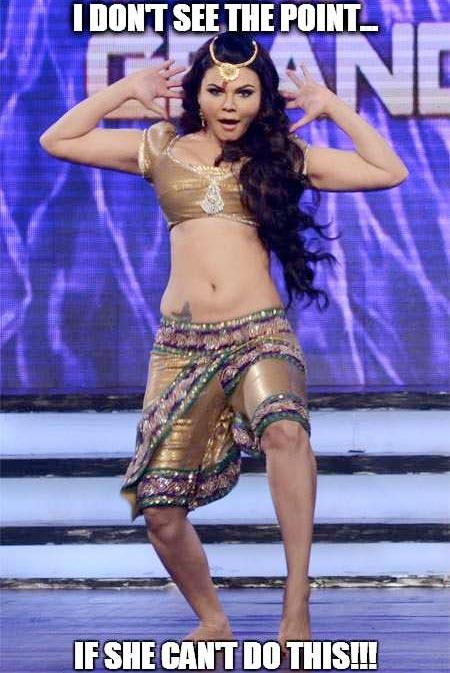 Rakhi Sawant is al flustered and up in arms about this latest development.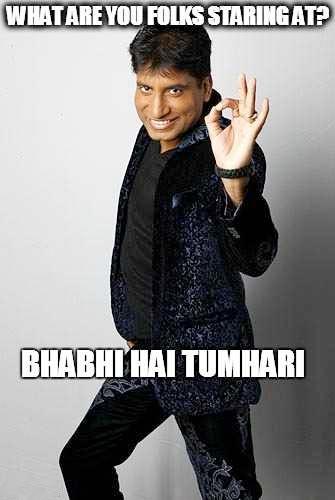 Comedian Raju Srivastava can't help himself.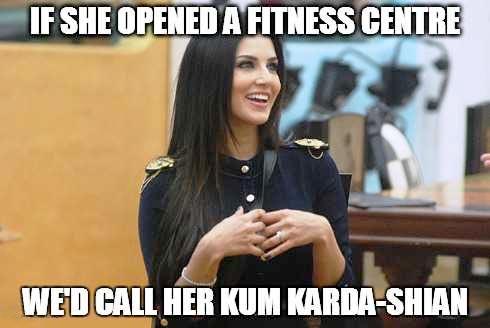 Sunny Leone would make a well meaning dig, perhaps?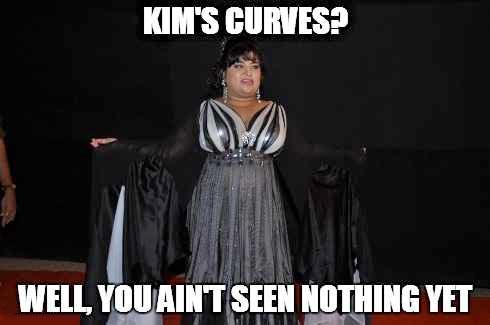 And here is Dolly Bindra, feeling as competitive and territorial as ever.

This is a humour feature and must be taken with a pinch of salt. All images used here for representational purposes only.