The latest updates from the Malayalam film industry.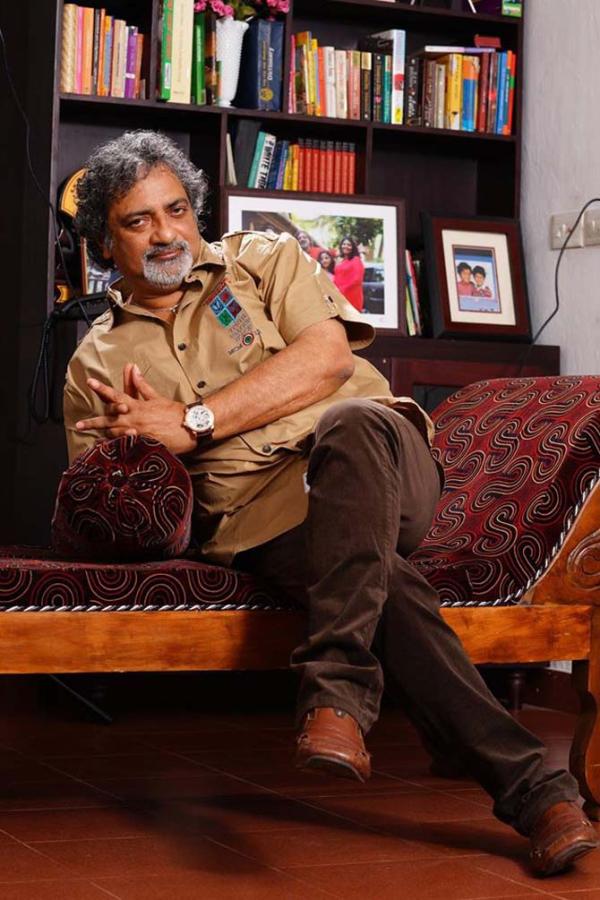 The Padma list of awardees was recently announced, and it has got its share of love and criticism. Actor Joy Mathew joins the group of critics.
He posted his picture on Facebook, above, and wrote: 'The photo that I took hoping to get one of the 'Padma' honours has gone in vain. So let this picture be here!'
***
Jayasurya's love letter to his wife!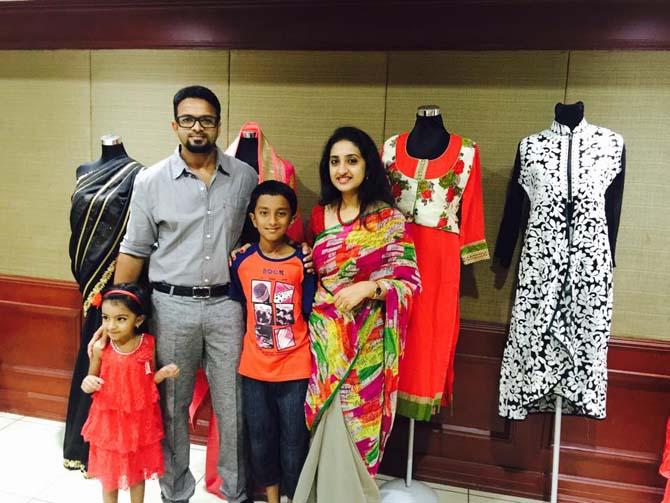 As they complete 12 years of togetherness, actor Jayasurya expressed his love for his wife Saritha, through a sweetly-worded letter on Facebook.
He begins by describing his wife as the 'girl who loved a zero.'
Jayasurya explains: 'I was a big zero when we met. You made me feel that this zero has some value. That realization is now twelve years old…It was after you became part of me that I came to know that life is this beautiful...'
'When I started thinking on what I should do to take our relationship ahead, in the years to come, my heart said we should never stop being friends...' he added.
Jayasurya's love letter got an overwhelming response from the social media.
***
Prayaga becomes active in Malayalam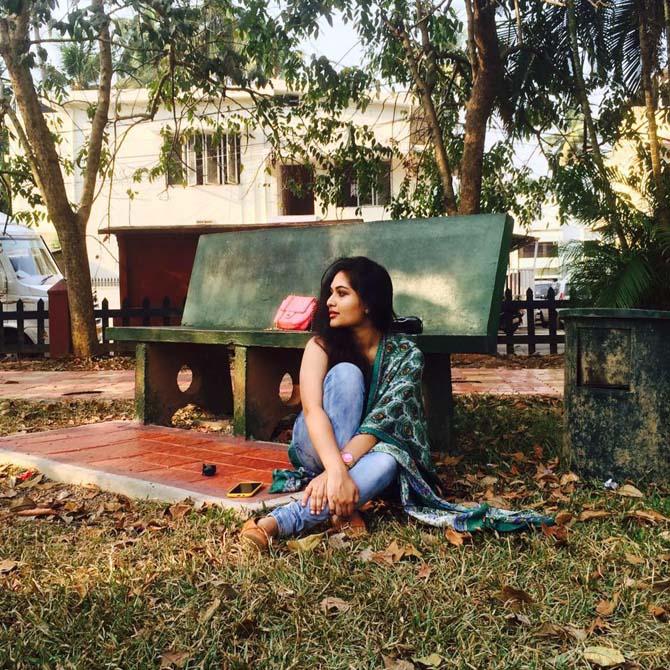 Pisaasu fame Prayaga Martin has started shooting for two Malayalam films.
In director Sooraj Tom's Paa. Va, she teams up with Anoop Menon and Murali Gopi.
Now she has started shooting for Sajan K Mathew's Oru Murai Vanthu Parthaya, in which she plays Unni Mukundan's heroine.