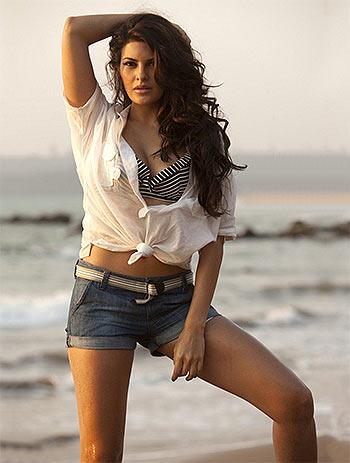 Take part in this fun poll now!

From the beautiful Vidya Balan to certified hotties Bipasha Basu and Jacqueline Fernandez, Emraan Hashmi's list of costars is a mix of striking faces and talents.

In his upcoming release Mr X, he will be seen along side 21-year-old Amyra Dastur, who made her Bollywood debut opposite Prateik in Manish Tiwary's romantic drama Issaq in 2013.

Are you an Emraan Hashmi fan?
Check out Emraan's co-stars and VOTE for your favourite at the end!


Amyra Dastur, Mr X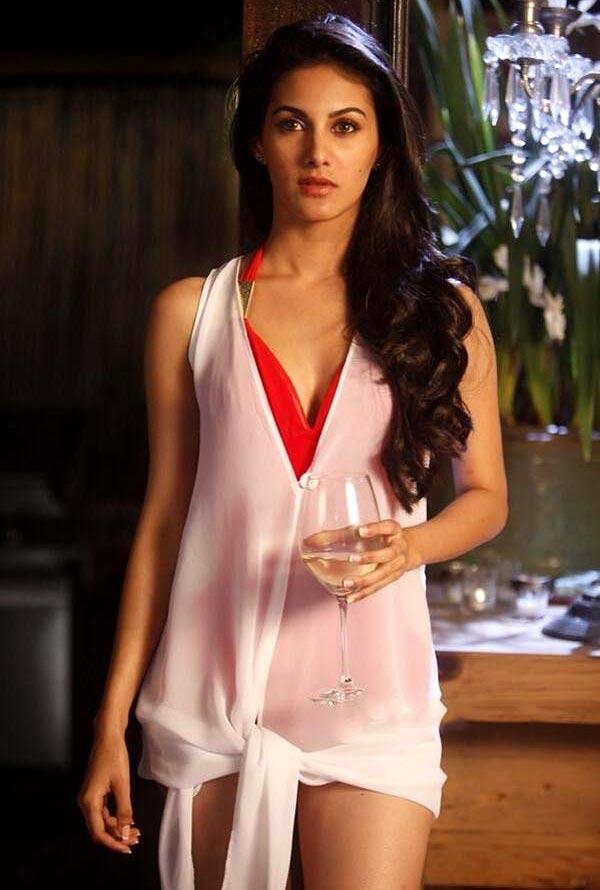 Image: Amyra Dastur in Mr X
Let's take a moment and see this young actress smoulder with such rare ease.

Could Amyra be Emraan's HOTTEST costar yet?

Humaima Mallick, Raja Natwarlal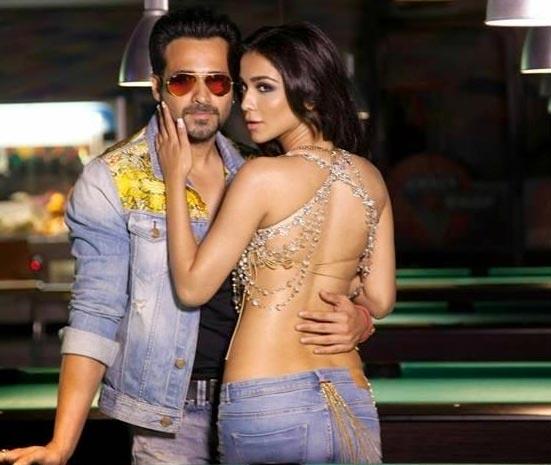 Image: Emraan Hashmi and Humaima Mallick in Raja Natwarlal
Pakistani actress Humaima Mallick is one scorcher of a beauty.

Her debut film may not have done well but it did find her a legion of admirers.

Bipasha Basu, Raaz 3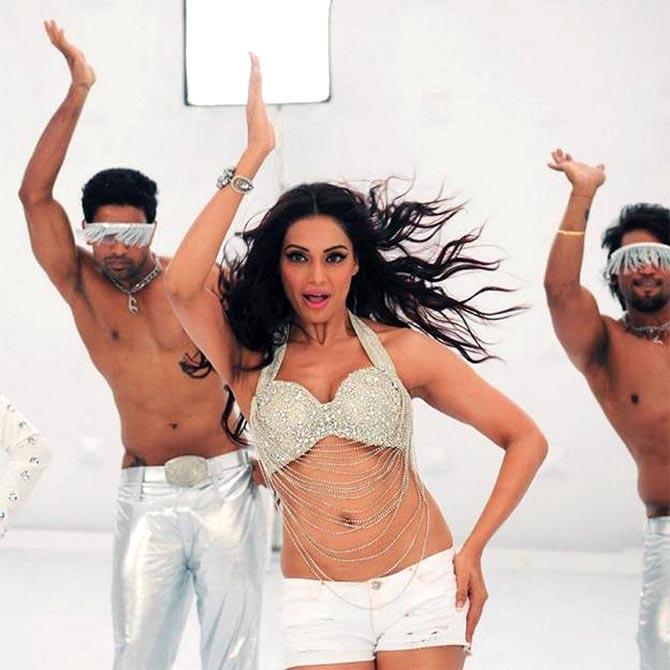 Image: Bipasha Basu in Raaz 3
Bollywood's resident hottie for over a decade now, few can rival the super svelte and spunky Bips.

The actress played a fame-hungry and vindictive film actress opposite Emraan Hashmi's naive filmmaker in Raaz 3.
Esha Gupta, Jannat 2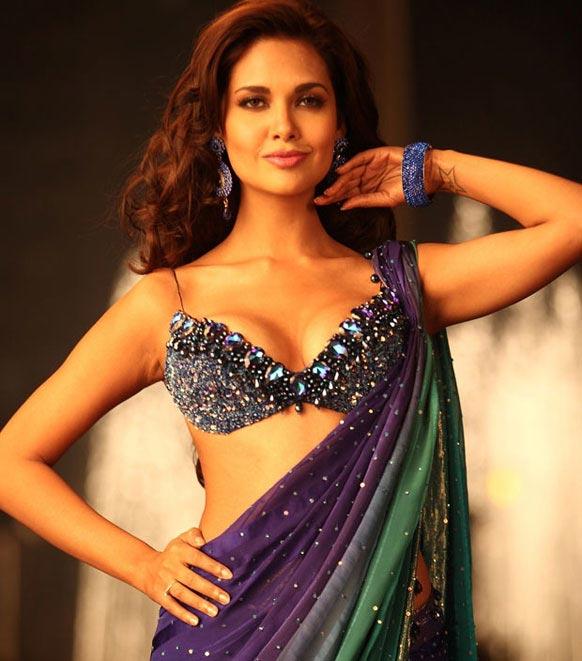 Image: Esha Gupta in Jannat 2
Everything about her is so perfect, we're amazed she hasn't been hailed as Bollywood Ms Body yet.

She was the perfect arm candy for Hashmi starrer Jannat 2.

Vidya Balan, The Dirty Picture
Image: Vidya Balan and Emraan Hashmi in The Dirty Picture
Vidya Balan, as the screen impersonation of the late Silk Smitha, provides entertainment and much more in Milan Luthria's inspired biopic.

Her chemistry with Emraan is crackling too.

Jacqueline Fernandez, Murder 2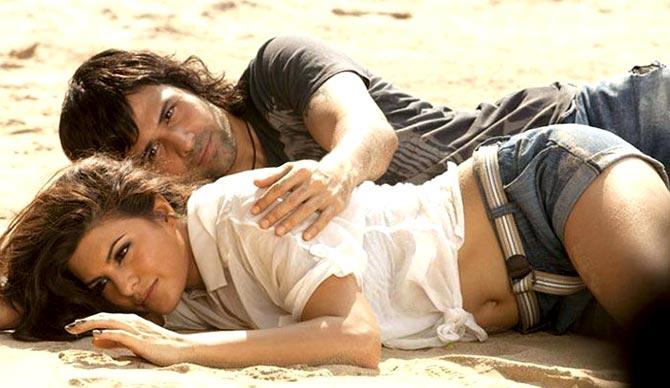 Image: Jacqueline Fernandez and Emraan Hashmi in Murder 2
Another Ms Perfect Body, Jacqueline was memorable as the hapless model Priya in this sequel.

Those gorgeous legs, man.

Neha Sharma, Crook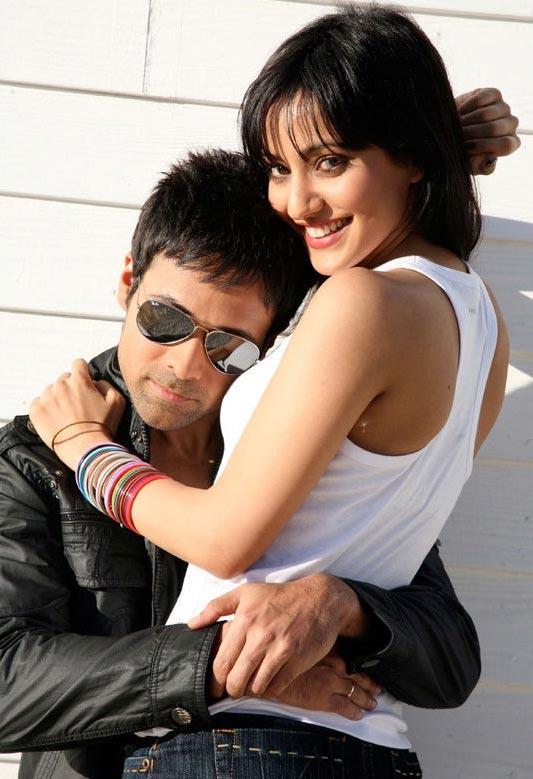 Image: Emraan Hashmi and Neha Sharma in Crook
The petite and super cute Neha Sharma comes as a breath of fresh hair in the 2010 thriller Crook.

Prachi Desai, Once Upon A Time in Mumbaai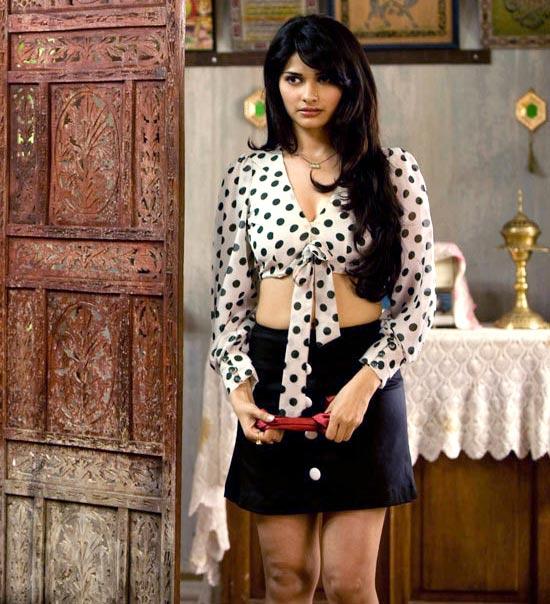 Image: Prachi Desai in Once Upon A Time in Mumbaai
Prachi Desai, in a clear departure from her demureness, sizzled in this retro-inspired number in gangster flick Once Upon A Time in Mumbaai.

Shriya Saran, Awarapan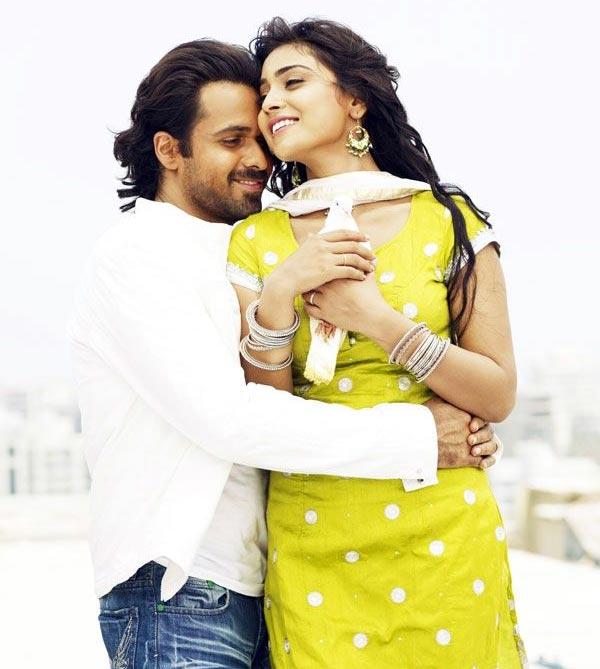 Image Emraan Hashmi and Shriya Saran in Awarapan
Shriya Sraan channels girl-next-door with much success in Awarapan.

Sonal Chauhan, Jannat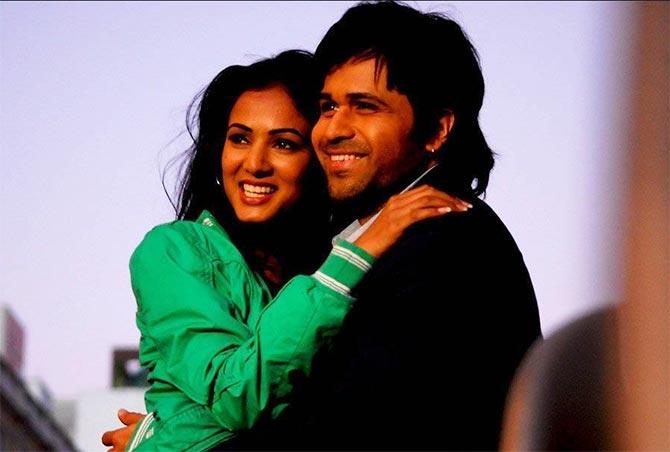 Image: Sonal Chauhan and Emraan Hashmi in Jannat
While Sonal Chauhan, with all her wide-eyed enthusiasm as a debutante, woirked well for the Kunal Deshmukh-directed Jannat.

Tanushree Dutta, Aashiq Banaya Aapne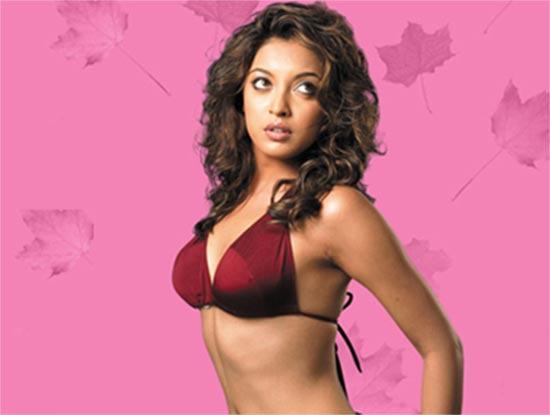 Image: Tanushree Dutta in Aashiq Banaya Aapne
Tanushree Dutta played the sexy vixen in Aashiq Banaya Aapne to the hilt.



Shamita Shetty, Zeher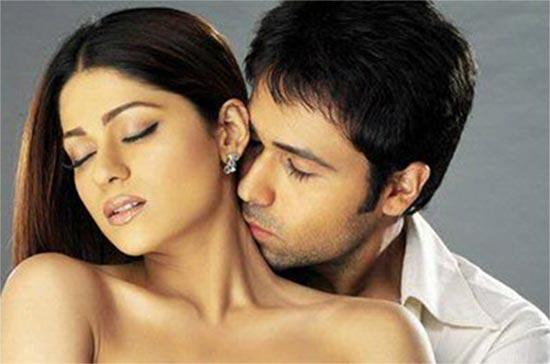 Image: Shamita Shetty and Emraan Hashmi in Zeher
Shamita Shetty plays the hot cop wife of Emraan in this murder mystery with much success.

Mallika Sherawat, Murder
Image: Mallika Sherawat and Emraan Hashmi in Murder
What could we say about Mallika Sherawat's sex-starved housewife in Murder that hasn't been said already?

That lovemaking scene on the rooftop featuring her and Emraan has become a benchmark for steamy sequences in Bollywood, hasn't it?

Kangana Ranaut, Gansgter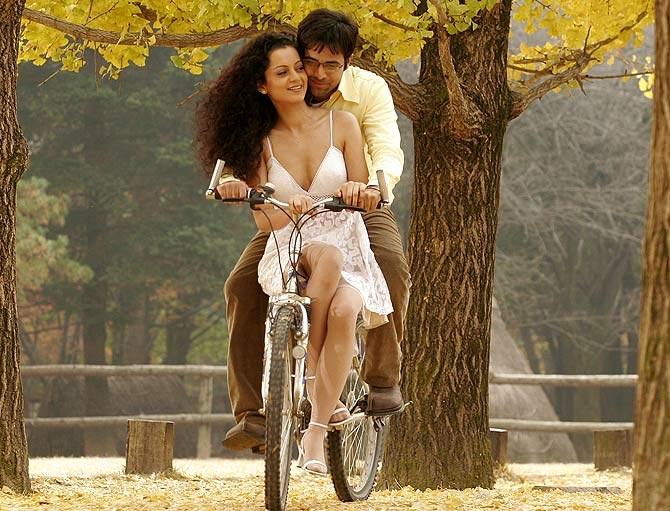 Image: Kangana Ranaut and Emraan Hashmi in Gangster
Kangana Ranaut's debut turn in gangster made us all sit up and take notice of her acting chops.

It also opened up possibilities that her pairing with Emraan Hashmi brought along.