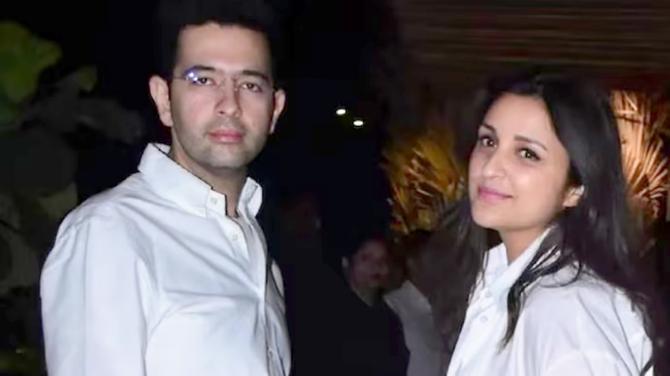 After Parineeti Chopra and Aam Aadmi Party Rajya Sabha MP Raghav Chadha were spotted together on several occasions, rumours linking them have been doing the rounds.
On March 23, when the paps quizzed Raghav about Parineeti, he replied, 'Aap mujhse raajneeti ke sawaal kariye, Parineeti ke sawaal na kariye (Please ask me questions about politics, not Parineeti).'
So are Parineeti and Raghav really dating?
While the verdict is still out on that one, we take a closer look at Raghav Chadha and find out who he really is.
Raghav shares his marriage plans in the video below:
1. If reports are to be believed, Parineeti and Raghav studied together at the London School of Economics. They have been friends for a long time now and follow each other on social media.
2. Raghav is a chartered accountant by training. The son of a businessman, he became Arvind Kejriwal's blue-eyed boy after he participated in the anti-corruption movement led by K B Hazare in 2011. He was only 22.
3. Kejriwal urged Raghav to participate in drafting the Delhi Lokpal Bill. He went on to become a pillar of the Aam Aadmi Party when it was established in 2012. Raghav was given the post of national spokesperson as well as the national treasurer due to his finance background.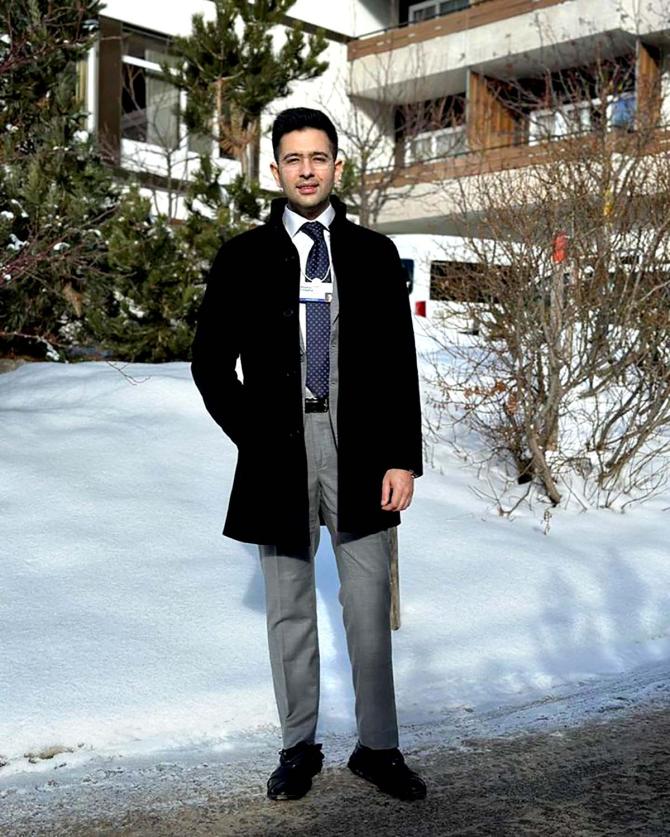 4. In 2019, Raghav contested the Lok Sabha elections from the South Delhi constituency, but lost to the BJP's Ramesh Bidhuri by more than 300,000 votes.
5. A year later, in 2020, he contested the Delhi assembly elections and won from the Rajinder Nagar constituency by more than 20,000 votes, defeating his BJP rival, Sardar R P Singh.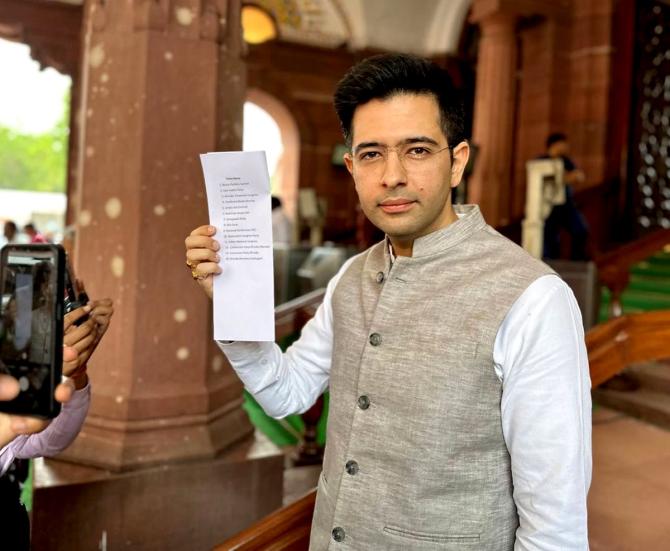 6. In March 2020, Raghav was appointed vice chairman of the Delhi Jal Board after which he locked horns with the BJP-ruled state of Haryana by claiming it was not supplying enough clean water to Delhi.
7. In 2020, Kejriwal appointed Raghav as the party's state unit's co-in-charge for the Punjab assembly elections. Two years later, AAP formed its first government outside Delhi.
8. Kejriwal sent Raghav to the Rajya Sabha in May 2022. At 33, he is the youngest member of the House of the Elders.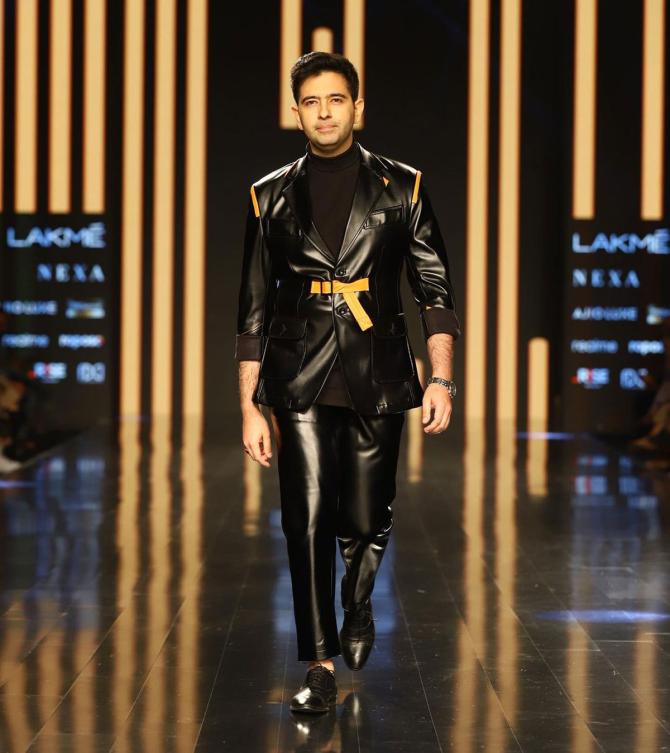 9. In March 2022, Raghav walked the ramp at the Lakme Fashion Week for his uncle, Designer Pawan Sachdeva.
10. In December, Raghav failed to work wonders in the Gujarat assembly election as he did in Punjab. He was co-in-charge for the party campaign and his only consolation was that AAP won 13 percent votes, and five seats out of 182. AAP candidates lost their deposit in 120 seats.