In #InstaStories, we show you a different side to Bollywood.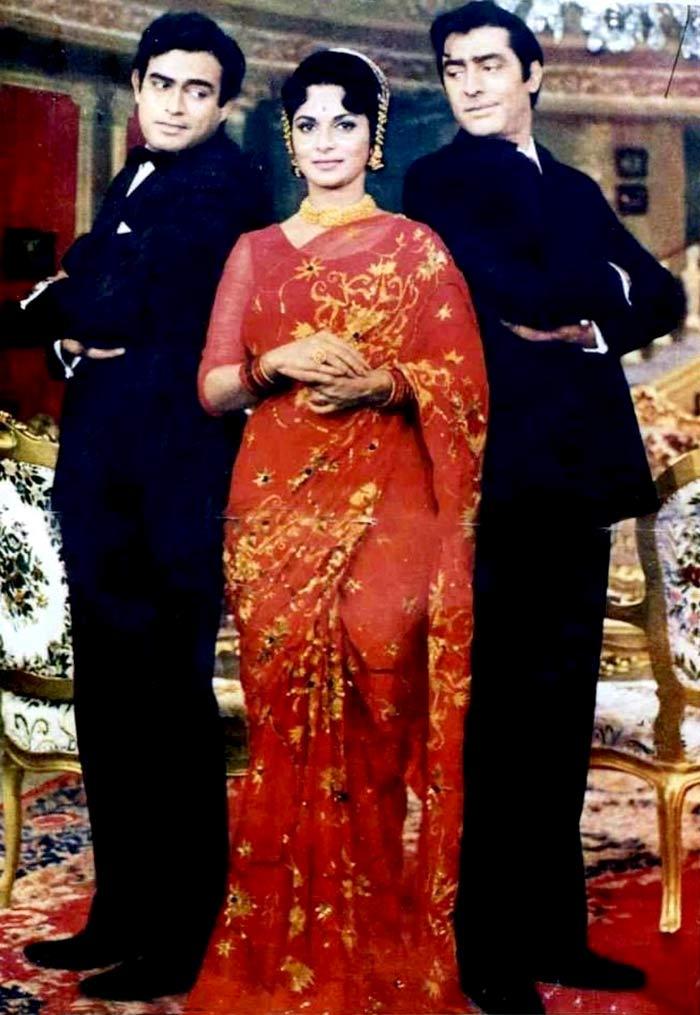 Waheeda Rehman re-tweeted a picture of herself with Sanjeev Kumar and Iranian actor Mohammad Ali Fardeen on the sets of their film Subah-o-Sham, which Film History Pics says is the first Hindi film to be shot in Iran in 1972.
She wrote a heart-rending message with it, 'Hari bhai, an acting school in himself, always wanted to buy a house but couldn't! Tragic that such a talent died so young.'
Waheedaji is, of course, referring to Sanjeev Kumar, who was fondly known as Hari Bhai, and who passed away at age 47 in 1985.
Photograph: Kind courtesy Film History Pics/Twitter