'Don't worry I will fulfill your dreams, Jason Shah promises, just before he enters Bigg Boss 10.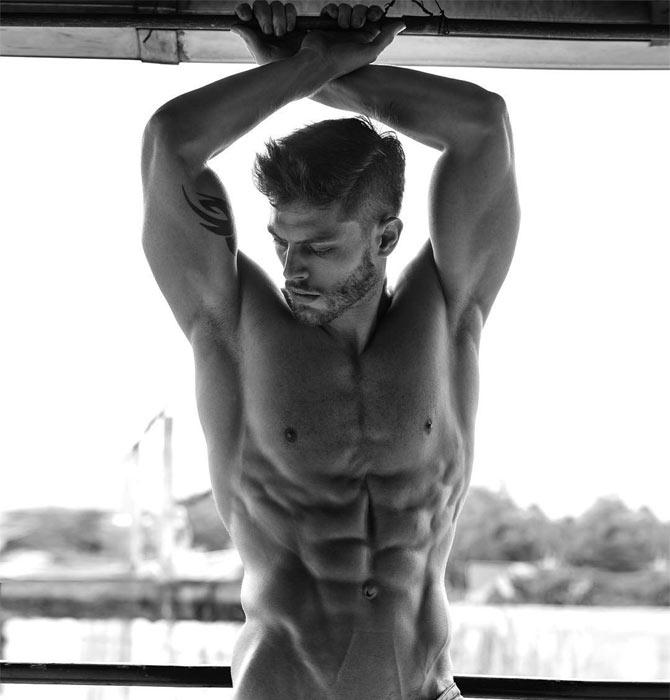 "I am entering the Bigg Boss house not for money but for the big platform it offers," states British model Jason Shah. "I am in India because I want to become an actor. I hope to get the need visibility in the house."
Shah, who has featured in Fitoor, entered the reality show over the weekend with Priyanka Jagga, Sahil Anand and Elena Kazan.
"I learnt Hindi when I was 12," he says. "I speak to my dad's office staff and house help in Hindi. A lot of people think white-skinned people cannot speak Hindi. I will try and break this and this will help me to connect with the audience too. I want to spread cheer and laughter by bringing the fun element in the house. There's too much negativity now. My Hindi is funny, so I'm sure that will keep everyone in splits"
Jason has been watching the current season. He knows how the show works as he's familiar with its UK version Big Brother as well.
He insists that he will be himself on the show.
"No wildcard contestant has ever won the game but I can try," he says. "It's going to be a tough competition because the contestants have a fan following already. Bani and Manu are good players, they stand by what they believe in and stand for the right cause. That is amazing."
Will he dole out health tips since he is a fitness coach as well?
"Yes, if I get paid when I come out," Jason says with a laugh.
Jason looks quite comfortable with his nude pictures on his Instagram feed. What can we expect from him in the house? "Don't worry I will fulfill your dreams," he says and laughs. "I won't be shedding my clothes but I will wear shorts and briefs. I am comfortable in my own skin. I am a body builder by profession so I am confident about my body."
The actor, who is dating Brazilian model Daniela Poublan, says he is not ready to mingle in the house. "I have a girlfriend. It's quite a strong relationship," he explains.
***
'I want to beat them at their own game'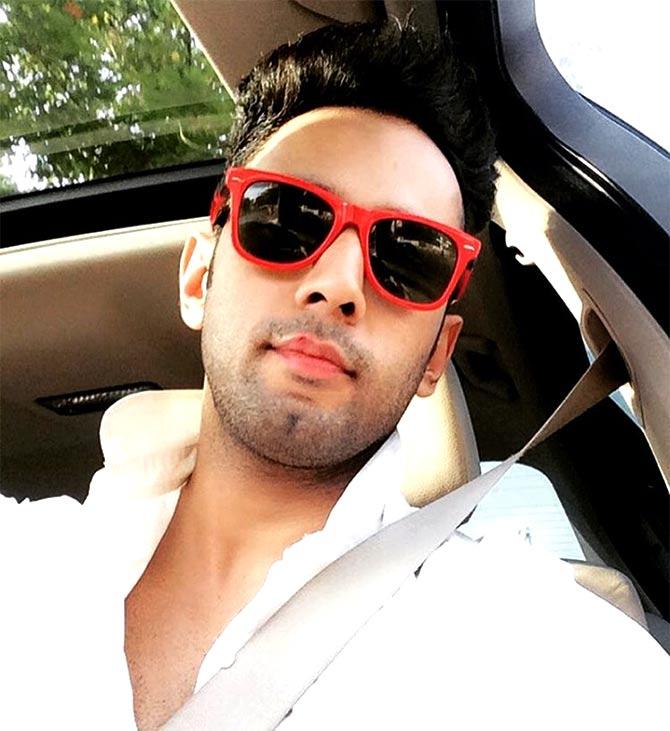 "There are certain people in the house who are crossing the line, like Swami Om. He doesn't know what he is doing. Whether you are close to him or not, it's not safe for you," Sahil Anand, the other wild card entry says with a laugh.
"I know Bani as we have done the reality show Roadies together. She was my close friend in the show. But after that, we are not in touch. I will be meeting her after 10 years! Both of us got busy with our lives. I went on to complete my Engineering degree. But I don't know if we are going to be friends inside the house or not," he adds, reasoning that people change with time.
"She is a strong contender but there are times when she instigates Lopa. I don't know if she is intentionally does it or if it appears like that," he continues.
Sahil says he doesn't have a game plan.
"I will just go with the flow. I am going to be real. Anyone who messes with me will not be spared. I have also observed that housemates don't want to take a stand, I want to change that. Swamiji and Manu are playing the smartest game. I want to beat them at their own game. I think I will be friends with Lopa, Rahul Dev whom I respect a lot and Bani," he says.
Sahil started his career with Roadies and went on to work in television serials, advertisements and a film, Karan Johar's Student Of The Year.
"I want people to know me by my name. Life is too short and Bigg Boss is a lifetime experience," he says.