'I am too excited!'
Meet Bigg Boss 9's wild card entry, Nora Fatehi.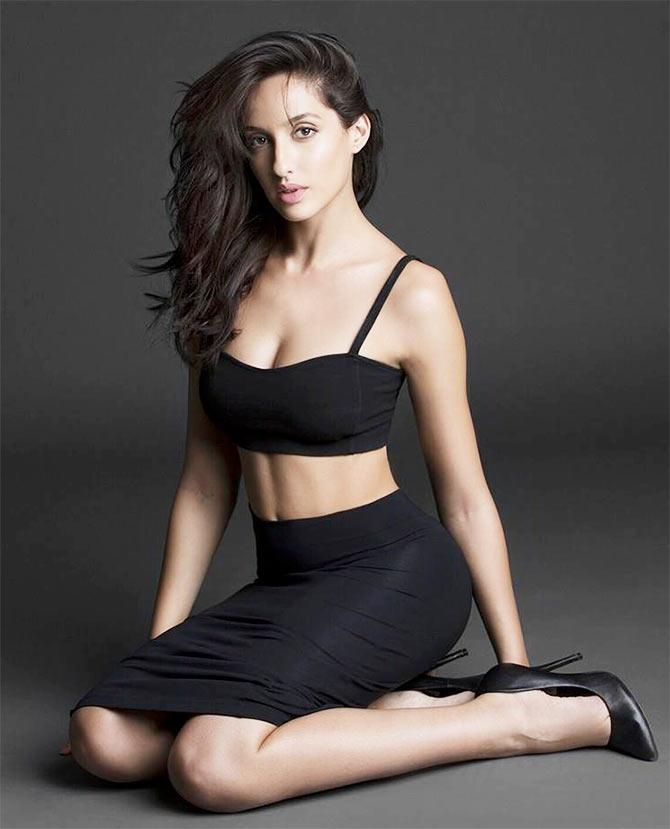 It's raining wild card entries on Bigg Boss 9!
Two hot girls have been hand-picked for the show, and will enter the house soon.
Nora Fatehi was one of the three item girls in the blockbuster film Baahubali while Giselle Thakral is a Kingfisher calendar girl.
Nora is of Moroccan origin, and made her Bollywood debut with the film Roar: Tigers of the Sundarbans. She says she just wants to have fun on the show.
"I will perform the assigned tasks well and be myself," she tells us. "I am too excited. I love doing physically challenging stuff. I am going to bring a lot of entertainment and masti (to the show). And I will choose to be with people who have no strings attached."
Besides Baahubali, Nora has also done item numbers in Telugu films like Temper and Kick 2. She will next be seen in a film called Crazy Cukkad Family.
Nora claims she has followed the last three seasons of the show.
"I don't want to form an opinion on the housemates before I enter the house," she says. "And there is no point preparing before entering the house because anything can happen inside. People can be your friend today and fight with you the next. I will go in with an open mind."
But Nora admits she likes Priya Malik because "she is very good at tasks and is setting a benchmark in the house" and wants to make friends with Mandana Karimi and Prince Narula.
"She seems to be one of the strongest contestants despite being a wild card. But then again, she fights too much. I like Mandana (Karimi) because she helps people and is the driving force of the house," she says.
She feels Keith Sequiera is one of the most dignified contestants on the show.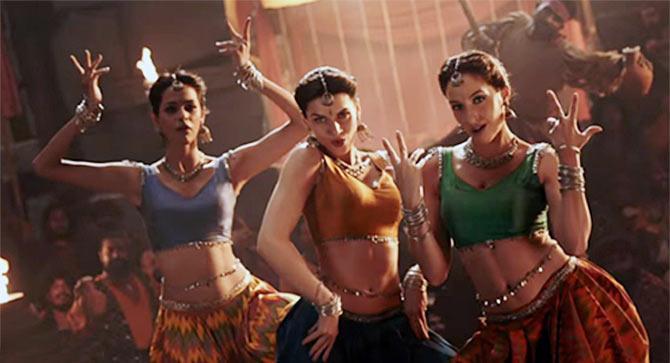 Nora has been living in India for the past two and a half years. "In my house, I am an Indian. I love everything about India -- the culture, the clothes and the food. I'm going to miss the good food inside the Bigg Boss house."
Nora hopes that the show will help audiences connect to her.
"I want to show that I have more to offer as an artist and am not a stereotypical pretty foreign import. I want to change people's perception about foreign talents. I hope many doors will open for me once I exit the house," she says.
Nora had met the show's host Salman Khan briefly during the promotions of Roar: Tigers of the Sundarbans but will interact with him for the first time on the show.
Do you think Nora will add to the oomph factor in the house?