'I got my shot. Did you get yours?'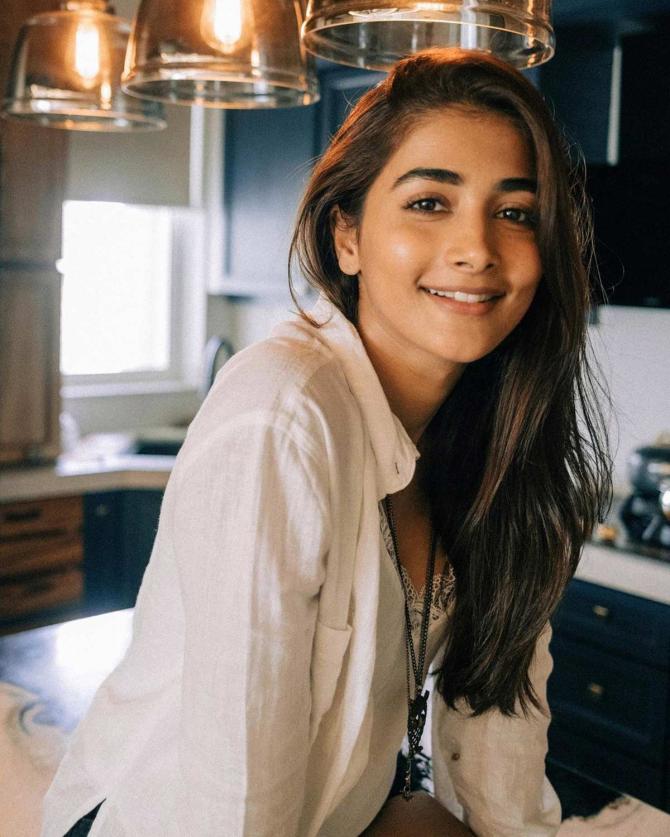 Pooja Hegde, who had COVID-19 last month, has tested negative and writes, 'Thank you for all the love ya'll have sent my way. I have recovered well, kicked stupid corona's butt and finally tested NEGATIVE! yeyy!
'All your wishes and healing energy seemed to have done it's magic. Forever grateful. Stay safe out there.'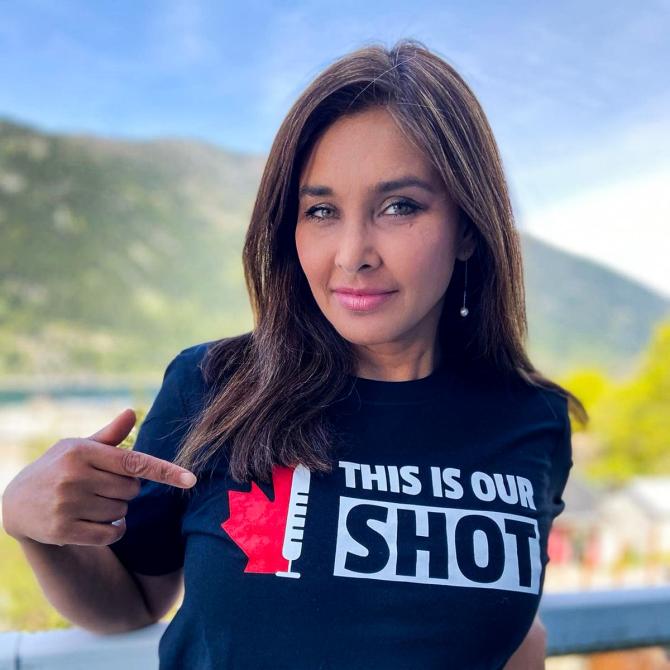 Lisa Ray: The best vaccine is the one in your arm.
'I'm a cancer graduate, so my immunity isn't as strong as most. But I refuse to stop living my life to the fullest, which includes running after my twin toddlers, taking walks with my 88 year old daddy, dreaming without limit and making big plans for the future with my hubs. (Also relish long road trips singing Yun hi Chala Chal and whipping my hair in the breeze).
'Science (and faith) saved my life a few times already. As a Multiple Myeloma patient I'm grateful for my second (and third) shot at living a vibrant life. I don't intend to waste it. That's why I got my shot. Did you get yours?'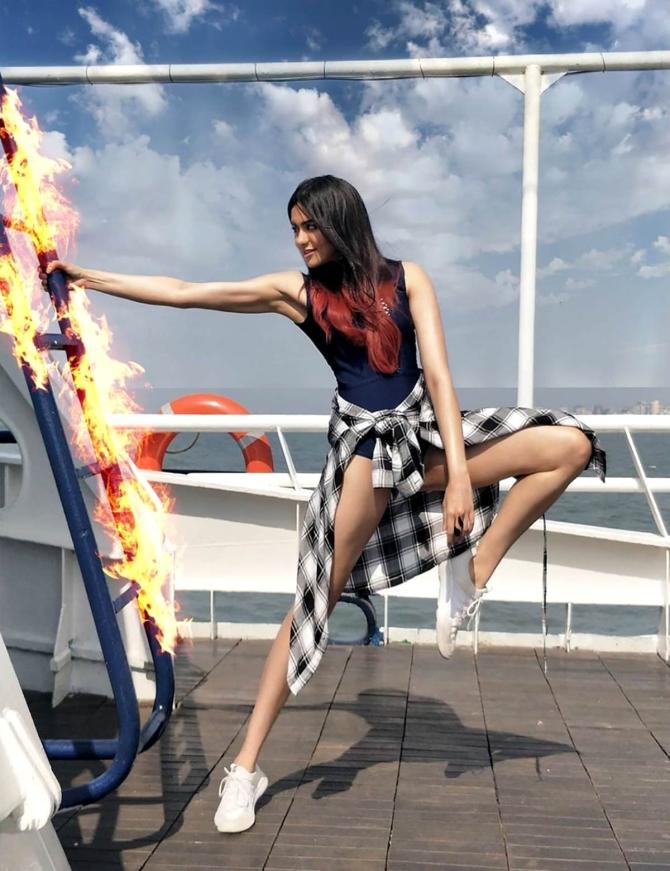 Adah Sharma asks you to 'hang on'.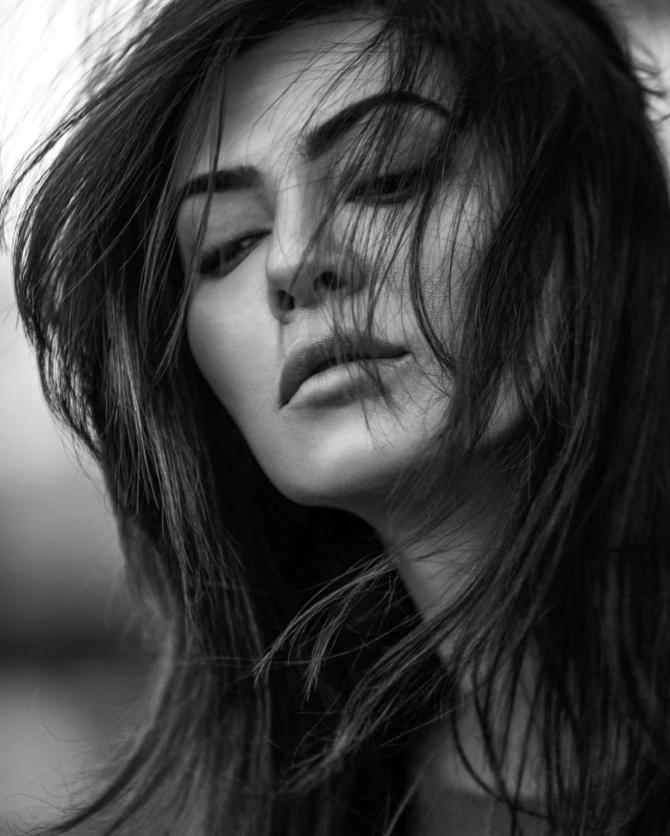 Sushmita Sen: Calm brings clarity!! Clarity leads to constructive action!! Life is an 'insight' job...lived inside out!!!
Barkha Sengupta, in B&W.
'There's always light at the end of the tunnel.. #havefaith,' assures Raashi Khanna.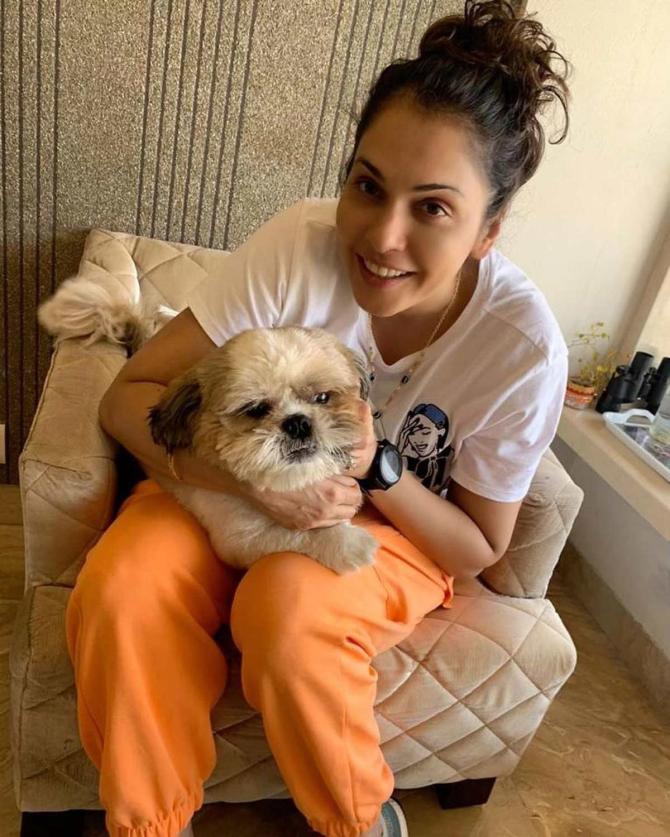 Isha Koppikar has a new friend: 'Happiness is spending time with my new neighbour - my new furry friend - coffe'.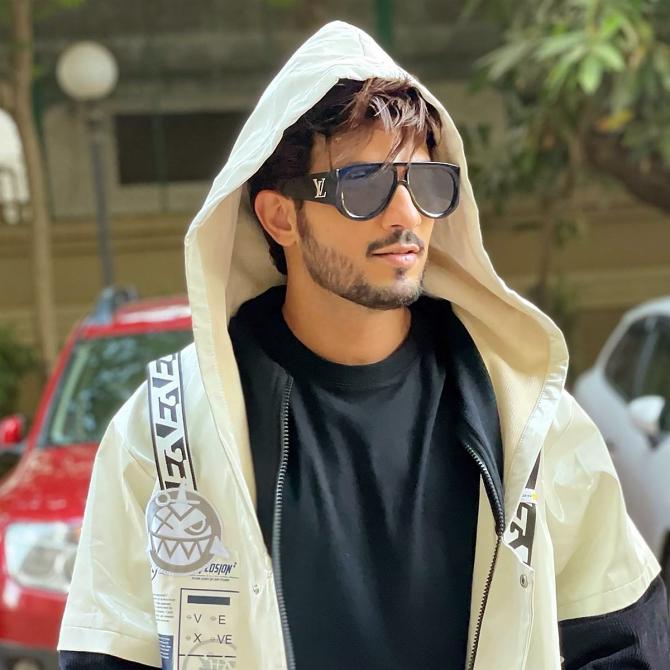 Arjun Bijlani will be seen in Khatron Ke Khiladi 11.