Why did Salman opt out of No Entry Mein Entry?
Subhash K Jha has the inside story.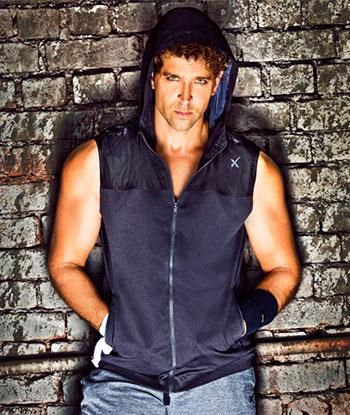 Anees Bazmi's casting troubles for No Entry Mein Entry are far from over.
First, Salman Khan kept the project on hold for nearly three years before opting out.
According to sources close to Salman, the reason he chose not to do No Entry Mein Entry is more practical than emotional.
"There was no fallout with Anees as reported. Yes, they did have differences in the past. But those were long forgotten," the source revealed.
"The reason Salman opted out is he had already done a double role recently in Prem Ratan Dhan Payo. He doesn't want to do another double role so soon," the source added.
"He accepted the double role in Prem Ratan Dhan Payo 12 years after his last double role in Judwaa."
Then came talk that Hrithik Roshan had stepped into the double role in No Entry Mein Entry.
When I asked Hrithik about the Bazmi project, he laughed. "Me doing No Entry Mein Entry? I have not heard more absurd news in recent times."
Hrithik says he will sign a film shortly.
He is is keen to star in a comedy, though not No Entry Mein Entry.
Anees seems obsessed with double roles.
His Mubarakan, which releases in July, features Arjun Kapoor in a double role.