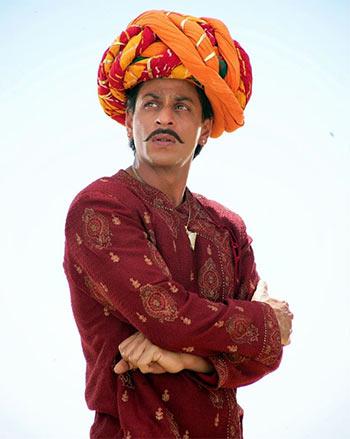 Shah Rukh Khan has made some of the biggest blockbusters in Indian movie history, and his films are screened on television almost everyday.
We've watched most of his movies over and over again.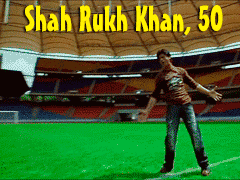 But have you seen *all* his films?
Find out how many SRK films you've watched and tell your friends!
In the picture: Shah Rukh Khan in Paheli