A libel suit in England went the wrong way and made Johnny Depp an outcaste in Hollywood.
Shunned by studios who once rushed to cast him in their movies, the 58-year-old actor must have been thrilled by the response in Rome as he stepped out to attend the screening of his new television series Puffins at the Rome film festival on Sunday, October 17.
Please click on the images for a better look.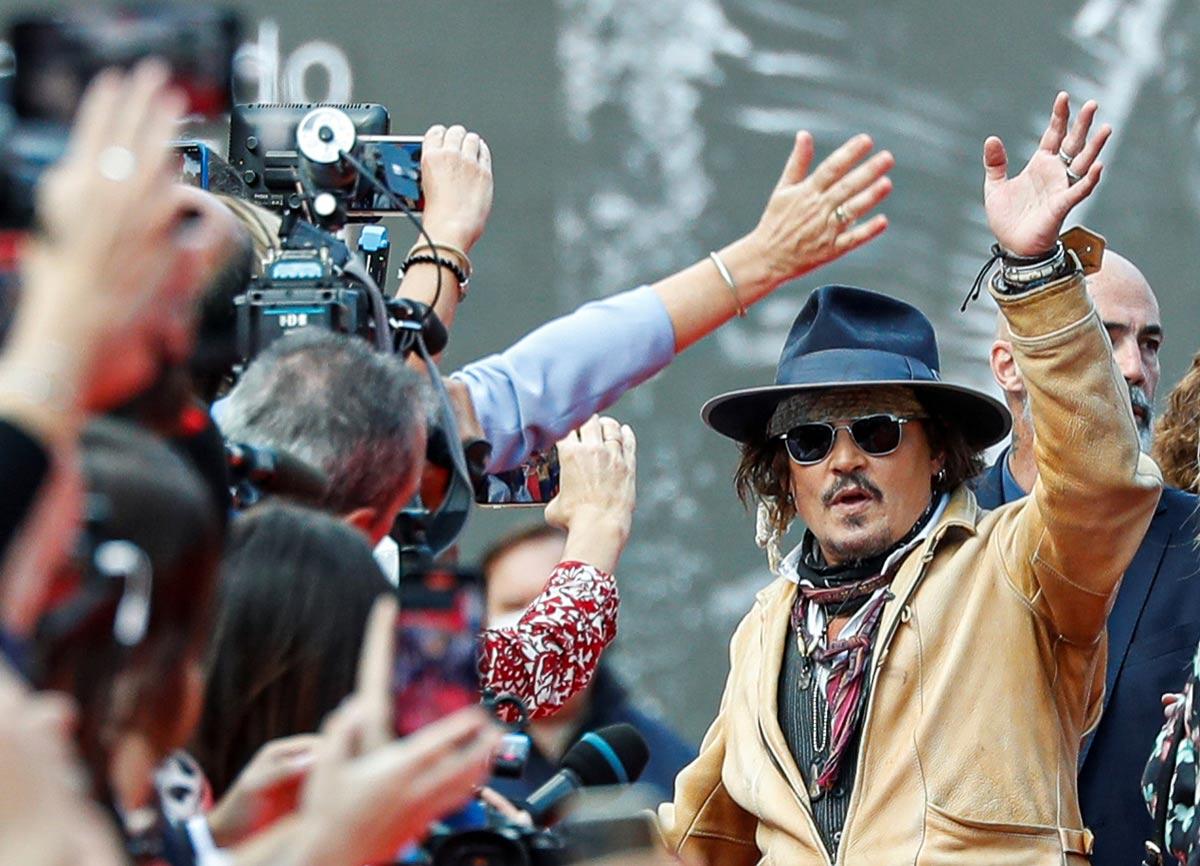 IMAGE: Johnny Depp waves out to his fans, and they wave right back at him.
Photograph: Yara Nardi/Reuters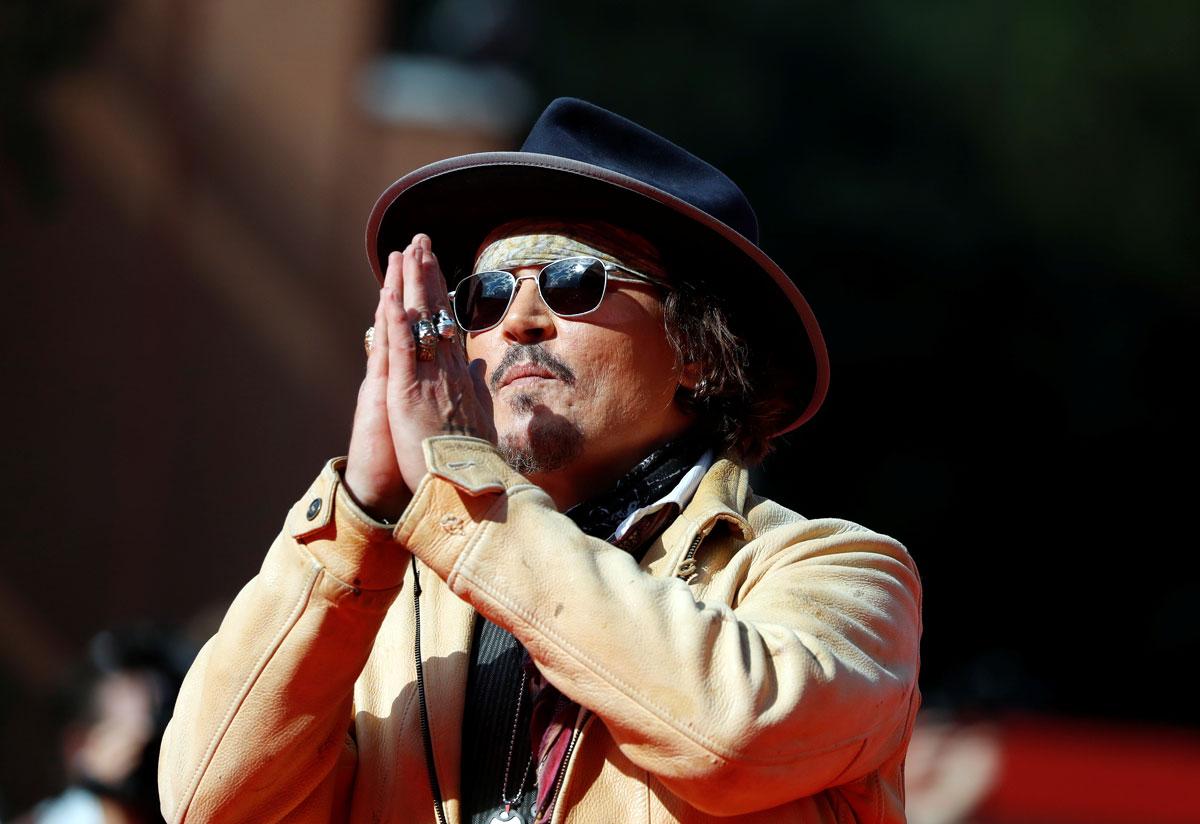 IMAGE: Johnny has lent his voice to Johnny Puff in the animated series Puffins.
Photograph: Yara Nardi/Reuters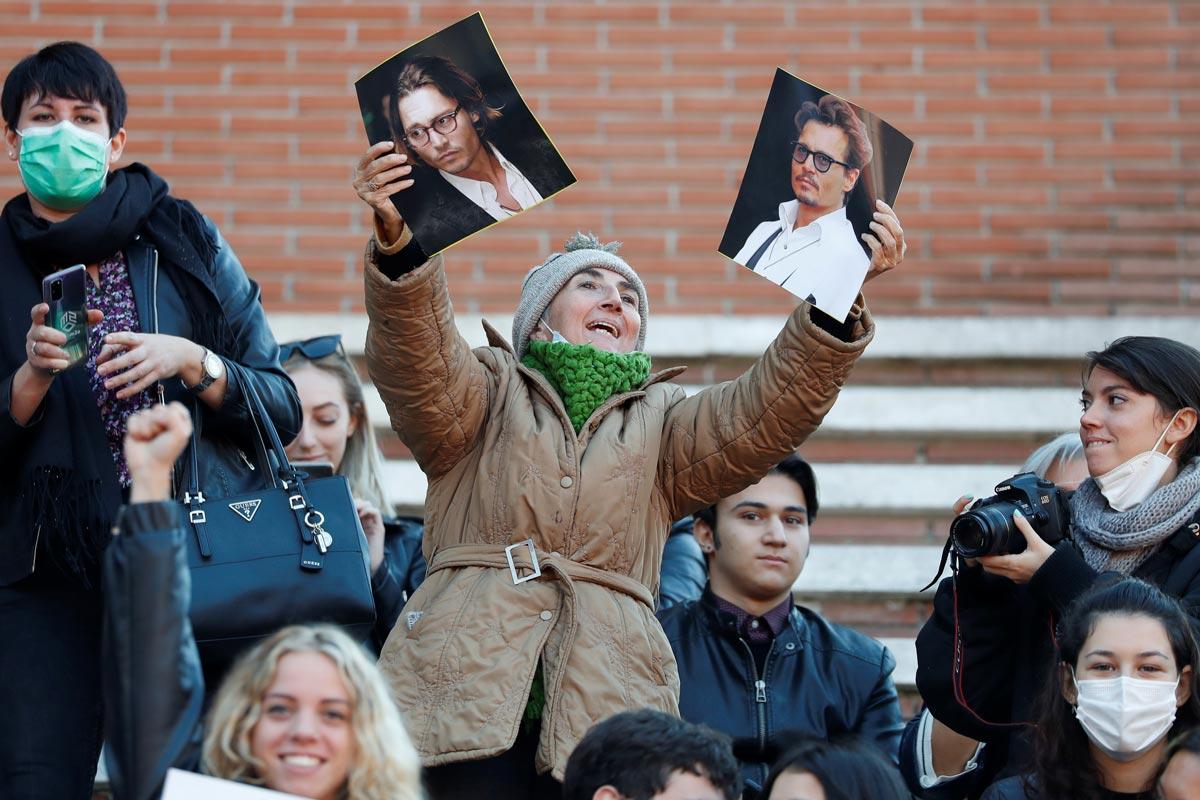 IMAGE: When Johnny lost the case against The Sun newspaper in July 2020, which called him a 'wife-beater' after his wife Amber Heard filed for divorce in 2016 -- she accused him of physical abuse -- the actor claimed he was a victim of the cancel culture.
'It takes one sentence and there's no more ground, the carpet has been pulled,' he said in Spain recently.
Photograph: Yara Nardi/Reuters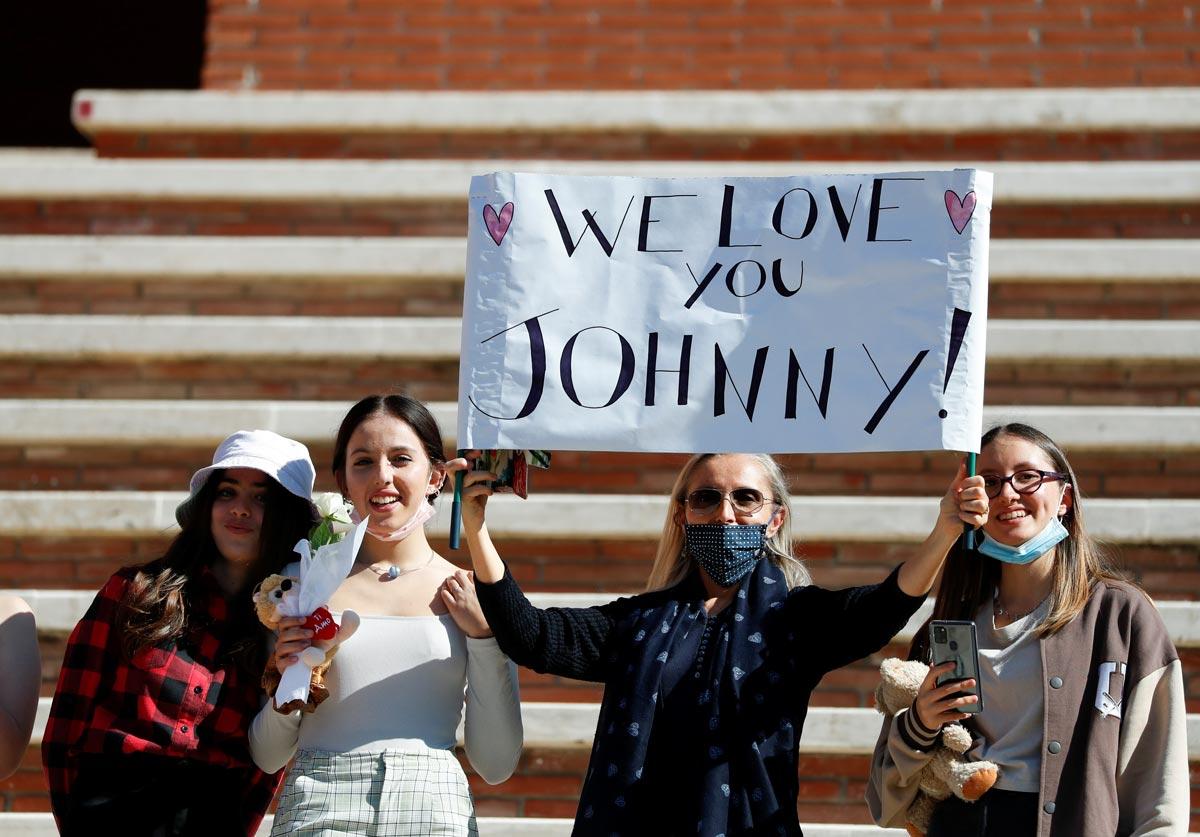 IMAGE: The crowds give Johnny the reassurance he needs.
Photograph: Yara Nardi/Reuters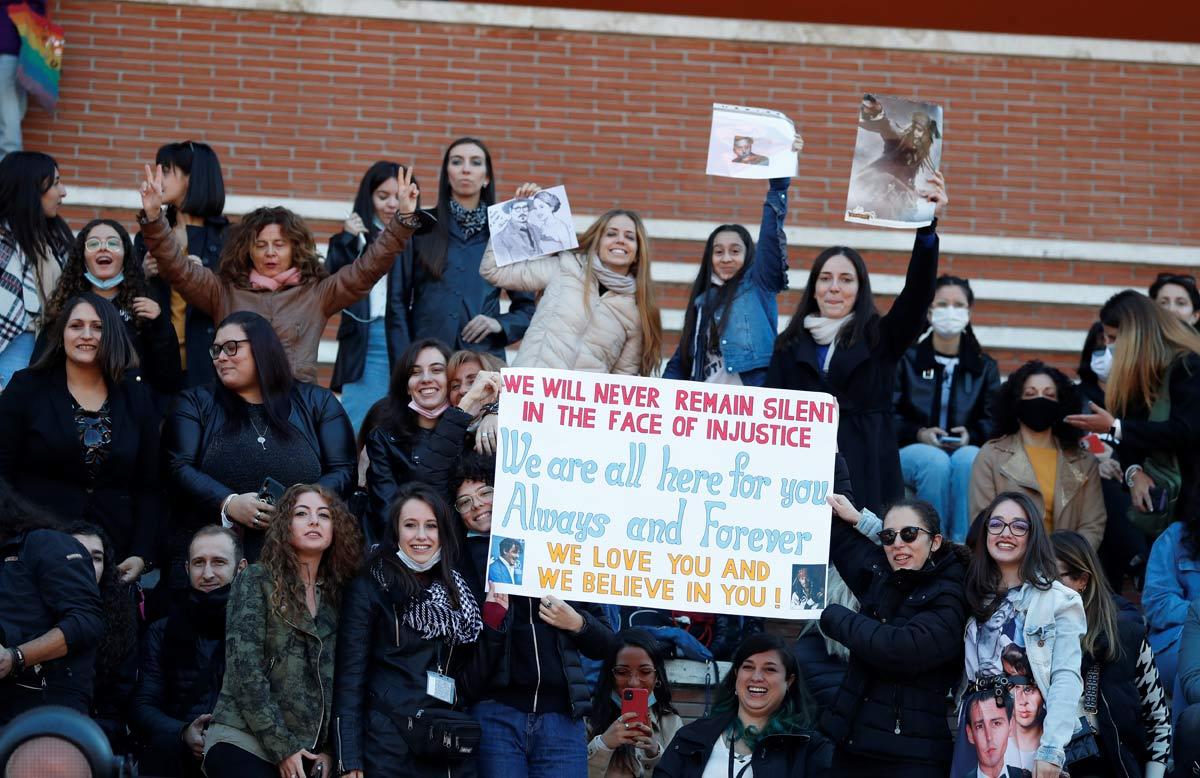 IMAGE: Depp's reputation -- as well as his career -- took a hit after he lost the court case. One of the things he lost out on was his role in the Fantastic Beasts franchise.
Photograph: Yara Nardi/Reuters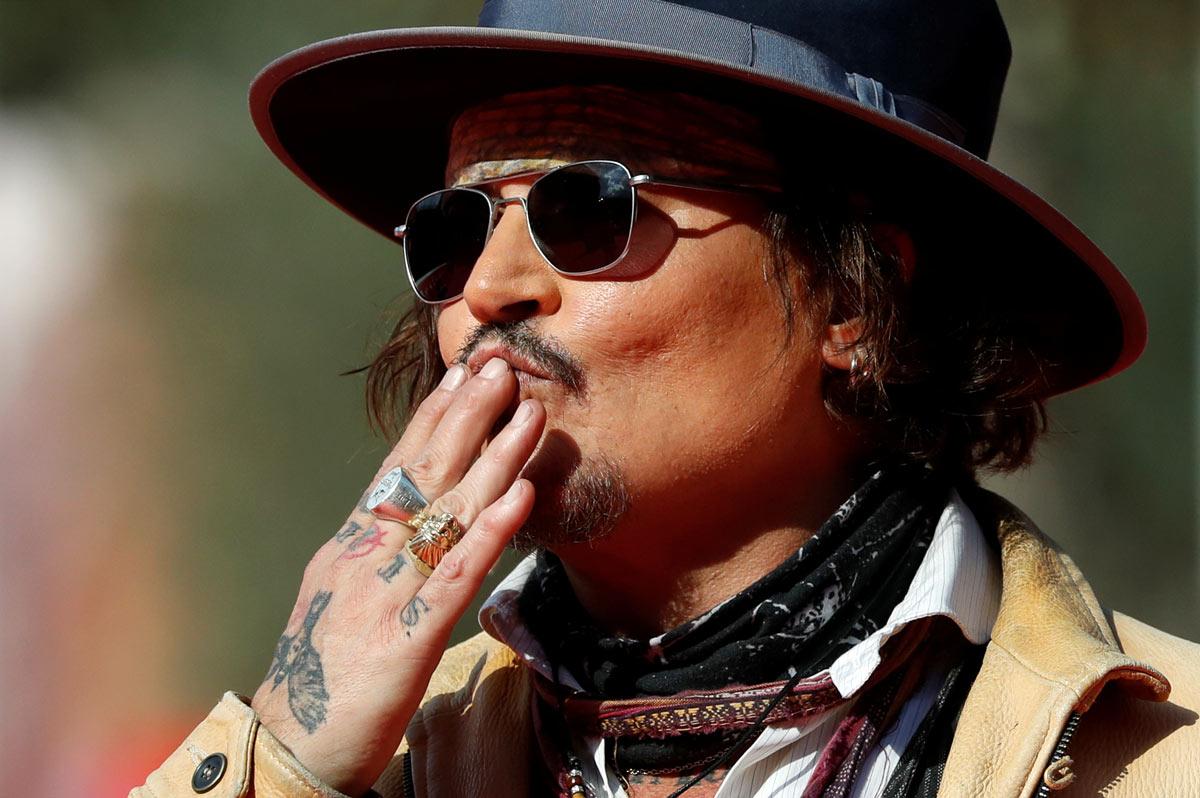 IMAGE: Depp acknowledges the love and support he gets in Rome.
Photograph: Yara Nardi/Reuters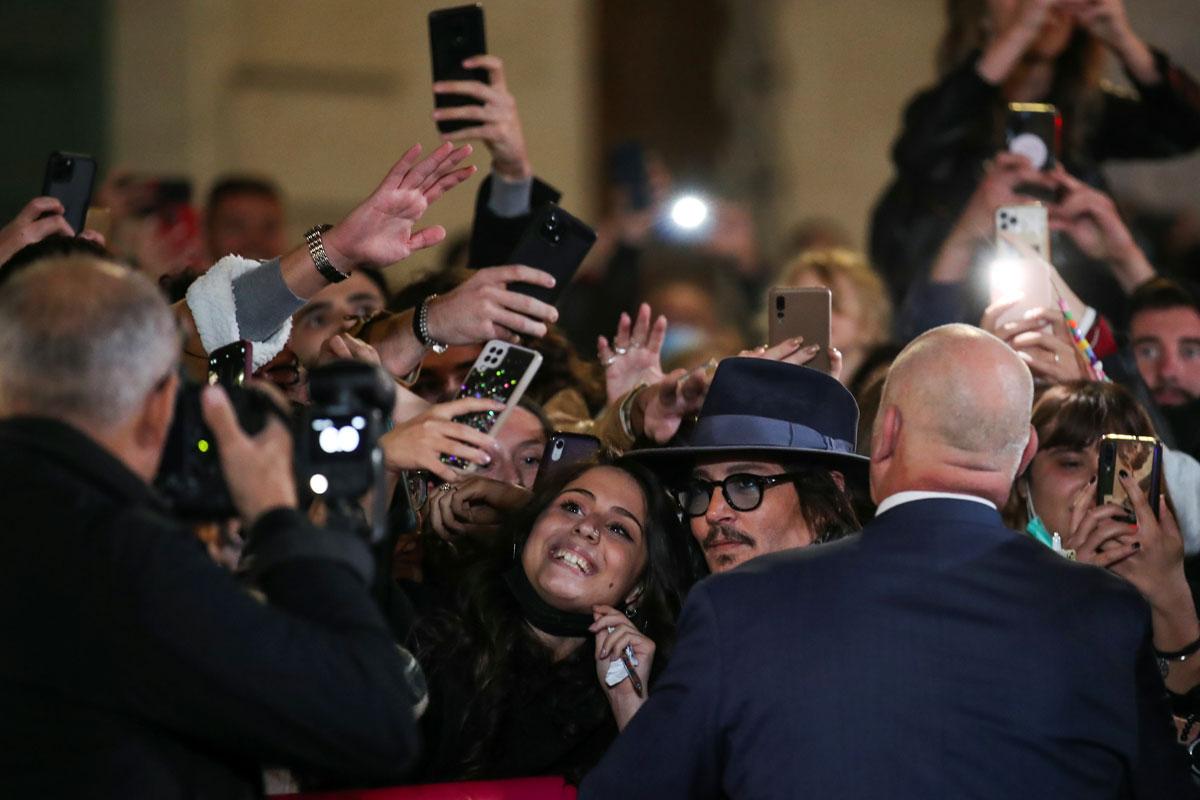 IMAGE: Clearly, Jack Sparrow is back in business!
Photograph: Yara Nardi/Reuters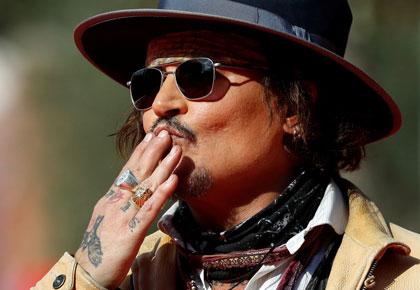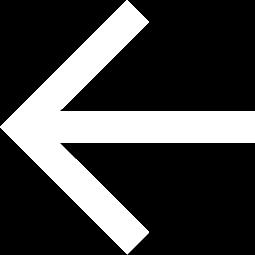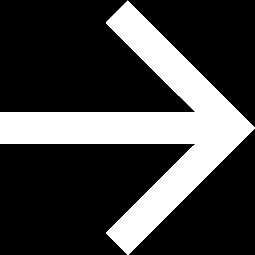 X