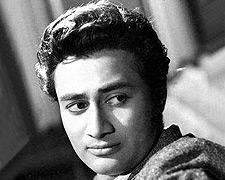 As long as the world exists, Dev Anand will live on in millions of hearts in India and elsewhere.
As we celebrate a legendary life, we invite you, Dear Reader, to send us your most precious memories of Dev
saab
.
Tell us about your favourite scenes from his films or the memorable songs you remember or any personal encounters you have had with Dev
saab
.
Write

in!

*Please do mention your name and location.