Amrita Singh turned 64 on February 9, and her daughter Sara Ali Khan gave her the cutest gift.
She shared multiple pictures of the two on Instagram, with the message: 'Thank you for always showing me the mirror, but still always motivating me, encouraging me and inspiring me.
'I promise to always try my hardest to make you happy and proud and I will try everyday to imbibe a fraction of the strength, beauty, grace and brilliance you exude.'
In the pictures, mother and daughter seem to have an uncanny resemblance.
Don't you think Sara looks just like her mum?
Please click on the images for a better look at Amrita and Sara.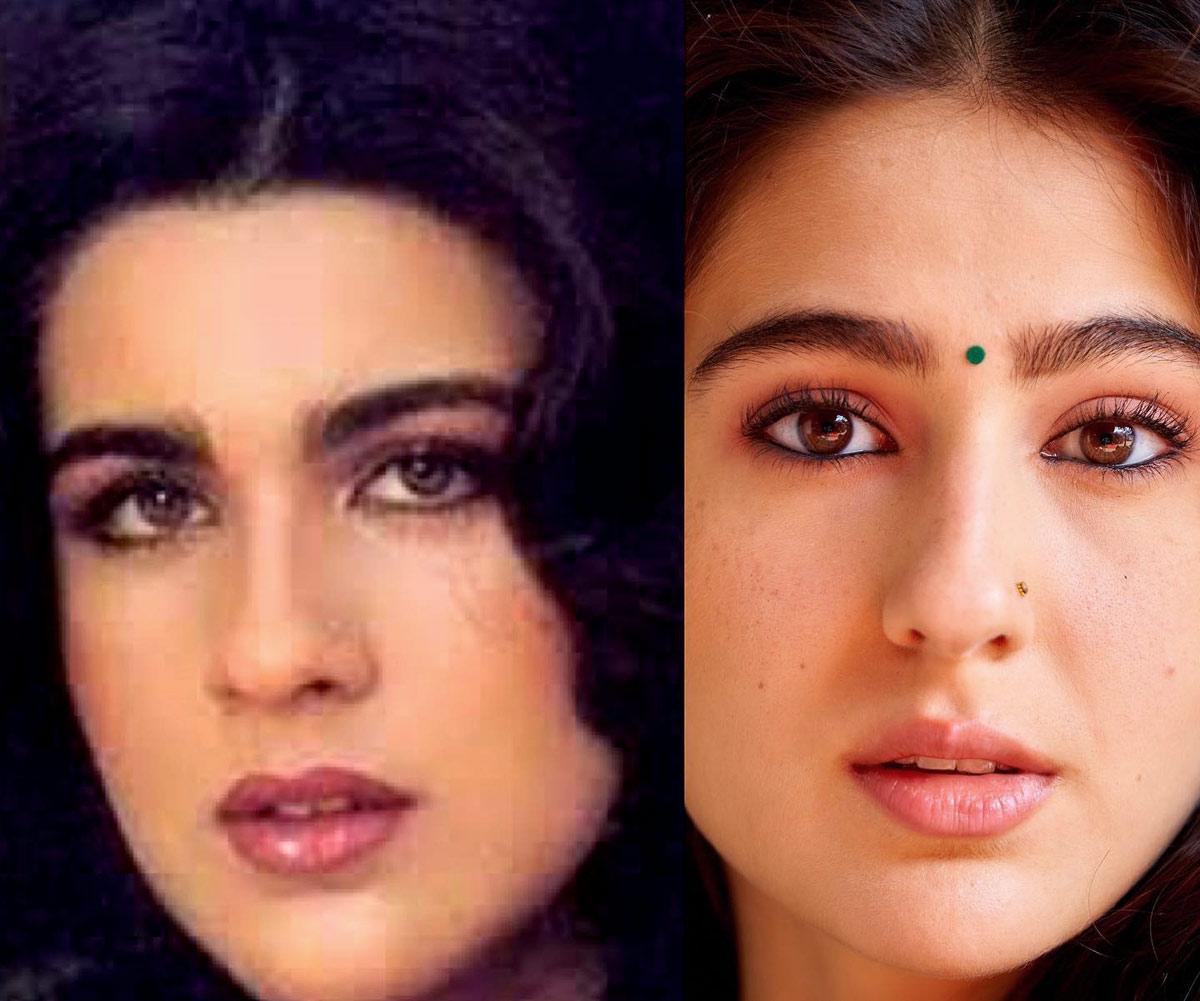 Photograph: Kind courtesy Sara Ali Khan/Instagram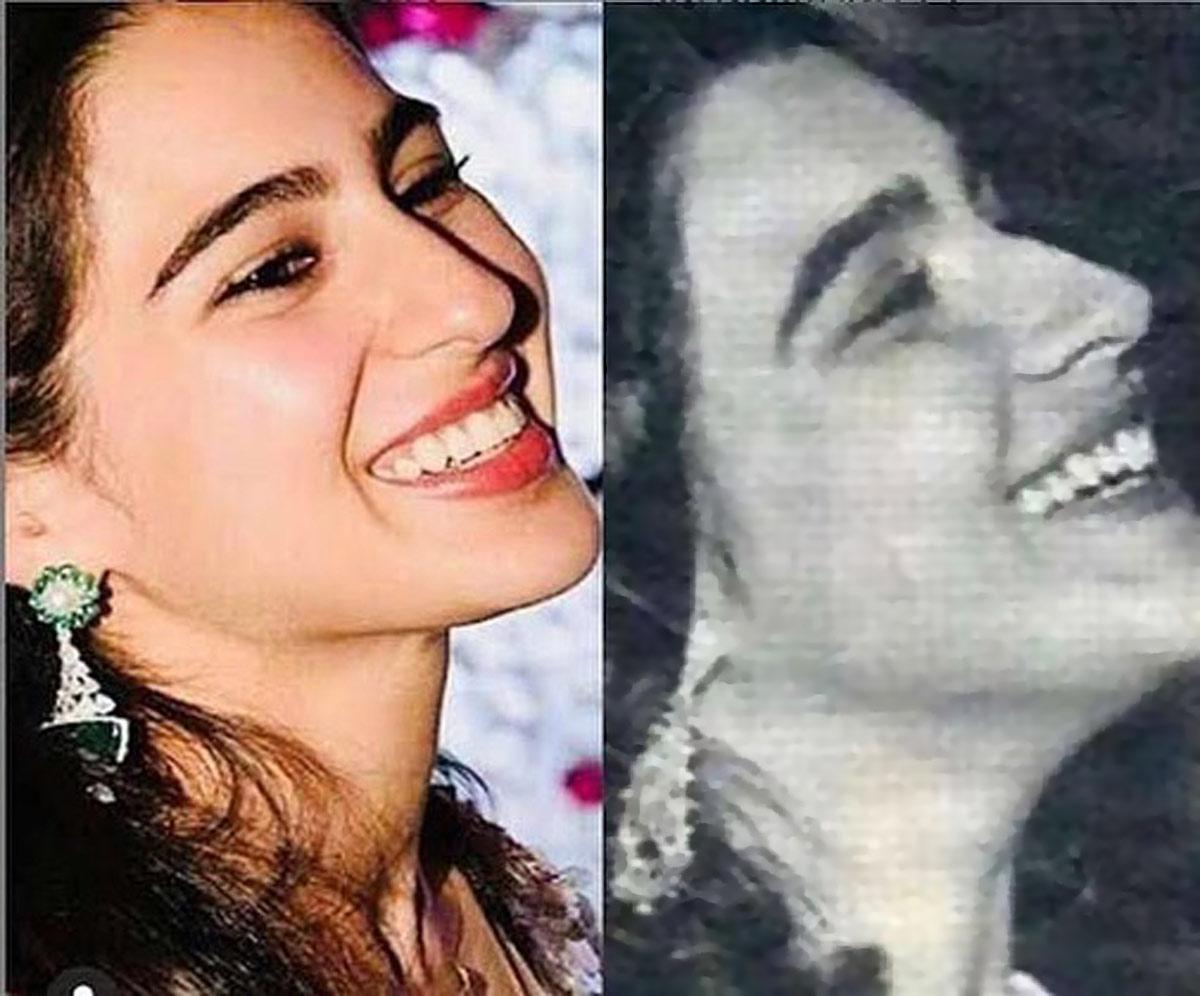 Photograph: Kind courtesy Sara Ali Khan/Instagram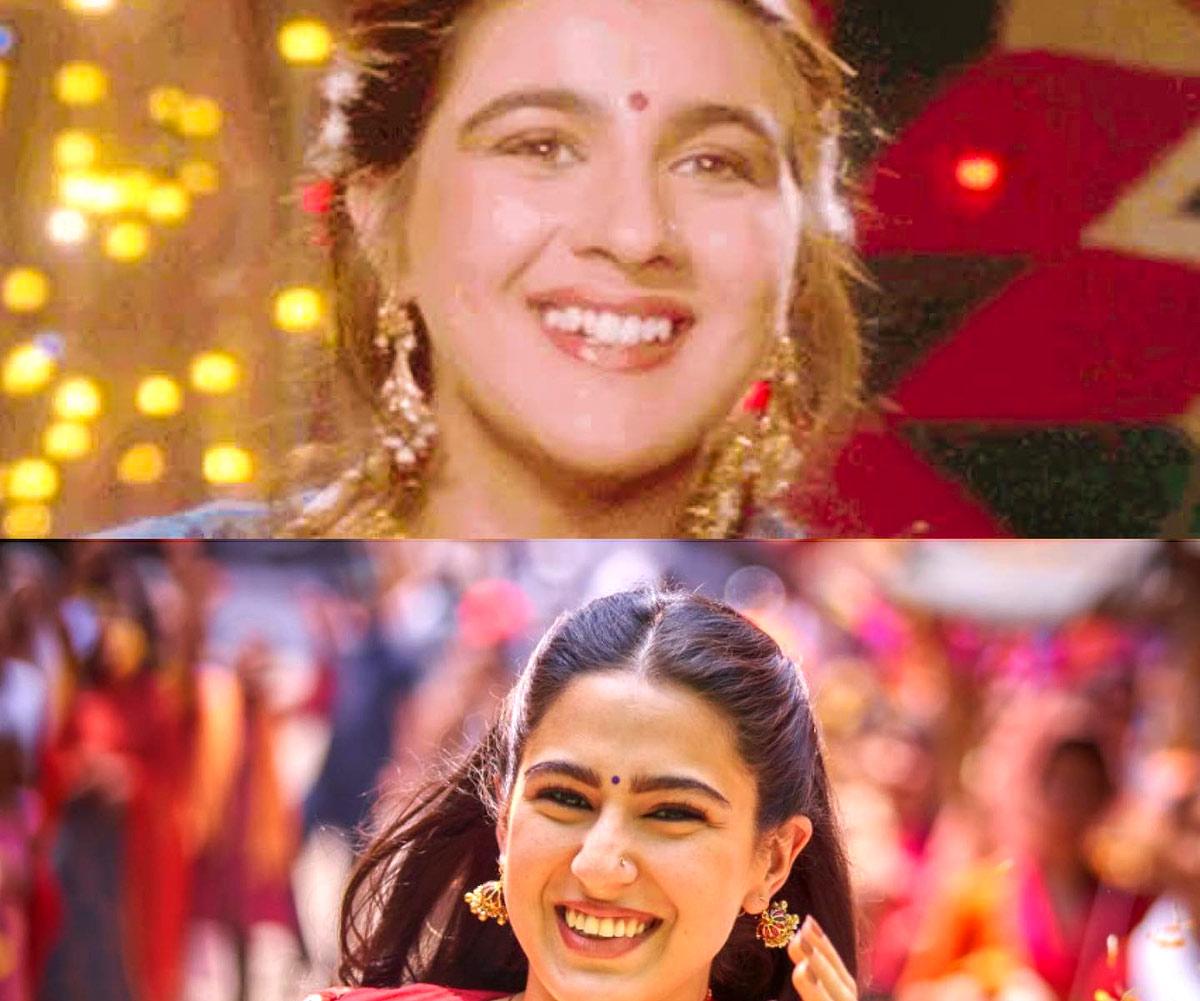 Photograph: Kind courtesy Sara Ali Khan/Instagram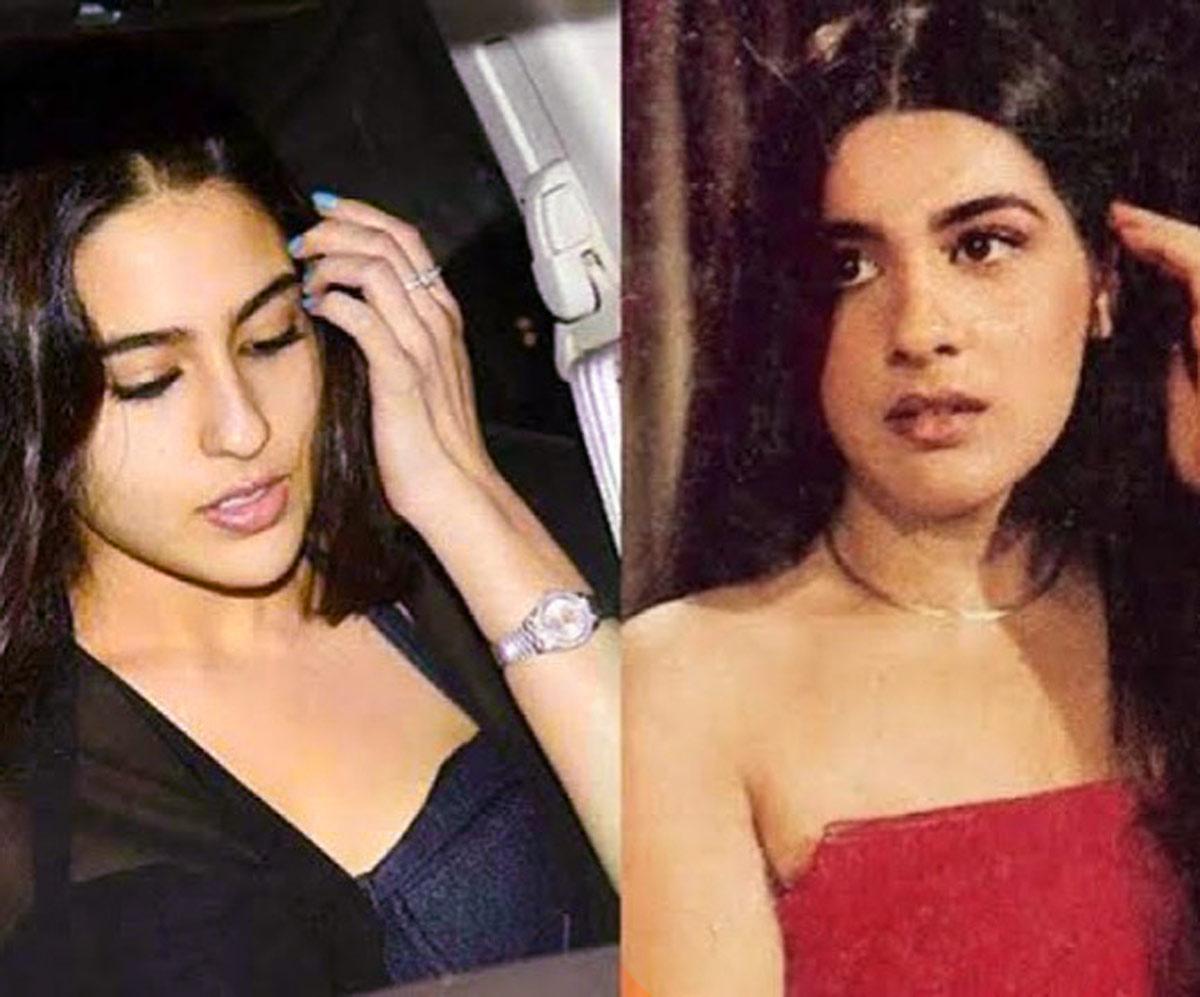 Photograph: Kind courtesy Sara Ali Khan/Instagram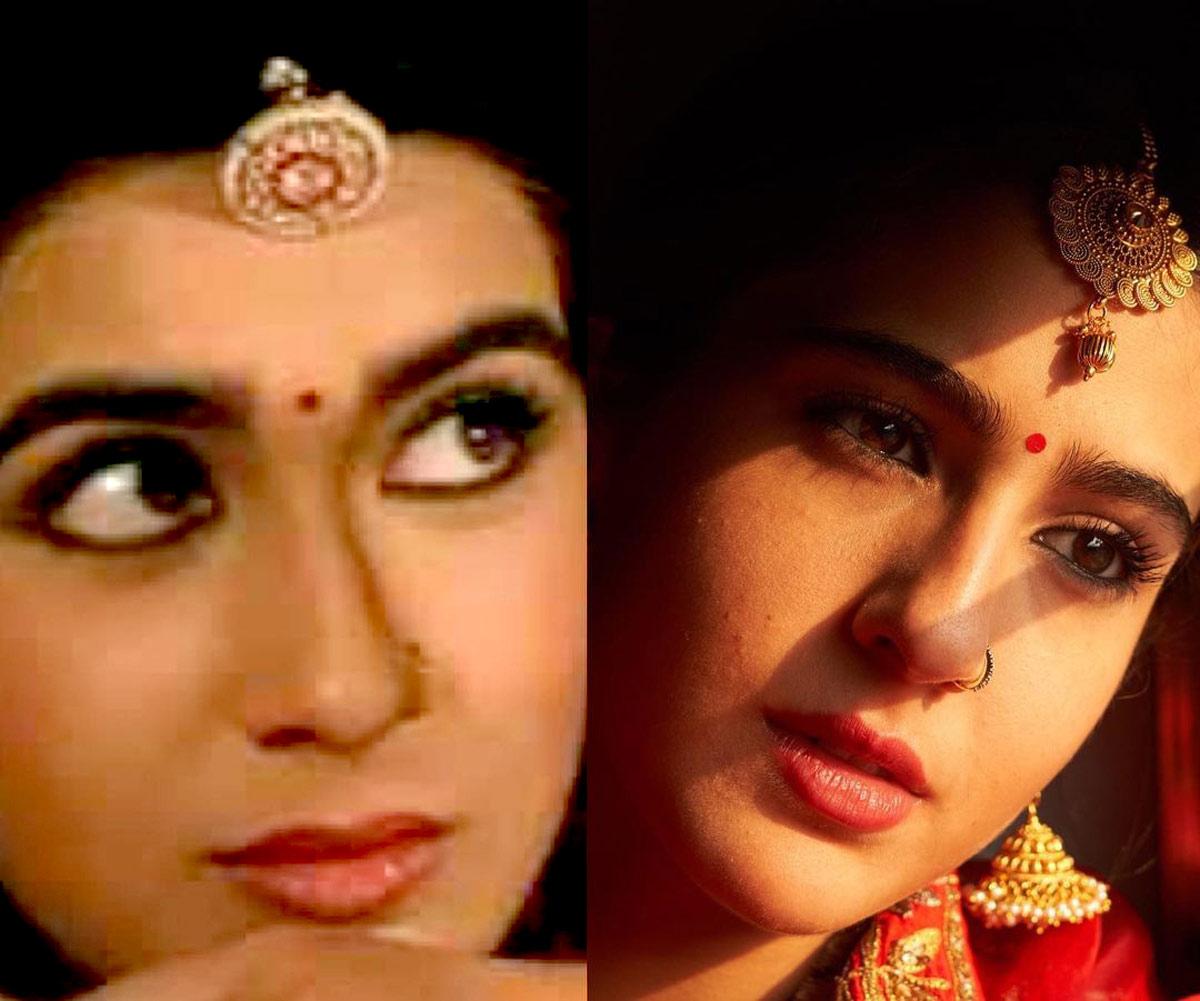 Photograph: Kind courtesy Sara Ali Khan/Instagram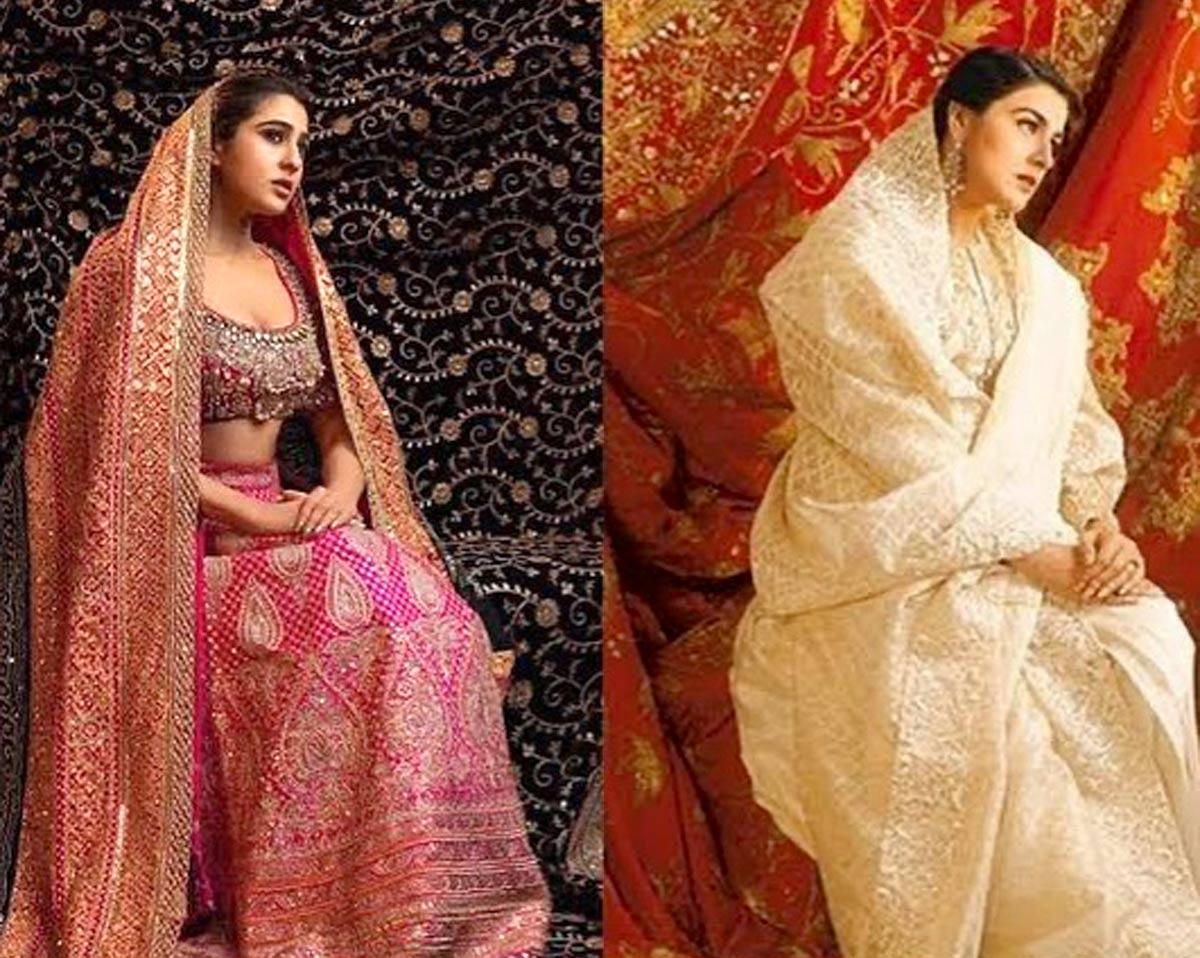 Photograph: Kind courtesy Sara Ali Khan/Instagram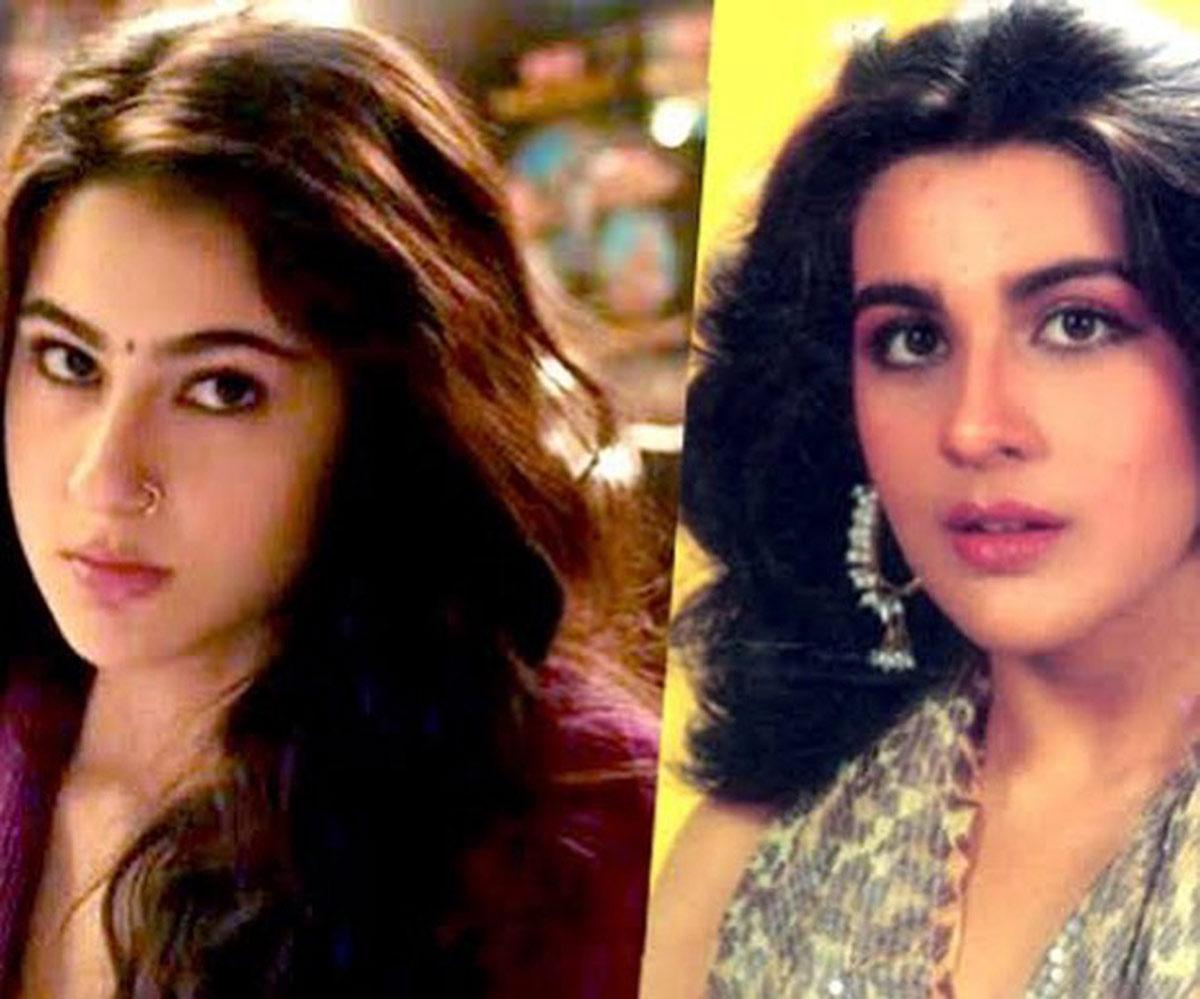 Photograph: Kind courtesy Sara Ali Khan/Instagram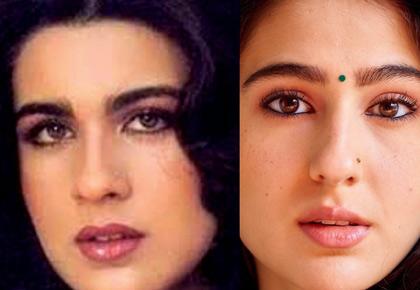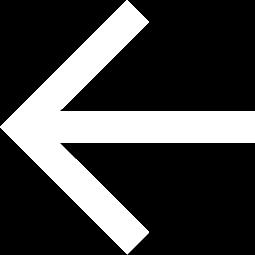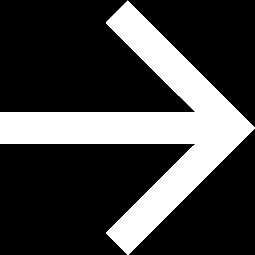 X