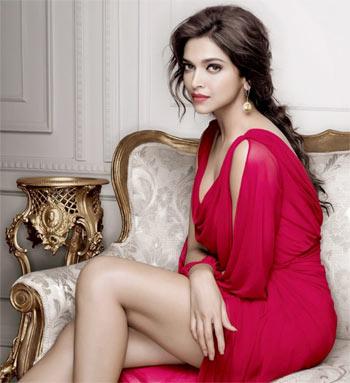 They're sexy and they know it!
Clotheshorse, style diva and fashion icon Deepika Padukone was named the 'Sexiest Asian Woman 2016 by London-based weekly Eastern Eye.
She beat Priyanka Chopra, a four time winner of the title, to take up the top slot. Some of the Indian celebs featuring in the list include Alia Bhatt, Katrina Kaif and Sonam Kapoor, among others.
A look at the other gorgeous Indians who made it to the list.
1. Deepika Padukone
Photograph: Kind courtesy Deepika Padukone in a Tanishq ad
She's hot...she's glamorous and she's sexy. Take a bow Deepika, you totally deserve this title! :)
Commenting about her win, the leggy lass told the weekly, "It does bring a smile to my face, but sexy means different things to different people.
"For me, it's not just physical. For me being comfortable with who you are, is sexy! Confidence is sexy! Innocence and vulnerability is sexy."
2. Priyanka Chopra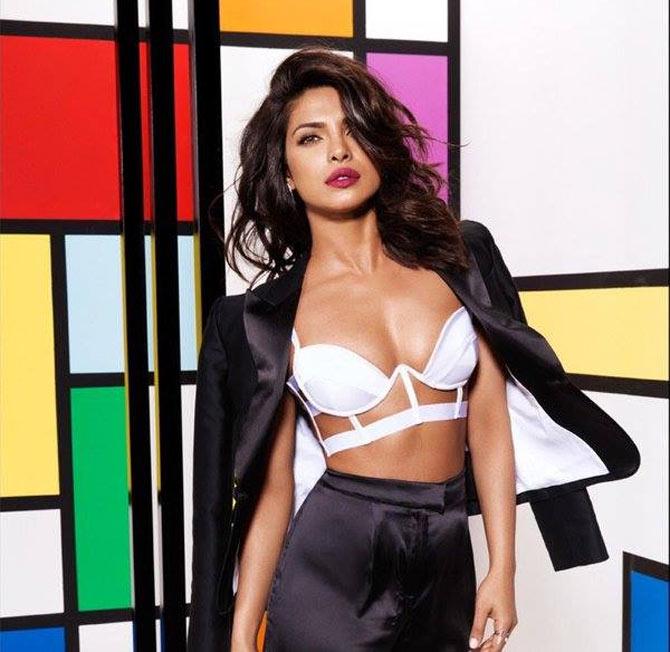 Photograph: Kind courtesy Priyanka Chopra/Facebook
Desi girl Priyanka Chopra, who will soon be seen in Baywatch as the villian, secured the second spot.
Priyanka, who won the coveted title of the Sexiest Asian Woman in 2015, has topped the list four times.
3. Nia Sharma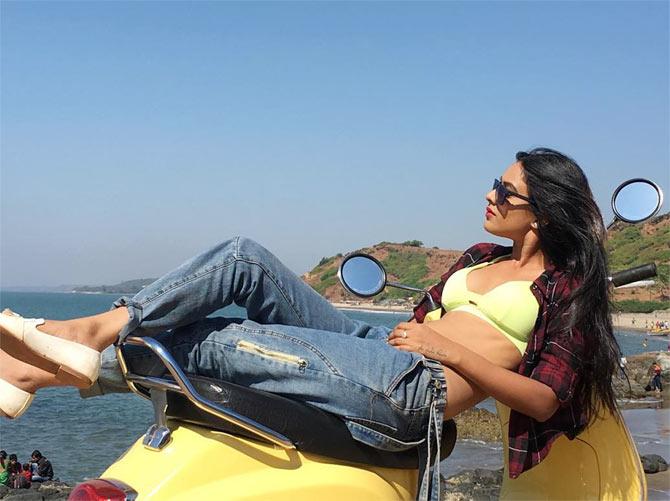 Photograph: Kind courtesy Nia Sharma/Instagram
Television actress Nia Sharma, who became a popular household name with Ek Hazaaron Mein Meri Behna Hai, secured the third spot.
Last year Nia was at the No 6 position. Quite a marked improvement, isn't it?
4. Drashti Dhami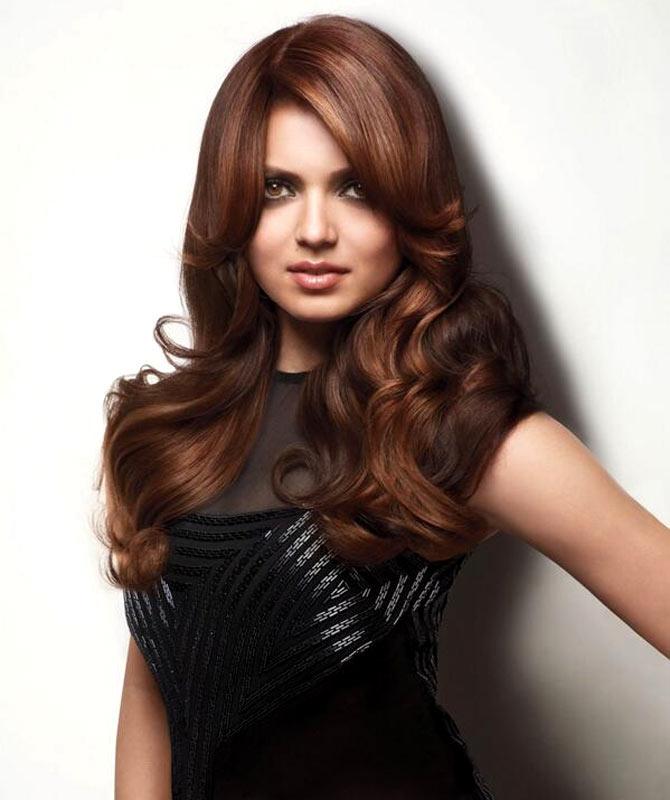 Photograph: Kind courtesy Drashti Dhami/Twitter
Drashti Dhami has dropped one spot to emerge as No 4 this year.
5. Alia Bhatt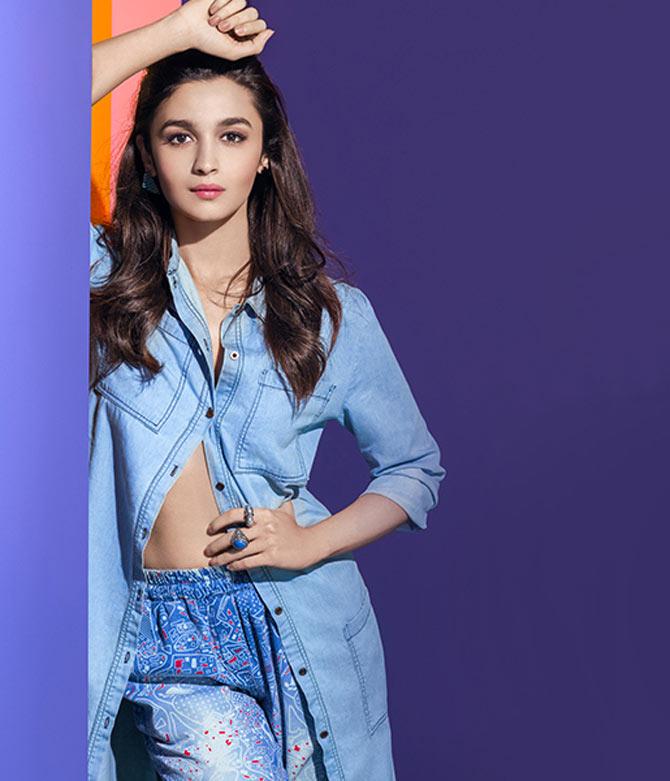 Photograph: Kind courtesy Alia Bhatt in a Jabong ad
Dear Zindagi actress, Alia Bhatt was at the fifth position.
6. Sanaya Irani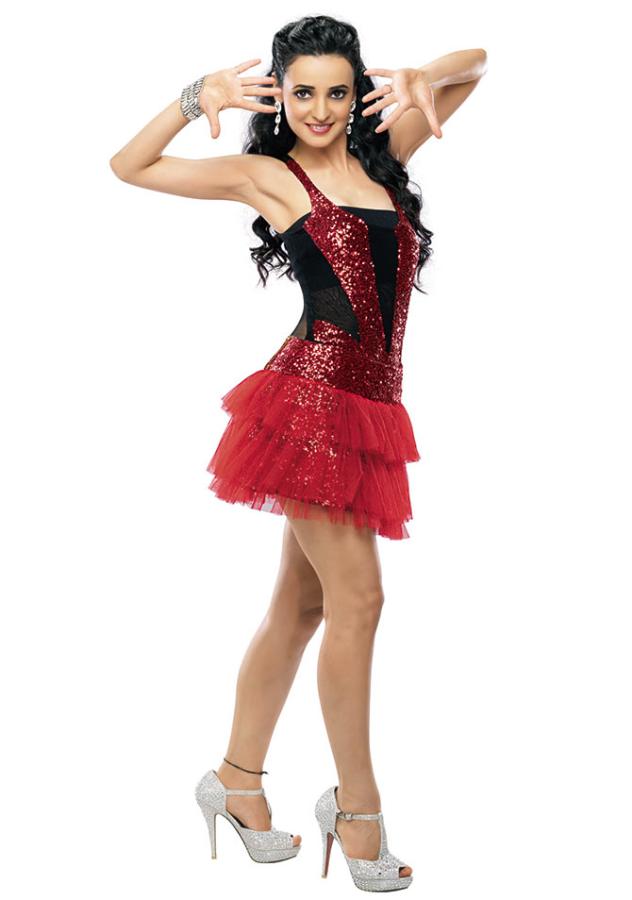 Photograph: Kind courtesy Sanaya Irani from the show Jhalak Dikhhla Jaa
Drashti's best friend, Sanaya Irani was a part of the list too. She secured the No 6 spot.
7. Katrina Kaif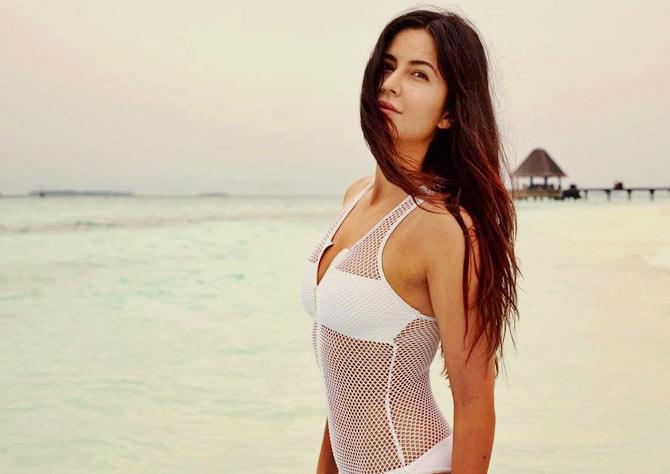 Photograph: Kind courtesy Katrina Kaif/Facebook
Katrina Kaif was ranked seventh on the list.
8. Sonam Kapoor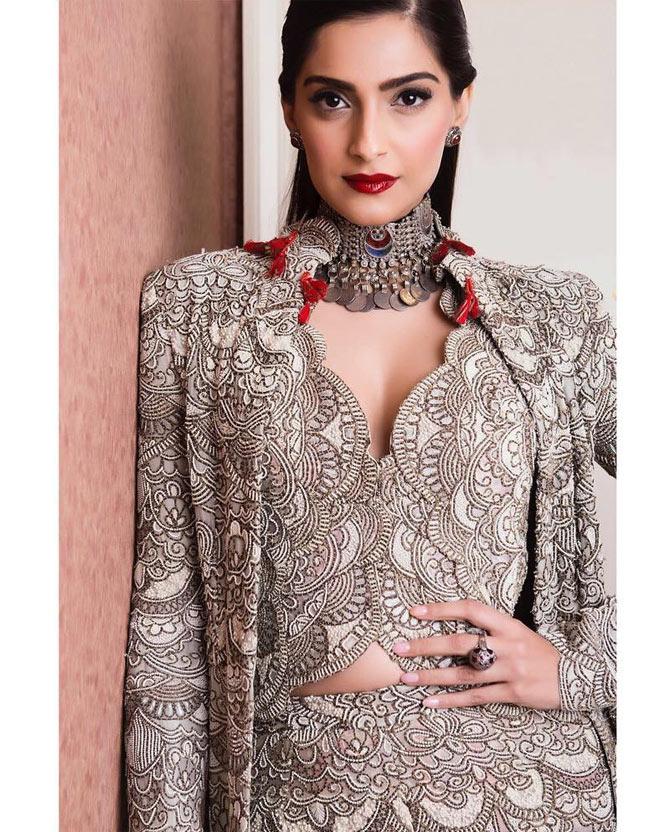 Photograph: Kind courtesy Sonam Kapoor/Instagram
Fashionista Sonam Kapoor seems to getting more and more popular with time.
In 2015, she was No 9 and this year she has climbed up the ranks to No 8.
9. Mahira Khan
Photograph: Kind courtesy Mahira Khan/Instagram
Pakistani actress, Mahira Khan who will soon be seen opposite Shah Rukh Khan in Raees made it to the list. She occupied the ninth spot.
10. Gauahar Khan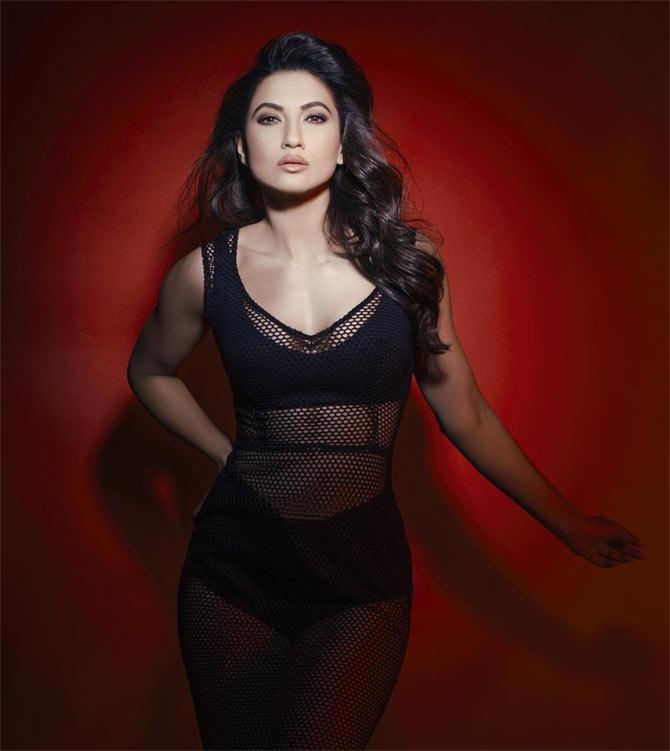 Photograph: Kind courtesy Gauahar Khan/Instagram
Gauahar Khan came 10th on the list.
Kareena Kapoor Khan didn't make it to the Top 10 -- she occupied the No 13 position.
Sri Lankan beauty Jacqueline Fernandez grabbed the 15th spot.
Aishwarya Rai Bachchan was at the 19th spot, Shraddha Kapoor at the 30th spot and Anushka Sharma shockingly made it to the 42nd spot.
Nita Ambani, who was at the 32nd spot, was the first woman to be included as the Editor's Choice in the list.