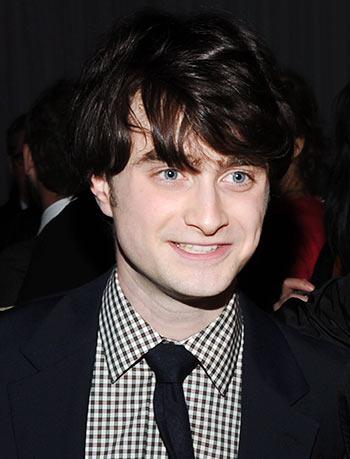 arry Potter actor Daniel Radcliffe is in negotiations to star as the lead in a film based on the fight between the creator of popular video game series Grand Theft Auto and a Miami lawyer, who wanted to ban video game violence.

Radcliffe, 25, is being considered for the role of Sam Houser, the British co-founder and president of Rockstar Games, the company behind GTA and other games such as Max Payne and Red Dead.

Owen Harris, who directed episodes of Misfits and Black Mirror, is helming the drama, said The Hollywood Reporter.

The movie
is being made by BBC Films.
Houser is credited in popularising GTA into one of the video game world's biggest franchises but also amping up the violence quotient.
In the first decade of the 21st century, Houser and Rockstar Games came under repeated attacks from activist attorney
Jack Thompson
.
The part of Thompson has not been cast yet.
James Wood
wrote the script for the project, which was previously titled
Rockstar Games.
The movie, slated to begin shooting April 20, is based on a book by
David Kushner
titled
Jacked: The Outlaw Story of Grand Theft Auto.
Photograph: Stephen Lovekin/Gettyimages